Día Nacional del Tequila (or National Tequila Day) is on Saturday 24 July and there's no better way to celebrate than with Tequila-based cocktails. But why go conventional when you can seriously mix things up and make some unique serves?
National Tequila Day is a brilliant opportunity to celebrate one of Mexico's finest exports (the other being mezcal. Well, any agave-based spirits. Also all the food. Actually, Mexico has loads of amazing things. I'm not going to list them all). Booze made from agave is really having a deserved moment in the sun in recent years so now is the perfect time to embrace this wonderful, diverse, and interesting world.
Part of which entails broadening your horizons and trying something new. You see, perceptions of Tequila have evolved past the previous mistaken understanding of it being purely a shot-fodder party spirit. This is a cultural, sophisticated, and magnificent spirit that you can sip neat or enjoy in classic cocktails. 
Or, cocktails that aren't so classic. Serves you might associate with other spirits or bespoke creations from elite bartenders. Ever had a Tequila-based Negroni or Old Fashioned? Well, you should. Because they're fantastic.
But, stepping outside your comfort zone can be intimidating. Like the first time you tried olives or ventured onto the London Underground. So we've made it easier by giving you some cracking recipes to get started. 
Now, let's get ready to raise a glass this National Tequila Day!
Every Rose Has Its Thorn (a.k.a Love Potion)
An original creation by Juan Coronado for the exciting new Mijenta brand, this serve is a romantic short drink that pairs vermouth, bitters, and creme de cacao with Blanco Tequila to create a refreshing and rewarding, yet simple cocktail. 
50ml of Mijenta Tequila Blanco 
75ml of Lillet Blanc
50ml of Martini Bitter
25ml Bols Creme de Cacao (White)
Stir all ingredients with plenty of ice, strain into a rocks glass with a large ice cube. Garnish with a rose petal.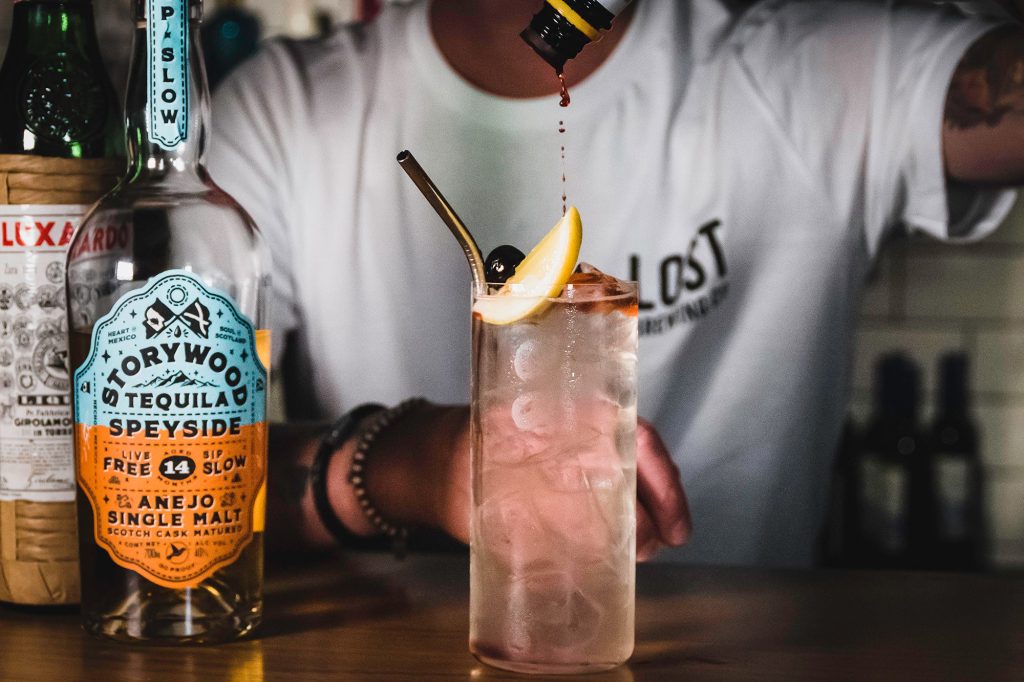 Storywood Train Line Collins 
The Collins is an easy but effective serve that has been a favourite in the gin world for some time. But it's no bother at all to ditch the juniper in favour of a tasty Tequila twist on the classic, as this beauty from Scotland's own Storywood (yes, you read that right) demonstrates.
50ml Storywood Añejo
10ml freshly squeezed lemon juice
10ml Maraschino Liqueur
2 dashes Angostura Bitters
Soda water
Shake the lemon juice, maraschino liqueur, and Storywood Tequila in a cocktail shaker with ice cubes. Strain into an ice-filled Highball glass and top with soda water and add the bitters on the top. Garnish with a wedge of lemon and a Maraschino cherry.
Mojito Blanco
Leave regular Mojitos in the past and create the ultimate summer refresher with this easy and tasty recipe from Tequila giant Don Julio. Fresh mint and lime, please. We're doing this right.
45ml Don Julio Blanco 
30ml simple syrup
30ml lime juice 
8-10 Mint leaves
Soda water
Muddle fresh mint in a cocktail shaker. Add the rest of the ingredients except club soda. Pour into a highball glass filled with ice. Shake vigorously and pour into the glass. Top with soda water and garnish with a sprig of fresh peppermint.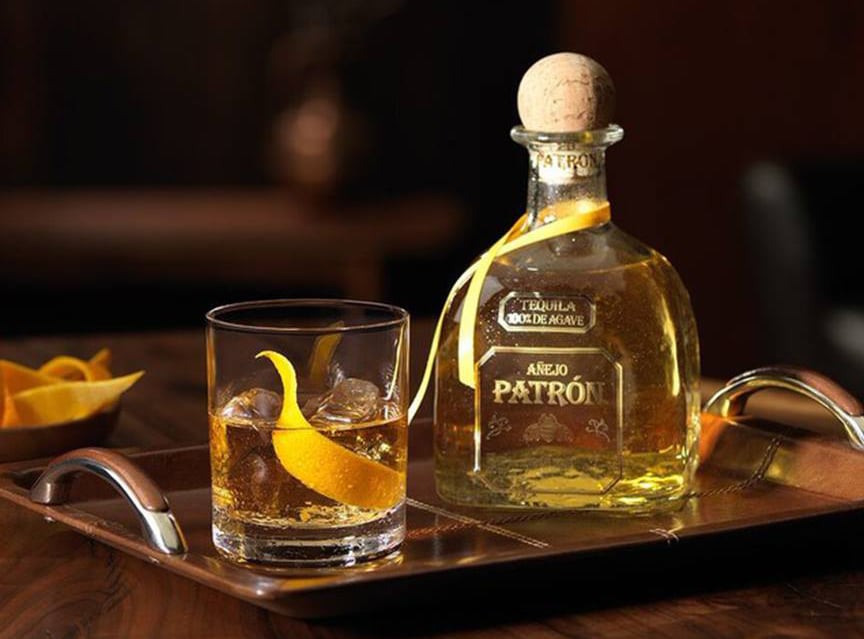 Patrón Añejo Old Fashioned
This simple Tequila Old Fashioned cocktail recipe is enhanced with sweet, oak-aged Patrón Añejo. Whisky isn't the only spirit to shine in this serve. Feel free to experiment with your choice of bitters.
60ml Patrón Añejo
7.5ml simple syrup
A dash of Angostura Bitters
Over a double Old Fashioned glass, use a vegetable peeler to take off two strips of orange zest, making sure to express the oil into the glass. Add Patrón Añejo, simple syrup, and bitters. Add ice and stir.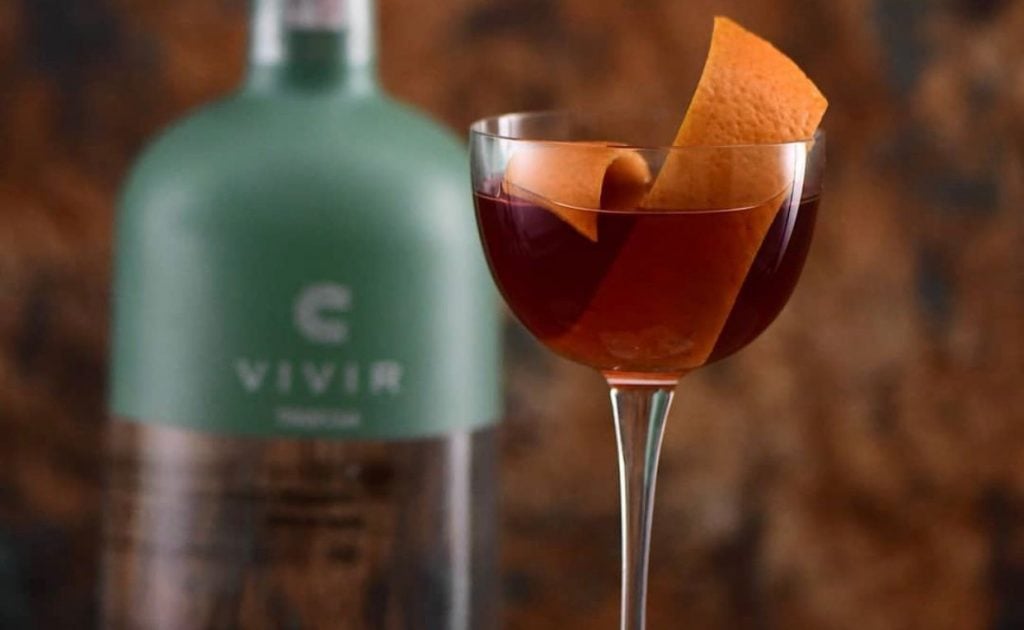 VIVIR Negroni 
The classic Negroni cocktail is made with three balanced components: gin, Campari, and vermouth. But this simple formula can be customized to different tastes and the right Tequila will shine in this serve. Hence why we've used the outstanding VIVIR. For an added twist, garnish with a cucumber instead to bring out the vibrant fresh notes of the Tequila.