With Easter just around the corner, you'll want to make the most of the long weekend. These drinks are perfect for the occasion.
You know how every Easter we eat a ridiculous amount of chocolate and then comfort ourselves in the knowledge that it's a tradition? Yeah, I love that. What an amazing time of year.
But it doesn't always have to be egg-shaped confectionery that we indulge ourselves in. There are plenty of other sweet treats just waiting to be enjoyed, and some of them are delicious drinks. To save you the trouble of going on an easter egg hunt yourselves, we've created a selection of superb and surprising sweets for Easter.
So, what are you waiting for? Tuck in!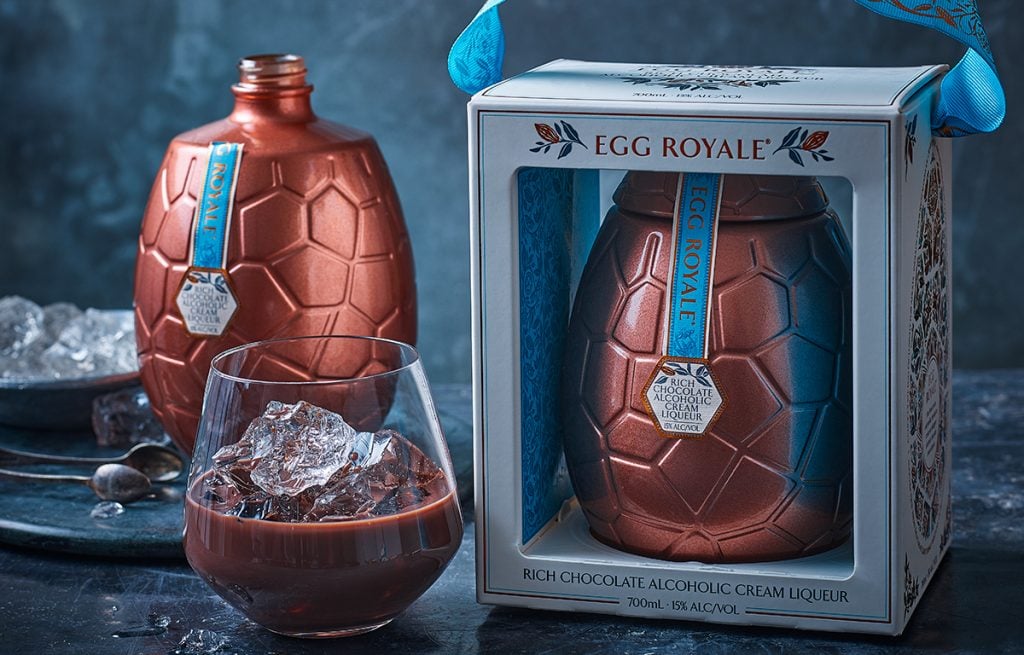 'Tis the season for eggs and chocolate! The magnificent Egg Royale Chocolate Cream Liqueur combines both in a rich and chocolatey cream liqueur packaged in a quirky egg-shaped bottle. Unfortunately, it's not a real chocolate egg, but let's be honest, we're about to have enough of those as it is!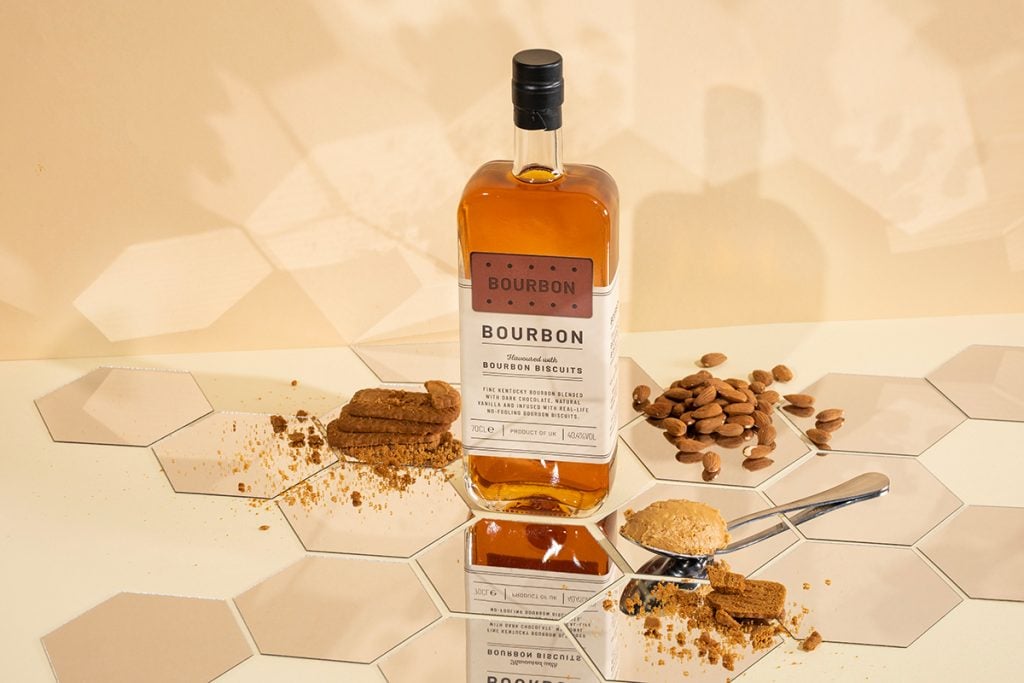 Bourbon meets bourbon biscuits as the actual biscuits are blended with dark chocolate and vanilla to make this simple, delicious, and rewarding concept. Enjoy neat, over ice cream, or in chocolatey twists on classic cocktails, like an Old Fashioned or Manhattan.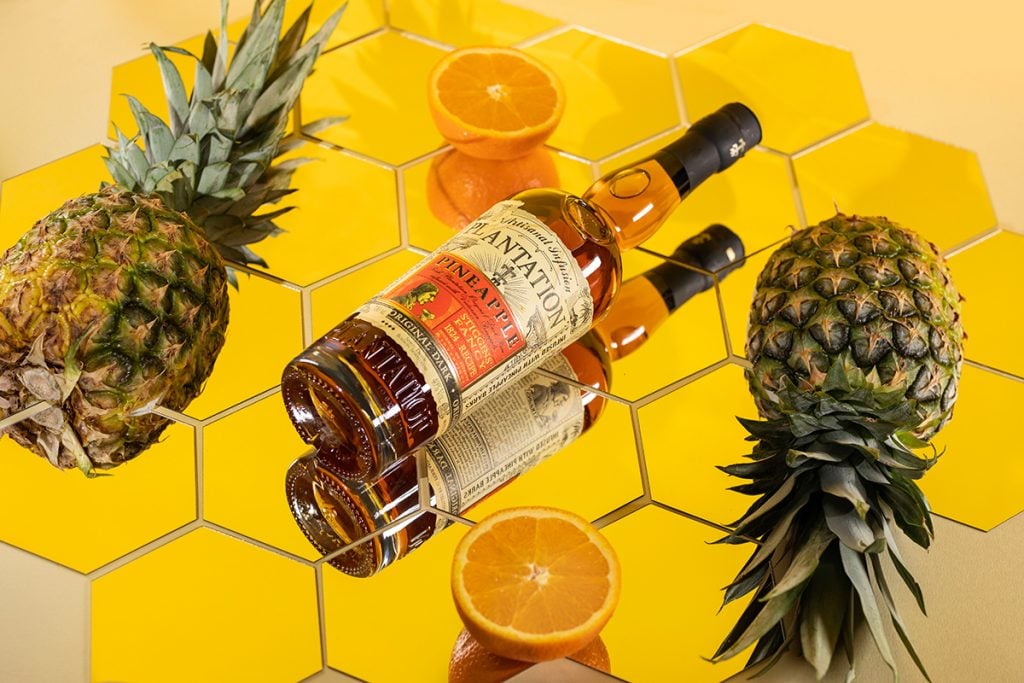 Plantation Pineapple Stiggins' Fancy is perfect for those who want a quality flavoured rum with no syrupy, artificial notes. Made by macerating the flesh of actual pineapples in an aged rum, which is then combined with white rum which was distilled with the rind of the same fruit to create an authentic, refined, and subtle pineapple profile.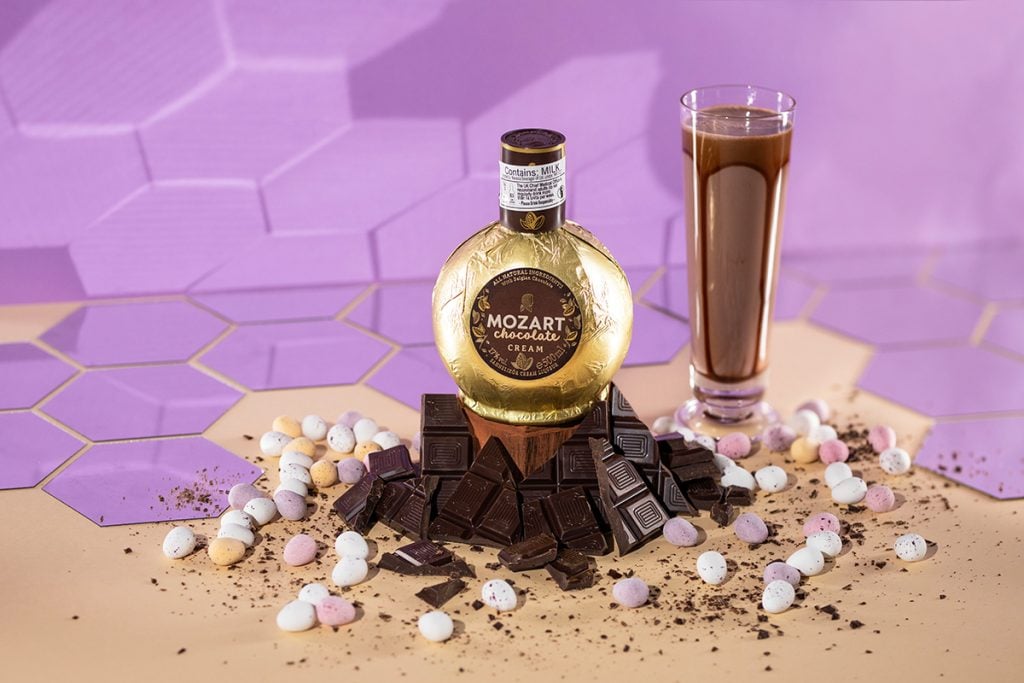 Named after some bloke called Mozart, this creamy chocolate liqueur from Austria is a go-to for bartenders wanting to add chocolatey goodness to an array of cocktails for good reason. It was made using cocoa from West Africa, Madagascan vanilla, gourmet Belgian chocolate, and a blend of cream and cocoa butter, and it's as tasty as it sounds.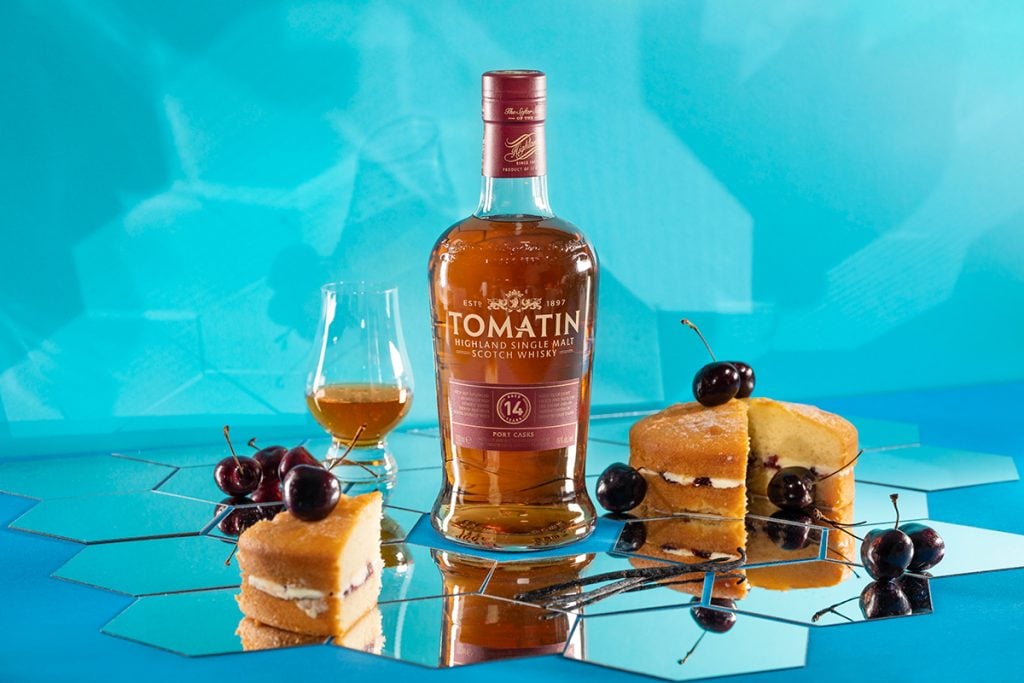 Port cask whisky is incredibly popular but most are finished in ruby Port, not tawny Port. This Tomatin whisky, however, boasts all the depth and roundness that only tawny Port could offer, filling it with notes of peach, cherry, honey, and dark chocolate. Delicious stuff.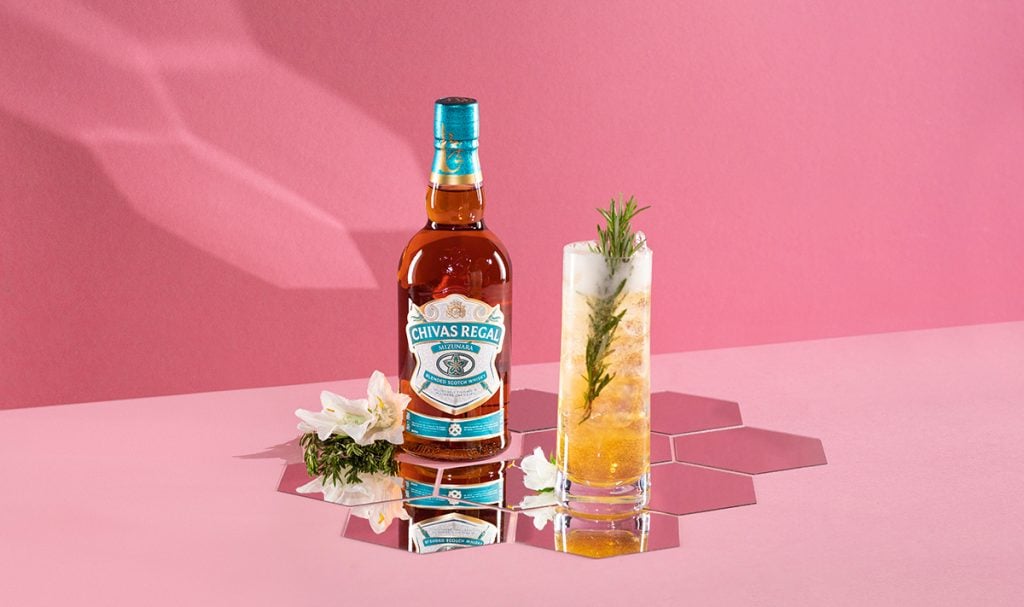 This is a very special edition of Chivas Regal blended Scotch whisky because part of the blend was matured in Mizunara oak casks. This is a rare and expensive Japanese species that grows incredibly slowly and imparts unique aromas. You would usually expect to pay a pretty penny to enjoy whisky associated with this mysterious, magical wood, making this expression something of a bargain too.