Whatever you're having to eat over Christmas, we've got a great selection of wines to make your festivities go with a swing. Here are our top ten red and white wines for Christmas. 
At Master of Malt, we're not just masters of malt, we're masters of wine too. Not officially, that would mean years of study and taking exams, but we do stock an excellent range from around the world.
Whatever you're having, whether it's traditional turkey, roast beef, smoked salmon, some sort of exotic vegetarian concoction, or all of the above, we've got a wine for you. And for when the cheese comes out, here is a selection of Ports which you can't go wrong with. Oh, and at the time of writing, you can still order now and receive your goods before Christmas.
Right, without further ado, here are our top ten red and white wines for Christmas. 
Red wines for Christmas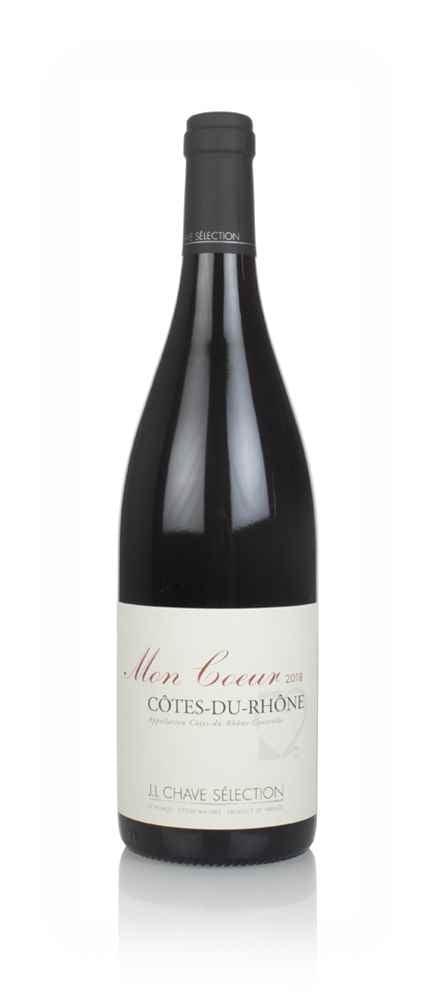 Monsieur Chave makes some of the best and most expensive wines in the northern Rhone. If you're feeling flush, try his Hermitage. But he also makes a more affordable range under the JL Chave Selection label. A blend of Grenache, Shiraz and Mourvedre, this is consistently one of the best Cotes du Rhones on the market.
What does it taste like?
Raspberry and blueberry leading into floral violet, liquorice and white pepper, with touches of baked earth. Try this with baked ham, you won't be disappointed.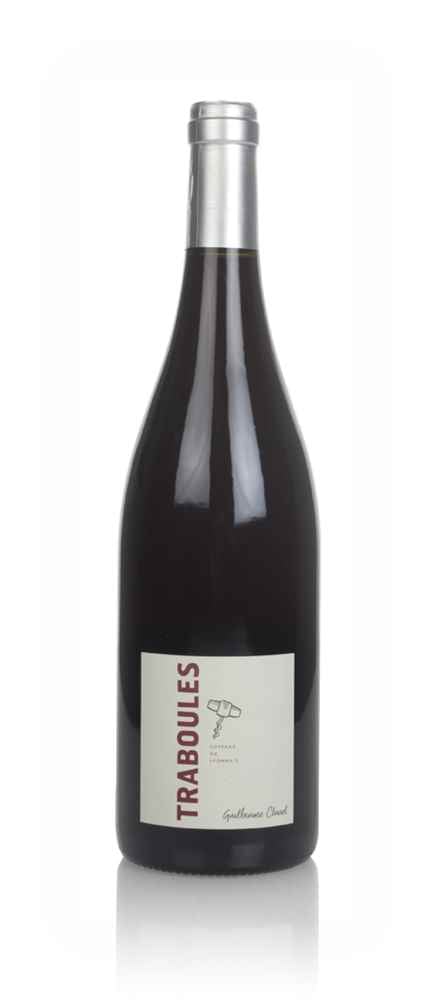 Here's a lovely light Boxing Day sort of wine. It's made from the grape of Beaujolais, Gamay Noir, but grown in the Côteaux du Lyonnais region which as its name suggests is rather near the city of Lyon at the top of the Rhone valley. This is perhaps the ultimate wine to eat with leftovers.
What does it taste like?
It's all floral and fruity with blueberries, raspberries, liquorice and a slatey refreshing edge. It's one of those reds that tastes delicious lightly chilled.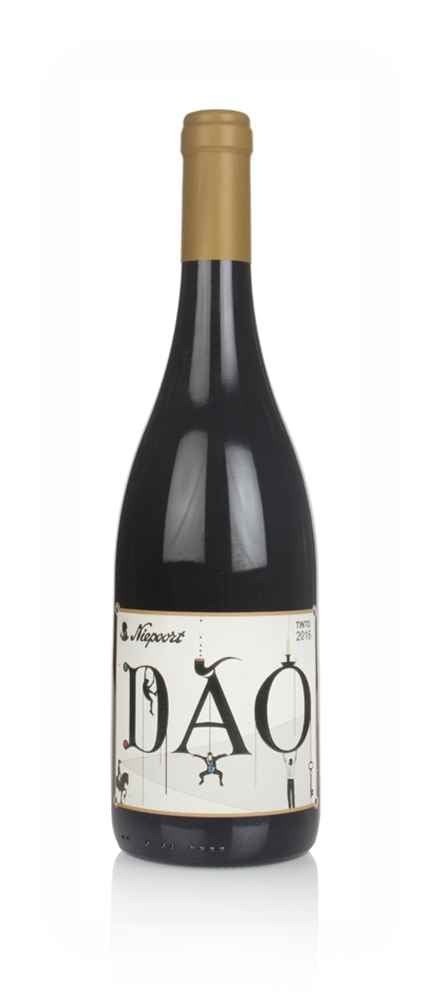 The Dão region has been called the Burgundy of Portugal making joyful perfumed wines at a very good price. Niepoort is best known for its Ports but it makes wine all over Portugal as well as in Austria, for some reason. A blend of native grapes, Touriga Nacional, Jaen, Tinta Pinheira and Alfrocheiro, this Dão is delightful now but will age for many years.
What does it taste like?
Pungent floral nose with dark fruit, rosemary, fennel, and a little tannic bite. It makes a great affordable Burgundy alternative to drink on Christmas Day.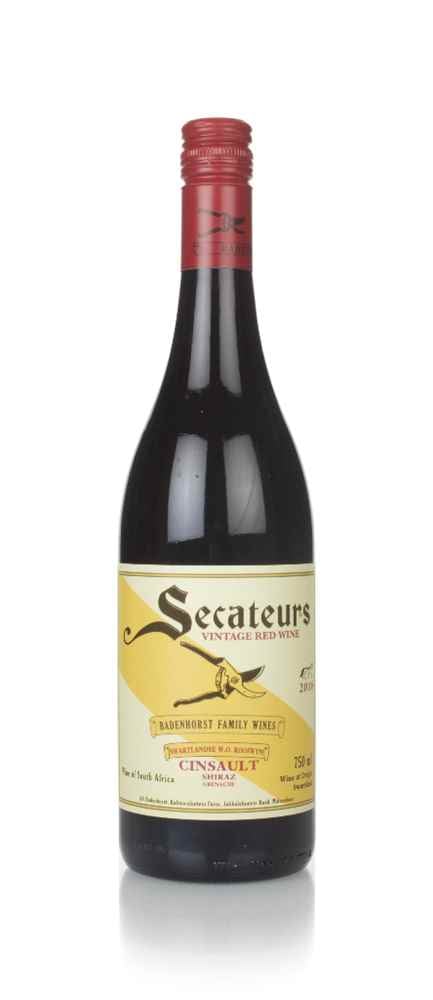 This is made in Swartland, an area of the Cape that was almost unknown ten years ago but now makes some of South Africa's finest wines. It's a blend of Cabernet Sauvignon, Carignan, Cinsault and Grenache made from very old wines. With three years age, it has developed some real complexity but still with plenty of fresh fruit.
What does it taste like?
Blackberries and blackcurrants with lavender-like floral notes, a refreshing edge and a little nutty roundness on the finish. Perfect with turkey and all the trimmings.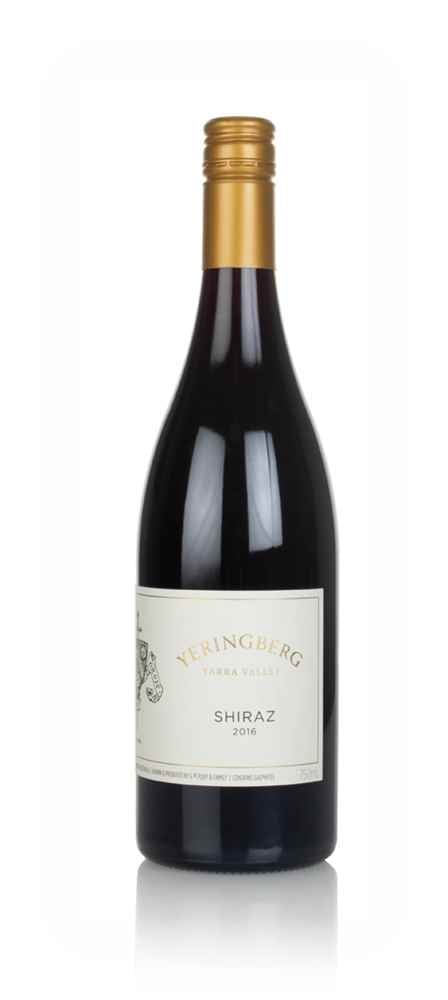 Incredible Australia Shiraz from the Yeringberg winery in the Yarra Valley near Melbourne. This region has long been the destination for wine lovers looking for elegance. It gets pretty cool down there compared with other famed Shiraz-growing regions so the wines tend to be lighter but with no shortage of good old Aussie fruit.  Treat yourself. 
What does it taste like?
Redcurrant and cherry, followed by delicate florals and forest floor, a whiff of dry smoke leading to clove and cinnamon. A perfect roast rib of beef wine.
White wines for Christmas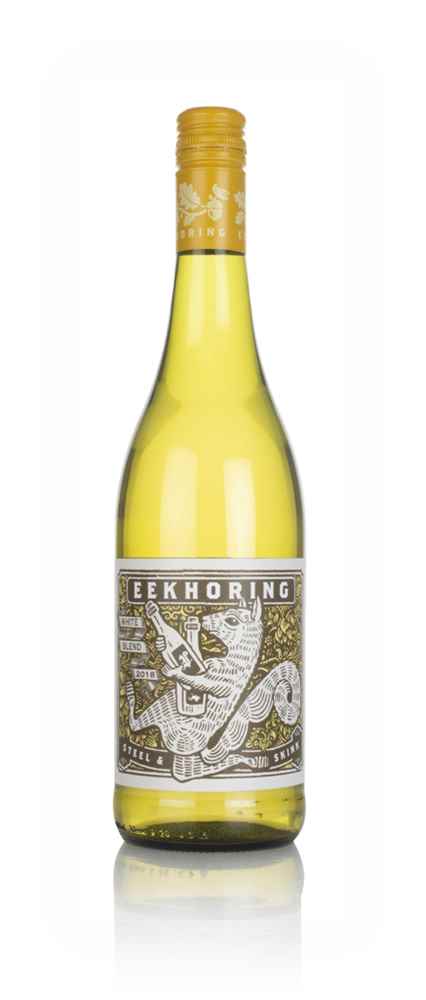 This is what's known as a Cape blend, a uniquely South African mixture of grapes, usually with Chenin Blanc in the majority. Eekhoring White Blend is harvested from old vines and the grapes are fermented in a mixture of stainless steel and old oak barrels. It offers a lot of complexity for the money.
What does it taste like?
Apple blossom, lime citrus and waxy hints, with under-ripe peach appearing on a dry finish. Good with rich vegetable dishes like ratatouille. 
As you can probably deduce from the name, there is not an ounce of sugar in this wine, so if you think all German wines are sweet, then think again. This is from one of the country's top estates in the Rhineland and it's absolutely bursting with lively fruity deliciousness.  It's the perfect pick-me-up.
What does it taste like?
Masses of citrus, think grapefruit, lemon and nectarine with a savoury smoky edge. We're thinking smoked salmon on Christmas morning.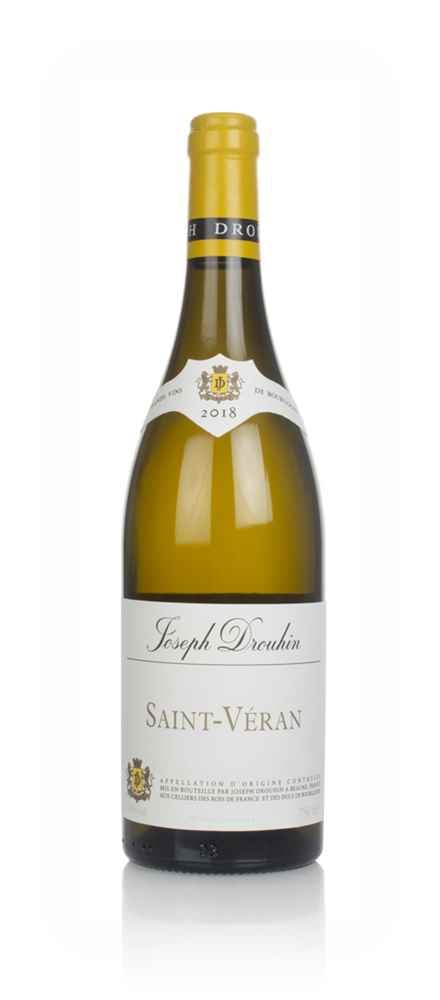 Joseph Drouhin sourced Chardonnay grapes from the limestone soils of the Saint-Véran appellation in Burgundy for this 2018 vintage! The wine rested in stainless steel for around eight months so it's crisp and citrusy, and delicious with fish and white meats.
What does it taste like?
Ripe green apple and crisp citrus, with a flinty undertone. If you're having fish pie on Christmas Eve, then look no further.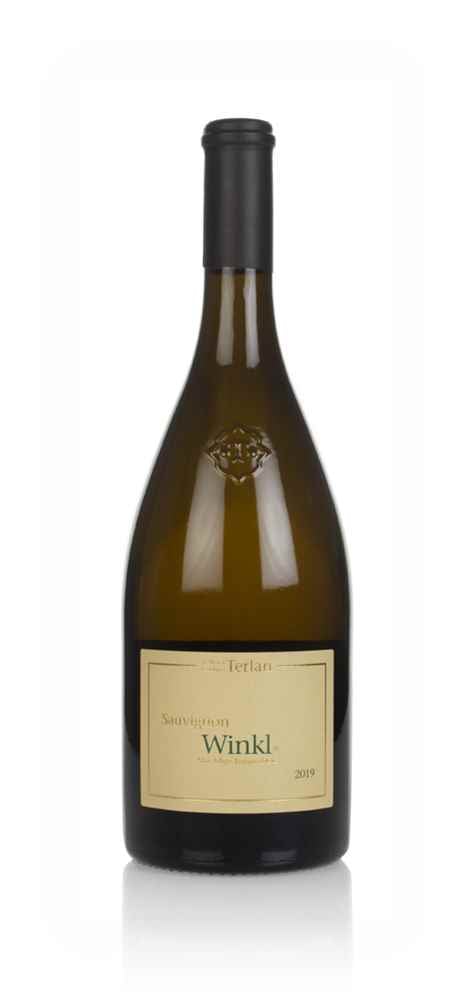 Here's something you don't see every day, a Sauvignon Blanc from Italy. This is made in the Sud Tyrol in the far north of the country. It spends 12 months in large oak barrels at the winery before bottling.  
How does it taste?
Zingy fresh with elderflower, peach, limes, peaches and aromatic fresh mint. This would be delicious with a rich goat's cheese tart.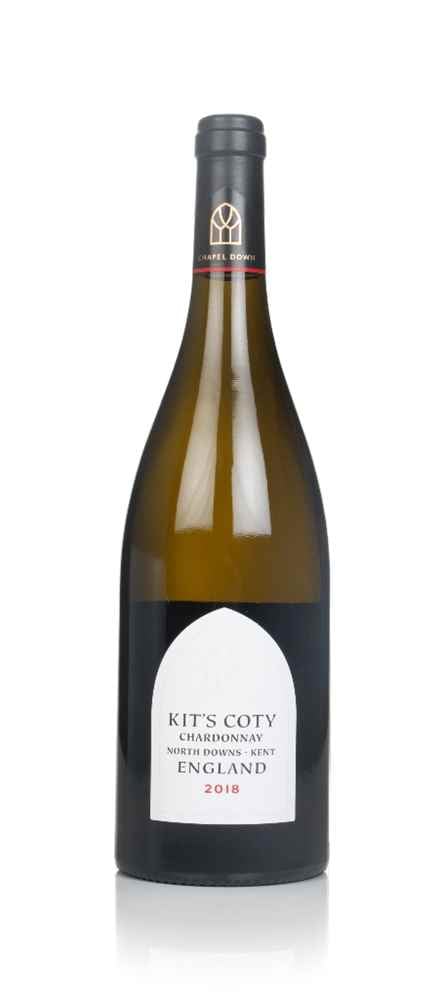 English Chardonnay just keeps getting better and better, and this is probably the best of the bunch. This is now the sixth vintage of Chapel Down's premium single vintage Chardonnay. The grapes ferment using wild yeasts, before ageing in old oak which imparts a subtle nuttiness to the wine.
What does it taste like?
Baked apples and orchard fruit, buttery almond, soft oak, crisp pear, and fresh apple peels. If you like white wine with your turkey, then look no further.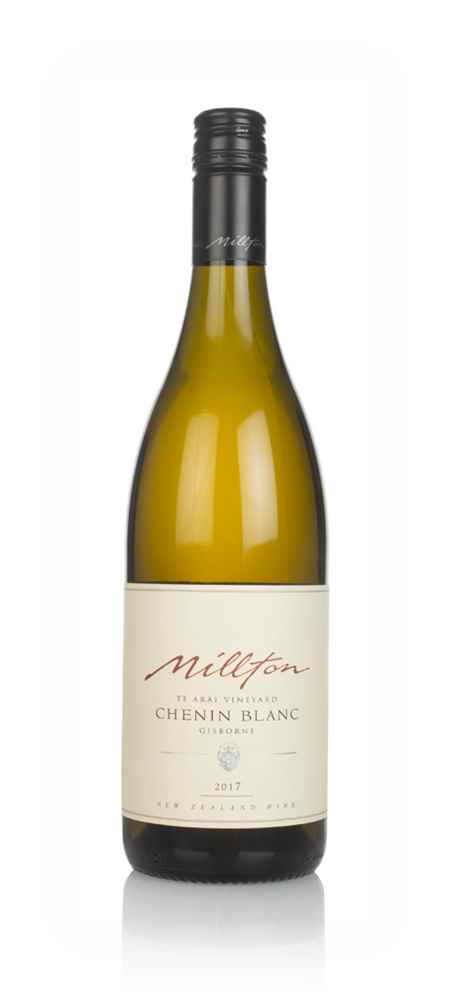 Most people associate Chenin Blanc with the Loire or its adopted home in South Africa, but there are some pretty tasty examples coming out of New Zealand these days. This comes from Te Arai, a coastal vineyard, and made from a mixture of organic and biodynamic grapes, and aged in a mixture of large oak barrels and stainless steel. 
What does it taste like?
Baked apples and orchard fruit, buttery almond, soft oak, crisp pear, and fresh apple peels. Give it a go with some soft cheeses.