From simple rubies to perfectly-aged vintages, we've got a great selection of Port here at Master of Malt. Here are our top ten Ports for Christmas.
Port, the fortified wine from Portugal, is a surprisingly broad church. It runs the gamut from fruity rubies to pale venerable tawnies, not forgetting bottle-aged vintages and, of course, extremely fashionable white Port.
As you might imagine with such a big category, there are numerous ways to drink Port. We recommend consuming vintage wines with cheeses such as Stilton or Manchego while cheaper rubies and tawnies make great cocktail ingredients. Try a Christmas Negroni by substituting the vermouth for Port. Delicious. Meanwhile, we've got a whole blog post on the wonders of mixing with white Port though there's no better pre-prandial refresher than a White Port and Tonic.
Right, without further ado, here are our top ten Ports for Christmas.
Tawnies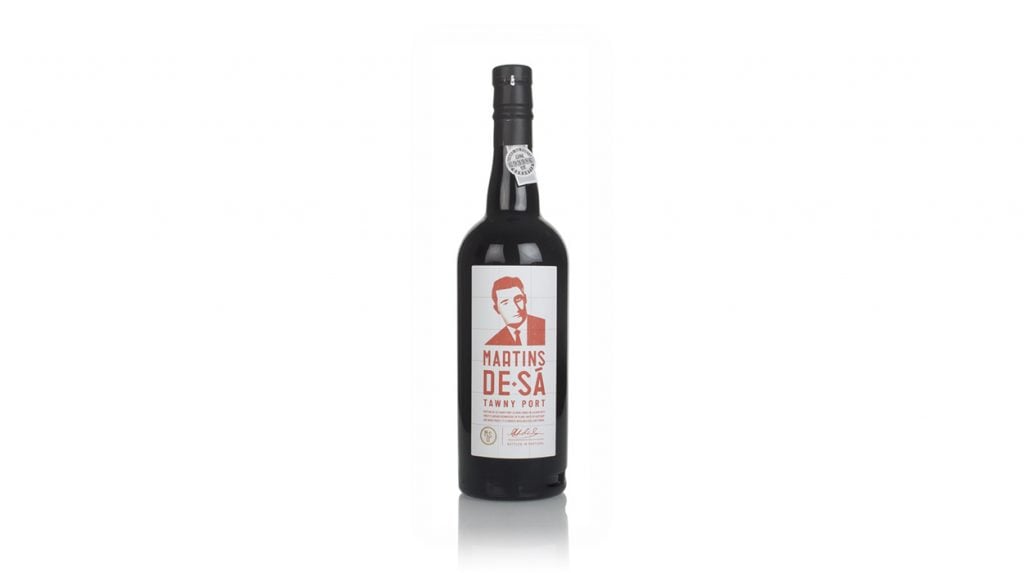 Tawny Ports are aged in wooden casks rather than bottles or stainless steel tanks. During the ageing process, they are allowed to oxidise so that they lose colour, take on a tawny hue, and develop flavours of nuts and cooked fruits. This quite simple one is delicious served chilled with cheese, fruit, or nuts as an aperitif.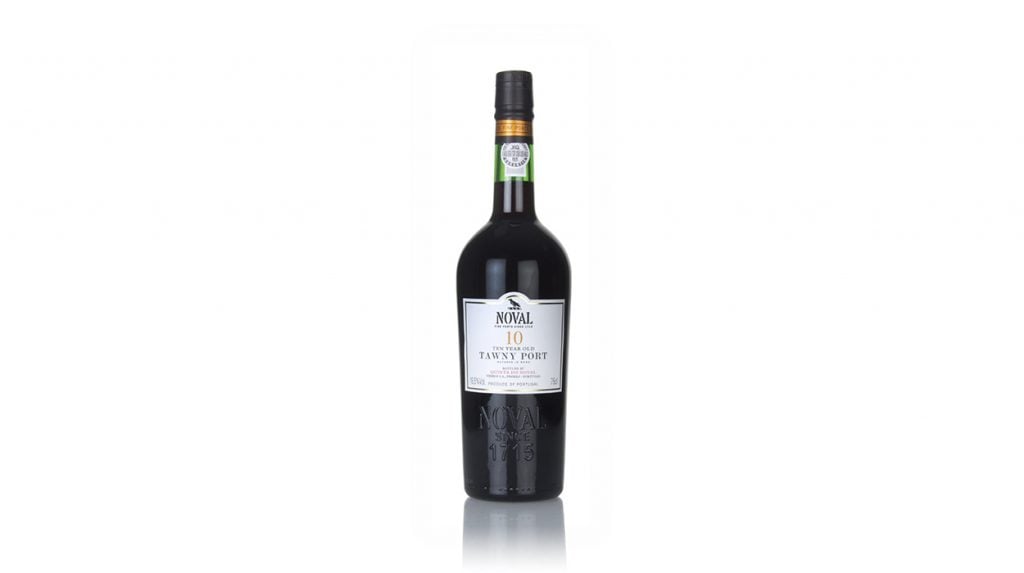 In the past, tawny Port was largely drunk by the Portuguese whereas the British drank the vintage stuff. Now, however, tawny sales are booming over here. This 10-year-old version from one of the great names the Douro never disappoints. It's one to give to people who think they don't like Port. Few can resist a chilled glass of Noval 10 Year Old.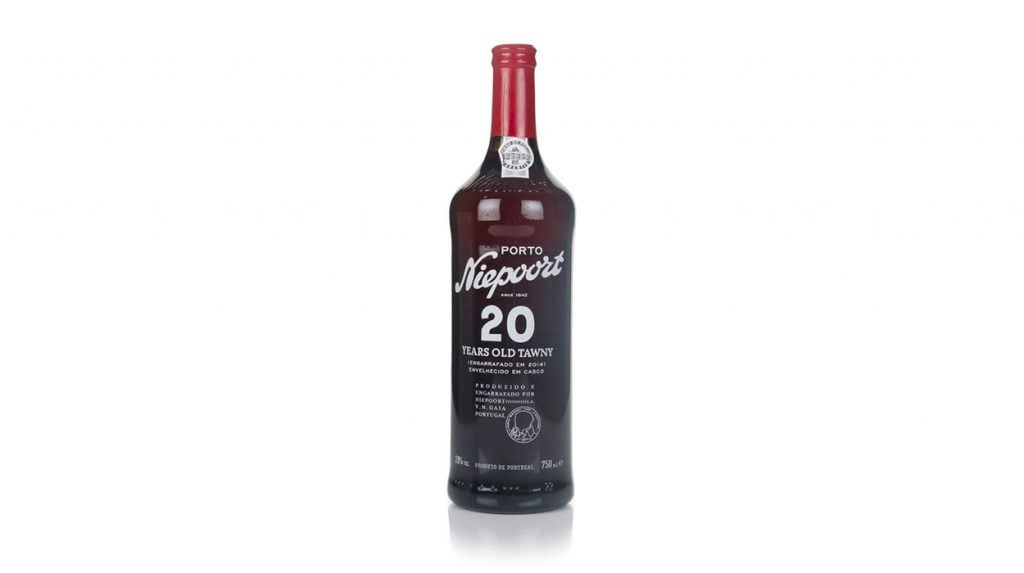 It's made by Niepoort, a house of Dutch ancestry that is still in family hands. 20 years is an average statement, it's a blend of some younger and some much older wines which are made into a house style. The result is something intensely tangy and rich with a finish that's soaked in walnuts. One of the best tawnies on the market.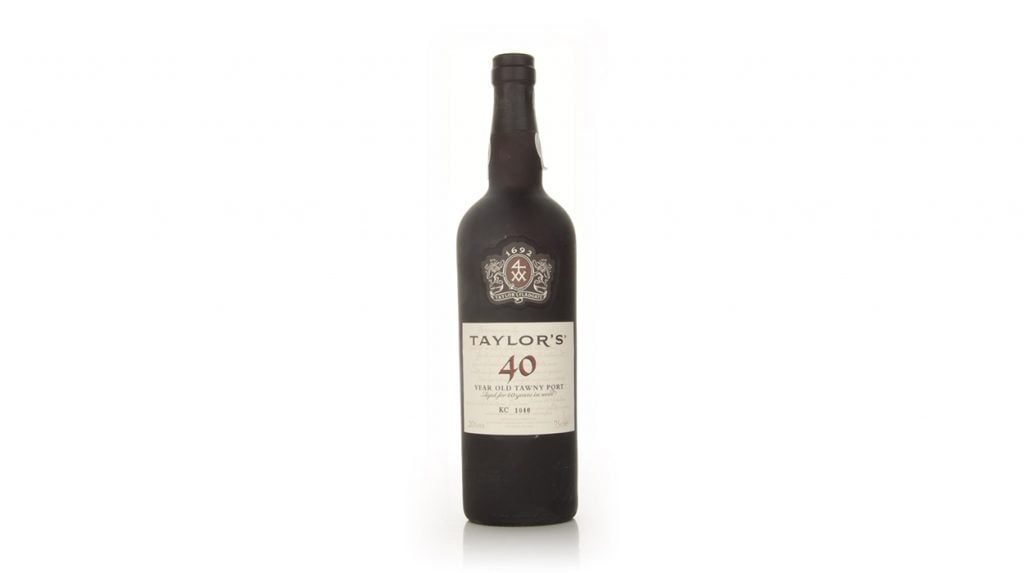 Now you're talking. This is one serious wine. Cooked fruit and Brazil nuts have been enjoyed by intense balsamic menthol notes along with orange peel. Best of all, you don't need to mess about with decanters, just chill very lightly, open and pour. I'd probably just drink this on its own, or maybe with a cigar in place of Cognac. 
Rubies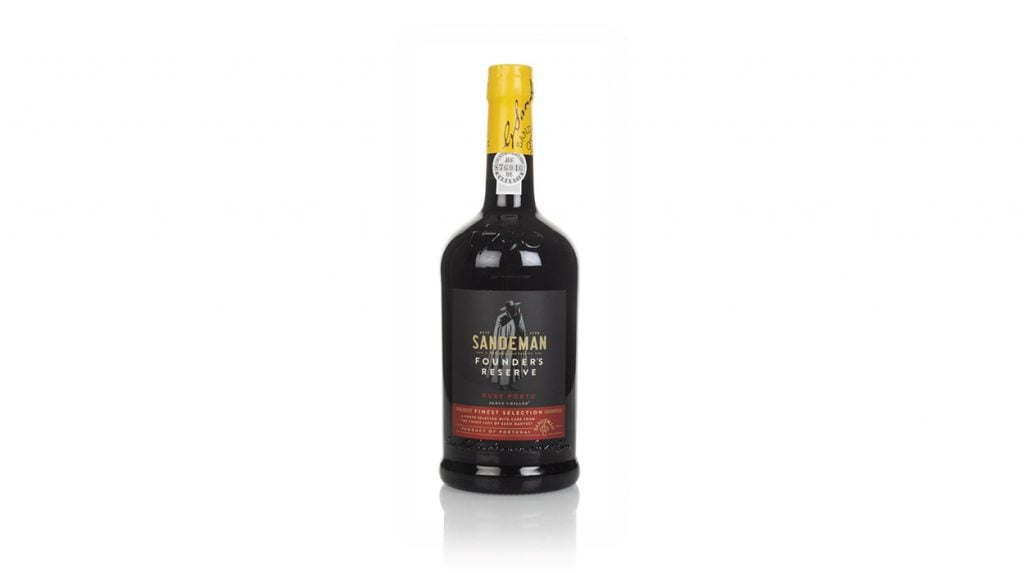 Rubies are the simplest kinds of Port. They are usually aged briefly in wood but with no oxygen contact to preserve those ripe fruit flavours. Founder's Reserve is one of the best of its type and named in honour of the founder George Sandeman. It makes for a brilliant postprandial sipper, especially with chocolate puddings.
This classic bottling from Fonseca has for years offered consistently great quality at a reasonable price. It's crammed with ripe plummy fruit, blackcurrants, with fennel, rosemary and leather too. Great with chocolate but also makes a winning cocktail ingredient. Add a splash to take your mulled wine to the next level.
Vintage port (will need decanting)
An LBV is aged in cask for longer than a vintage Port, usually around four years, so it's available for drinking younger. This is one of the best we've tried. Those extra years in bottle have mellowed it bringing out notes of spices and leather. The quality here is the equal of some proper vintage Ports. It's worth decanting well in advance to let those flavours come together.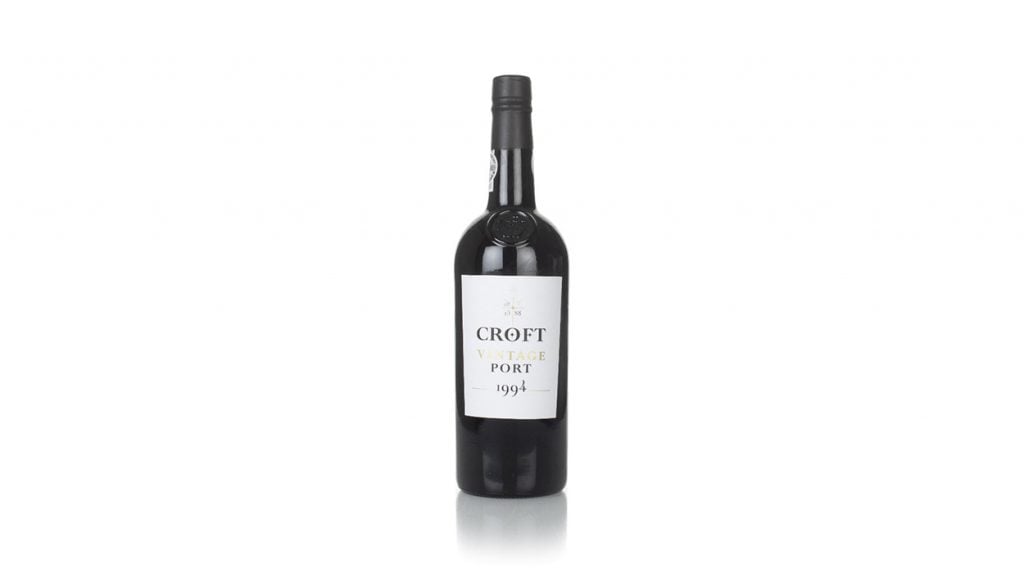 True vintage Port is only made in the best years, it's aged for a couple of years in wood, and then will need at least 20 years to mature in bottle. At 25, this Croft is now really singing. You'll need to stand it up for at least a day, before opening and decanting carefully. Then you'll be rewarded with herbs, cloves, and stewed red fruit. Serve with a nice bit of Stilton.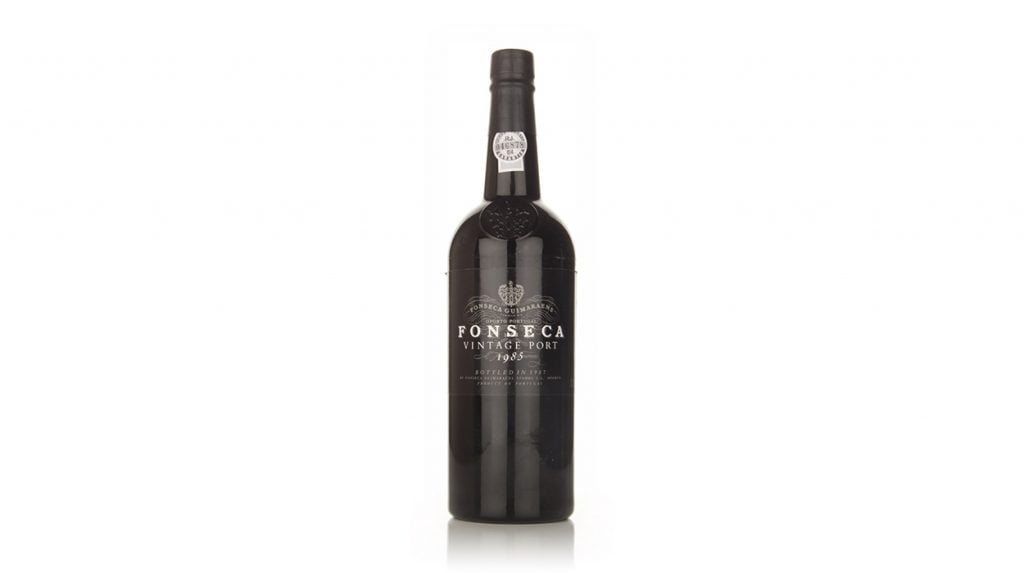 Ok, so it's expensive but you're getting a perfectly mature example of one of the best ever recent vintages from one of the world's best wine producers. All for just over £100. You don't get that kind of value from Bordeaux or Burgundy. And you certainly don't get it with Scotch whisky. Invite some good friends over and let the afternoon fade into the evening with a decanter of this. It'll be money well spent. 
White Port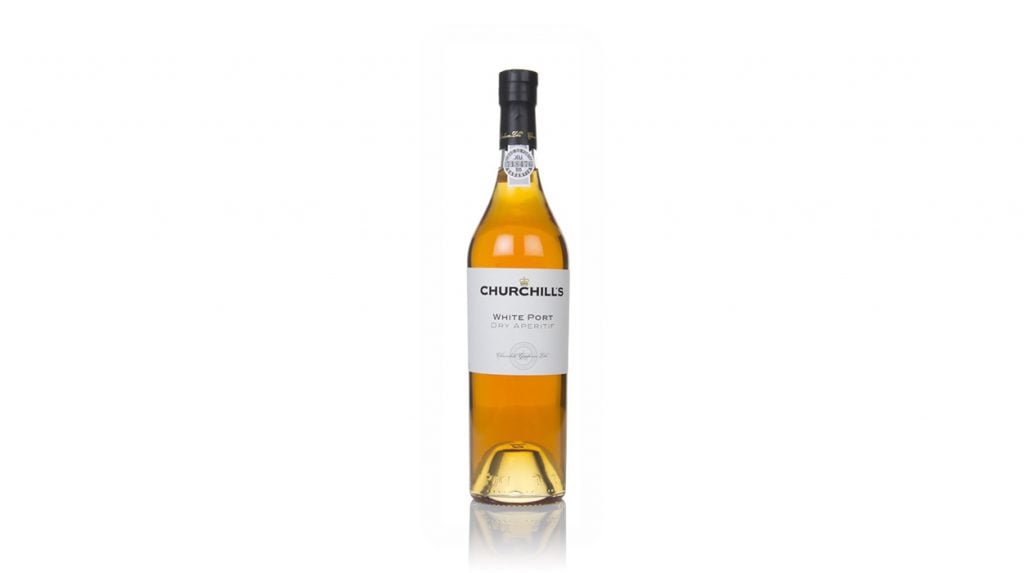 White Port has really taken off in Britain in the last few years. It's a very versatile drink, great sipped neat with tapas or mixed with tonic to make a low ABV alternative to the G&T. This one from Churchill's is one of our favourites, made from a blend of Malvasia Fina, Rabigato, Carga and Viosinho grapes, and then aged in oak casks for 10 years.