Now that Fèis Ìle 2022 has kicked off, we can't think of anything we'd rather have right now than some delicious Islay whisky. If only there was somewhere we could find some…
With the return of Fèis Ìle, naturally our thoughts turn to the delights of Islay whisky. We want something smoky, salty, and sublime. We bet you do too, which is why you clicked on this blog. But there are a lot of choices nowadays if you're on the hunt for a bottle of something new and delicious, so it can be hard to narrow down which one to go for next. 
That's where we come in. Including expressions that may have gone under the radar, some special releases for this year's festival, and some of the finest aged Islay whisky around – this is our round-up of drams that will bring the spirit of  Fèis Ìle 2022 to you, wherever you are! Perfect if you're still on the lookout for a Father's Day gift too…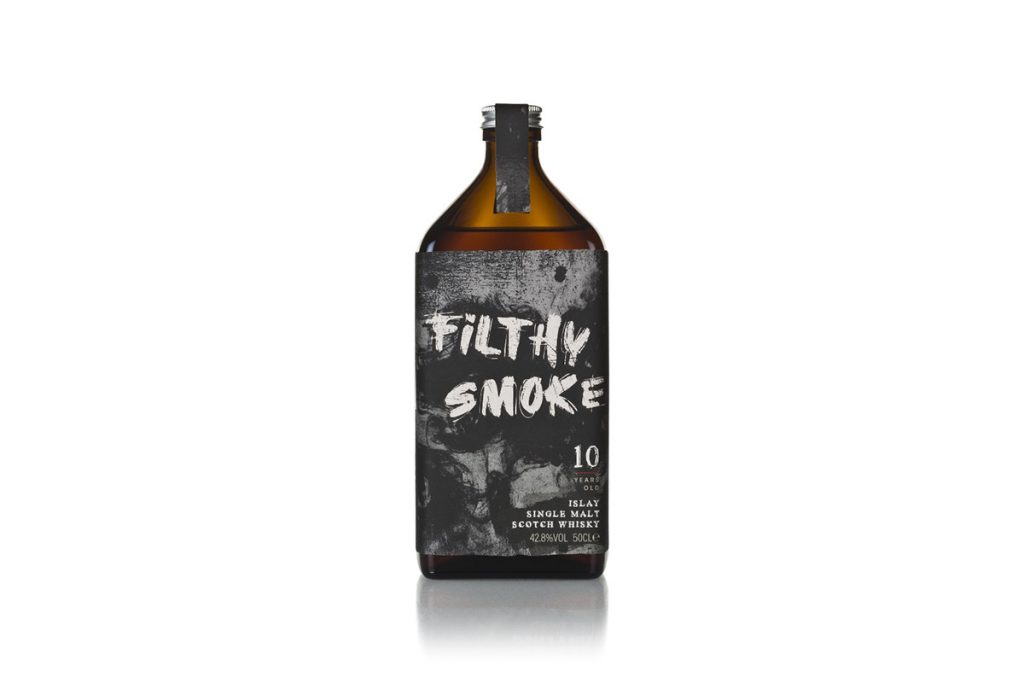 Everybody has their own taste in whisky. Some prefer sweet and light styles. But we reckon there's a fair few of you here that will be licking your lips at the prospect of a dram called Filthy Smoke. This 10-year-old Islay single malt is packed with earthy, peaty notes, which has been finished in sherry casks that were specially selected for their robust, gun powdery, somewhat sulphury elements. This is one of those 'does what it says on the tin' whiskies.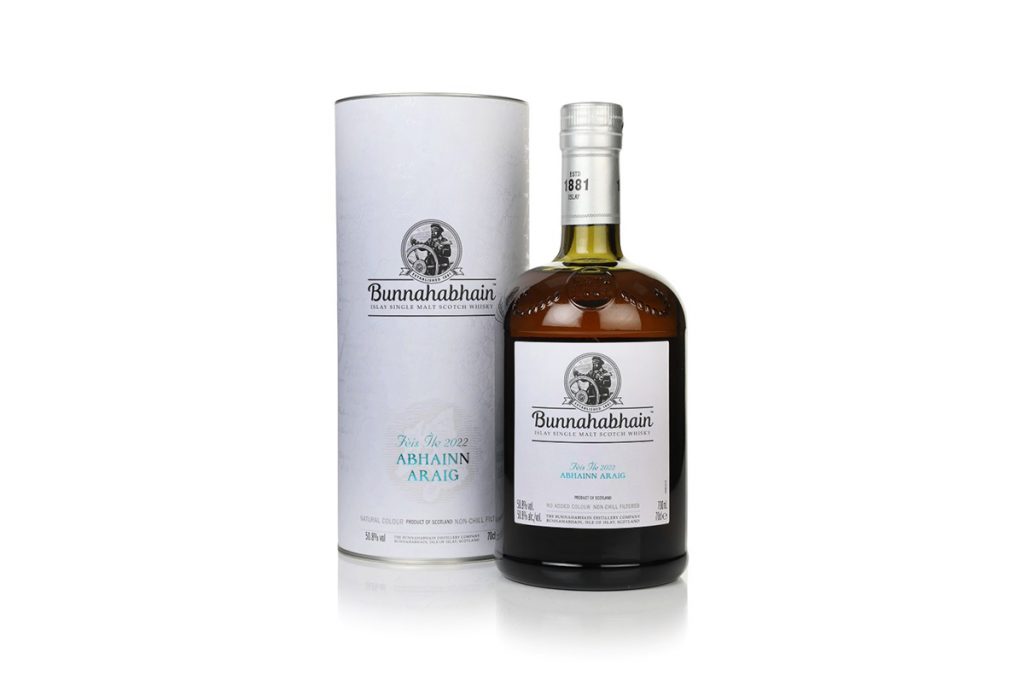 It wouldn't be a very round-up of whiskies perfect for Fèis Ìle 2022 if we didn't include some of the bottlings released specially for the occasion, would it now? In this case, we have Abhainn Araig, meaning "Araig River" in Scots Gaelic, drawn from a combination of ex-bourbon casks and Pedro Ximénez sherry octave casks. Not everything from Islay has to be full of smoke, and Bunna makes some beauties that demonstrate that point as well as anyone.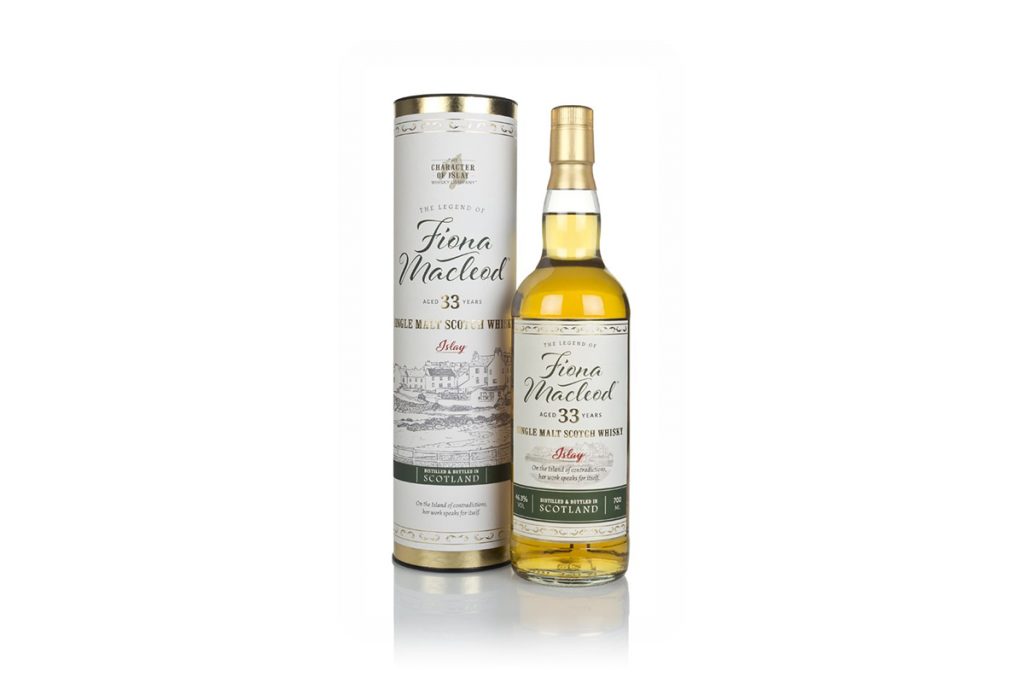 Islay whisky matured for over 30 years and is in pretty short supply, so when a bottler like The Character of Islay Whisky Company gets its hands on some, you should take advantage while you can. Fiona Macleod has been matured for an impressive 33 years and boasts a flavour profile packed with mature oak, rich smoke and flashes of lively tropical fruit. It's also now £299.95, down from £399.95, which is a saving of £100!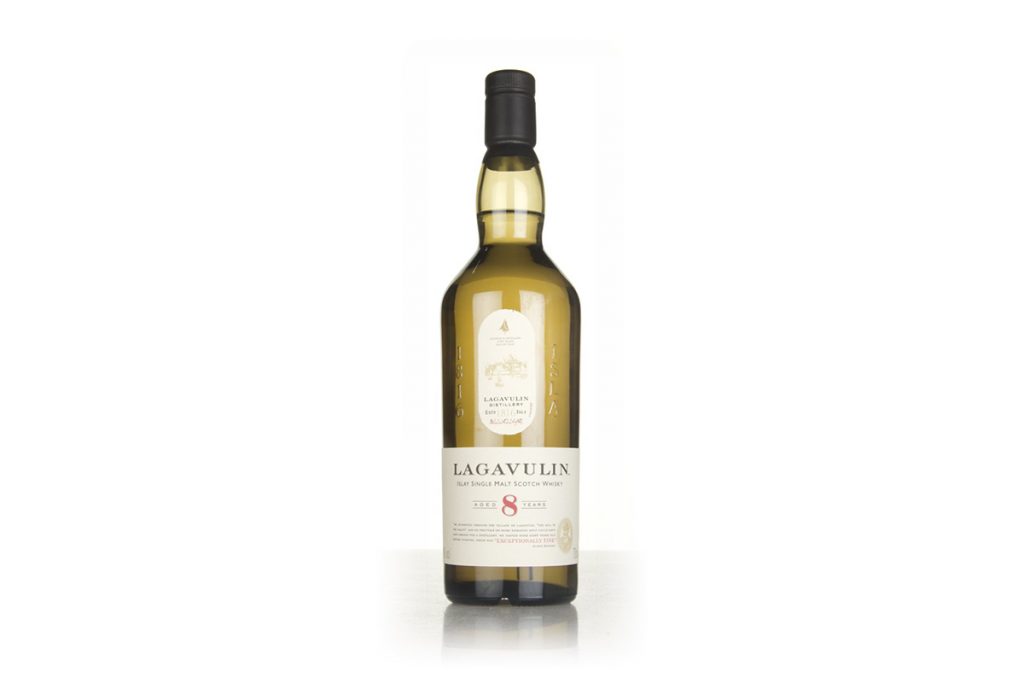 Lagavulin 16 Year Old is the whisky that gets all the headlines and love, but you shouldn't overlook its excellent 8 Year Old. It's a different beast altogether and a great example of how whisky doesn't have to be old to be tasty. This is a bold dram thanks to its 48% ABV bottling strength and less time in cask, which preserves rich peaty barley notes and peppery spice, which is balanced by some tasty sweet spots.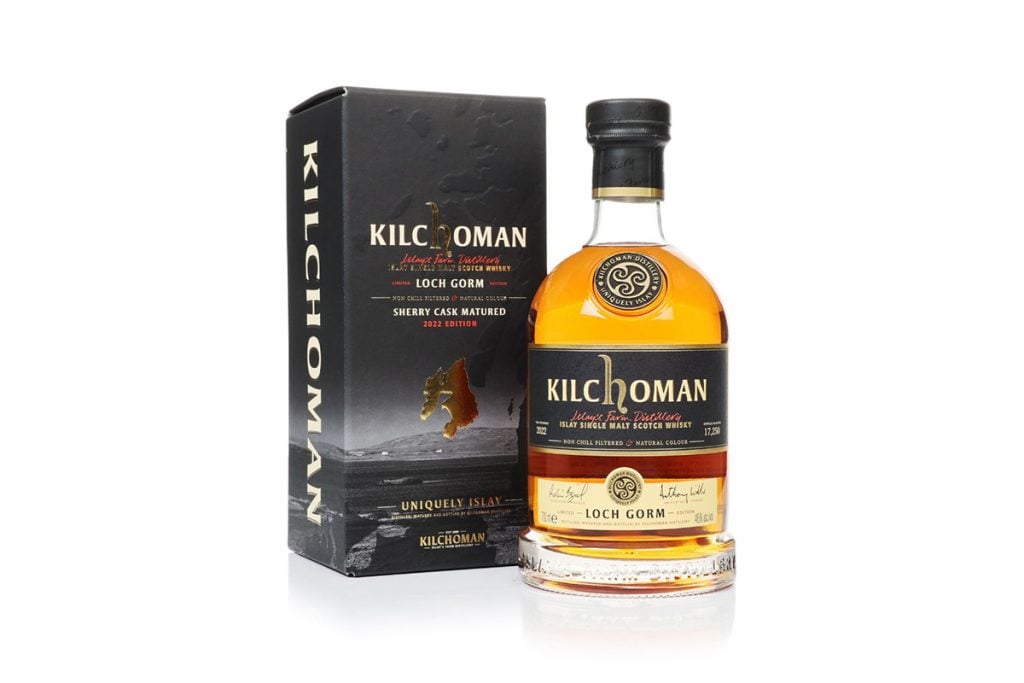 Another 2022 release to enjoy, this time from Kilchoman. This edition of Loch Gorm is a richly sherried single malt drawn from 22 Oloroso sherry casks, including 20 fresh casks and two refill ones, but among those big flavours still retains those familiar smoky notes. This is a highly limited edition to likely to sell out fast. You have been warned!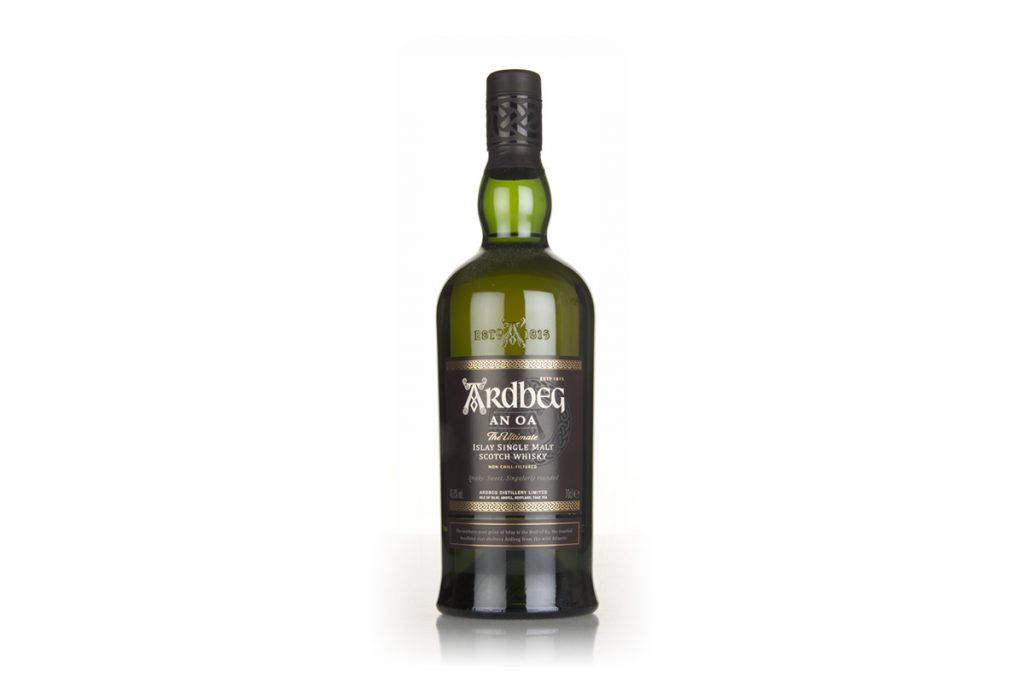 An Oa was the first addition to Ardbeg's core range in over a decade when it was launched in the summer of 2017, but even though it does an excellent job of demonstrating a more approachable side to Ardbeg single malt it can sometimes be overlooked due to the popularity of Uigeadail, Corryvreckan, and the classic 10-year-old. It's still smoky but sweet and creamy thanks to ts maturation in a combination of casks including Pedro Ximénez, charred virgin oak and ex-bourbon.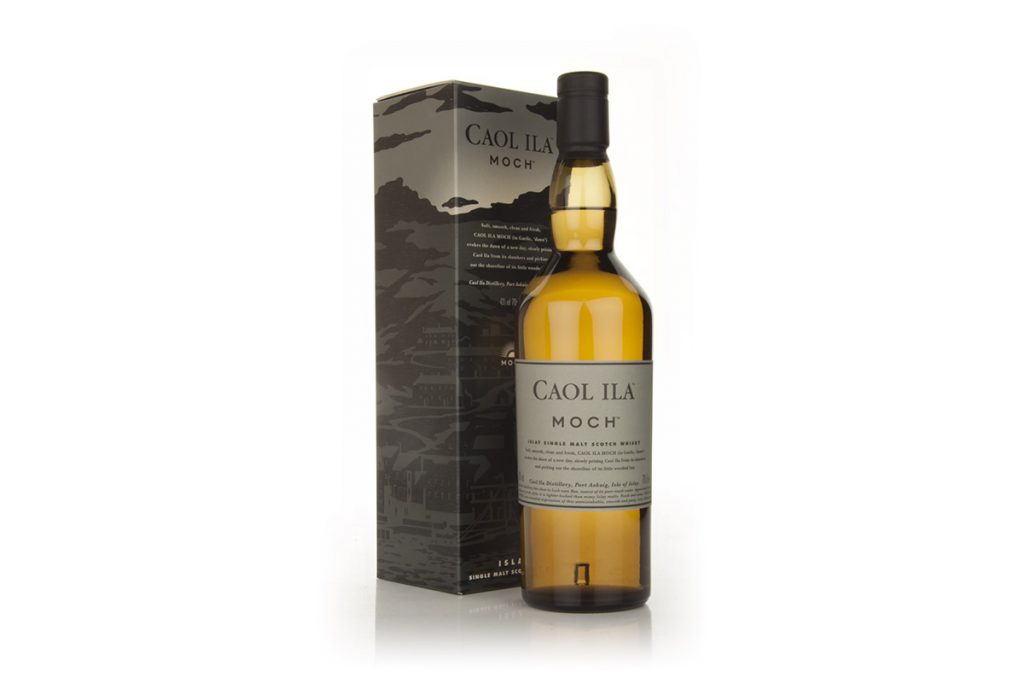 Delicate, grassy and sweet, Moch is a truly underrated Islay dram from the criminally underappreciated Caol Ila. People know it as Islay's workhorse due to its large output, but not enough people talk about how consistent and excellent that output is. And at bargain prices. What's not to love? Moch is Gaelic for dawn, and this release from Caol Ila is an altogether lighter prospect than the distillery's excellent 12 year old standard expression.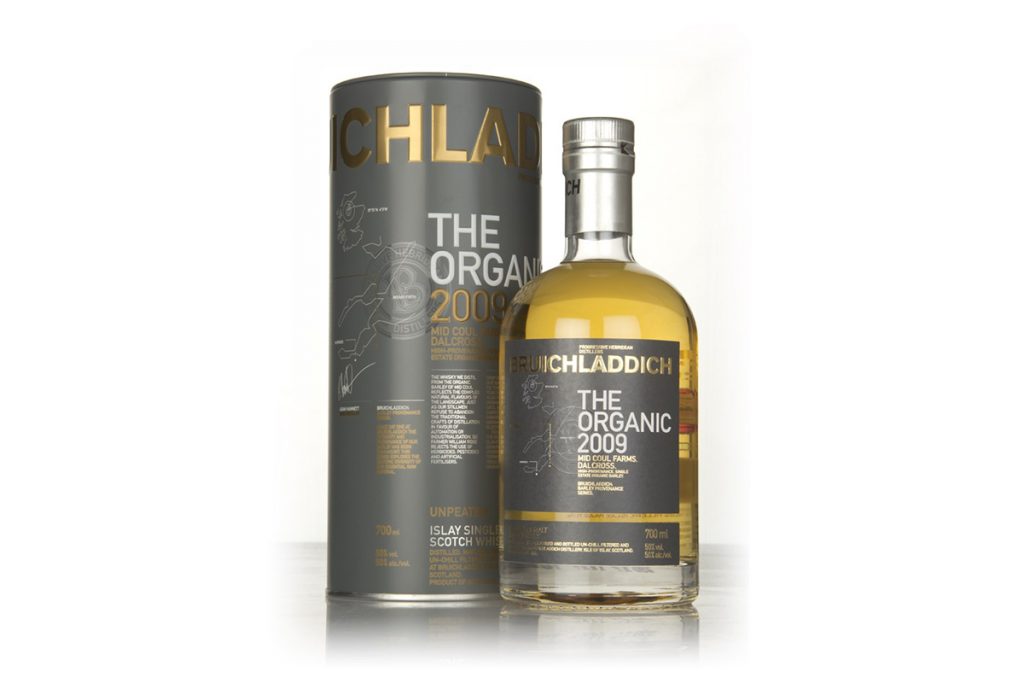 This is a really cool single malt from the fantastic Bruichladdich, which is always up to something original and interesting. The whole process of making this whisky, from barley to bottle, has been organically certified by the Biodynamic Association, and it uses 100% organically grown Scottish barley. You don't often see great whisky bottled by vintage, either. It's a hidden gem of an expression in my book.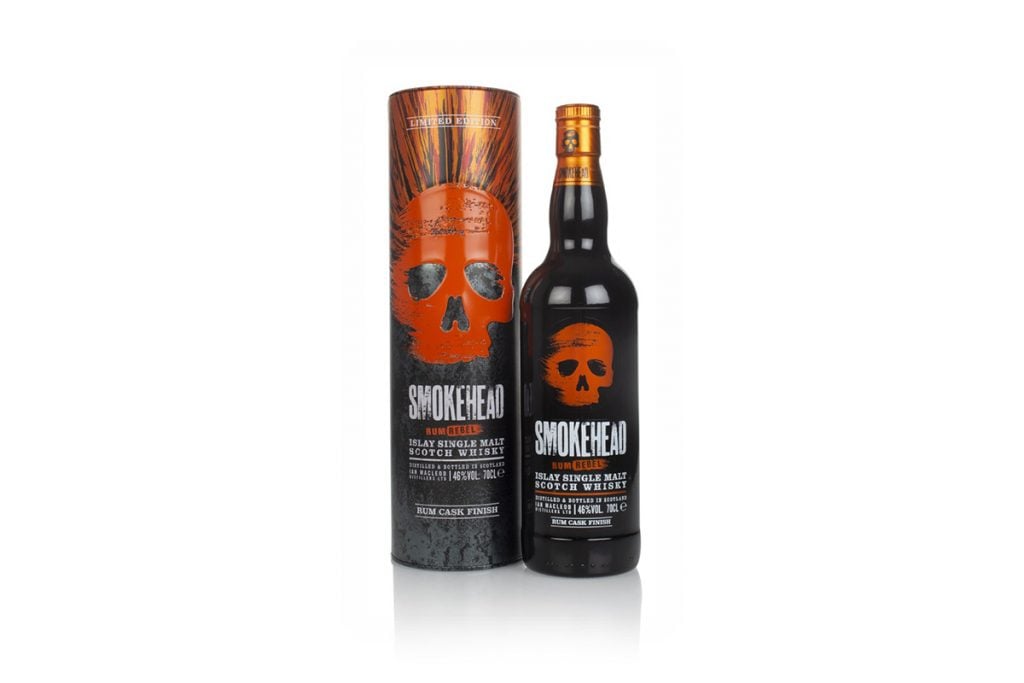 Smokehead sources excellent Islay single malt Scotch whisky from an undisclosed distillery and then does something interesting with it. In this case, they put it in casks that have previously held Caribbean rum, so if you're a fan of salty and sweet flavour combinations (housed in cool bottles) then this is for you. It's another 'does what it says on the tin' whisky.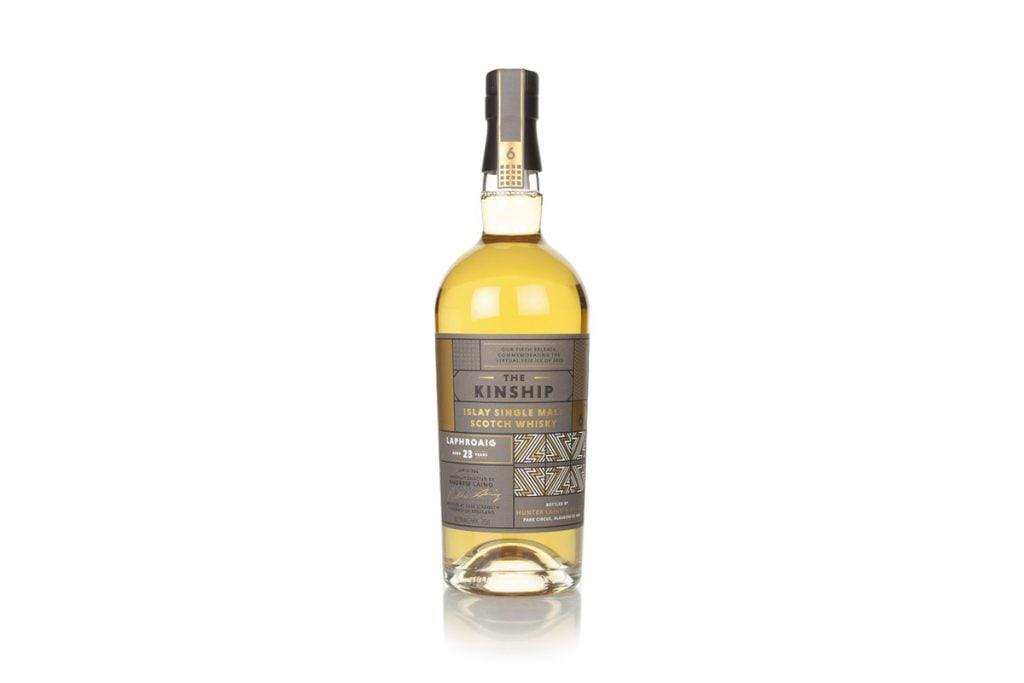 Hunter Laing's The Kinship independent bottling range is all about excellent Islay whiskies and this one is no exception. It's a 23-year-old single malt distilled by Laphroaig that was originally released to commemorate the virtual Fèis Ìle 2021, but it will still taste just as good this year. Particularly as it was £539 but it's now £489, which is a saving of £50.