From white rums, aged rums and gold rums, to spiced rums, flavoured rums and beyond, there's a whole world of rum to explore. So, here are our top bottlings to help you get under the skin of this wondrously diverse category.
We love a bit of rum here at MoM Towers. And why not? Whether it's got a molasses or sugar cane juice base, a fun mixer or a serious sipper, or something completely quirky all together, there's so much deliciousness to be found in the wide world of rum. And we're pretty proud of our enormous offering!
That said, it can be a fairly tricky category to navigate. The flavour experience between each style can be vastly different – which can make choosing the perfect bottling for you (or as a gift) a little tricky. So this is why we've picked out ten of our favourite bottlings (ok, there's a tasting set in there, too) to serve as a useful place to start.
Browse on, and bring on the rums Oh, and made a new discovery recently? Let us know in the comments or on social. We're @masterofmalt everywhere!!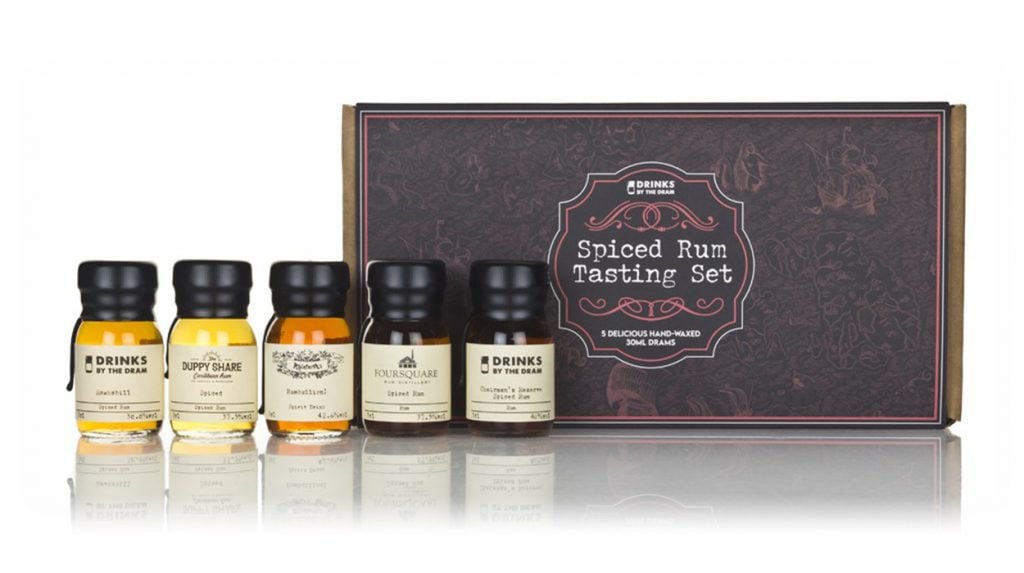 So you know you like spiced rums. But even within this rapidly growing and ever-expanding style there are a whole load of discoveries to be made. Which is why we put together this fabulous tasting set! You'll get 30ml tasters of five different expressions from an array of different producers. Sip, mix, and be [responsibly] merry!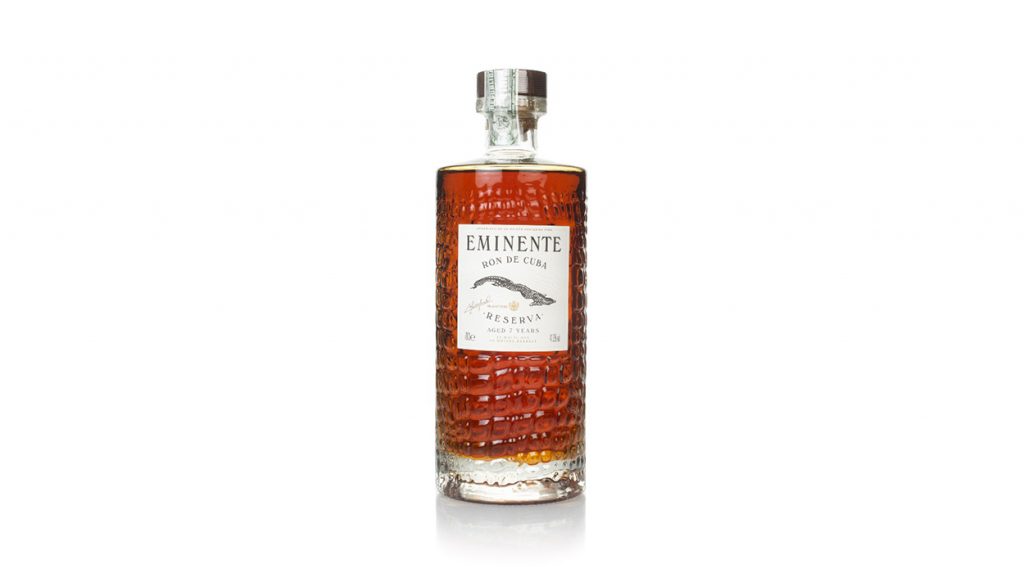 Aged rum more your thing? You'll be in super safe hands with this seven year old expression, which hails all the way from Cuba. It's big, round and mouth-filling, with notes like tobacco and coffee adding depth to the fruity sweetness. A great one for springtime sipping, or why not try it in a Rum Old Fashioned?
Did you know that Duppies are the mischievous spirits said to travel from island to island across the Caribbean, pinching their share of the ageing rum reserves? That's what this brand pays homage to with its blend of five year old bourbon-barrel-matured rum from Barbados, and Jamaican three year old liquid!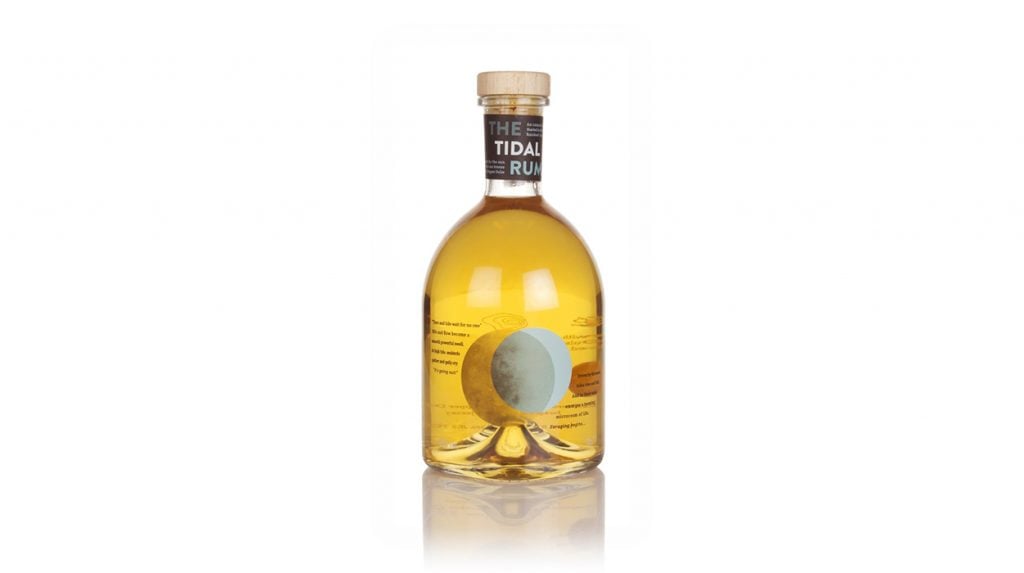 Reckon flavoured rums are only ever sweet? Think again! Tidal Rum brings together a blend of rums from Jamaica, Barbados, Trinidad and the Dominican Republic, with oak-smoked dulse seaweed from Jersey! It's a green, herbal, slightly vegetal rum with a wisp of smoke running through it – just divine!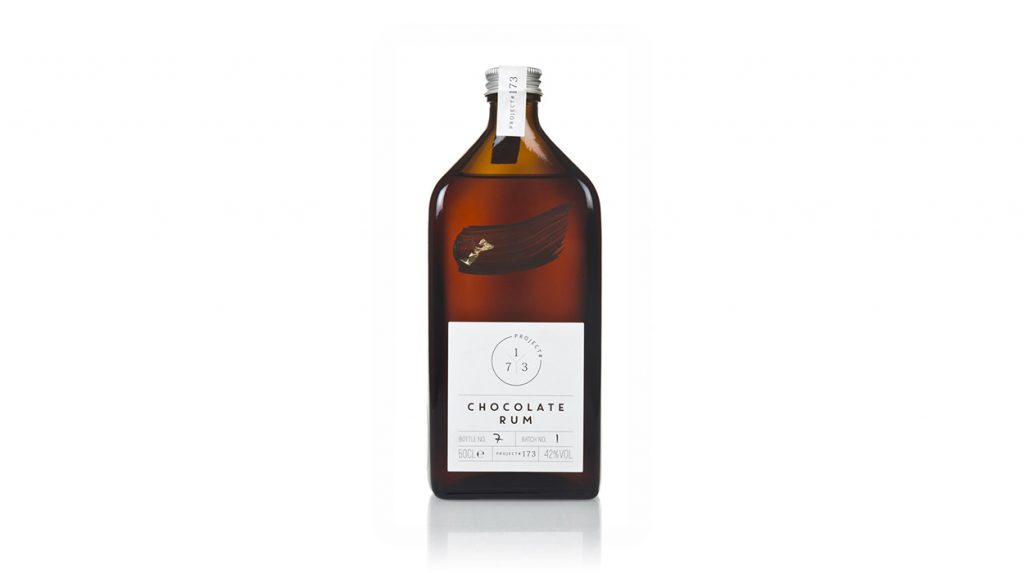 But if sweeter flavoured rums are your thing, you won't be disappointed with Project #173 Black Chocolate! It's tangy, vibrant, and bursting with authentic chocolate notes. Possibly most delicious with cola, this expression also works over ice as a sipper. We also reckon a splash over ice cream would make the most decadent dessert…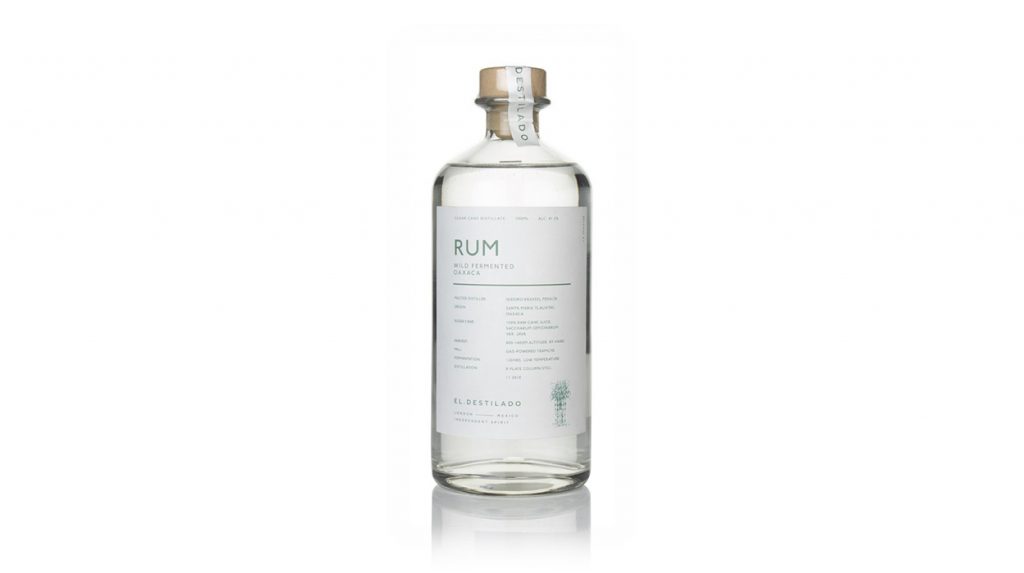 Like your rums on the grassier side? This is a bottling you'll want in your collection. Hailing from Mexico, El Destilado is made using raw sugar cane juice that's been wild fermented for all kinds of lush, green notes. The label tells you everything you could ever want to know about the spirit you're drinking – we love the transparency. And the rum!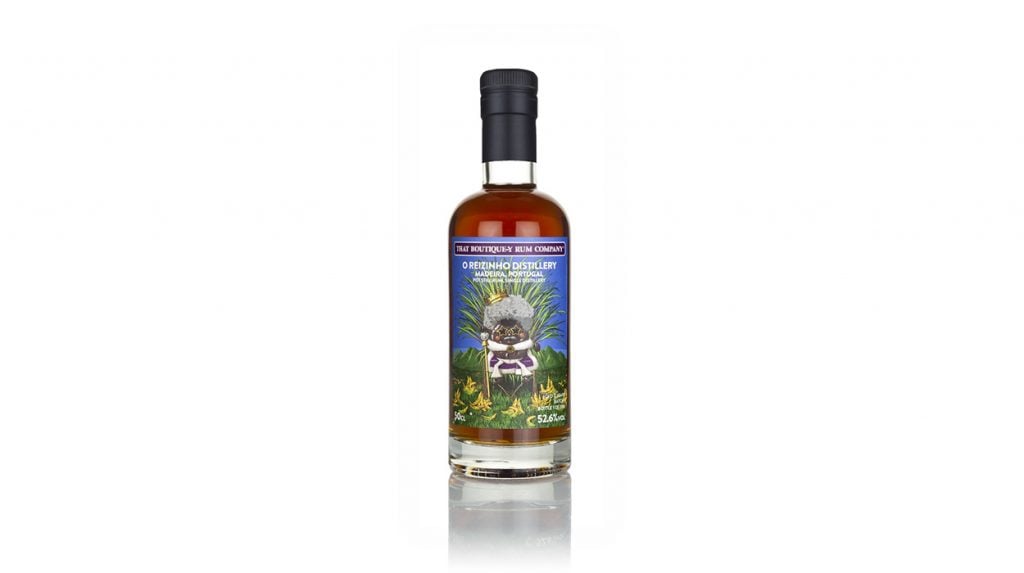 And if you're after the vegetal vibes of sugar cane juice rums and a cask influence, we recommend you check out Madeira's O Reizinho's 3 Year Old! This is full of fabulous funk (green olive and banana) plus the vanilla and treacle notes associated with cask ageing. Both irresistibly delicious and fabulously fun.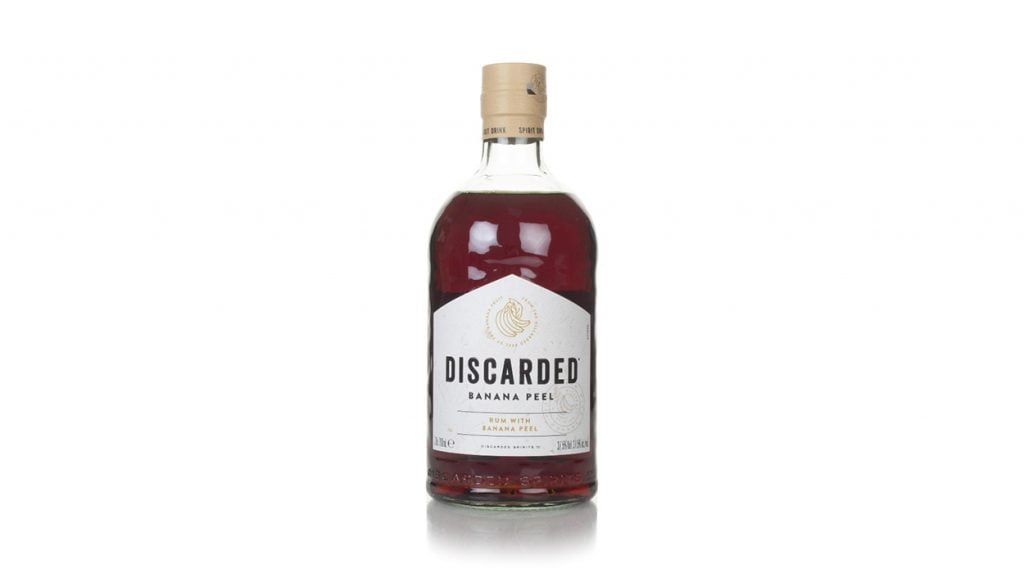 Like your rum to be tasty and do good? Step forward Discarded Banana Peel Rum! Its creators have taken an aged Caribbean rum and then infused it for a fortnight with banana peel. Here's the good bit: the peel comes from a flavour house that would otherwise have chucked it away! Hurrah for sustainable sourcing.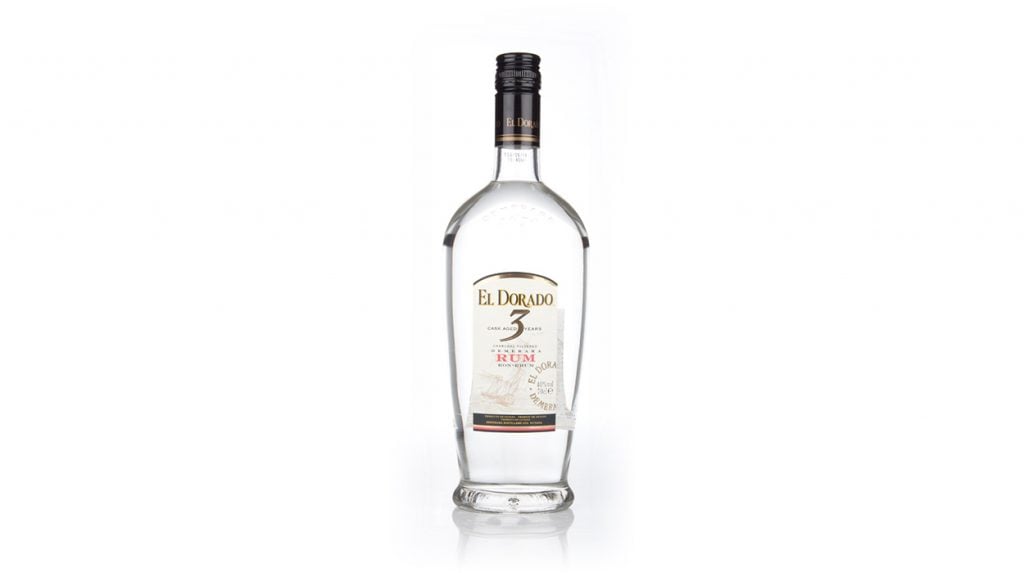 Did you know that lots of producers will sometimes age their spirits and then filter out the colour? This is how El Dorado 3 Year Old was made! The result? An award-winning sipper that combines the citrus, icing sugar and fruity notes of molasses rum with subtle coconut, vanilla notes of oak ageing. Win-win!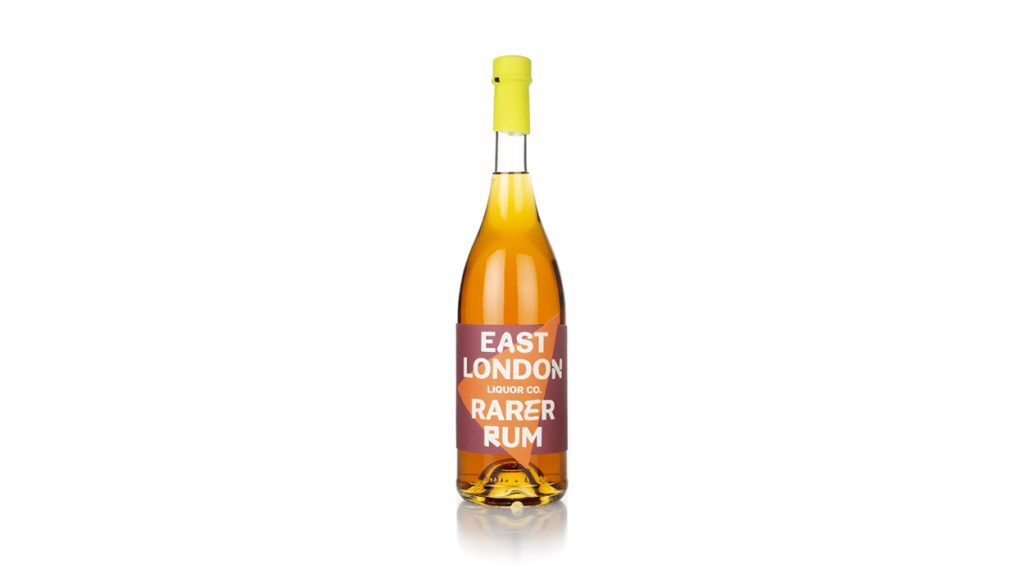 We love rum. We also love puns. East London Liquor Company has brought the two together with its Rarer Rum. How so? 'Rare' as in 'Demerara', its base! This Guyana-made beauty was distilled in the world's last remaining wooden Coffey still, and was then matured in ex-bourbon barrels. Delicious indeed.