Whether it's an Islay whisky, from the Islands or the mainland, we loved a peated single malt Scotch whisky. But there are certain bottles that are reference points, known and loved by whisky drinkers all over the world. So when you try an unknown smoky whisky, you might say: 'it's a bit like Laphroaig 10 Year Old.'
These aren't the most expensive or the rarest, but the bottles you have to taste if you love a smoky whisky or are simply smoky whisky curious. So for those starting out on their whisky journey or looking to expand their collection, here are the peated single malt whiskies that we think are references. It's a personal selection, let us know if we have missed anything.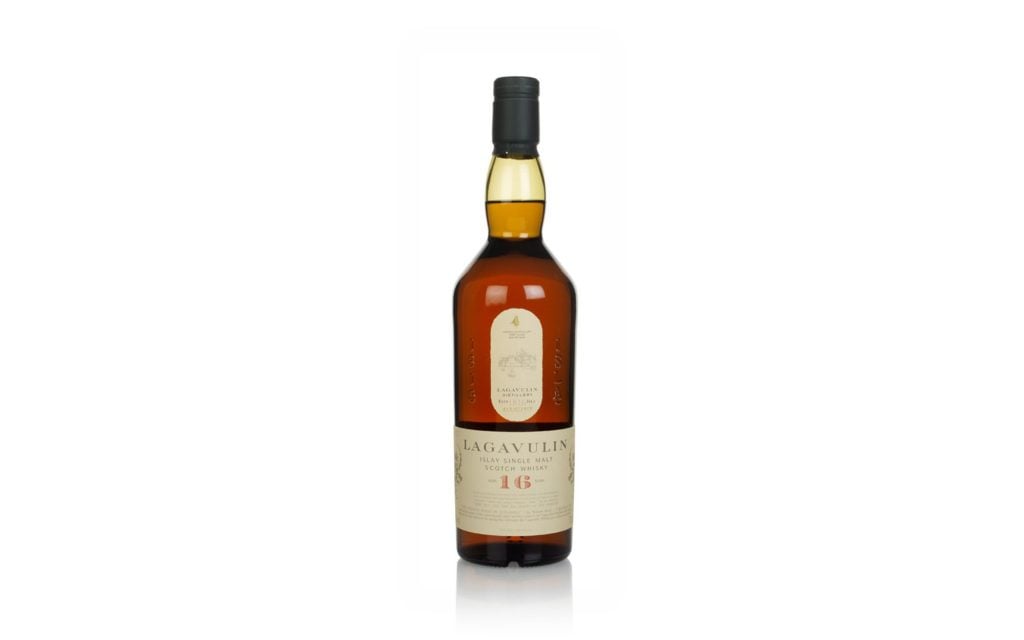 We're starting this off with a stone cold classic from Islay. Originally there was a 12 year old expression but when Diageo launched the Classic Malt series in the 1980s,  Lagavulin 16 Year Old was introduced and became the distillery's flagship bottling. It's a powerful whisky, rich in peat smoke, but tempered by the sweetness of sherry casks for a beautifully balanced single malt. Lagavulin 16 Year Old never disappoints.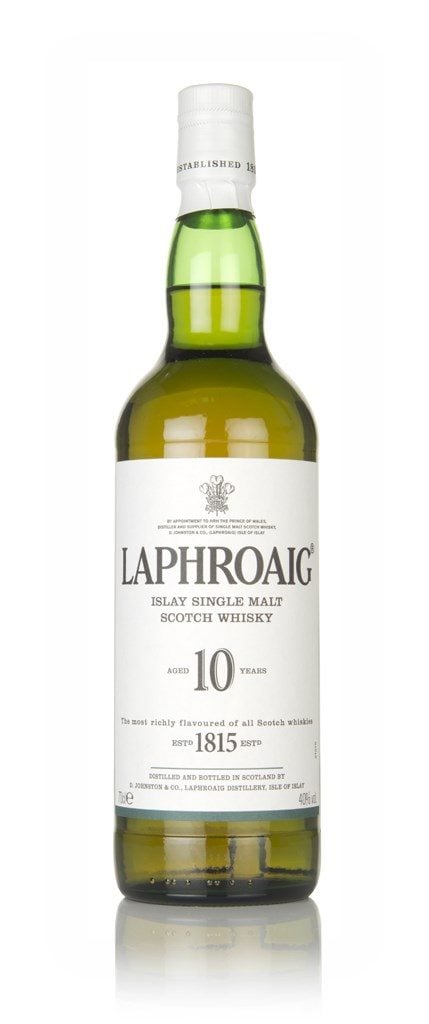 There's really no mistaking Laphroaig, it has to be the most distinctive single malt around. Put your nose in and there's iodine, sticking plaster, TCP – basically it's like a medicine cabinet – and then wafts and wafts of wood smoke. There's just a little bourbon cask sweetness to temper it but it's still pretty uncompromising. Some people love it, some can't stand it, but it's a whisky you need to try for yourself.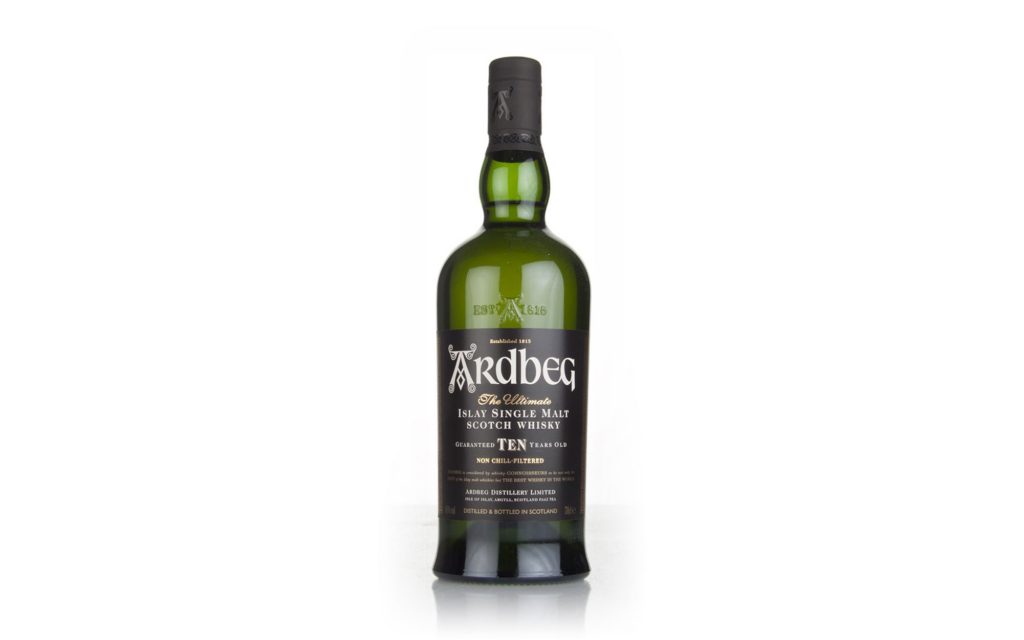 It can be hard to keep up with the number of whiskies Ardbeg produces, and that's not including all the limited editions. But it's the classic 10 year old bottling that we keep coming back to. Yes, it's smoky and medicinal but there's also the tang of lime and sweet vanilla and toffee notes. Truly one of the world's great whiskies, if you haven't tried it yet, then what are you waiting for?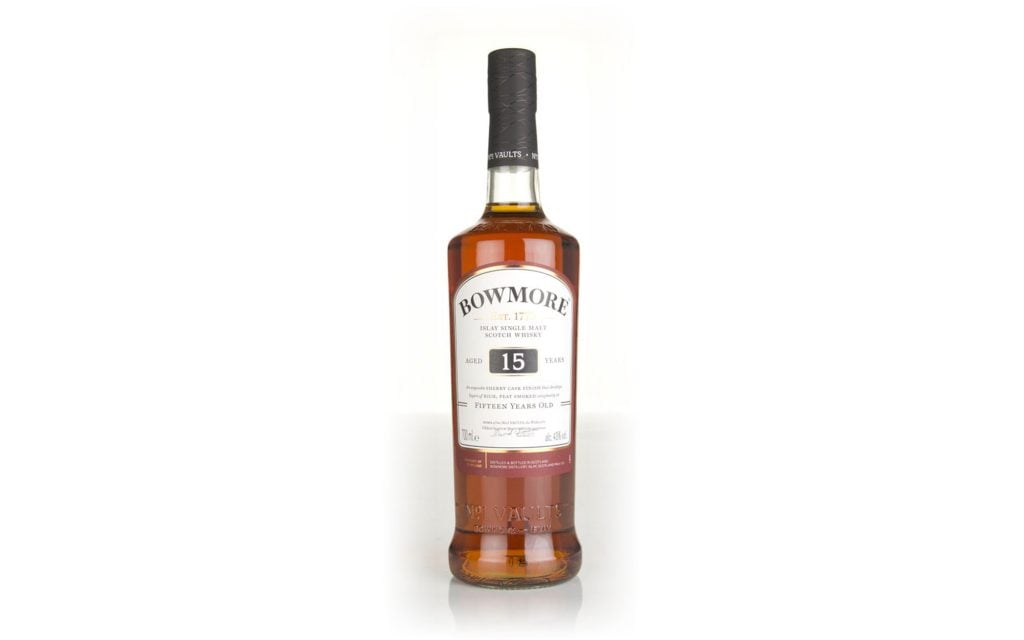 Do you like smoke? Do you like sherry? Then you'll love Bowmore 15 Year Old. It's an effortlessly delicious mixture of the sweet and nutty with layers of quite subtle smoke. The peat used comes from mainland Scotland rather than Islay so it's woodier and less medicinal than most Islay whiskies. That makes Bowmore a good place to start if you're peat curious but not ready for the full Laphroaig.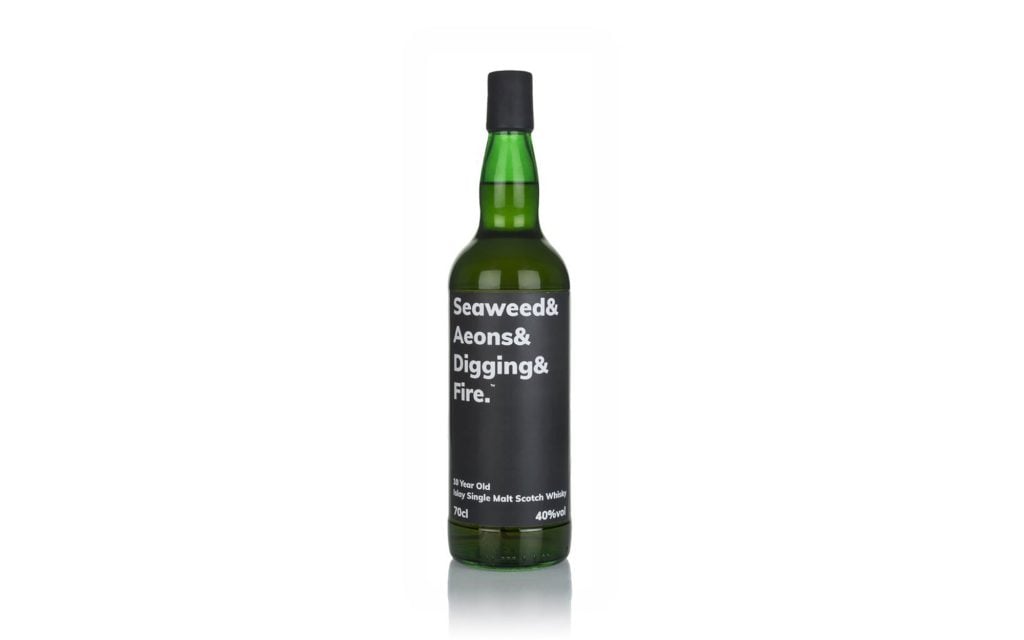 We don't have many rules here at Master of Malt but one is that if we can squeeze Seaweed & into a round-up, then we will. But it really earns its place here as this bargain 10 year old single malt from an undisclosed Islay distillery has become something of a modern classic since it was released in 2020. It mixes lots of coastal smoky goodness with richness from oloroso sherry casks to create a balanced and yet still fiery single malt. 
We're now leaving Islay, the spiritual home of peated whisky, and heading north to the Isle of Skye for what might be my favourite single malt whisky, Talisker Ten Year Old. How to describe it? It's very different to the classic Islay malts, the main notes are salty sea breezes and wood smoke but also with lots of floral, fruity and sweeter toffee notes. There's nothing quite like Talisker.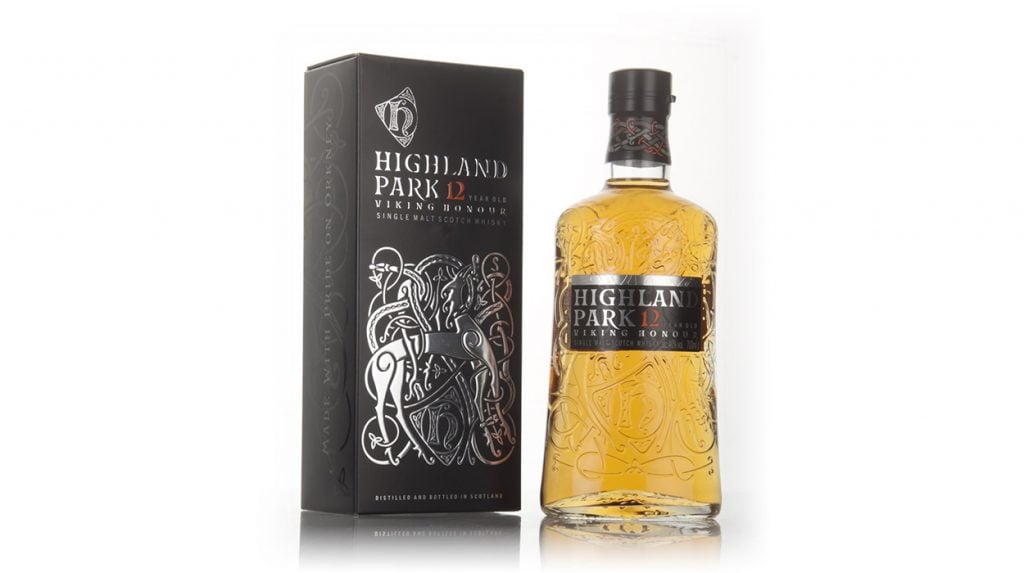 Now we're heading even further north to Orkney for one of the most northerly single malts in Scotland. It's the mighty Highland Park 12 year old now dubbed Viking Honour as a nod to the loveable bunch of seafaring Nordics who once visited the island. It's a very traditional distillery where they still use floor maltings and they use only local peat. The result is something packed full of flavour like heather, honey and subtle saline and bonfire notes.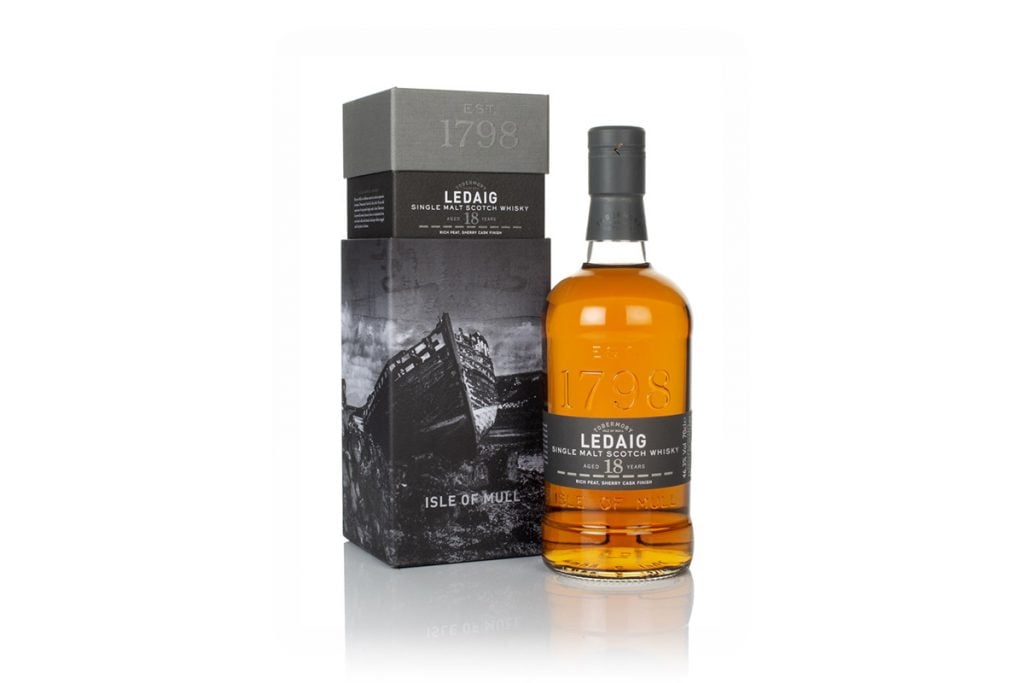 And finally a peated single malt that we are likely to hear more about in the next few years. Ledaig (pronounced 'lay chick') is the peated version of Tobermory and in future the distillery is going to up production. Going on the quality of the 18 year old, that can only be a good thing. This is a whisky that doesn't put a foot wrong: smoked meat, fruit, sweet sherry, and smoke all in perfect balance. And half the price of certain other 18-year-old smoky whiskies that are out there.