A sober tone presides over this week's Nightcap, as the industry mourns the passing of Bruichladdich's Carl Reavey, and Old Monk rum founder Kapil Mohan. Meanwhile, International Scotch Day is set to return for 2018, and XO Cognac's classification is bumped up to 10 years.
On the blog this week, we highlighted eight progressive wine cask finished whiskies, announced the winner of a two-night trip to the Isle of Skye with Talisker, and chatted all things American brandy-related with Joe Heron, founder and CEO of Copper & Kings, after US wine and spirits giant Constellation Brands snapped up a minority stake in his Kentucky-based business.
Producers on the Emerald Isle had a bumper week after it emerged that Irish whiskey distilleries welcomed a whopping 814,000 of us through their doors in 2017, while exports of those dreamy drams grew by 20% to total a whopping €600 million. Excellent news, we're sure you'll agree. Unfortunately, not all news was good news in the spirits world this week…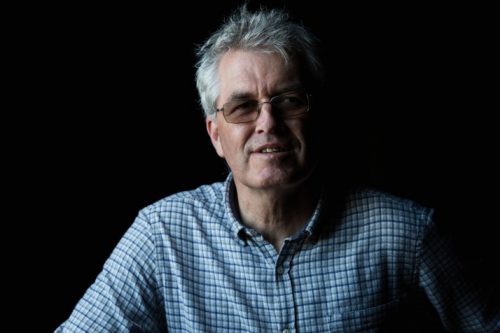 Bruichladdich distillery's Carl Reavey
Drinks industry mourns the passing of two of its own
It is with sadness that we open The Nightcap with sombre news. On Tuesday, Islay distillery Bruichladdich announced the sudden death of Carl Reavey, who gave the brand its voice across its website, social media and PR channels. Loads of you will have read Carl's words, and perhaps even met him over at the distillery. "We all feel a profound sense of loss today at Bruichladdich," wrote Bruichladdich CEO, Simon Coughlin. "We will miss him terribly but we are all the richer for being touched by his spirit."
The same day word reached us that Kapil Mohan, the man who founded Indian rum brand Old Monk, had passed away at his home aged 88. He pioneered the growth of the dark rum brand, after joining Mohan Meakin, the family business which owns the spirit, in the 1970s, and served as chairman up until his death. Many in the Indian army reportedly raised a collaborative toast to him this week (Mohan served before joining the company).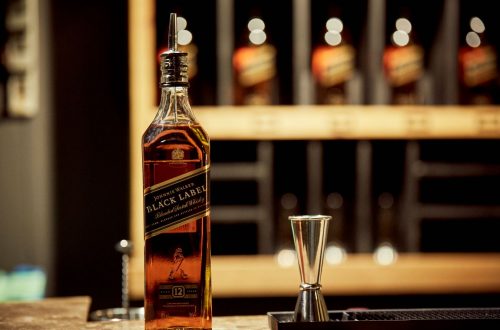 Prep those drams for International Scotch Day
International Scotch Day returns for 2018
Last year, whisky aficionados across the globe celebrated the first-ever International Scotch Day (on the 180th birthday of Johnnie Walker's son, Alexander) with all manner of dramtastic endeavours. This year, on Thursday 8 February, the Diageo-backed event promises to up its game, with even more events in pubs, bars, and clubs across the globe. "This year is going to be even bigger, with celebrations taking place globally, from Scotch whisky tastings to opening the doors to Diageo's archive in Scotland, free passes to distillery visitor centres and celebrity events in cities from Manila to Johannesburg," said Ronan Beirne, global brand marketing director.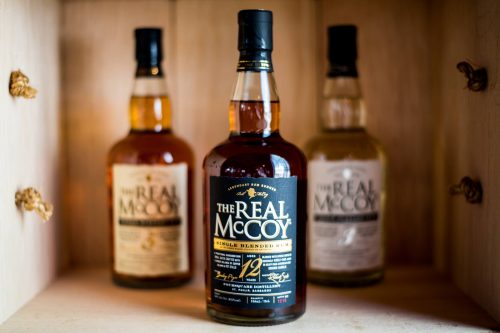 The Real McCoy Rum range
Constellation Brands buys minority stake in The Real McCoy Rum
Not content with investing in just the one spirits brand this week (Copper & Kings – paying attention at the back?) , Constellation Brands also purchased a minority stake in The Real McCoy Rum. Named in honour of legendary Prohibition-era rum runner Bill McCoy, each bottling is copper pot distilled in Barbados and aged in American oak bourbon barrels. "We are happy to partner with Constellation because they understand how to build brands without compromising the integrity of the brand or quality of the product," said Bailey Pryor, founder and CEO of The Real McCoy Rum. "It's going to be a very interesting 2018."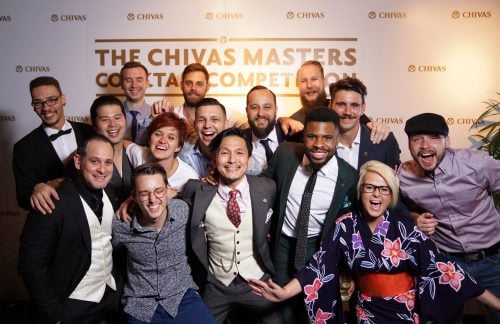 Last year's Chivas Masters finalists
2018 Chivas Masters centered on 'community'
Global cocktail competition the Chivas Masters has returned for its fifth year, challenging bartenders spanning 22 countries to create a Chivas serve inspired by someone in their local community. The winner of each national final will go on to a gruelling six-day global final, held in London and at the Strathisla distillery in Speyside, to compete for the title of Chivas Masters Global Champion 2018 with a series of masterclasses and intense individual and team challenges. The winner will enjoy an all-expenses-paid trip to Tales of The Cocktail 2018 in New Orleans – oh, and they'll travel the world with Chivas. Better whip those shakers out…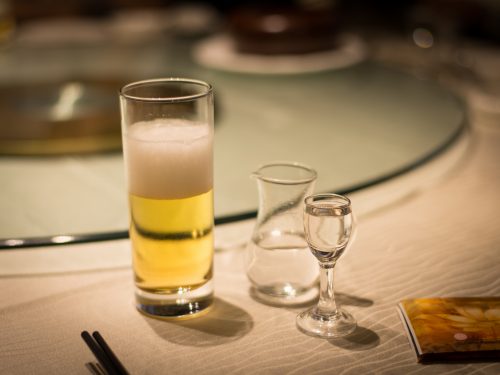 Why drink this, when you could pay someone else to?
'Designated drinker' app launches in China
It's no secret that business deals and binge drinking go hand-in-hand in China. But what if you're just not feeling up to those notorious 10-course client dinners? I know what you're thinking. There must be a solution. Well, according to the Global Times, Uber-like designated driver service Edaijia has expanded its services to include 'designated drinkers', who are listed by useful indicators such as location and alcohol tolerance level. Yes, really. Apparently, rating yourself as 'buhuileiderensheng' means you can drink "a full keg of beer, at least three boxes of red wine or 1.5 litres of baijiu". We can't possibly imagine how this could go wrong…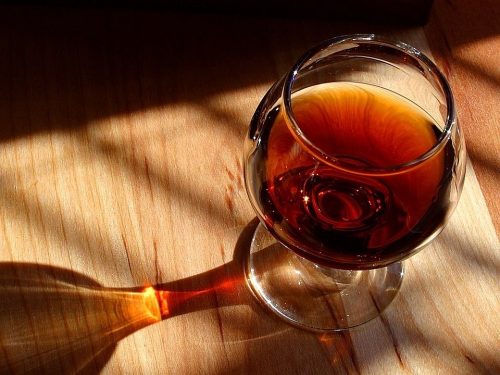 Yup, looks old to me
Cognac XO classification rises to 10 years
Contrary to what the following date might suggest, this is no April Fools. From 1 April this year, the youngest eau-de-vie in Cognac labelled XO must have been aged in barrels for at least 10 years (up from the six previously required), according to the Bureau National Interprofessionnel du Cognac (BNIC). There are, of course, already a wealth of XO Cognacs aged well over 10 years – the idea behind the new measure is to "align the regulation and market reality" of the XO style, as well as "extend its quality positioning". To support producers through the transition, Cognac XO spirits aged between six and nine years that have been bottled by 31 March may be marketed as XO until 31 March 2019.
That's it from us this week, have a great weekend!