Our Mexican week coverage continues with some agave recommendations featuring colour-changing spirits, celebrity-backed bottlings and even a collection of 12 drams. Here are our Tequila and mezcal for Cinco de Mayo.
Continuing our Cinco de Mayo celebrations (it's tomorrow if you're not aware), we're now recommending some top Tequilas and mezcals for the event. Even if you're not in Mexico itself, you can bring the festivities home with the right drink. And that's exactly what we have here. From colour-changing spirits to celebrity-backed bottlings and even a collection of 12 drams, this selection has everything you need to make this Cinco de Mayo muy memorable.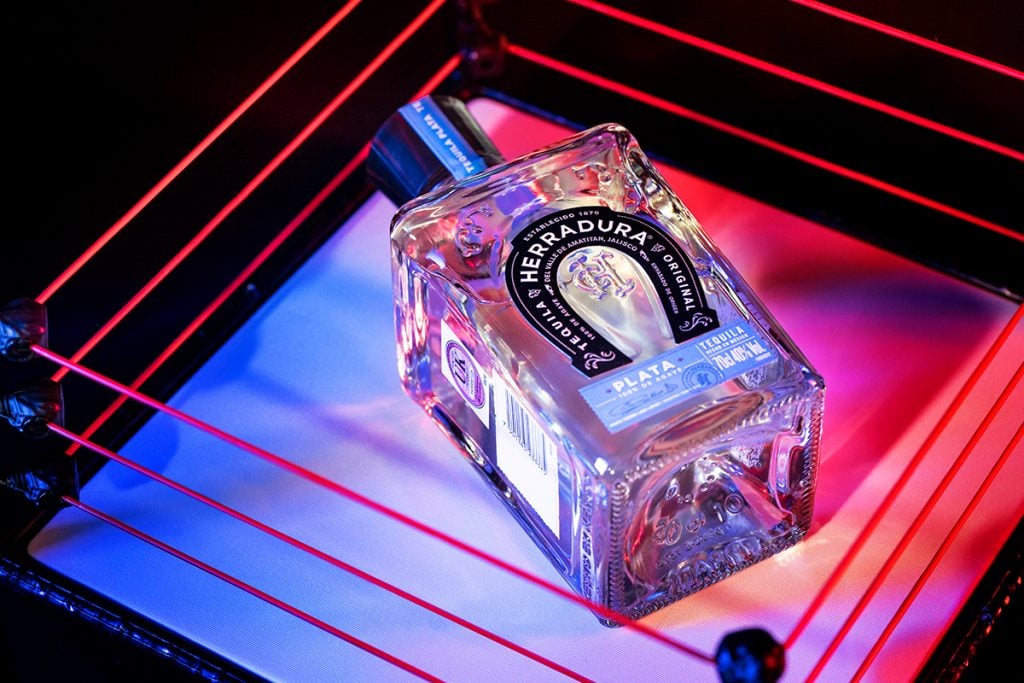 In the Sierre-Madre mountain range, you'll find Casa Herradura making its brand of tasty, 100% agave-based Tequila. The brand claims to have introduced the first reposado in 1974 but we're turning our MoM branded spotlight to its fine Plata Tequila this week, which is aged for forty days in oak barrels before bottling to create a moreish sipper that mixes well too.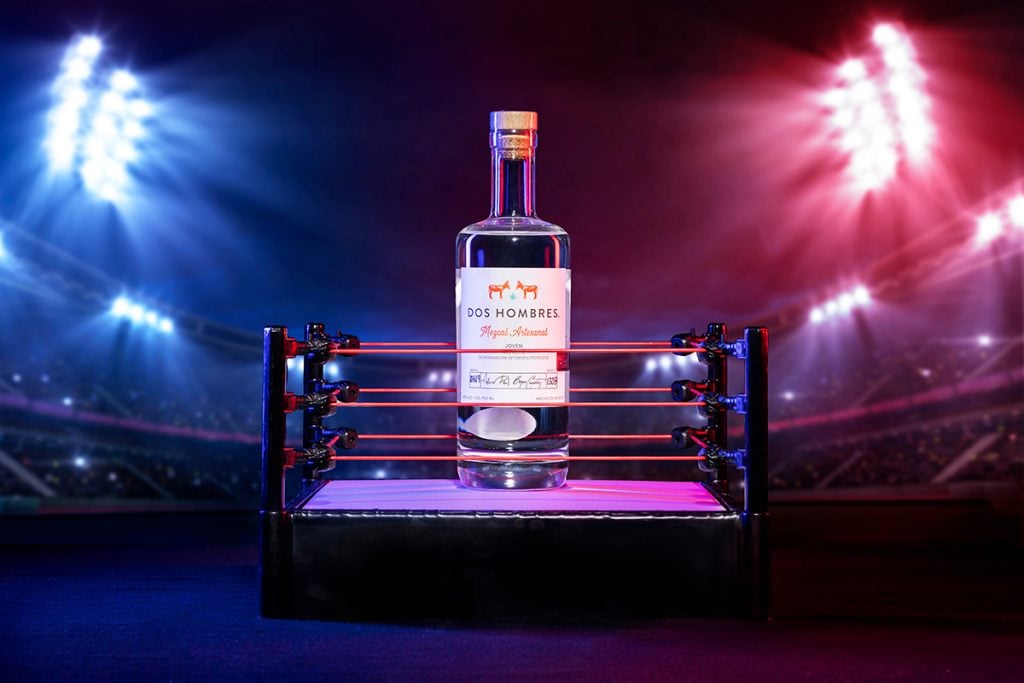 Aaron Paul and Bryan Cranston may have been best known for cooking something very different on their hit show Breaking Bad, but the duo recently teamed up once again to turn their attention to agave. Oaxacan Espadin agave to be specific, is at the heart of a joven expression that's gloriously smoky, fruity and woody thanks to fermentation in wooden barrels. And you can learn more about this celebrity-backed booze right here on the blog!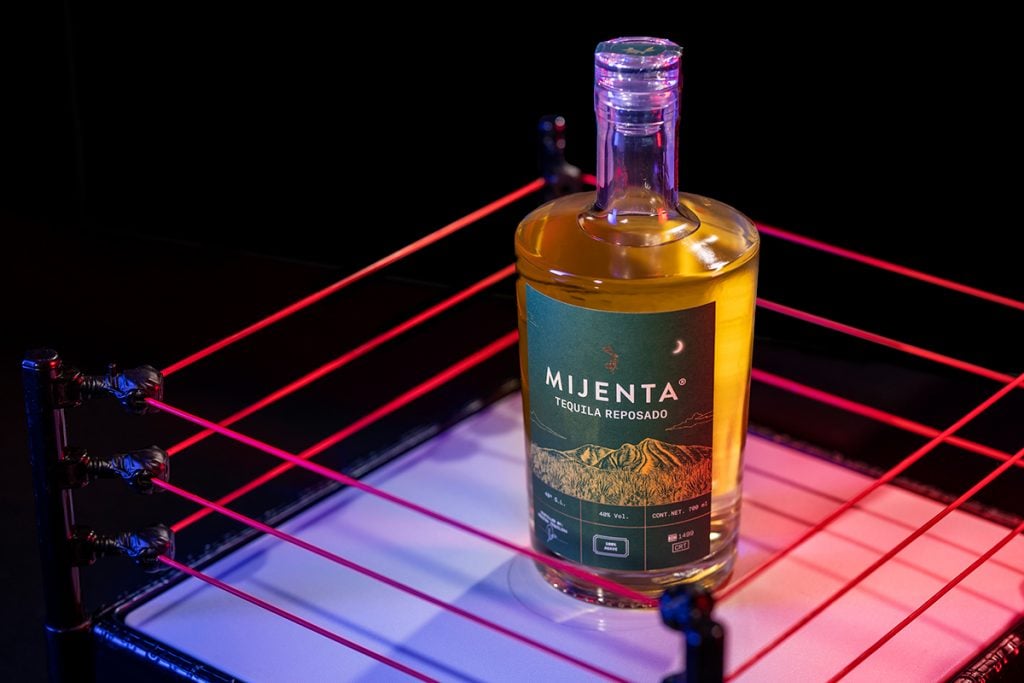 One thing that stands out about Mijenta Tequila is how it manages to balance a commitment to environmental sustainability without forgetting to make very delicious spirits too. This reposado, for example, is lightly aged in a combination of American white oak, French oak, and French acacia casks and works both as a splendid sipping Tequila or as the base for a magnificent Margarita.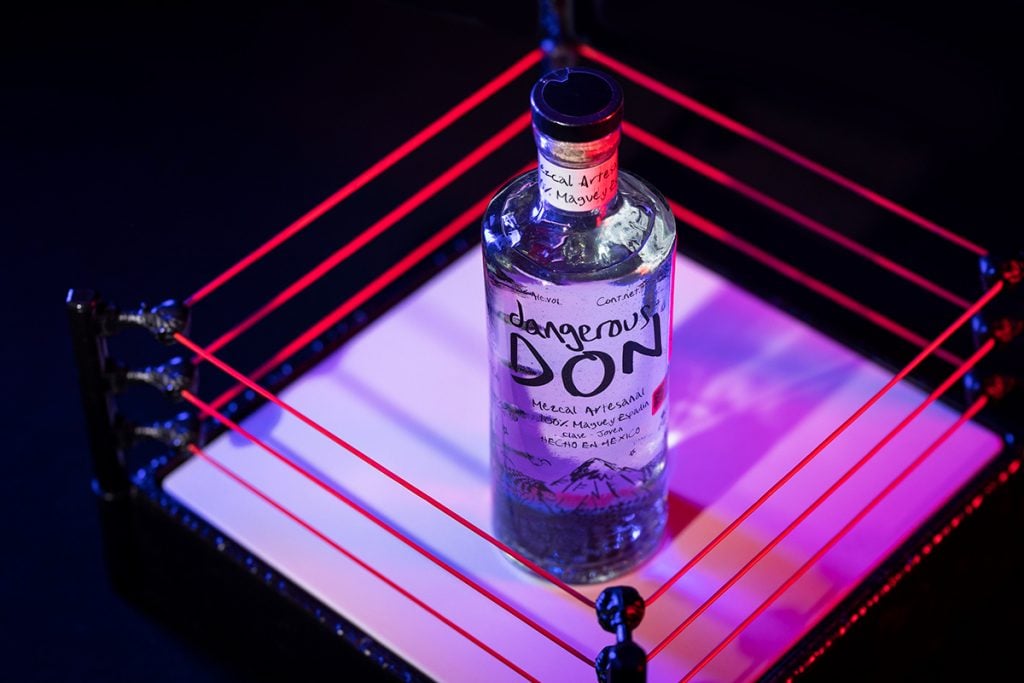 Mineral-rich smoke, dark chocolate, earthy agave and coffee are just some of flavours to expect from Dangerous Don's Espadín expression. It's made using only that variety of agave, which was been distilled twice and then steeped in Naom Quie coffee beans before being distilled once more. That's the kind of unconventional process we expect from someone called Dangerous Don.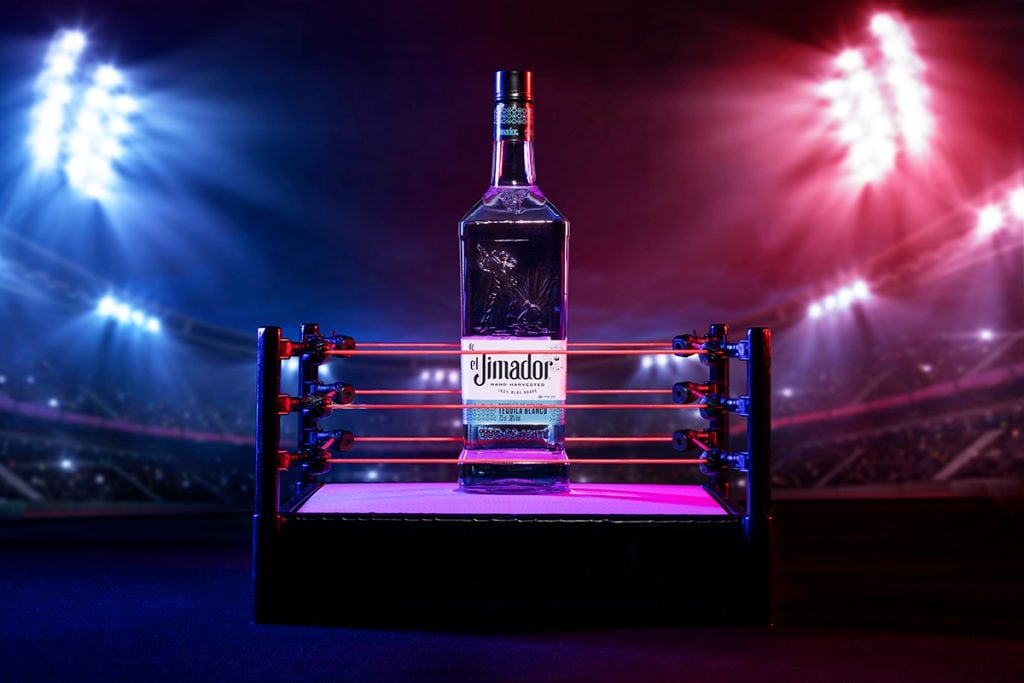 We love this silver Tequila from El Jimador because a) it's very tasty (made in Jalisco from 100% agave, no less) and b) because it celebrates the jimadors, the farmers who grow and harvest the agave plants. So often the unsung hero, they work with a difficult plant that takes years to grow and mature. We salute you!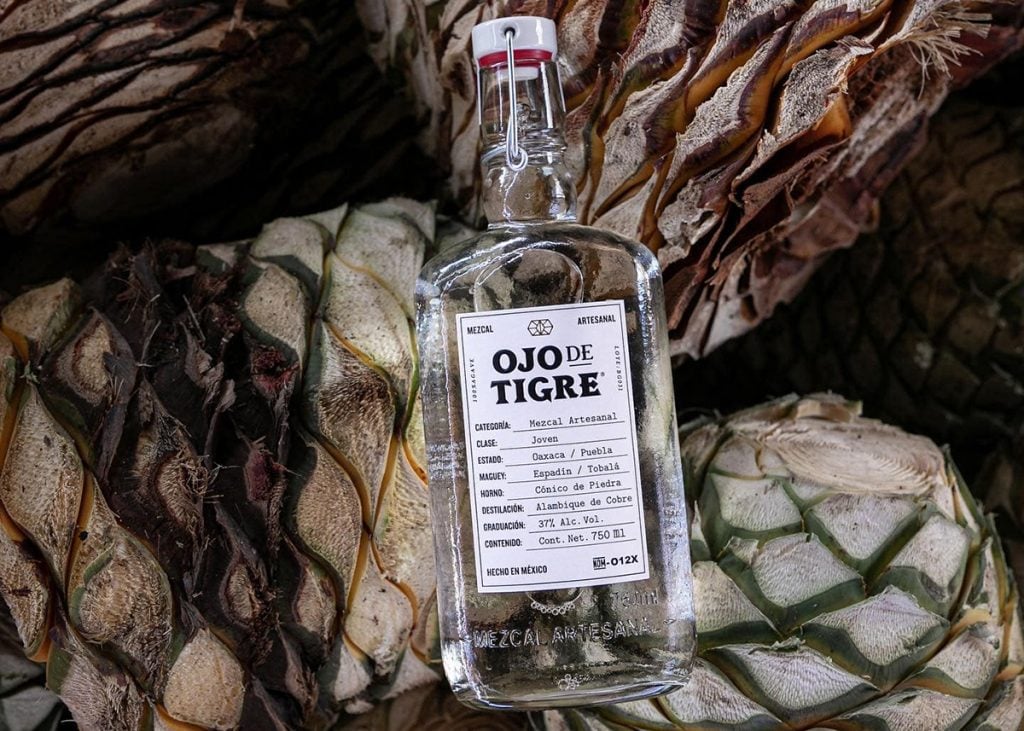 What we love about this artisanal mezcal from Ojo de Tigre is how it showcases a blend of both Espadín and Tobalá agave. Being unaged, all the complexity of those two agave styles shine, creating a marriage of fresh fruit and citrus notes and gentle, smoky tones. This is delicious sipped slowly with some flavourful Mexican food.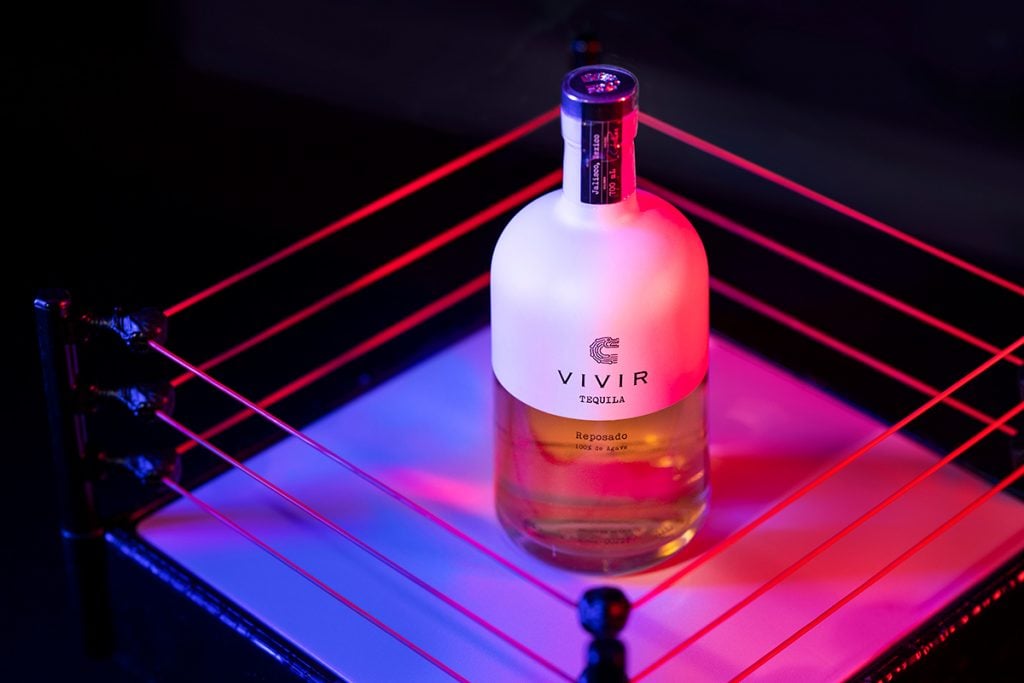 VIVIR Tequila Reposado is made with 100% Blue Weber agave, and allowed to mature in bourbon oak casks for at least six months before making its way into the handsome bottles. Suitable for enjoying neat, but also works particularly well in all manner of Tequila-based cocktails…If you want to find out more about VIVIR, check out our blog post on the brand right here!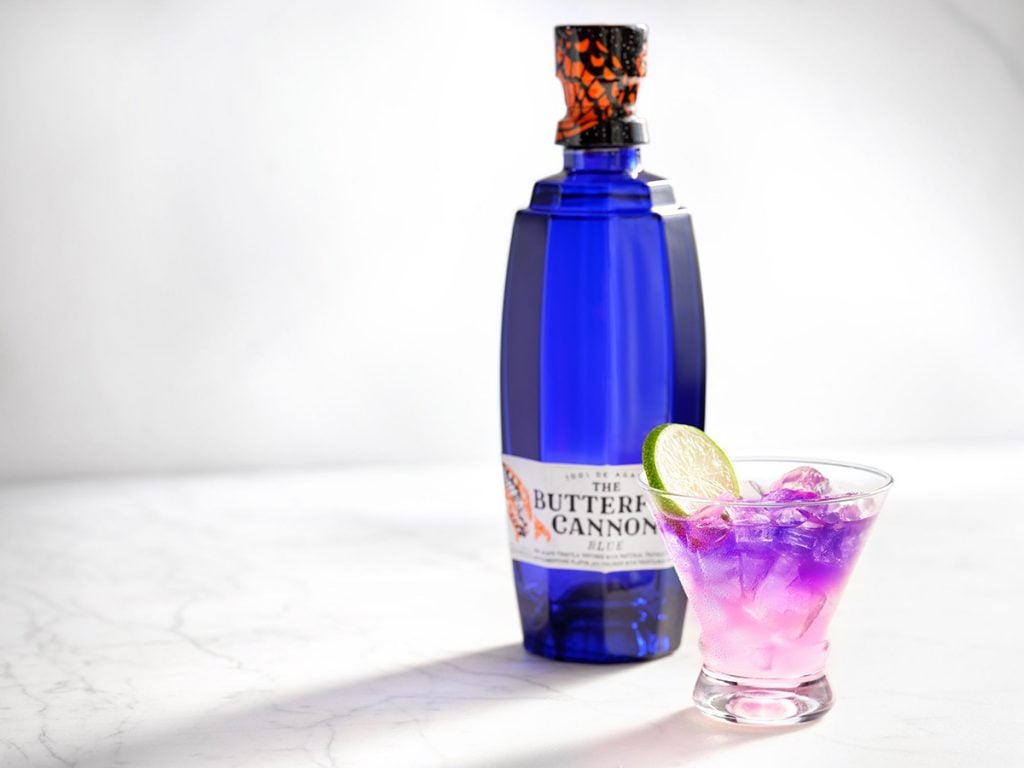 This singular spirit isn't technically a Tequila because it adds prickly pear and clementine to a base of silver Tequila. But we thought you'd like to see this one because it both supports butterfly conservation and its vivid blue hue changes colour when a mixer (such as tonic) is added. It's great for cocktails, too.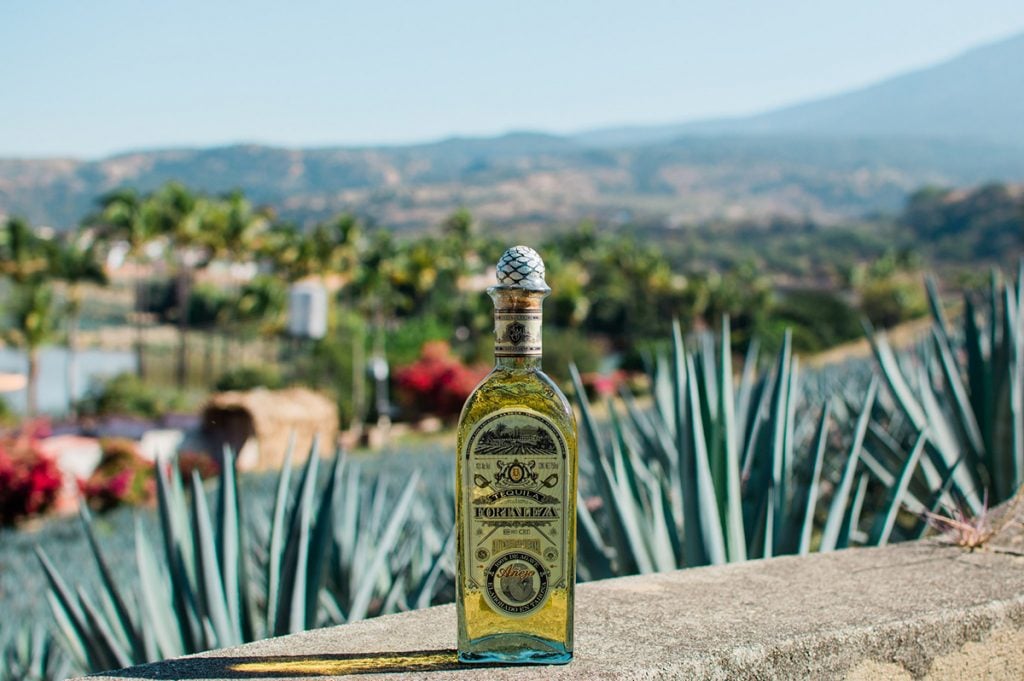 With its rich family history and commitment to making Tequila in a traditional, flavour-first process, there are few brands that carry the staunch reputation Fortaleza has. Its outstanding añejo was aged for 18 months in American oak casks to create a richly rewarding flavour profile of grapefruit, chocolate, agave, and butterscotch.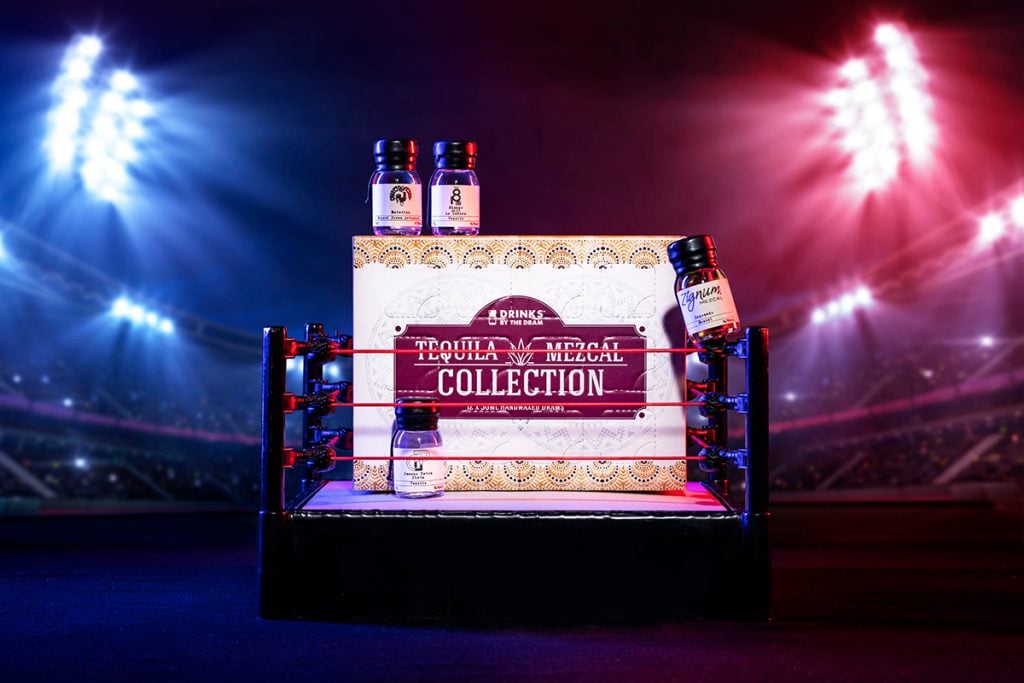 Right, so imagine you're a bit overwhelmed with all the delicious-sounding options and you just don't know what to plump for. Here's a solution: a stylish box containing 12 different 30ml wax-sealed drams of absolutely delicious Tequila and mezcal from some of Mexico's most excellent producers. It's a great gift a fab way to share some agave-based awesomeness with good company, and the perfect introduction to sublime spirit categories.