We're celebrating all things agave this week. Today we're looking at some of the best cocktails you can make with agave spirits. These are seven of the best Tequila and mezcal cocktails to drink in 2023.
Tequila is having a bit of a moment at the moment with booming sales, especially at the top end of the market. Its cousin mezcal – see our explainer for the difference between Tequila and mezcal – is a slower burn but it's a big favourite among spirits aficionados and the bartending fraternity. If you want to get in with a bartender, gush about mezcal and you have a friend for life.
Obviously, the classic cocktail when thinking about cocktails is the Margarita, and we have a version below, but agave spirits are extremely versatile. Unaged versions make great substitutes for white rum or even gin, while aged reposados and añejo Tequila can be used in place of bourbon or dark rum.
It's time you got in on the Tequila and mezcal explosion.
What are the best Tequila and mezcal cocktails?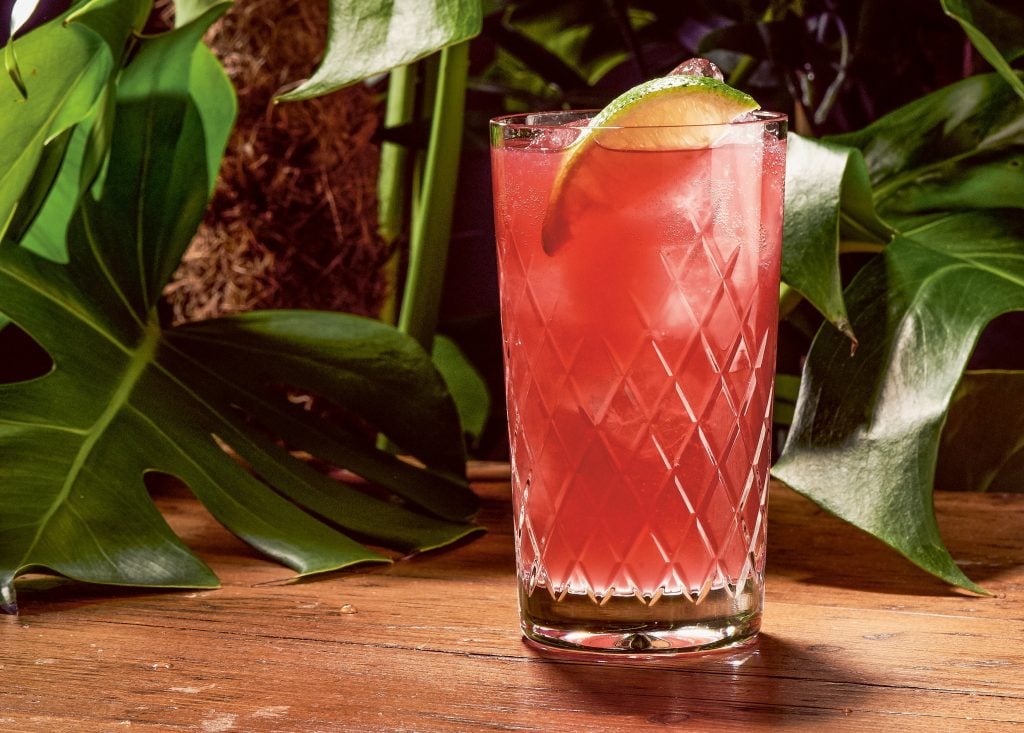 El Diablo
30ml Rooster Rojo Reposado Tequila
15ml White Heron Creme de Cassis
Juice of half a lime
Chilled ginger beer
Squeeze the lime into the bottom of an ice-filled Highball glass and drop it in. Add the Tequila and creme de cassis. Stir and top up with ginger beer. Stir again briefly and garnish with two slices of lime.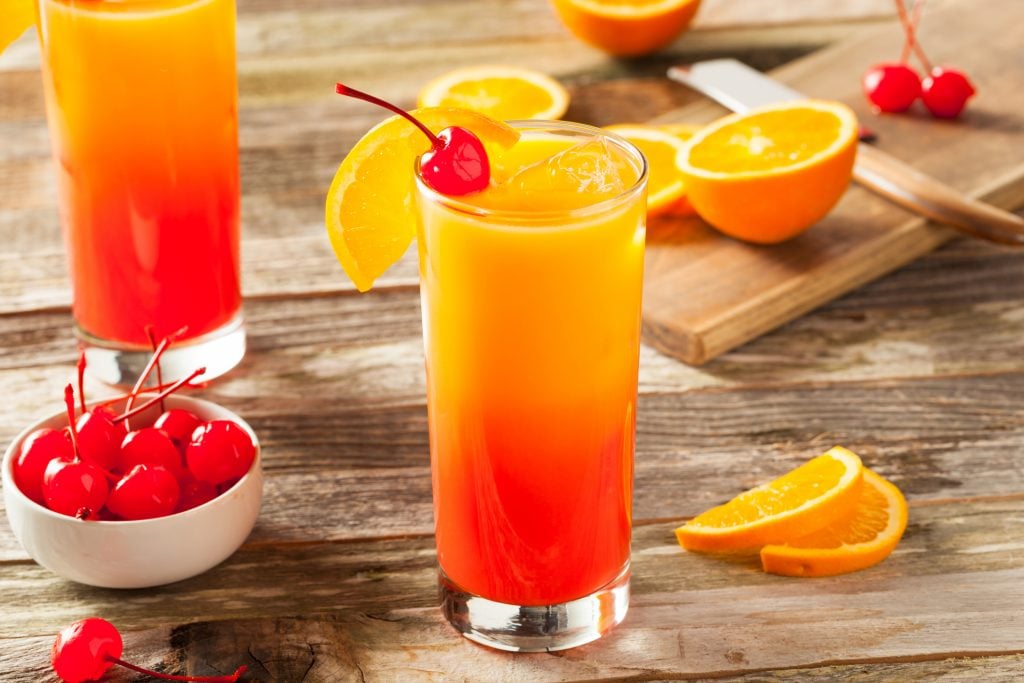 Tequila Sunrise
60ml El Sueño Tequila Silver
120ml freshly-squeezed orange juice
Juice of half a lime
2 teaspoons grenadine
Fill a cocktail shaker with ice, and add the orange juice and Tequila. Shake and strain into a highball glass filled with ice cubes. Slowly pour the grenadine down the side of the glass to get that red haze. Garnish with an orange slice or a maraschino cherry, or both, rock n' roll!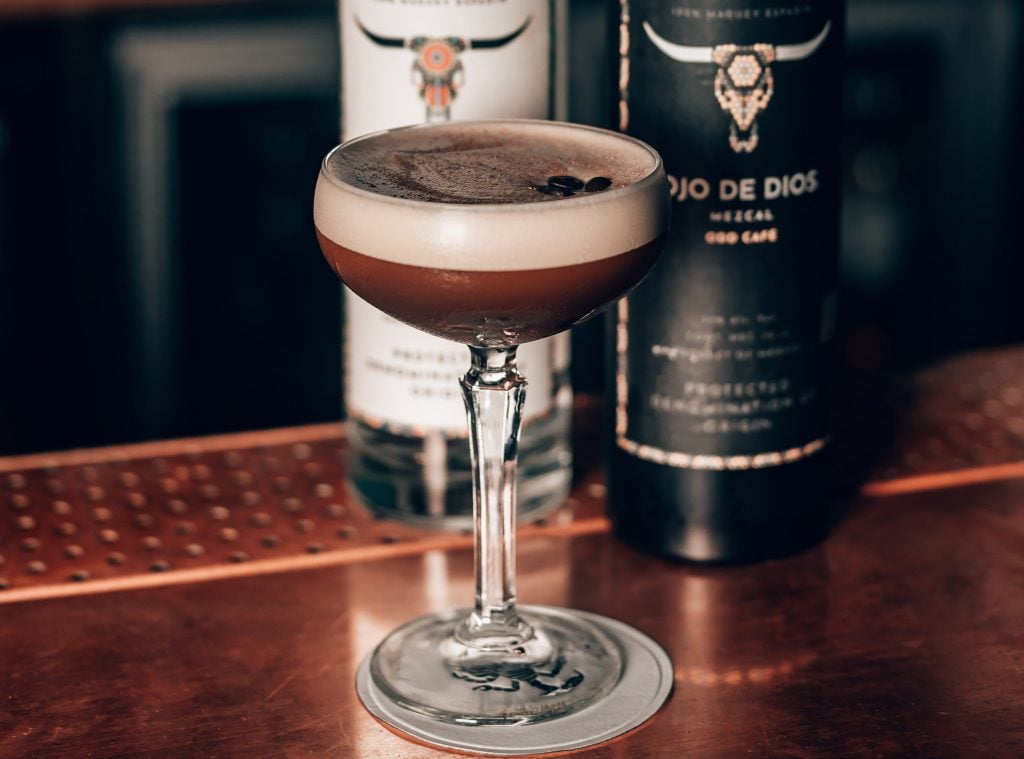 Mezcal Espresso Martini
50ml ODD Cafe
15ml Frangelico
25ml Freshly-made espresso coffee
Make the espresso and, ideally, leave it to cool for 20 minutes. Add all the ingredients to an ice-filled shaker and shake hard. Strain into a chilled Martini glass.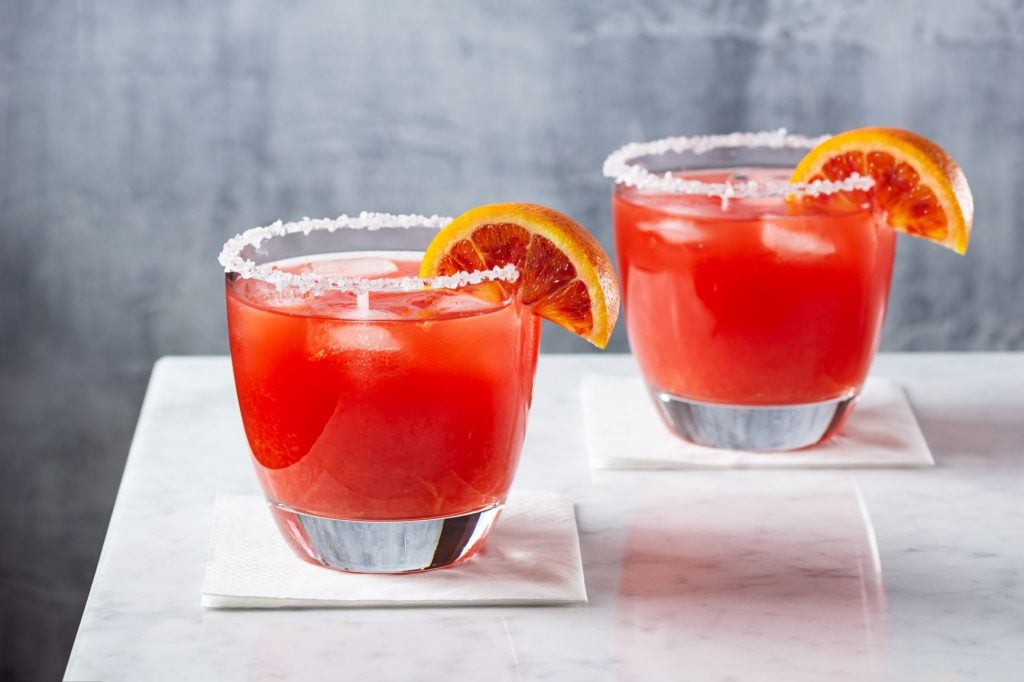 Blood Orange Margarita
50ml El Mayor Blanco Tequila
25ml Grand Marnier Cordon Rouge
25ml lime juice
25ml blood orange juice
Soda water
Briefly shake the first four ingredients in an ice-filled shaker. Strain into an ice-filled tumbler (you can salt the rim if you so wish but it's not essential), top up with soda, stir and garnish with a half slice of blood orange.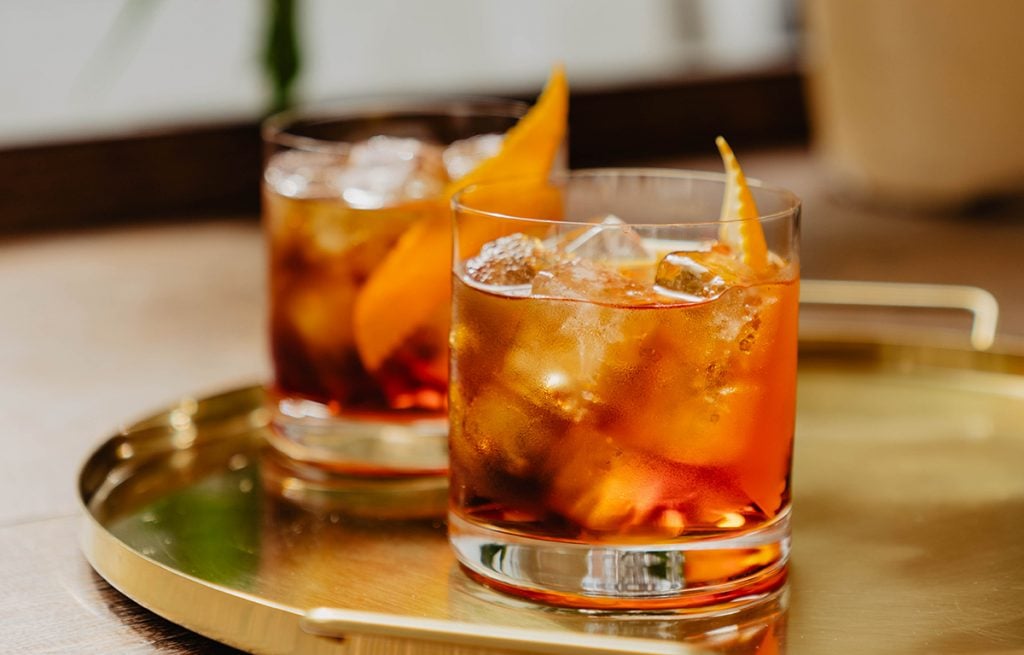 Tequila Old Fashioned
80ml VIVIR Tequila Reposado
2 teaspoons of agave syrup (or more to taste)
2 dashes of Fee Brothers Orange Bitters 
Add the Tequila, bitters, and one teaspoon of agave syrup to an ice-filled rocks glass. Stir for 30 seconds and taste, add more syrup if required. Express a piece of orange peel over and drop it in.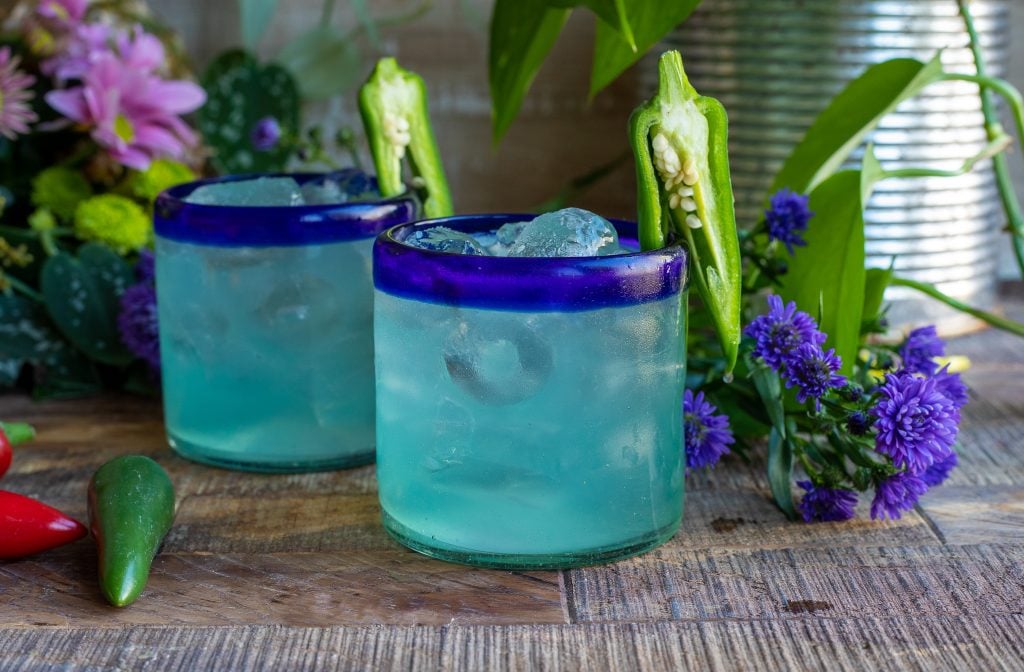 Disco Picante
45ml Del Maguey Mezcal Vida
10ml De Kuyper Blue Curaçao
25ml lime juice
10ml agave syrup
15ml spice liqueur such as Giffard Piment D'Espelette or Ancho Reyes 
Combine all ingredients in a shaker with ice and shake. Serve in rocks or Highball glass over fresh ice. Garnish with lime or jalapeño pepper.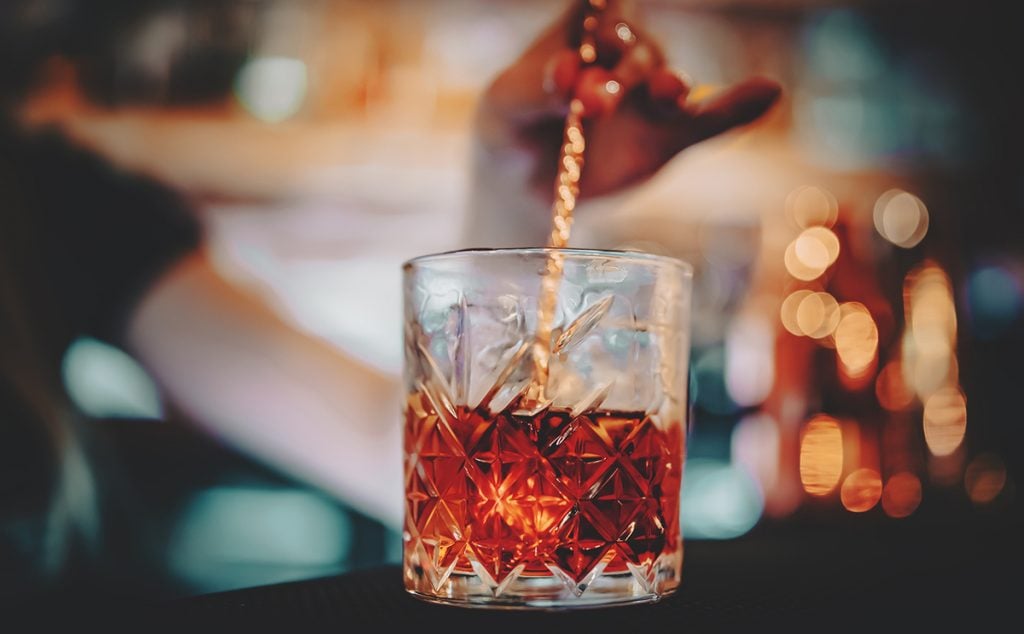 Mezcal Negroni
35ml Dos Hombres Mezcal
35ml Campari
35ml Martini Rosso vermouth
Add all the ingredients to an ice-filled rocks glass, stir, express an orange twist over and drop it in.