Spring is finally here and to celebrate we've got a selection of seasonally appropriate spirits to enjoy!
What felt like an endless winter has finally passed. Honestly, it was so dark and stormy in the UK that I'm surprised Gosling's didn't try and trademark the weather. But now spring is here and we can all start to enjoy the thought of sunnier days. Barbecues. Pub gardens. Bank holidays. It's all on the horizon. 
This made us realise at MoM Towers that people will be wanting to stock up on the kind of tasty boozes that immediately make you think of spring. That's why we've rounded-up some of the most light, sweet and refreshing drinks around to save you the hassle. Enjoy!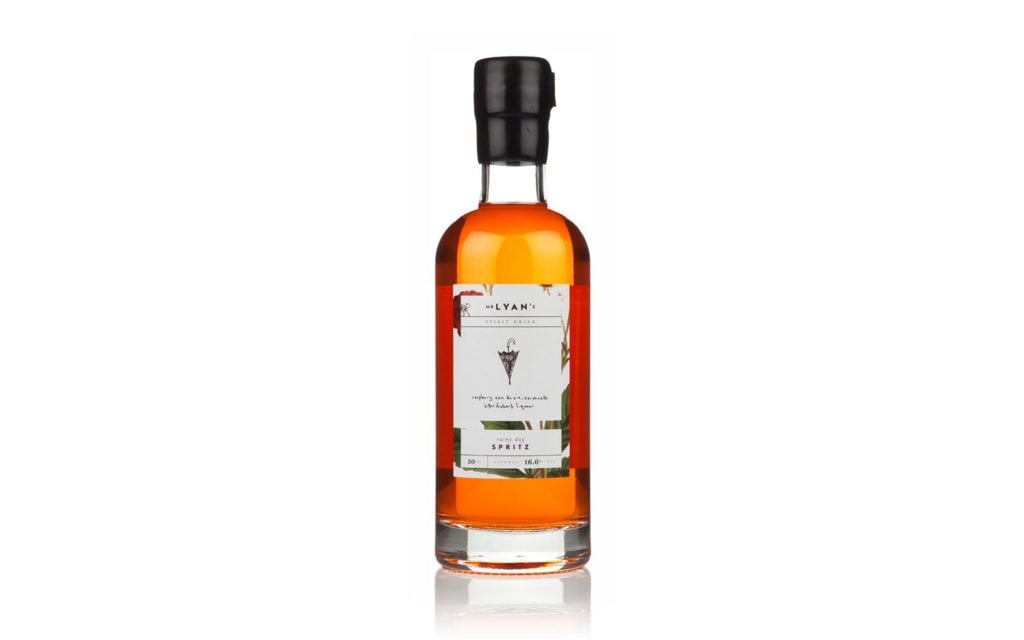 A delightful pre-bottled cocktail that means you get all of the deliciousness and none of the fuss, Mr Lyan's Rainy Day Spritz was made by the fantastic Ryan Chetiyawardana (a.k.a Mr. Lyan), who we're big fans of here. His winning combination of raspberry eau-de-vie, crisp vermouth and bitter rhubarb liqueur is enjoyed best as an aperitif or by mixing with soda, white wine, or Prosecco in the style of a classic spritz.
What does it taste like?
Intense and exhilarating notes of raspberry in all sorts of variations – fresh fruit, jammy compote and subtly funky raspberry brandy. A hint of shrub and rhubarb liqueur gives it balance.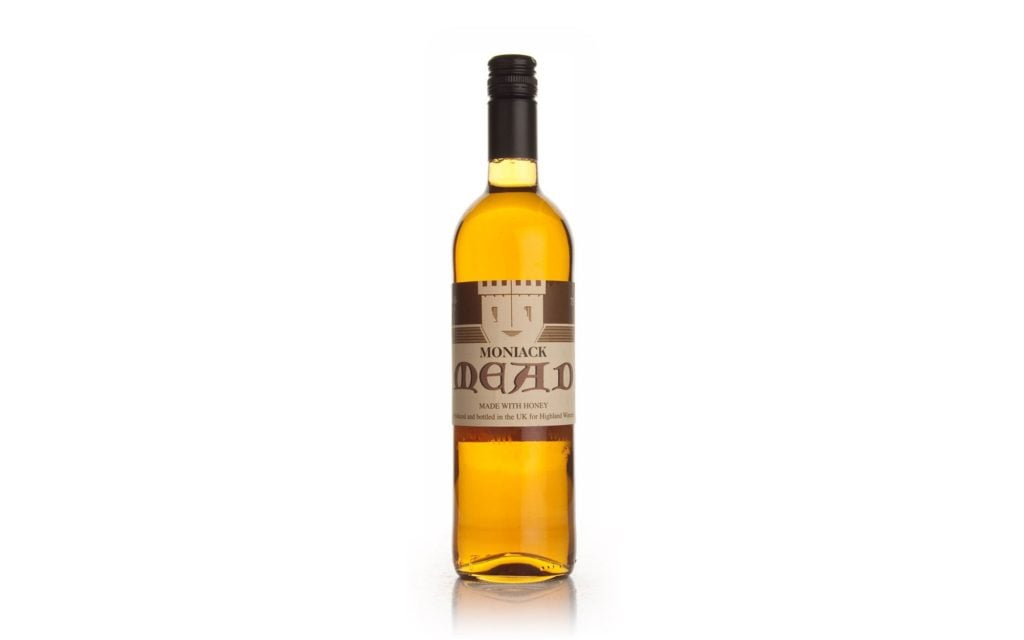 Mead has never been so popular, with bottles flying off the shelves here at MoM Towers. Henry even did a whole blog post on the historic drink. This traditional honey mead, produced at Moniack Castle by Highland Wineries, was made by fermenting honey, so if you fancy seeing what all the fuss is about this expression is a great place to start.
What does it taste like?
Smooth and warming with a certain dryness, prominent honey and caramel flavours without being overly sweet, along with light floral notes.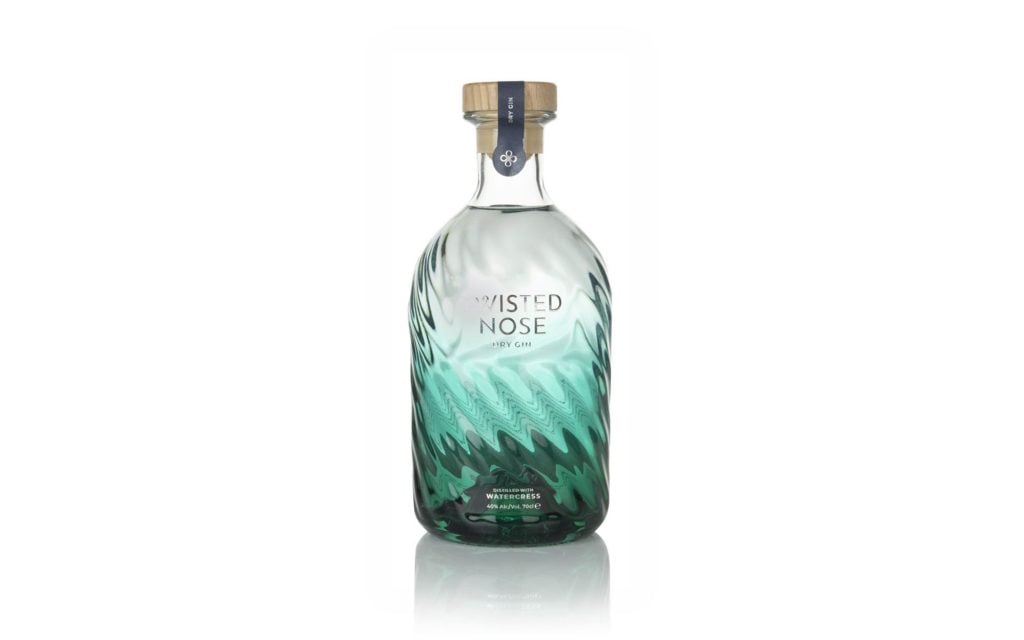 Twisted Nose Watercress Dry Gin
A super tasty and individual London dry gin, Twisted Nose Watercress Dry Gin was made in very small batches in traditional copper stills using a botanical selection that includes juniper, grapefruit zest, cassia bark, fennel seed, orris, angelica, lavender and, most notably, locally-grown watercress. The name comes from the word the Romans used for watercress, "Nasturtium", which means twisted nose.
What does it taste like?
Bright peppery note, sweet herbs, crisp grapefruit, lively fennel and subtle floral hints.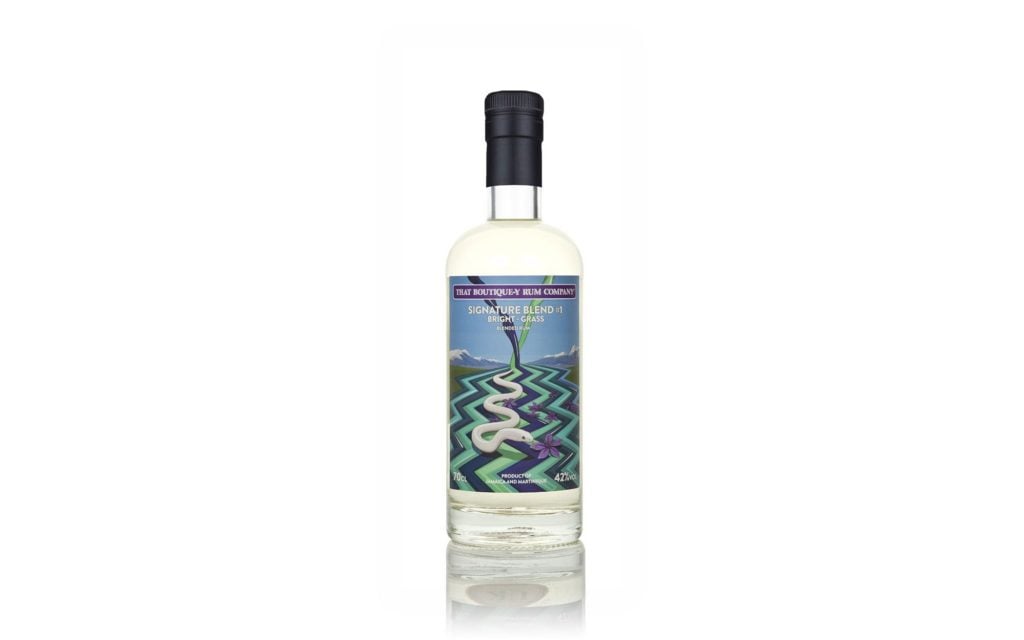 Signature Blend #1 (That Boutique-y Rum Company)
If you're a lover of Daiquiris then look no further than this rum. Pete Holland (of The Floating Rum Shack fame) developed this particular treat with the classic cocktail in mind, although it's so deliciously mixable it will work in a variety of serves. The first release from That Boutique-y Rum Company's Signature Blend range was created from a combination of unaged rum from Martinique and some particularly bold dark rum from Jamaica. 
What does it taste like?
Sugar cane juice, Conference pears, foam banana sweets, dried pineapple rings, watermelon, pink grapefruit tartness, black olives, classic Martinique grassiness, stewed winter fruits, ginger root, a hint of seaweed and some eucalyptus leaves.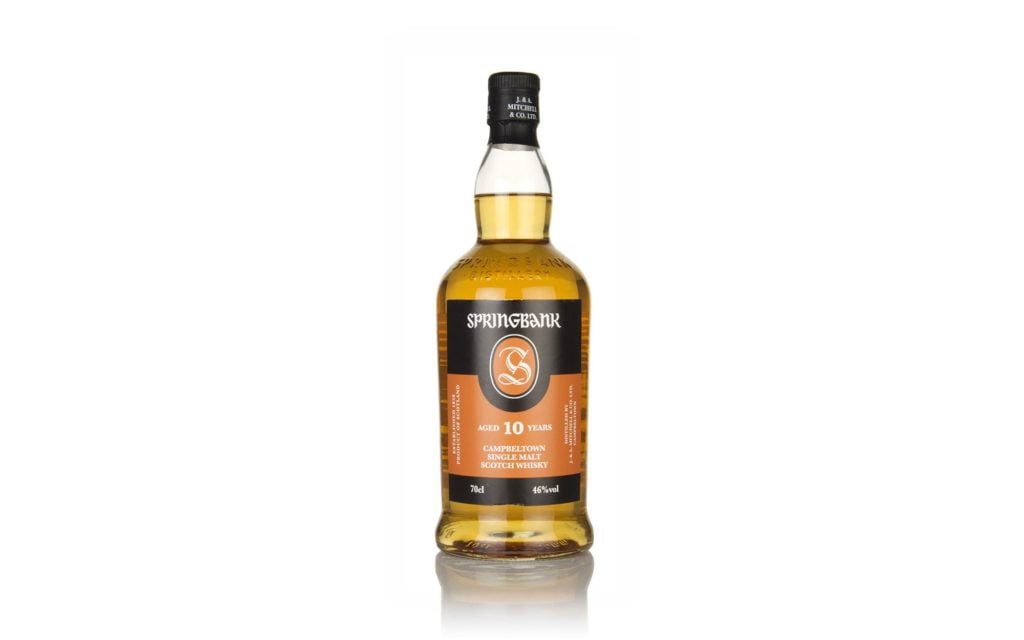 Springbank has a loyal and passionate following thanks to its distinctive drams and Springbank 10 Year Old is no exception.  This slightly peated Scotch, which was matured in ex-bourbon and then ex-sherry casks, is full of that wonderful signature character and makes it the perfect way to introduce yourself to the renowned Campbeltown distillery. It's also got the word spring in its name. Which is pretty neat.
What does it taste like?
Exotic spices, guava, heather honey, soft smoke, marzipan, sweet cider, toasty barley and cigar boxes.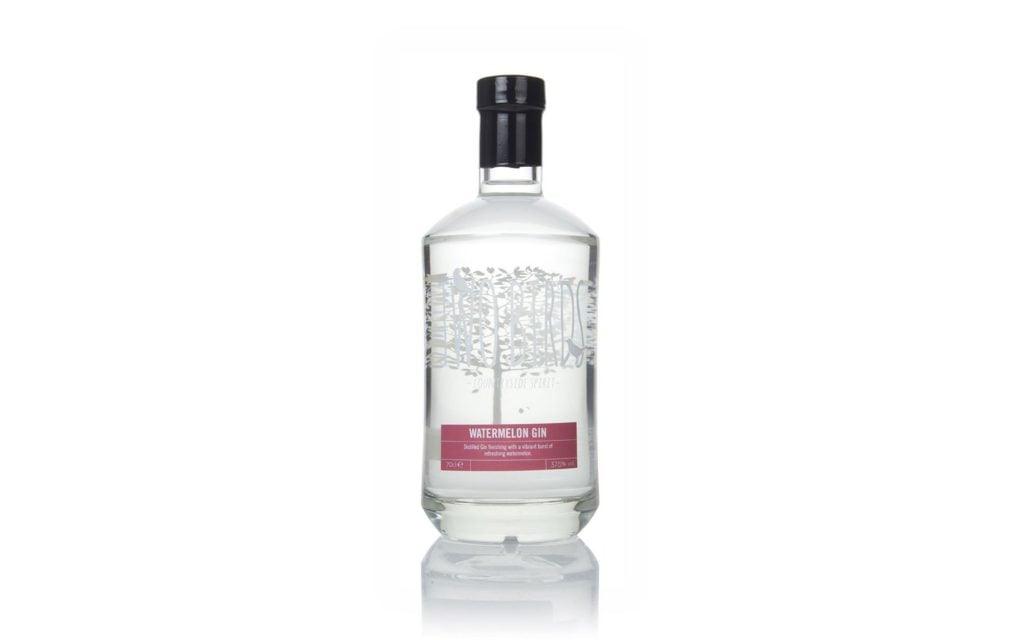 What says spring more than a fabulously fruity and refreshing gin? Two Birds Watermelon Gin was crafted in a still founder Mark Gamble designed and built himself using his London Dry Gin as a base and the addition of a key botanical: watermelon. The name should have really given that away. 
What does it taste like?
Juniper starts it off, followed by a touch of lemon peel and a good hit of sweet, refreshing watermelon.