If you're concerned about the cost of the whisky crisis then read on as we've got some alternatives from France that offer masses of wood-aged complexity but at a much more reasonable price than single malt Scotch. Here are six Armagnacs for whisky lovers.
One of the big topics on whisky twitter, after Nick Morgan's latest article, is the ever-increasing cost of single malt whisky. I've noticed that many whisky lovers are looking for alternatives and increasingly that means leaving the whisky category altogether and heading to France. We've been banging the drum for ages at the extraordinary value, complexity and sheer individuality in Armagnac (it's worth reading our guide to the region), and, you might be surprised, in Cognac too. If you like your whisky spicy and powerful, oaky and full of dried fruit or light and fruity, Armagnac can do all this, and at a price that will make your bank manager very happy. Should you have a bank manager like it's the 1970s or something. 
All very well but what does Bill Linnane think
Top Irish whisky writer Bill Linnane has been delving into this fascinating category. He told us: "I wouldn't say I had become bored of whisky but there was a kind of fatigue that had set in, and I was tired of buying something new from a distillery I hadn't tried before and finding that it wasn't new enough. I think I just wanted a change. I was also drawn to the idea of Armagnac as a kind of underdog to Cognac. Once I started looking into it I could see there was great value in the category, so I bought a bottle and was really impressed – it wasn't unlike some whiskies I had tried in terms of flavour profile, but it had that je ne sais quoi I was looking for. There was this delicious otherness to it. Since then I've found myself buying less whisky and more Armagnac, and I have yet to try one that is anything less than excellent."
So there you go. Pretty persuasive, we think. So without further ado, here are six Armagnacs for whisky lovers.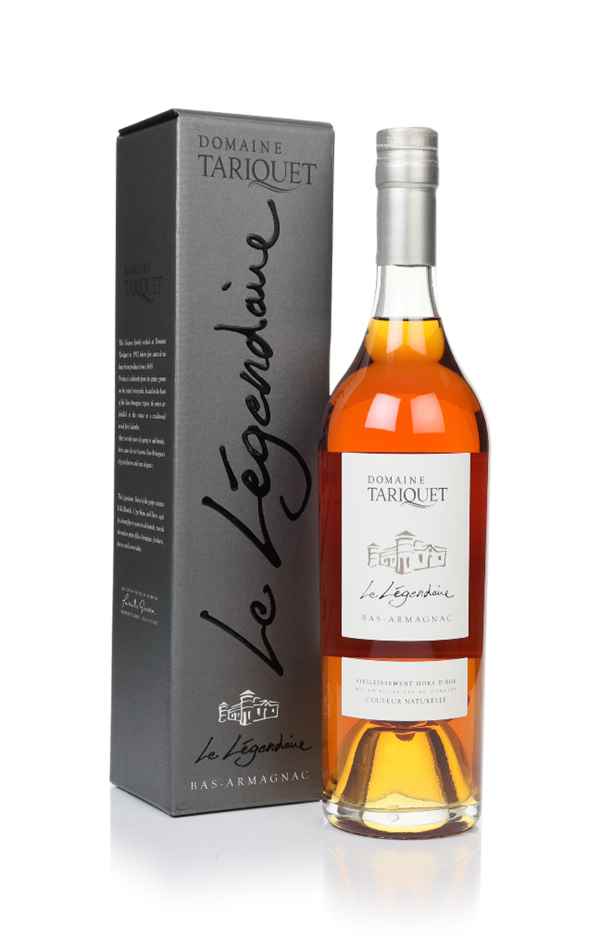 If you want to taste how different Cognac and Armagnac can be, then this is the place to start. A blend of three of the main varieties folle blanche, baco, and ugni blanc, this is massively flavoured. We think it would appeal particularly to lovers of Islay single malts or rye whiskey. You have been warned, this is sturdy as hell. 
How does it taste?
The nose is fiery and spicy with tobacco and woody notes. Then on the mouth the spice party continues with chillies, black pepper and floral notes leading to a surprisingly smooth finish.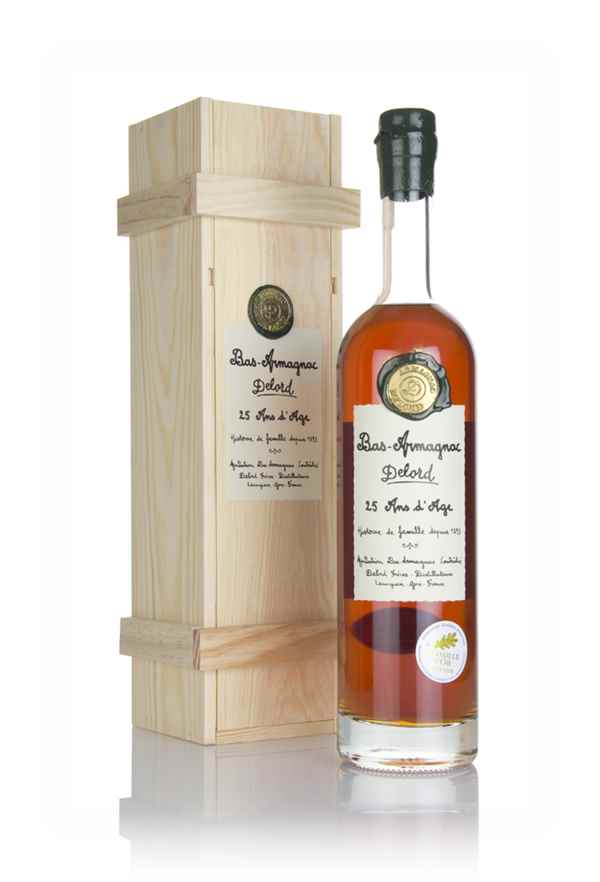 Can you imagine what this would cost if it was a single malt Scotch whisky? 25 years in oak! Delord has amazing depth in stock with a range of age statements and vintage releases which would make most whisky companies very jealous. The bottles look great too, with their wax seals like something out of the Da Vinci Code. 
How does it taste?
Like getting into a 1920s Rolls Royce – furniture polish, leather and tobacco with sweeter notes like caramel and dried apricot. The palate is similarly opulent with layers of chocolate, dried fruit and oak.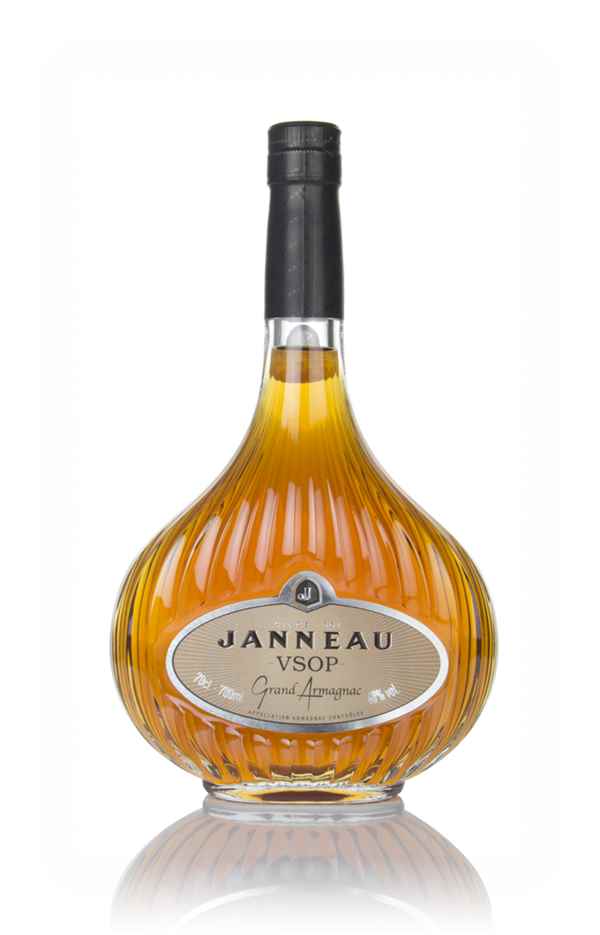 Janneau is about the nearest thing you'll get to a big brand in Armagnac. The firm even advertises sometimes, like Cognac. The VSOP is a great place to start offering a lot of flavour for the money. Unusually for the region, Janneau used double distillation rather than the more usual short column (see header photo) used by most producers. If you're looking to make a Brandy Sour or a Horse's Neck, then look no further. 
How does it taste?
Tobacco and dried fruit on the nose, then take a sip and it's creamy smooth with a nice wine-like tang and almonds on the finish. Good stuff, lots going on but also an easy drink.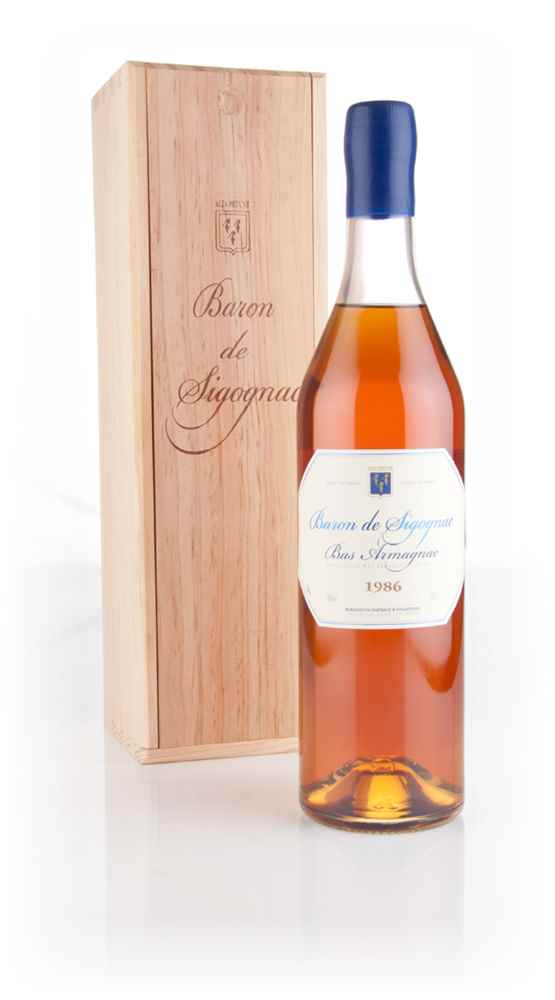 Baron de Sigognac VS competes with Janneau VSOP for my favourite mixing Armagnac but when you go up the scale from this producer then the magic really starts. Vintage dated Armagnac is ridiculously underpriced. Heartbreaking for the producers but good news for you. Buy all you can. This is incredible.
How does it taste?
Brown sugar, burnt sugar, and dried apricot on the nose. It's very full-bodied with wood tannins, burnt caramel, chocolate and Christmas cake and yet with a freshness that dances on the tongue. Absolutely stunning.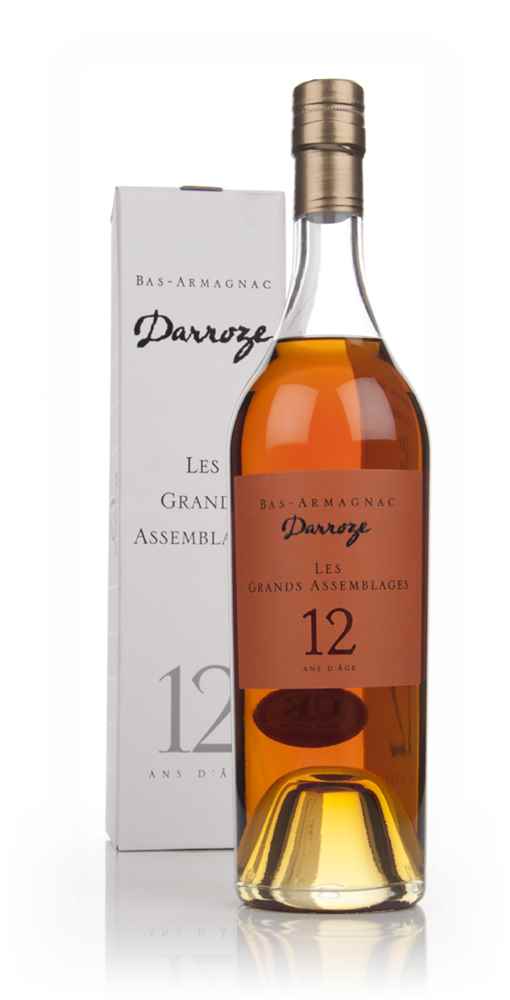 Marc Darroze is the Indiana Jones of Armagnac. He goes around the region looking for treasures which he bottles under single estate labels. But he also blends brandies as part of the Grand Assemblages range. This might seem like a lot for a 12-year-old but once you've had a taste, you wouldn't part with this bottle if someone offered you a sip from the Holy Grail.
How does it taste?
Gorgeous creamy custard nose. Stone fruit on the palate, baking spice, aromatic and elegant. Gorgeous and profound. I could not stop tasting this.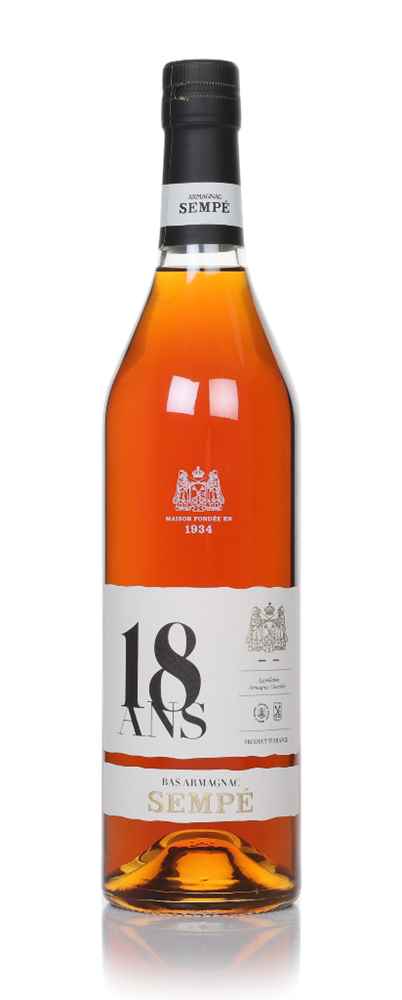 A new producer to Master of Malt but Sempé dates back to 1934 when it was founded by  Abel Sempé. We now stock a full range of Armagnacs from this producer including some vintage expressions, an excellent VSOP and a Floc de Gascogne – a blend of grape juice and brandy like Pineau des Charentes. This 18-year-old, however, was the pick of the bunch for me. 
How does it taste?
Menthol and tobacco with orange, peel, dark chocolate, toffee and leather. This is dry and full-bodied with a little wood tannin. 
Header photo shows the traditional Armagnac still at Domaine Tariquet, photo courtesy of Domaine Tariquet.