Check out these independent, family-owned, or small brands creating outstanding drinks worth shouting about. There's a rye whisky from Finland, a non-alcoholic choice from Colombia, an IPA Cask Finish English whisky, and more.
Like anywhere in the world of business, the drinks industry is dominated by big players. Huge, multi-national corporations like Diageo and Pernod Ricard have a slew of brands from across the world. We love lots of the products these giants create, of course, but it's also important to shine a light on the little guy. The start-ups. The mavericks. The family businesses. The independently-owned brands.
With so many entering the booze scene with individual, delicious, and varied drinks, it's hard to narrow down a few options to recommend. But, we've soldiered on and created a list of expressions that we think you'd love from brands that are doing it for themselves.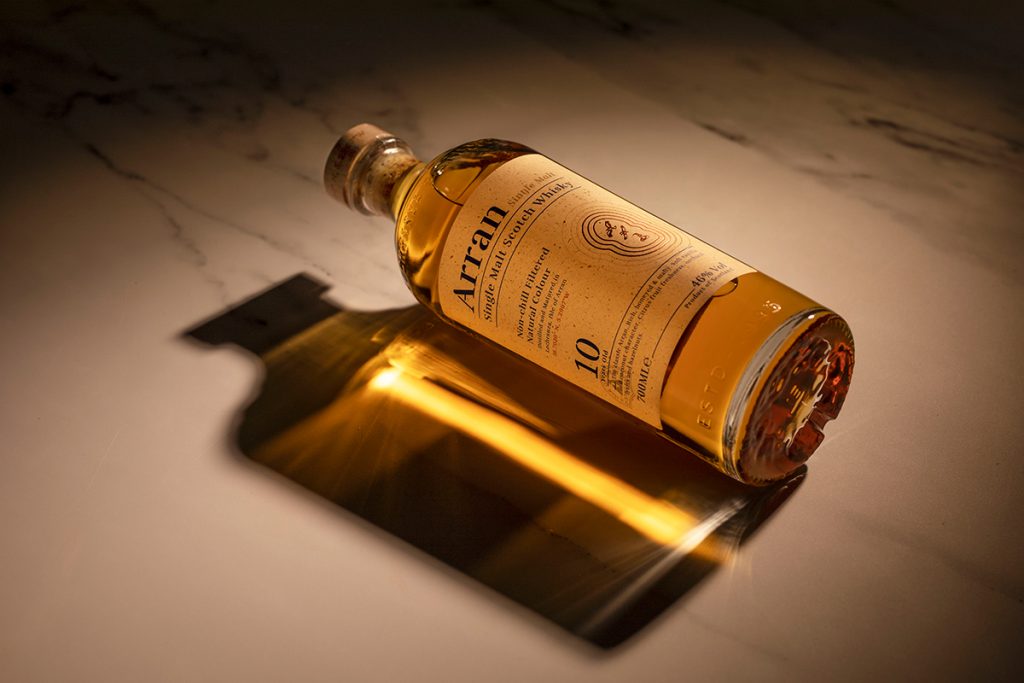 The classic expression from Arran got a new design and recipe in 2019 but the distillery did a great job of making sure it didn't lose the fresh, honeyed, island-style that people have come to love from the western isle's eponymous whisky maker. It's also a bargain for a 10-year-old single malt.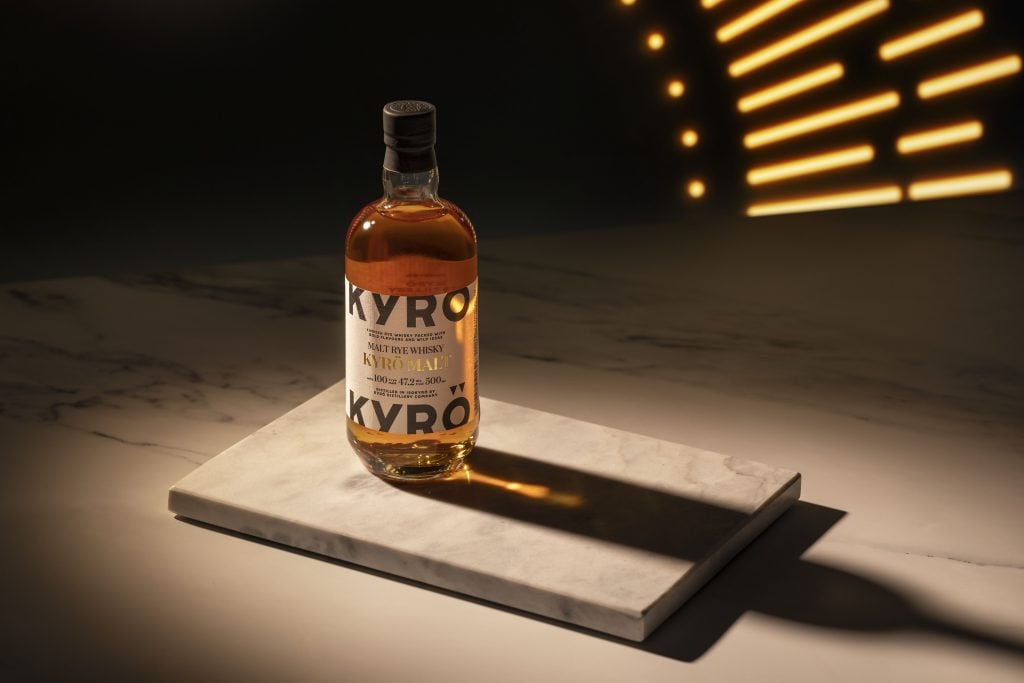 The Kyrö Distillery Company knows its way around rye. It makes its gin with it so it was only natural that its signature whisky was made with 100% malted wholegrain rye at the distillery in Isokyrö, Finland. It's got all the peppery, aromatic spiciness you love from American rye whiskies as well as lovely balanced sweetness that's full of citrus, caramel, and biscuits.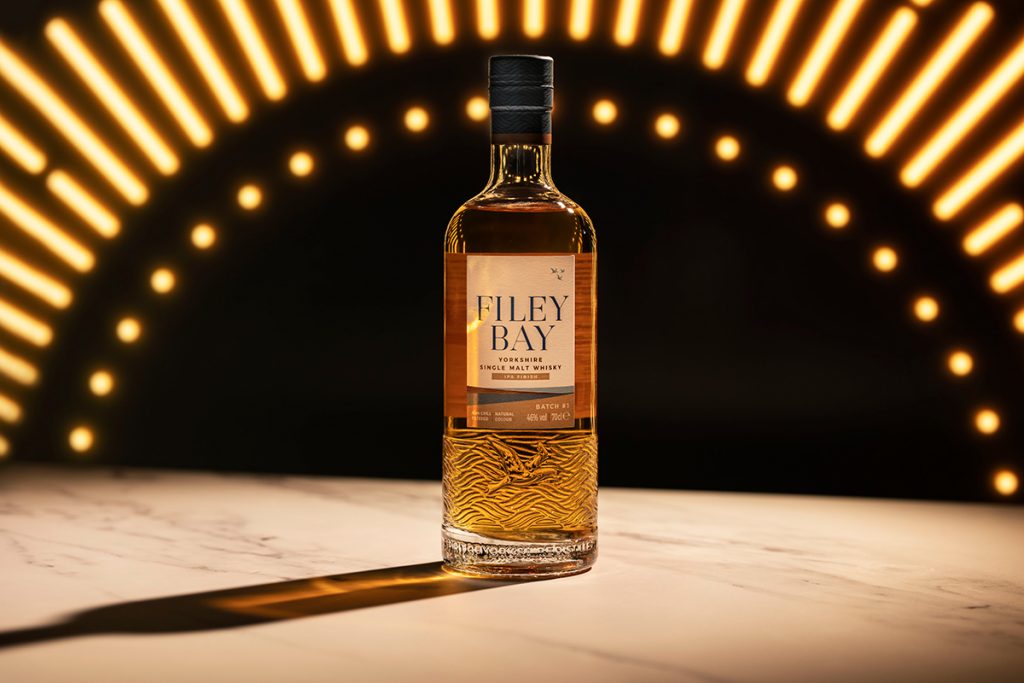 We're always interested to try whiskies finished in beer casks and fortunately the Spirit of Yorkshire Distillery has obliged by treating its Filey Bay single malt to some time in IPA casks. Handily one of the distillery's sister companies is the Wold Top Brewery, so getting quality IPA casks wasn't difficult. The result is as tasty and intriguing as you would imagine.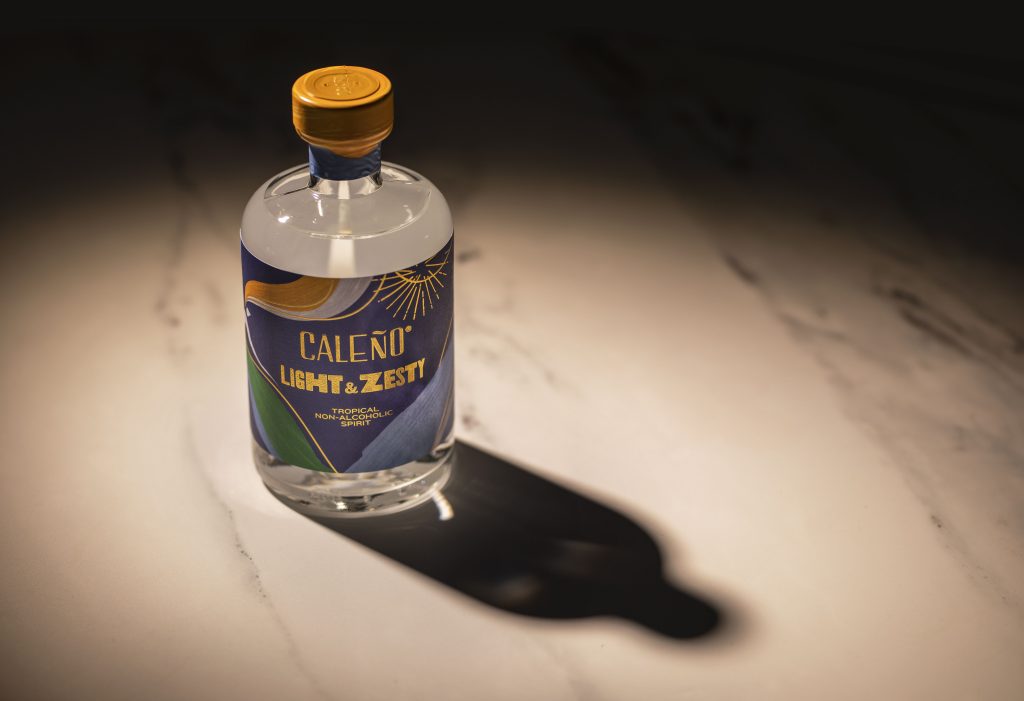 Caleño Light & Zesty is inspired by the vibrant flavours of Colombia and features the likes of the Inca berry, coriander, green cardamom, juniper, papaya, pineapple, and lemon peel. All this creates big flavour in a lip-smacking non-alcoholic spirit. Yep, this is one for those who don't want to imbibe booze but still need something tasty. You'll want to serve this over ice with tonic water and a fresh Inca berry for garnish if you've got one to hand.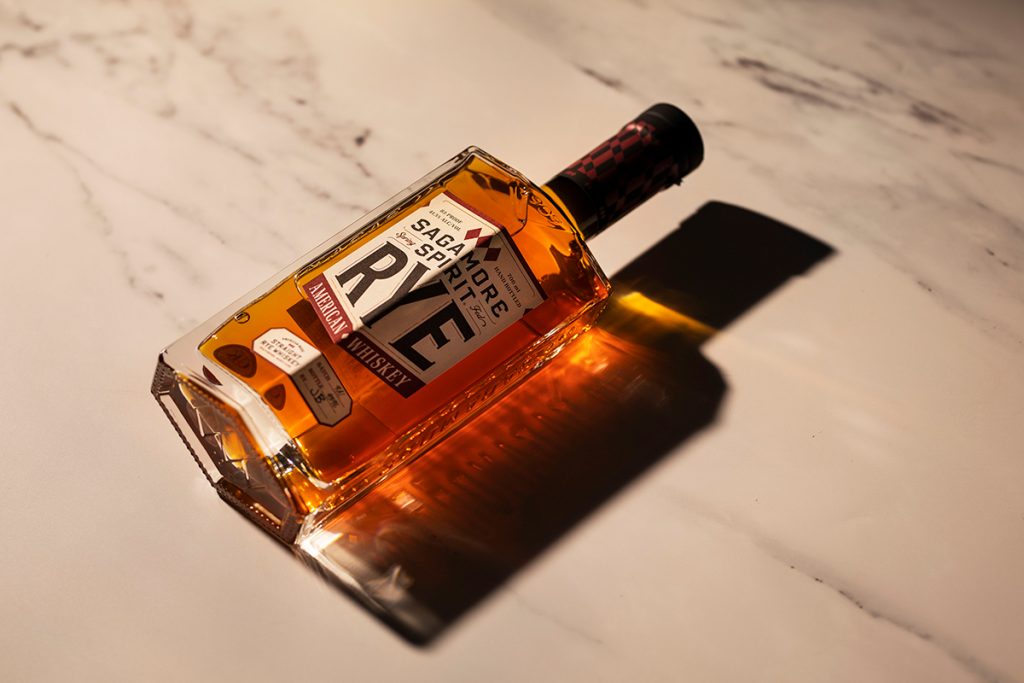 In rye whisky's long and rich history in the USA, there are some standout places where the style has thrived including Kentucky, Pennsylvania, and Maryland. In recent years there haven't been as many examples of the Maryland-style of rye, which is typically sweeter, to enjoy so it's a good thing Sagamore Spirit are around to fly this particular flag. Its signature rye was made from a combination of two rye whiskeys from Indiana, brought down to bottling strength with limestone-filtered water from Sagamore Farm. It's filled with lots of lip-smacking sweetness that makes for easy sipping, and works great in cocktails.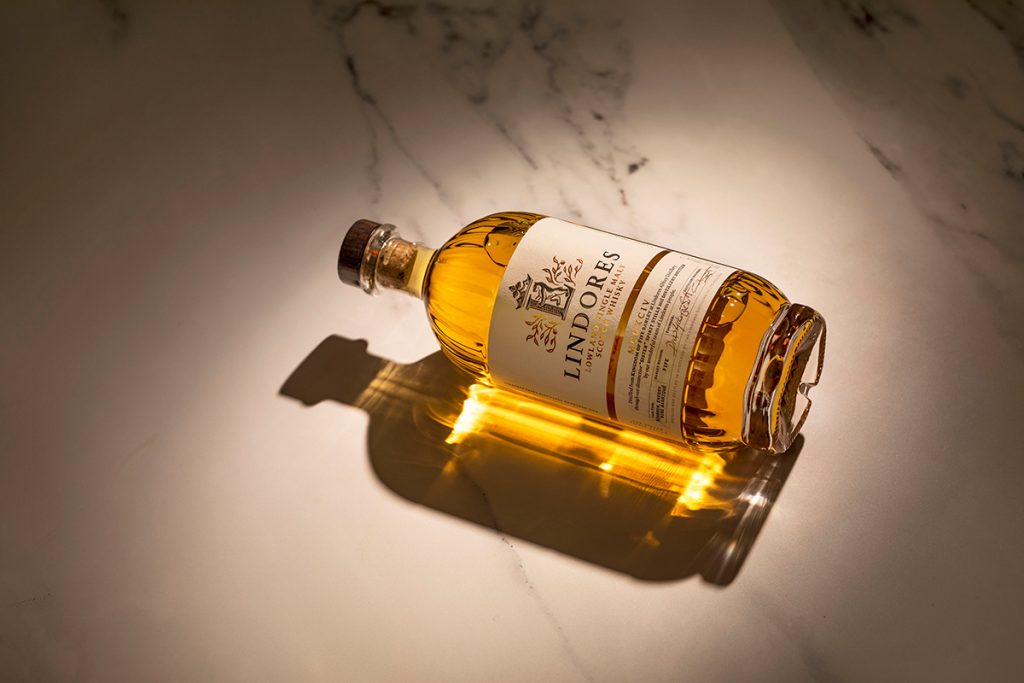 This is the first commercially available whisky from the Lindores Abbey, which is officially recognised as the site of the first recorded distillation of Scotch whisky, all the way back in 1494. Things have since come full circle thanks to husband-and-wife team Drew and Helen Mackenzie Smith, who built a distillery on the historical site and now have their very own Lowland single malt Scotch whisky. MCDXCIV was aged in ex-bourbon, ex-sherry, and STR ex-Burgundy red wine casks, and has a rich, malty, creamy profile that's delightful.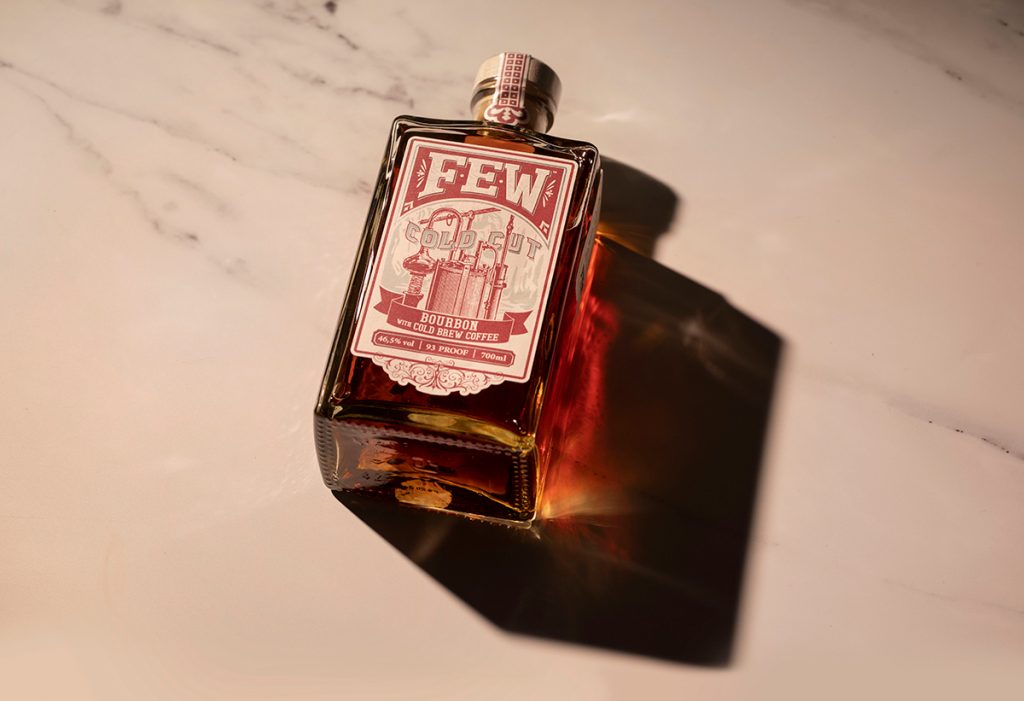 Coffee and whiskey are great together, right? So it was only going to be a matter of time before someone put them together in one delicious spirit. FEW Spirits has gone and done that by bringing down its cask strength bourbon to bottling strength with cold brew coffee, creating Cold Cut! A Manhattan is definitely on the cards with this roasty, toasty twist.