We've got a bumper New Arrival post for you this week with some single cask and small batch whisky releases from Glen Elgin, Glen Garioch, Benriach, and Ardmore, all bottled by Berry Bros. & Rudd.
St. James's wine merchant Berry Bros. & Rudd has some serious whisky pedigree. It's been buying and bottling whisky for centuries, including the legendary Cutty Sark blend which was launched in 1923 and at one point owned Glenrothes distillery. Now Berry Bros. is back in the distilling game following the acquisition of a 10% stake in the Cotswolds Distillery. Independent bottling is also a large part of the business as these single cask whiskies which have just landed at Master of Malt attest. There's some lovely stuff here.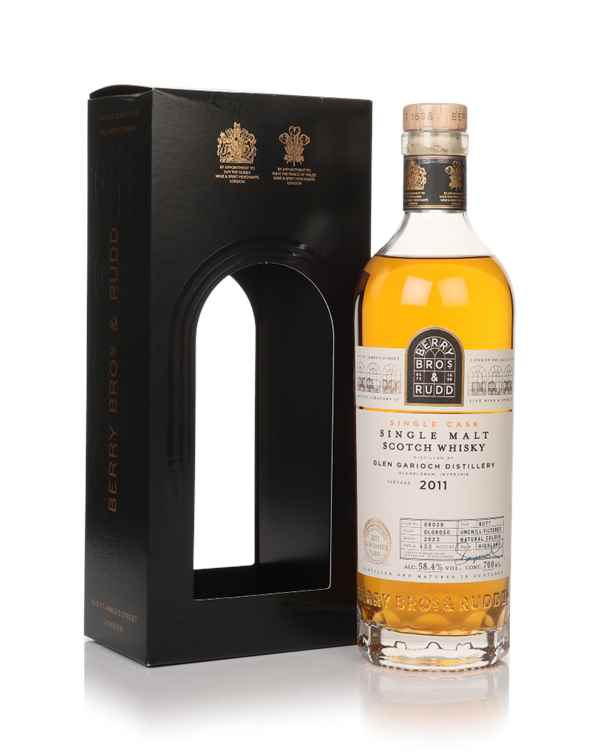 The Oldmeldrum distillery pronounced 'Glen Geery' was founded in 1797. It's now in the hands of Suntory which just invested £6 million in a full refurbishment. This particular malt was distilled in 2011 and aged in a single oloroso sherry butt, with an outturn of 433 bottles at cask strength. 
Tasting note 
Nose: Toffee, gingerbread, molasses, walnuts, and some stone fruit with a waft of vanilla and a little wood smoke.
Palate: Massively nutty and spicy, like chewing chillies and walnuts, lots of oloroso character here.
Finish: Long and nutty with layers of cherried wood and a whisper of smoke.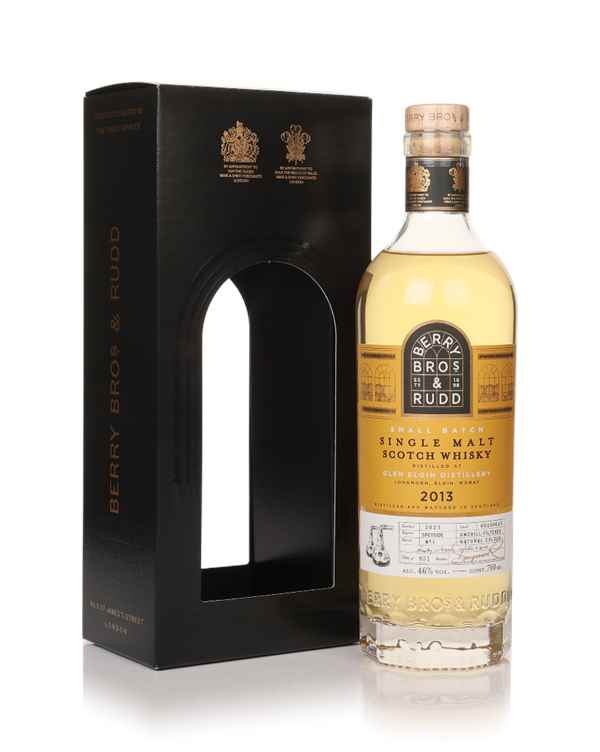 One of Diageo's more obscure distilleries, Glen Elgin sits outside the town of Elgin in a tiny village called Fogwatt. Most of its output goes into blends, it's rarely seen as a single malt. This batch was distilled in 2013 and matured in a hogshead before it was independently bottled in 2023, with 851 bottles filled at 46% ABV.
Tasting note 
Nose: Hay and vanilla with orchard fruits and sweet spice.
Palate: Light and fruity, with peppery spice, well integrated oak, and creamy custard.
Finish: Creamy vanilla, and woody spice.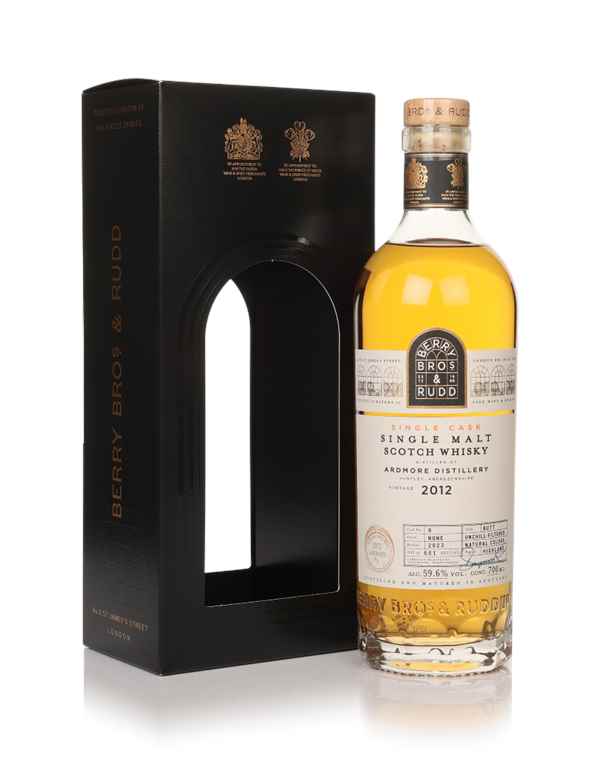 Another distillery in the Suntory portfolio, Ardmore is technically a Highland malt though it's actually not far from Rothes, the heart of Speyside. This lightly-peated malt was distilled in 2012 and matured in a single sherry butt with an outturn of 661 bottles at cask strength.
Tasting note
Nose: Delicate smoke toasted grain and a malty sweet smell.
Palate: Big and punchy, bonfire smoke, pepper, and chilli balanced by a sweet fruitiness.
Finish: Lingering bonfires.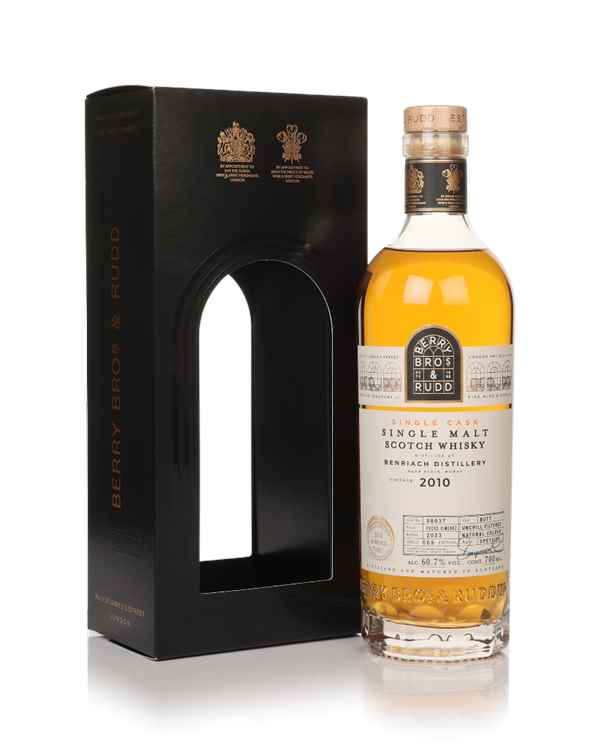 Located just down the road from Glen Elgin, Benriach distillery is owned by American whisky giant Brown Forman. This single malt was distilled in 2010, spending some time in a Pedro Ximénez butt before being bottled in 2023 with an outturn of 668 bottles at a very robust 60.7% ABV, non-chill filtered, and naturally coloured.
Tasting note
Nose: Dates and raisins on the nose, touch of orange peel,
Palate: Peppery, quite a bit of wood tannin balanced by sweet dried fruit and toffee notes with almonds on the finish. A splash of water brings out stewed apple and plum notes.
Finish: Long and rich. Fruit lingers for ages.