Stocking up on the basics? Looking for a wallet-friendly way to cover all booze bases? We can help with MoM's Own, our quartet of tastiness – London Dry Gin, Rum, Vodka, and, of course, Blended Scotch Whisky! 
The perfect cheese selection pack. The Teenage Mutant Ninja Turtles. The stylish capsule wardrobe. Right across life, grouping things together is very pleasing. Especially when they help make your life easier or bring you immense joy (hello, cheeseboard. 'Tis almost the season after all!). It seemed high time that we got in on the act of arranging things together, this time in the drinks world. So, give a fabulously warm welcome to MoM's Own, your new go-to for all things spirits!
Spanning Blended Scotch Whisky, London Dry Gin, Rum, and Vodka, MoM's Own is our vision of drinks simplicity. You want a constantly stocked up drinks cabinet with all manner of cocktail options. You need it to be delicious. You also don't want it to break the bank. So we teamed up with our pals at Atom Labs to craft the first of four bottlings that do just that!
We chose MoM's Own to tick as many boxes as possible. It's your go-to, easy peasy selection whatever you fancy drinking. It's also got hosting wrapped up (ready for when we can have dinner parties again..!). Whether it's for yourself or someone else, we reckon these four expressions will have you well on your way to a useful, versatile and – vitally important! –  delicious drinks cabinet.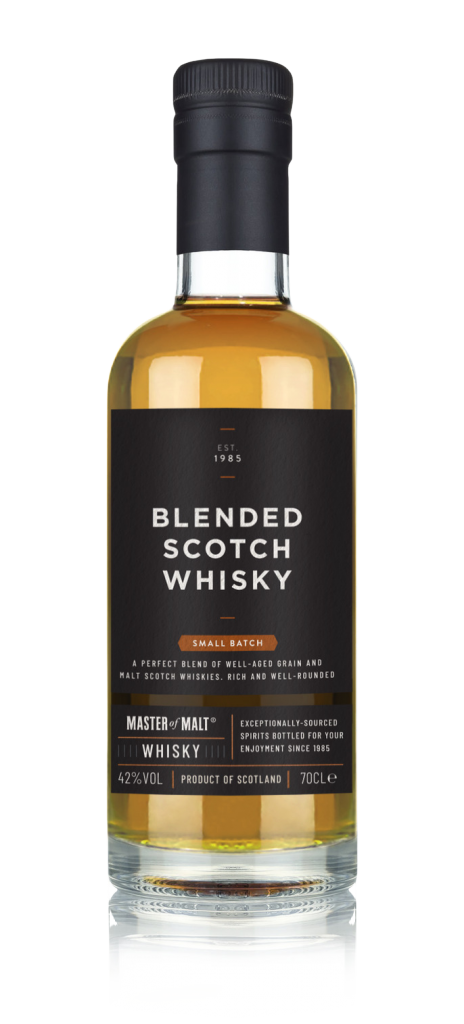 MoM's Own Blended Scotch, 42% ABV 
Looking for a tasty sipper that you could also mix (if the fancy took you), that's delectable enough to be a treat but affordable to share with friends? Say hello to MoM's Own Blended Scotch! It's made with peated Islay single malt blended with a soft, buttery single grain, so you've got enough weight and complexity to delight your palate, while being decidedly accessible. Also useful if you're introducing your pals to the world of whisky.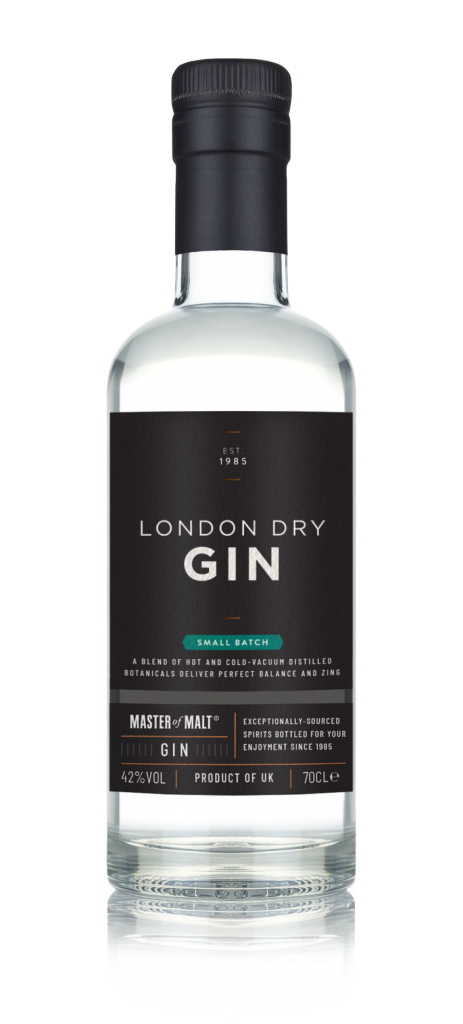 MoM's Own London Dry Gin, 40% ABV
Hands up, juniper fans! This one's for you. We love classic London dry gins, and if it ain't broke, don't fix it. All we've done to a classic recipe is cold-distil citrus peels for a fabulously refreshing and slightly elevated sipper. We're a fan of it in G&Ts, Martinis and Negronis alike – oh, and it's an absolute bargain, too.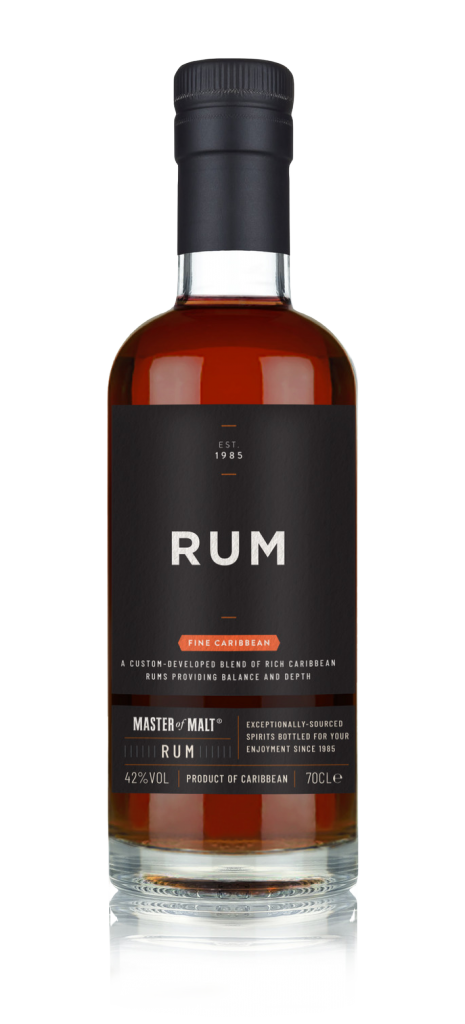 Dark rum is having more than just a moment – we've collectively got a taste for the stuff that's delightfully delish and exactingly blended. And that's what you've got right here with MoM's Own Rum! There's unaged and aged Caribbean liquid, plus higher ester stuff blended in. Wonderful liquid indeed!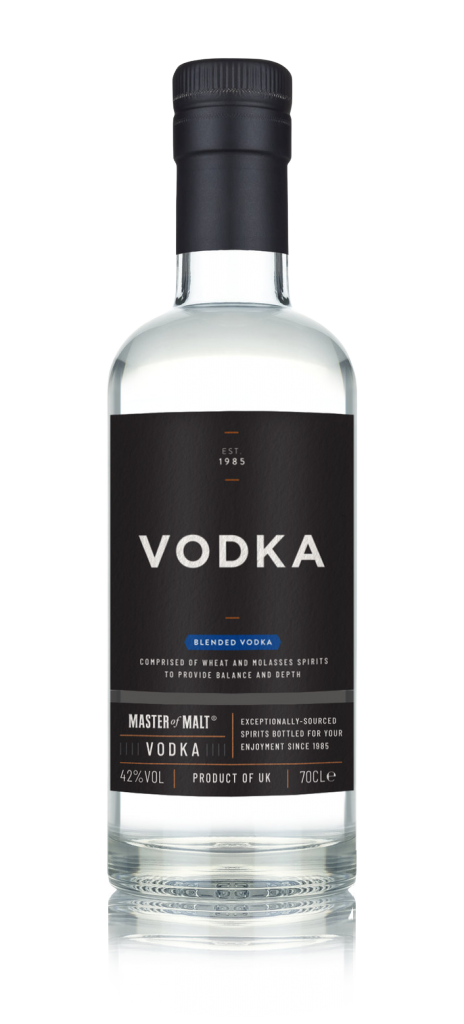 Great vodka is essential for any drinks cabinet (how could you indulge in that weekend Bloody Mary without it?), so we knew we needed a top-quality option in the line-up. This one's made with both wheat and molasses as a base, so it's soft and smooth, with a gentle mouthfeel. Equally good with soda, other mixers, and in things like Moscow Mules. 
We reckon that's a pretty good line-up to kick things off. Between those four bottlings, you've got almost all drinking occasions covered – and a whole bunch of classic cocktails, too. But we're not done there! We'll release more MoM's Own products as trends develop and we spot a need. If you're after something specific, let us know. We might just make it for you!
Enjoy the line-up!