Do you need a brilliant, last-minute, and bargain Father's Day present? Then you're in the right place. Here's some top whisky gifts, all less for less than £50. 
Father's Day really does sneak up on you, doesn't it? I've been writing about it going on a month now and I haven't even got my own dad anything yet (apologies if you're reading this, but you know I'm always good for a bottle of something…). So if you're running out of time, short on cash to really spoil him, or just staring blankly at your screen needing inspiration, we can all relate. Everyone's been there.
We can also offer a solution. Below are several terrific options for Father's Day gifts, including whisky present cards, gift sets, and a whiskey that features a contribution from Jurassic Park actor Sam Neill. Every single one is less than £50, in fact, they're all under £40. That just doesn't sound as catchy. 
If you've left a little last minute, we have express delivery, next-day weekend delivery, and our own MoM Prime service, which is just £19.95 for an entire year of free express deliveries on all your UK orders. You can also collect your order from MoM Towers (Unit 2 Reception, 2-8 Morley Road, Tonbridge, TN9 1RA) just remember to bring along your order number and a form of ID. Here's more information on delivery and shipping.
See our gift finder
Sample our Father's Day Tasting Set
Subscribe to Pour & Sip 
Pick up a gift voucher.
Bargain whisky gifts for Father's Day – all less than £50!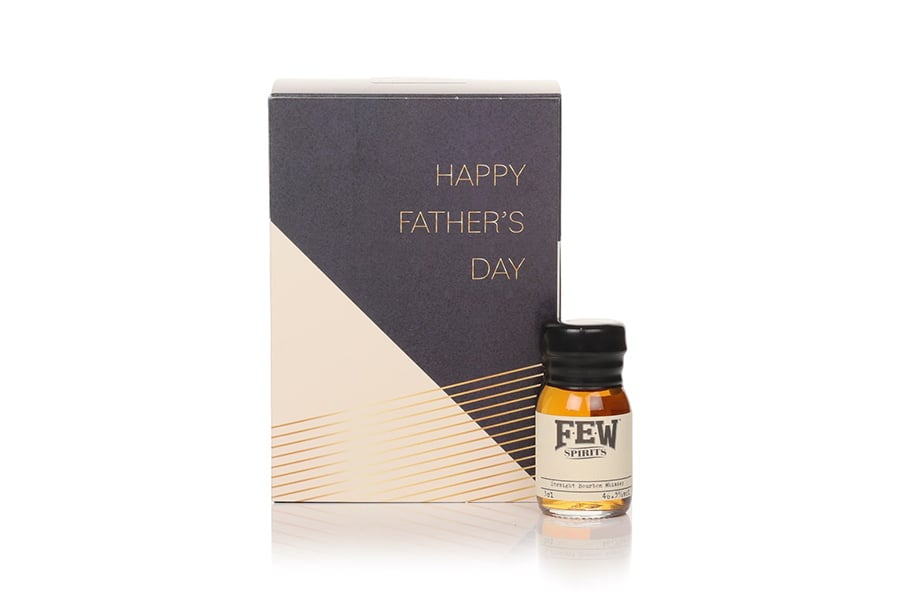 Father's Day cards are usually, let's face it, crap. A reference to golf, a flowing pint of beer, or a vintage car are your options. Every year. Why not write your heartwarming message of appreciation with the added bonus of a mouth-watering 30ml sample whiskey instead? This card comes with a dram of FEW Bourbon. He'll never want a different card again after this…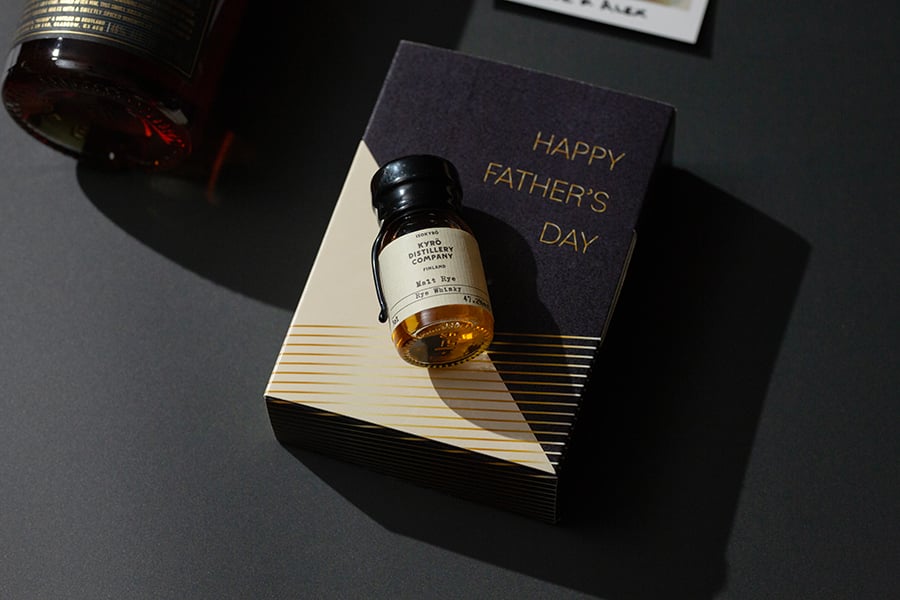 … unless he prefers this one containing a dram of Kyrö Malt Rye Whisky. Packed with notes of zesty marmalade, blueberries, chocolate, and peppery rye, this 30ml measure of Finnish whisky is perfect for the occasion.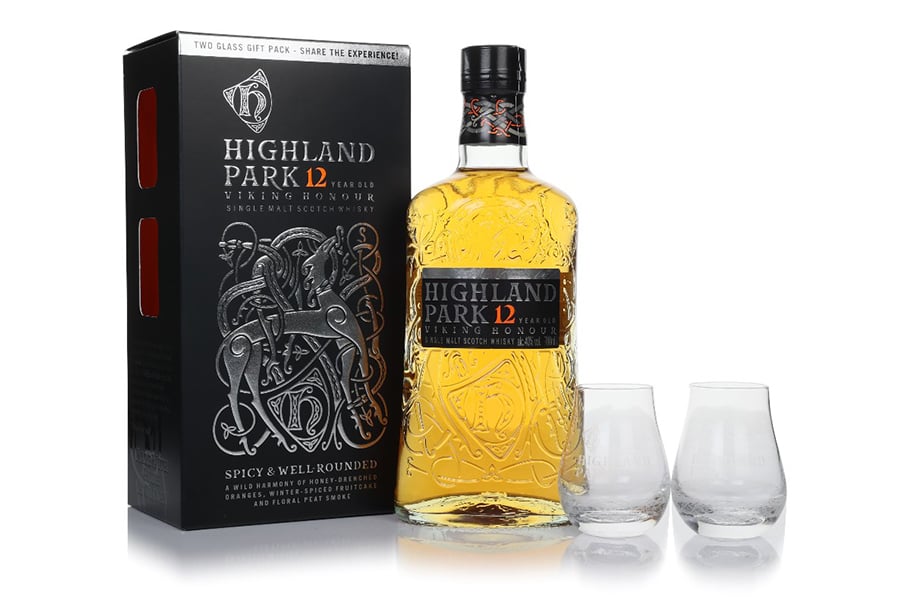 A gift set is never a bad idea, particularly when it's at this price. A bottle of Highland Park 12 Year Old – Viking Honour PLUS two beautiful Peedie glasses to drink this sweet nectar out of for less than £36? This will impress without breaking the bank.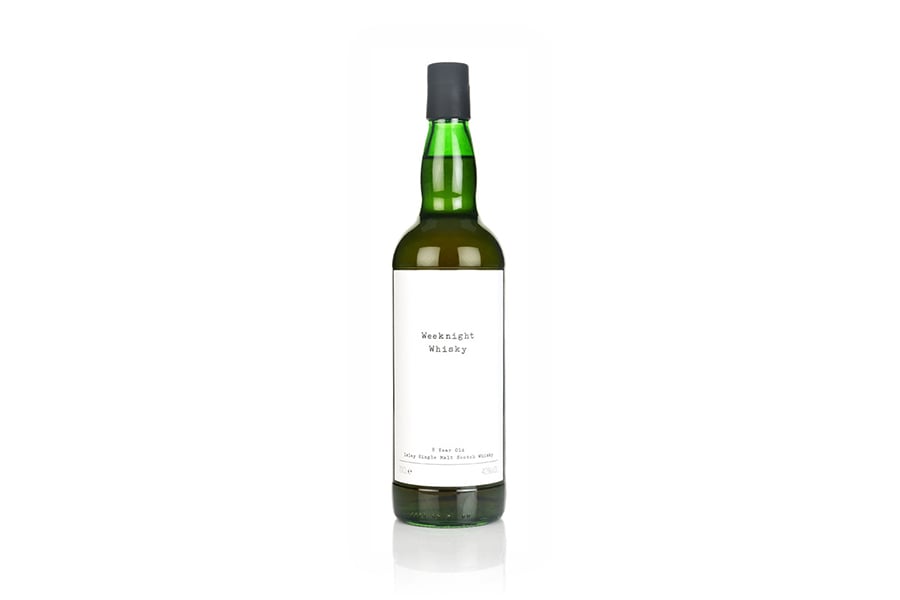 The whole point of Weeknight Whisky was to create a whisky that is sipped, not saved. And when it comes to Islay single malt whisky, bargains are harder to find. So an age-statement bottling that boasts plenty of smoky peat that comes in under £30 is quite the steal.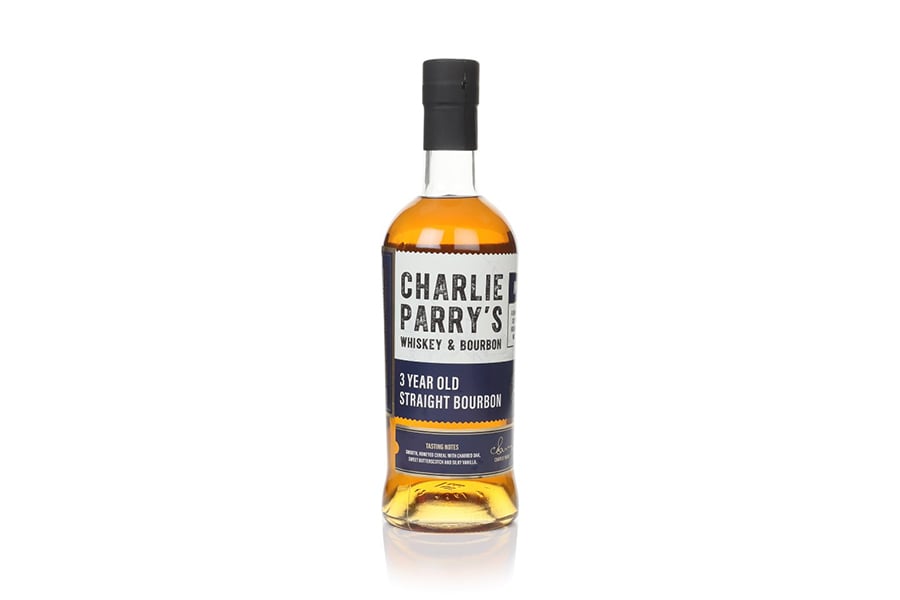 There's a lot of things that are lovely about Charlie Parry's Bourbon, not just the price. For starters, it's delicious, just look at all those five-star reviews. But it's released by a father-and-son-built business, Mallows Family Distillery, and is named after the duo's father and grandfather. Very fitting for this occasion, no?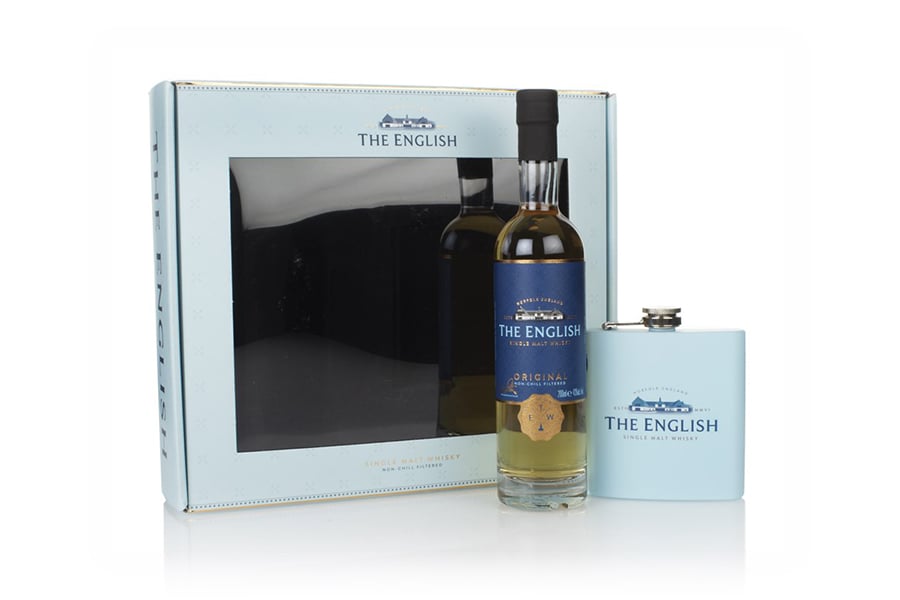 For the patriotic papa, this pack contains a 200ml bottle of the fabulous single malt, The English – Original, plus a branded hip flask. English whisky with a bonus gift. You can't go wrong with that.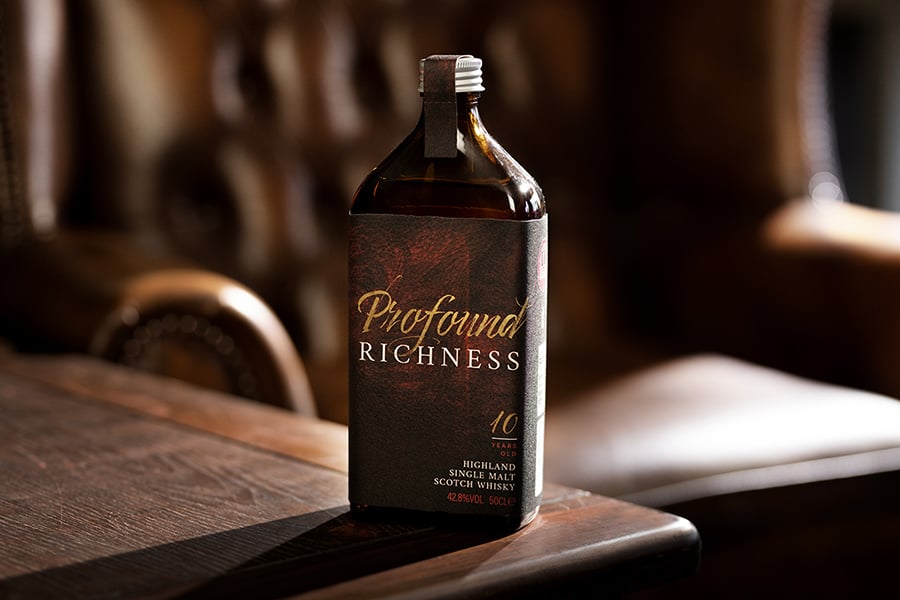 A bargainous beauty here that does what it says on the tin. This 10-year-old Highland single malt has lots of sherry influence and is a rich, unctuous sipper with notes of dried fruit, leather, and tobacco.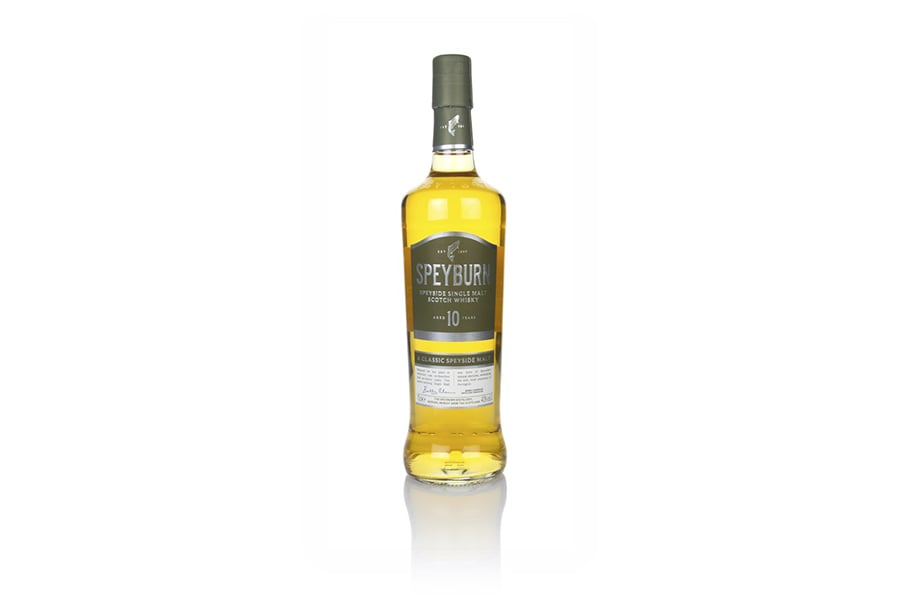 Sensationally good value Speysider from a distillery that doesn't do the spotlight, your dad will be both impressed by how good this whisky is and how thrifty you were in your efforts. Dad's love a bit of thrift.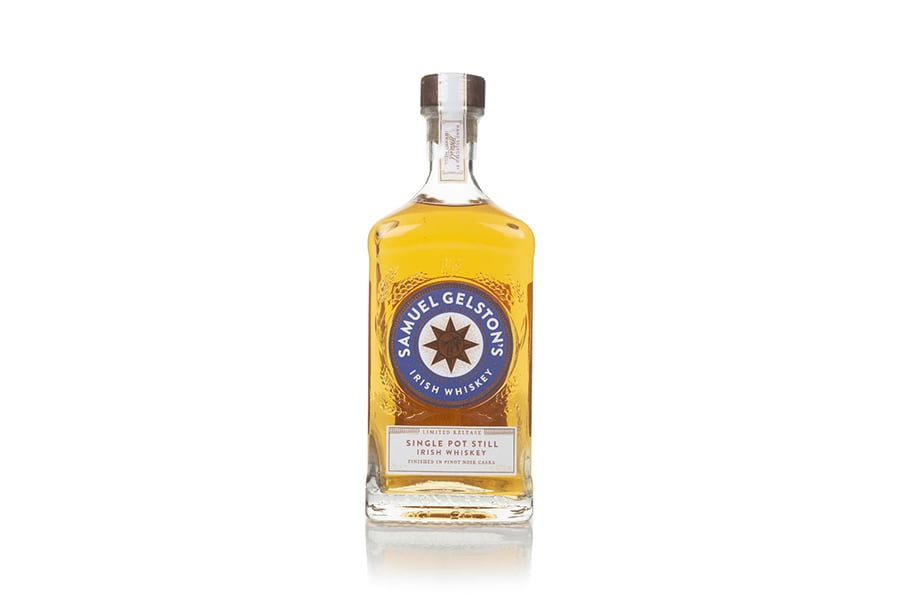 Gelston's owner, Johnny Neill, has a cousin called Sam Neill. He's an actor. He also owns a vineyard in his native New Zealand. French oak casks containing Pinot Noir from his winery were used to house this Irish single pot still whiskey. So by gifting your dad this whiskey, you'd be giving him a spirit that THE Sam Neill from Jurassic Park contributed to. Some might call it fate. Some might say that life, uh, finds a way…
Of course, you could not bother with getting one whisky and get three tasty single malt Scotch whiskies instead! A set of miniatures from The Glasgow Distillery Co. and its 1770 range, this set contains three different 50ml bottles of whisky, including 1770 The Original, 1770 Peated, and 1770 Triple Distilled. A neat, affordable little gift for any whisky fan.