Broaden your horizons and discover something new with this selection of sublime world whiskies!
We love the history and tradition of whisky, from the many classic expressions to the legendary old distilleries. But whisky is also an ever-expanding category that's ripe with innovation. It seems like everyday new nations are joining in the fun of distilling the good stuff while adding their own spin on what it is that makes great whisky. We're deeply fond of this development and are delighted to champion the many wonderful producers that make whisky all across the globe. Which is why we've made this handy little list of some of our favourites, so you can indulge in an expression from India, South Africa, Sweden and more!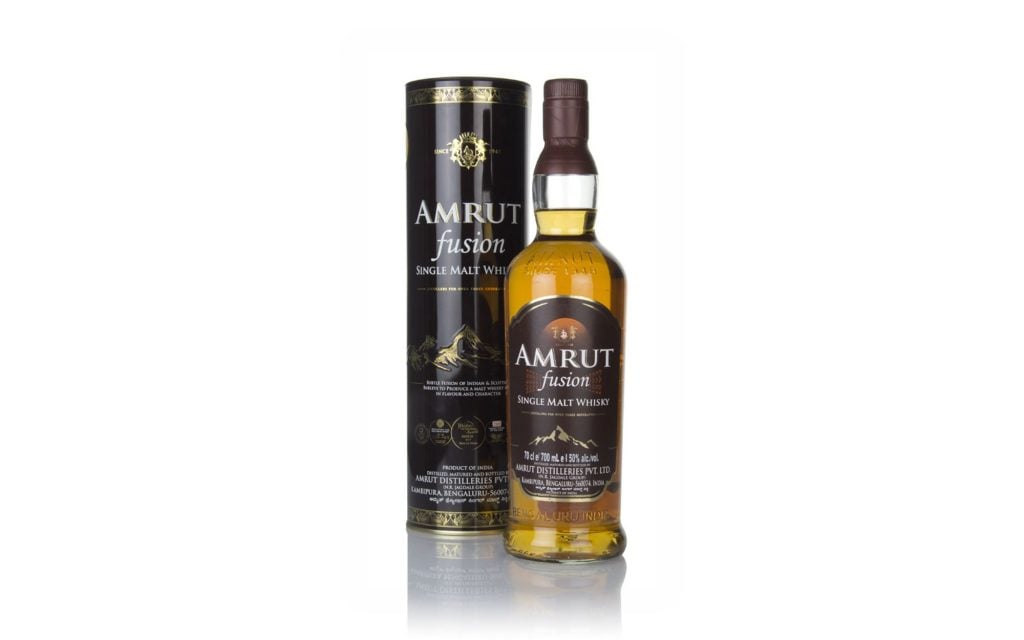 Amrut Fusion is truly a world whisky as it was made from a mix of 75% unpeated Indian barley and 25% peated Scottish barley. These were distilled separately and aged for four years, then 'fused' together for a further three months. That's why it's called Fusion. See? Anyway, the whisky is delicious.
What does it taste like?:
Rich barley, fruity, citrus, gentle peat, coffee, dark chocolate, marmalade, baking spices and creamy sweetness.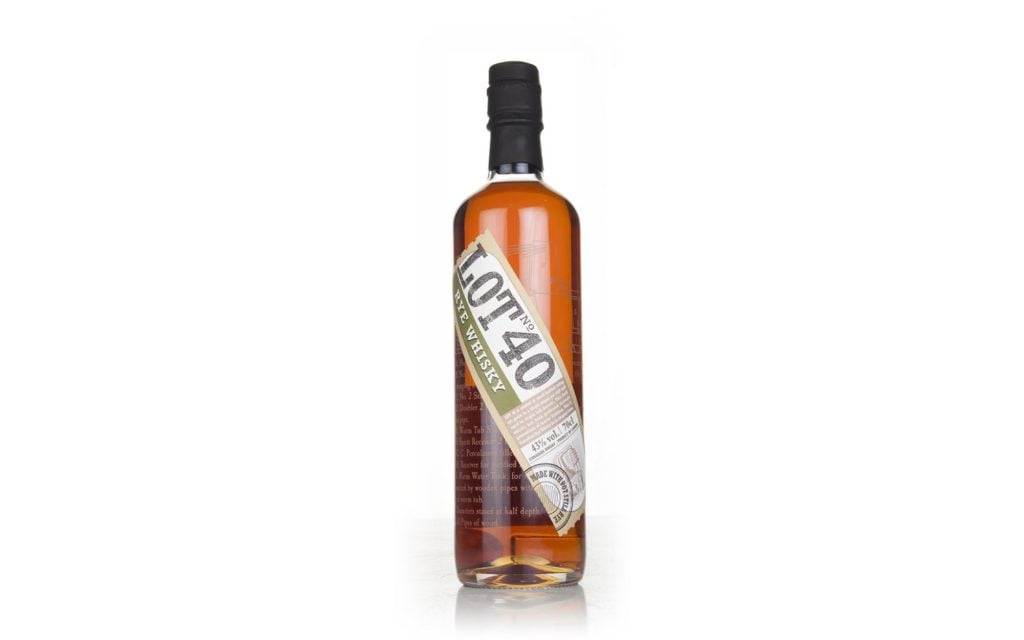 Canadian whisky deserves a bigger spotlight, so why not enjoy a legendary expression from Lot 40. A Canadian rye whisky that is produced in a single copper pot still, Lot 40 Rye Whisky was named after the plot of land home to the historic Ontario farm of Canadian pioneer, politician and distiller Joshua Booth, the ancestor of one of Hiram Walker's distillers.
What does it taste like?:
Earthy rye is backed up by caramel, cardamom pod, peppery coriander, brown sugar, fresh vanilla pod sweetness, fig and flamed orange peel.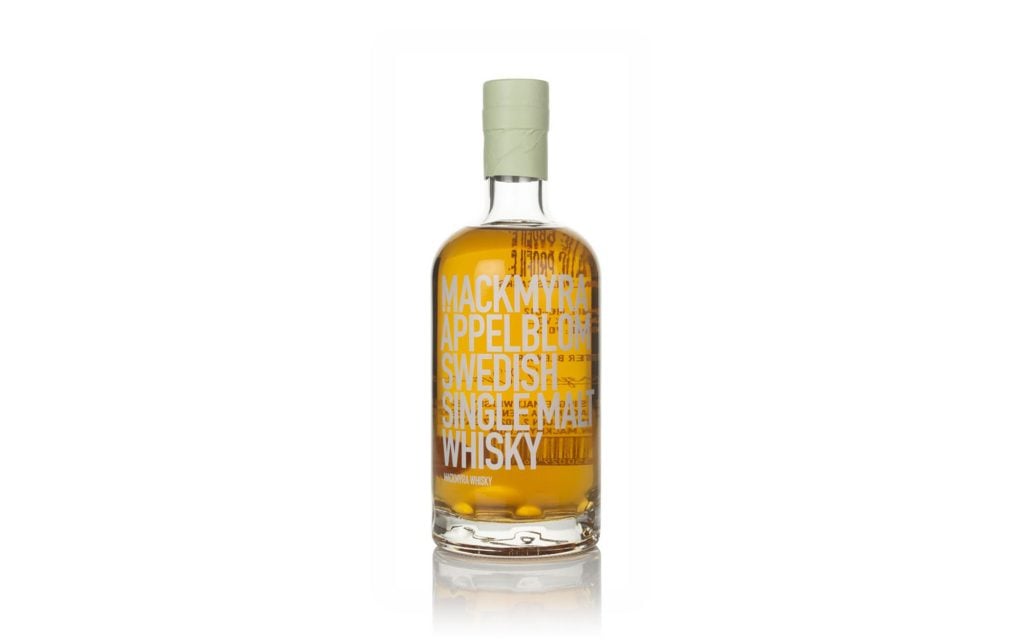 Äppelblom, which means apple blossom, is distilled at Mackmyra and matured initially in bourbon and new American oak casks before it was finished in oak casks which previously held Calvados from Christian Drouin, one of the world's leading Calvados producers. It's recommended that you serve the fresh and spicy whisky alongside a warm apple dessert or even apple sorbet, which sounds amazing.
What does it taste like?:
Toasted oak, orchard fruits, pear, lemon, delicate floral notes, sweet vanilla, toffee, cedar, aniseed, caramelised almonds, white pepper and ginger spiciness.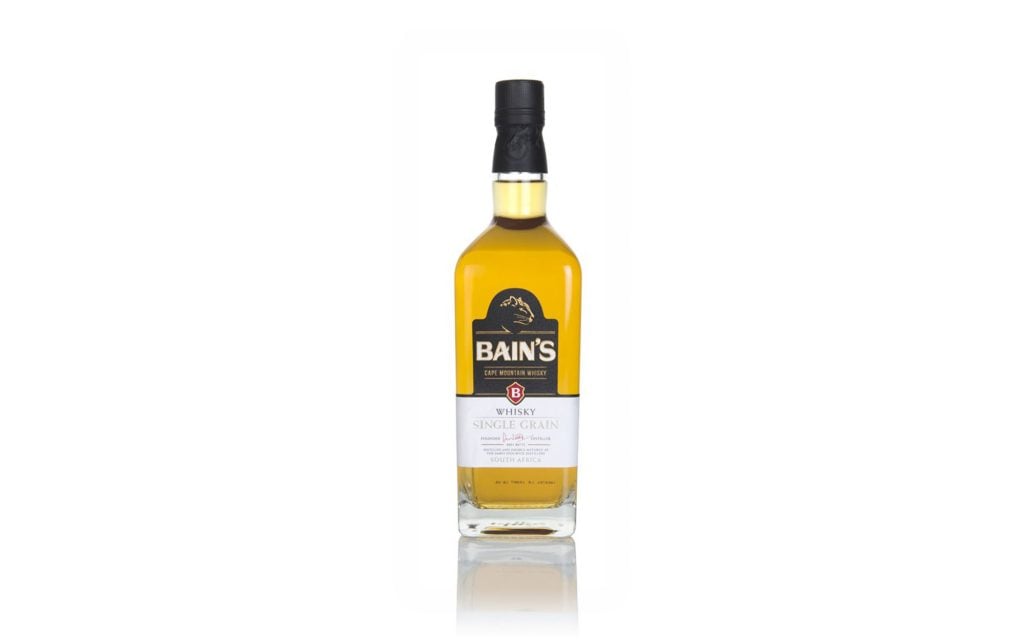 South Africa's first-ever single grain whisky and the winner of the Best South African Grain at the World Whiskies Awards 2019, Bain's Cape Mountain Whisky was named after the chap who built the first roads in Wellington. It was distilled in column stills at The James Sedgwick Distillery in Wellington and matured in first-fill American oak casks previously used for the maturation of bourbon, first for three years before being finished in a fresh set of casks for a further 18 to 30 months.
What does it taste like?:
Grapefruit peels, custard creams, icing sugar, nutmeg, fresh pear, banana, cardamom, meadowsweet and vanilla sugar.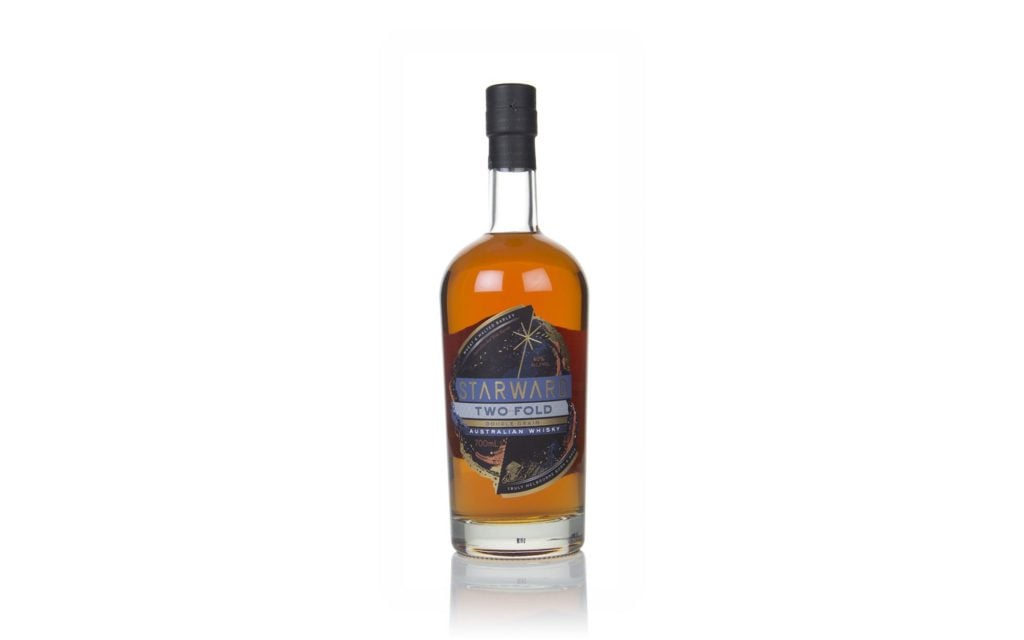 From the wonderful Starward in Melbourne, Two-Fold takes its name from the production process of this delicious Australian whisky, which combines spirits made from malted barley and wheat before the two are matured entirely in Australian red wine casks. It took home the prize of Best Australian Blend at the World Whiskies Awards 2019, continuing our winning theme.
What does it taste like?:
Banana bread, caramelised dates, nutty malt, soft vanilla fudge, brown sugar, cinnamon, pepper, coffee and walnut cake, summer berries and stewed stone fruit.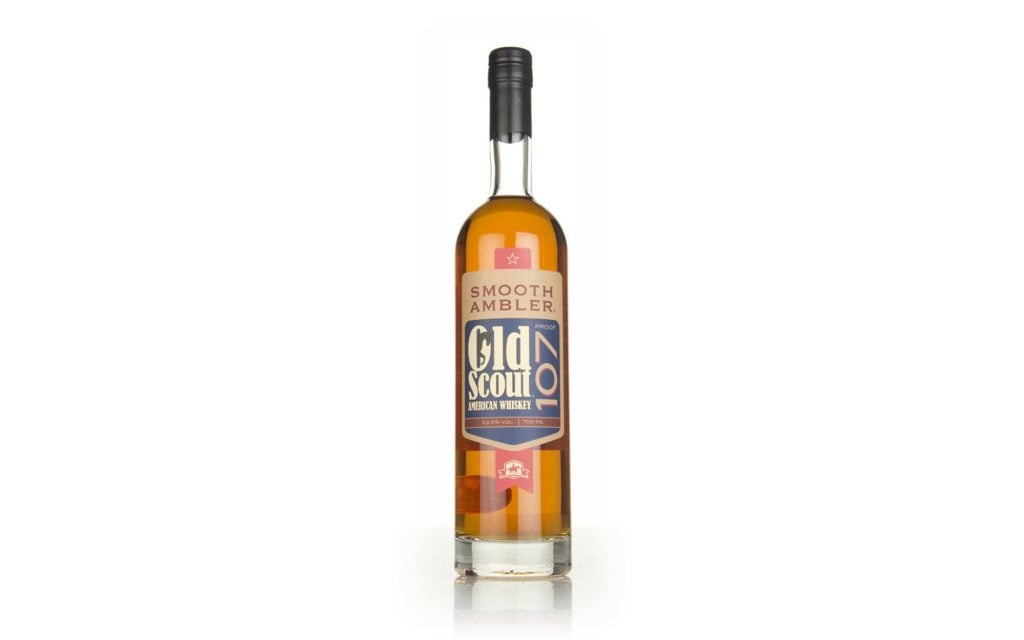 Smooth Ambler Old Scout American Whiskey 107 Proof 
Smooth Ambler Old Scout American Whiskey 107 Proof is a variation of their Old Scout American Whiskey bottled at 107 proof (that's 53.5% ABV for those of us here in the UK). Expect a full-bodied, spicy and tasty expression from those delightful distillers in Greenbrier County, West Virginia.
What does it taste like?:
Roasted coffee beans, burnt caramel, a good kick of cumin, floral vanilla, fresh ginger, fragrant oak, fiery cinnamon, fudge, mango and sponge cake.