A precious bank holiday is fast approaching. We need to take advantage of it. Especially as it's the last one before things begin to look a lot like… no, we can't even say it. The sun is still shining. 
So, it's one last big day to catch up with friends and/or family, indulge in the sun, and just kick back and relax. Good thing we've got deals, bundles, and FREE gifts to make the most of the big day. Enjoy!
Drink in the bargains for this bank holiday!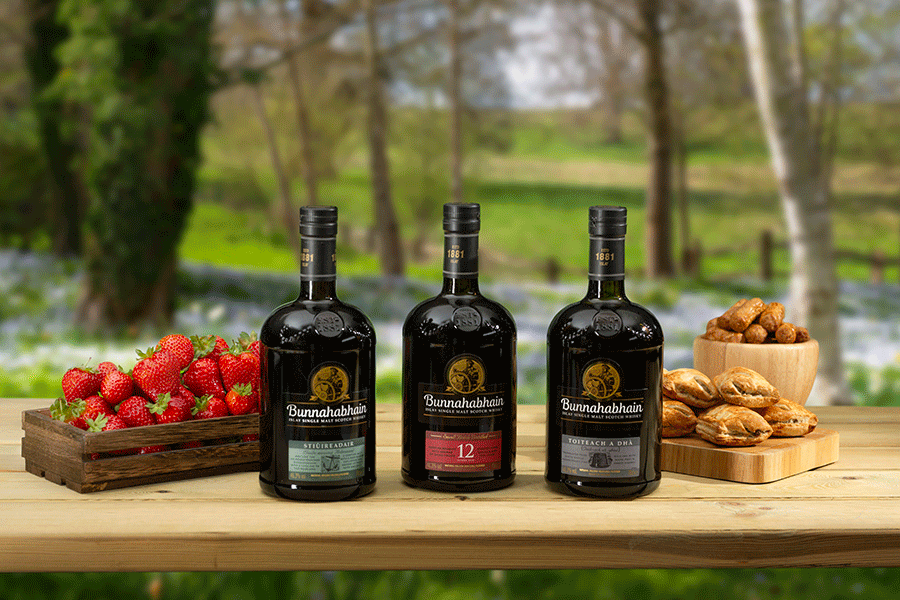 You could buy one bottle of Bunnahabhain whisky and be really happy. We always are. But when there's a bundle on offer that gives you three whiskies with a big saving on top, that's not something to be passed up lightly. Especially not when the selection is Bunnahabhain 12 Year Year Old, Bunnahabhain Stiùireadair, and Bunnahabhain Toiteach a Dhà.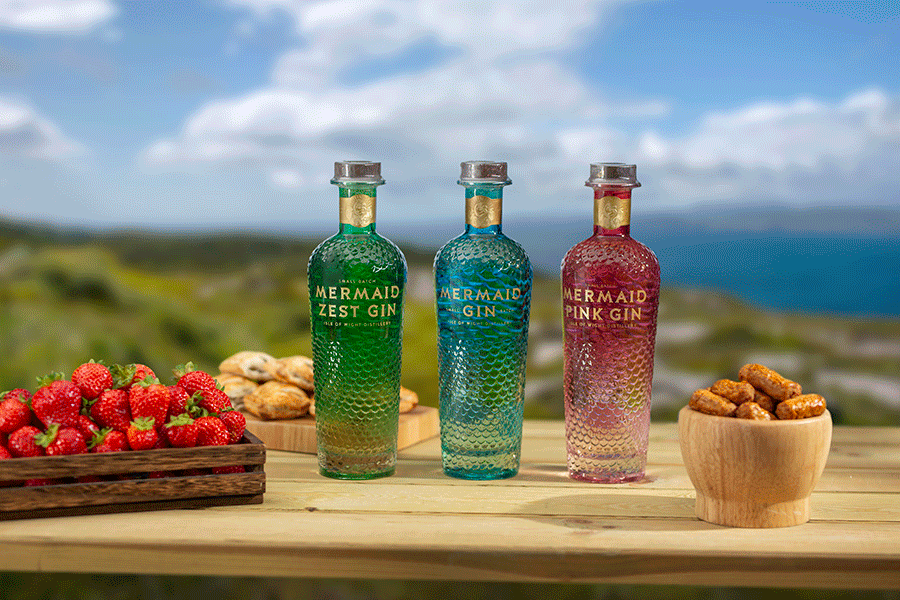 Buy one, get one half-price with Mermaid Gin
We can't tell you that mermaids are real. We can promise you this deal isn't too good to be true, though. Because right now when you buy one bottle of Mermaid Gin, Mermaid Pink Gin, or Mermaid Zest, you get the second half price!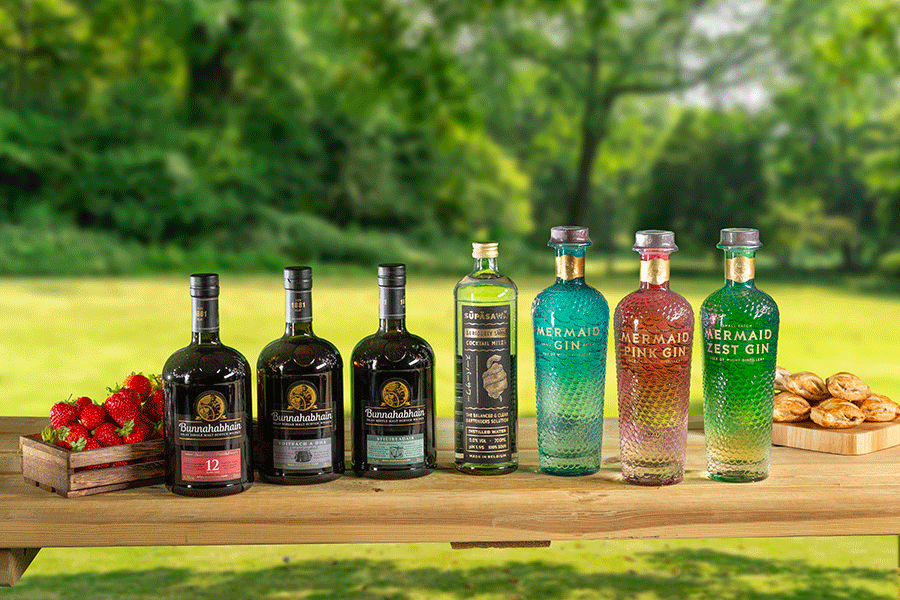 Save with Sūpāsawā
With just 20ml of Sūpāsawā you can make a delightful, eco-friendly, zero-waste Margarita. How? Because this mixer is an alternative to lemon and lime, one that reckons it will save you 35 pieces of fruit per bottle and the faff of juicing them too. Right now we're also giving you a gift with your purchase, a charming free tote bag perfect for carrying the triple sec and Tequila. Here's a neat little cocktail recipe to make the most of it:
The Crystal Clear Margarita
50ml Tiempo Tequila
25ml triple sec
20ml Sūpāsawā
You can save on the above with our Sūpāsawā Crystal Margarita bundle too!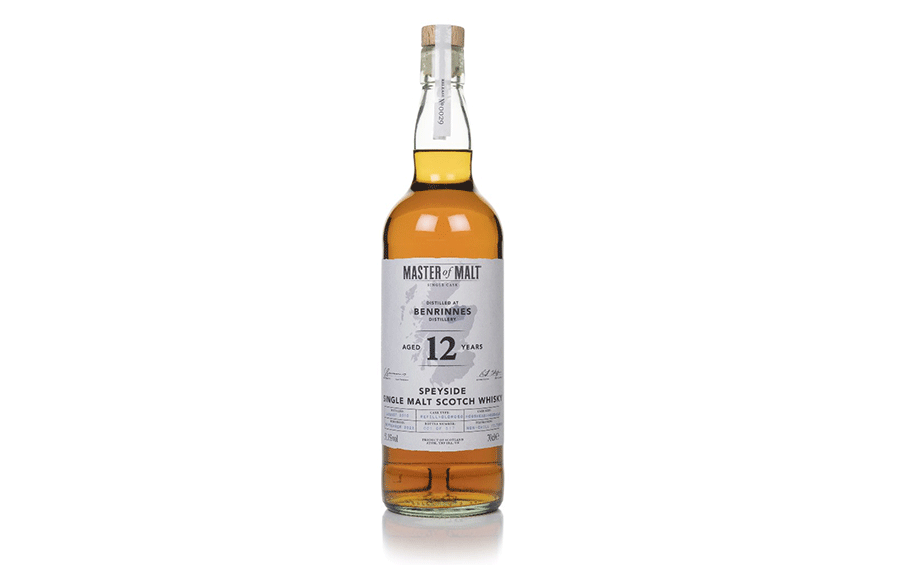 Our own bottling of Benrinnes single cask here comes with a discount, giving you a big, bold, and beautiful whisky for less.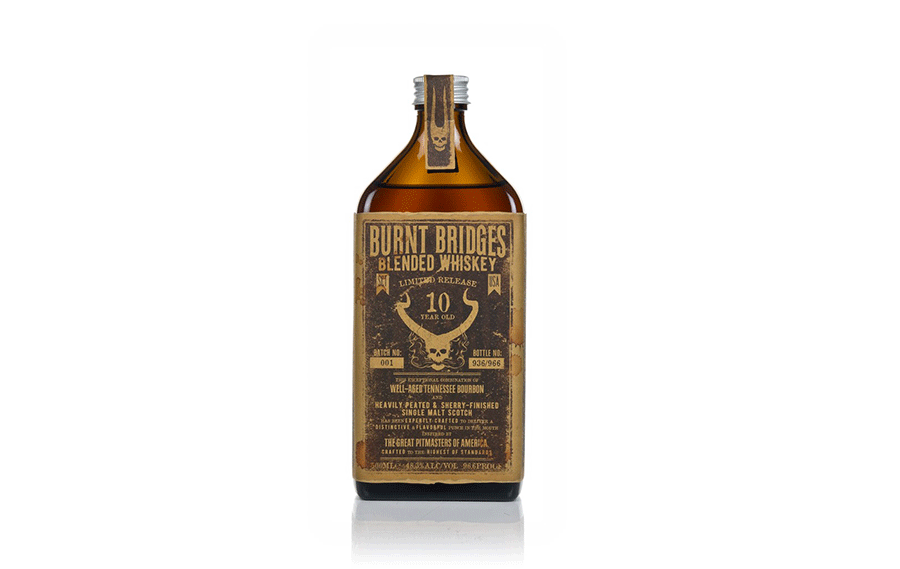 You can also save on the built-for-barbecues Burnt Bridges, a whisky inspired by the USA's barbecue joints. It's a 50:50 blend of Tennessee bourbon and sherry cask-finished peated single malt Scotch whisky, resulting in a huge, powerful flavour profile.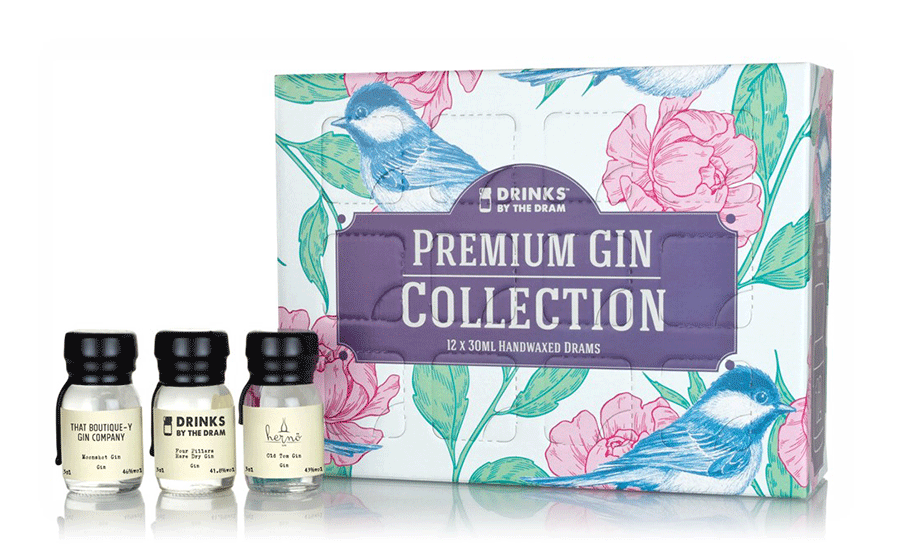 For gin lovers, why go for one flavour when you can opt for so much more? There are 12 different 30ml wax-sealed drams of fantastic gin from some of the top producers around in this collection from Drinks by the Dram, with a bargain saving to boot.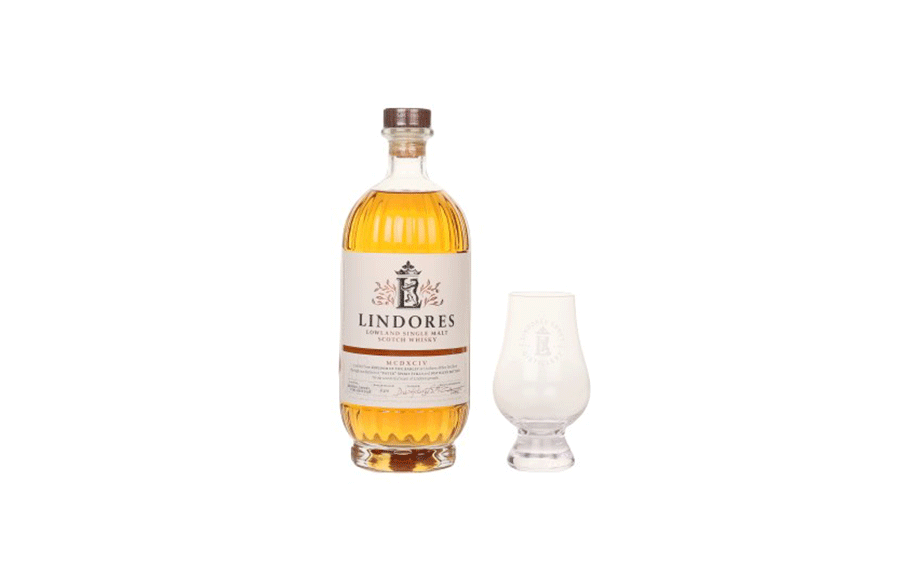 The story of Lindores Abbey is fascinating and worth reading. The whisky is also excellent and at very good value here, particularly given there's a free Glencairn glass thrown in!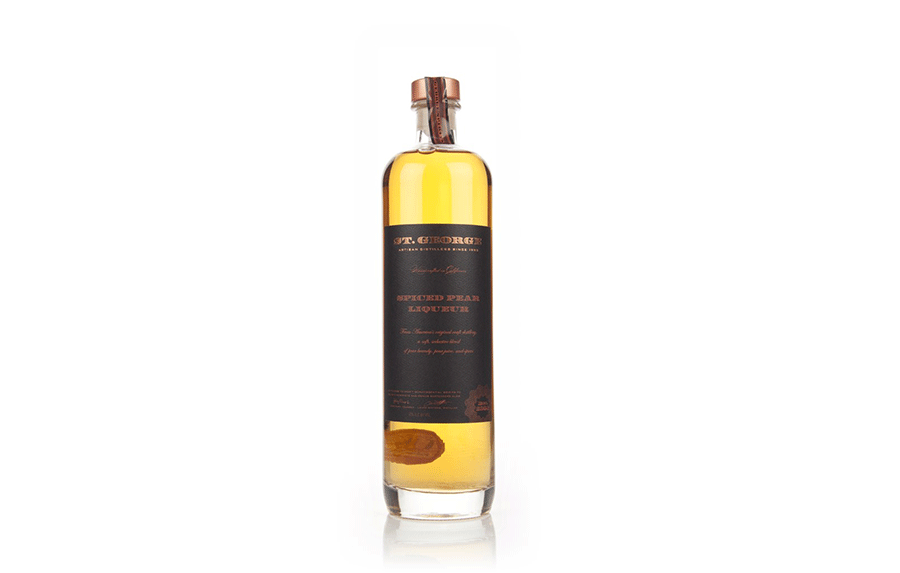 The St. George distillery is home to an inventive bunch and this spiced liqueur demonstrates that. Made with its own Pear Brandy, fruit juice, a pinch of cinnamon, and clove, this aromatically sweet treat pairs with meat beautifully. One for BBQ lovers!