Here at MoM Towers, Bonfire Night means peaty treats and smoky spirits and so we've rounded up some of our favourites right here. Tempted? Of course you are.
Like pretty much every event in 2020, Bonfire Night is going to be a little strange. But you can still make the most of the occasion by stocking up on warming, smoky and tasty spirits. And we're happy to help you pick out some corkers, from peated whisky, to gin made with smoked botanicals and a sensationally smouldering mezcal.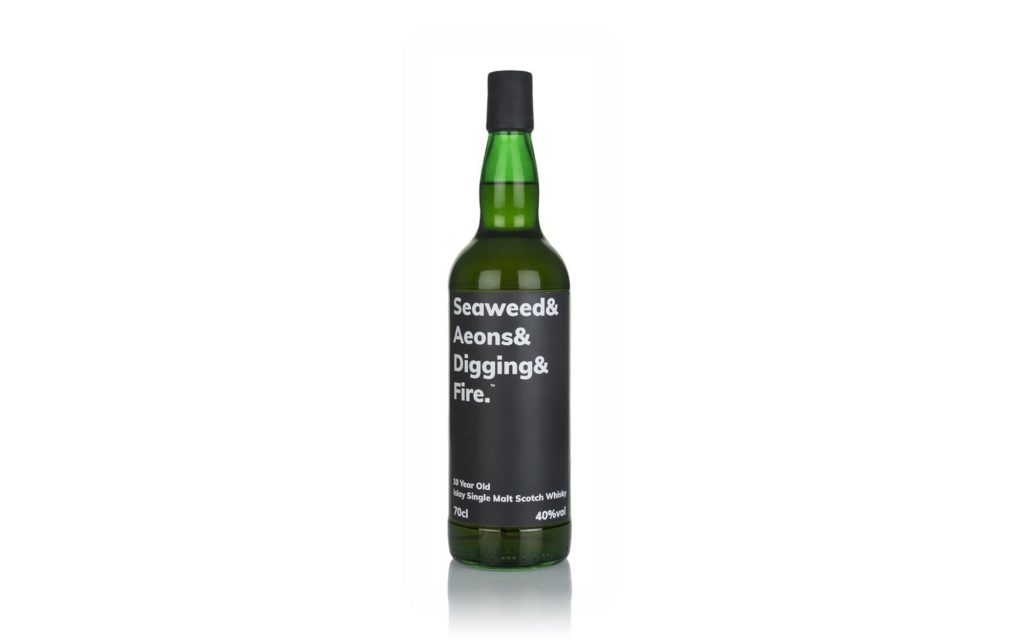 Seaweed & Aeons & Digging & Fire 10 Year Old 
This beauty has fire in the name, which is already a good start. A 10-year-old single malt from an undisclosed distillery on Islay, with 25% of it having been finished in first-fill Oloroso sherry octaves, Seaweed & Aeons & Digging & Fire 10 Year Old is a smoky, sherried, coastal dram perfect for those who love uncompromising Islay whisky.
What does it taste like?
Rich, powerful sherry, peat, red apple sweetness, oaken-vanilla goodness and chargrilled well-aged steak.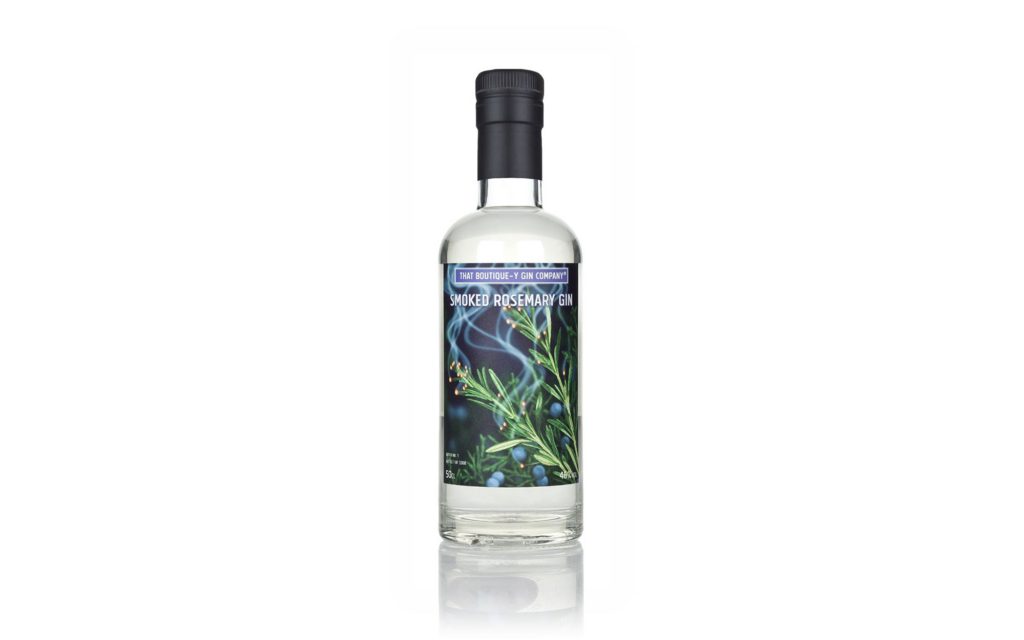 Smoked Rosemary Gin (That Boutique-y Gin Company) 
Rosemary won't just make your steak taste fantastic, it also makes a great gin botanical, particularly when smoked. If you love the idea of making all kinds of bonfire-based cocktails, then this herbaceous treat from That Boutique-y Gin Company is for you.
What does it taste like?
There's a strong herbal note, plenty of juniper, saline seashore smells, lemon, cracked black pepper and a hint of smoked bacon.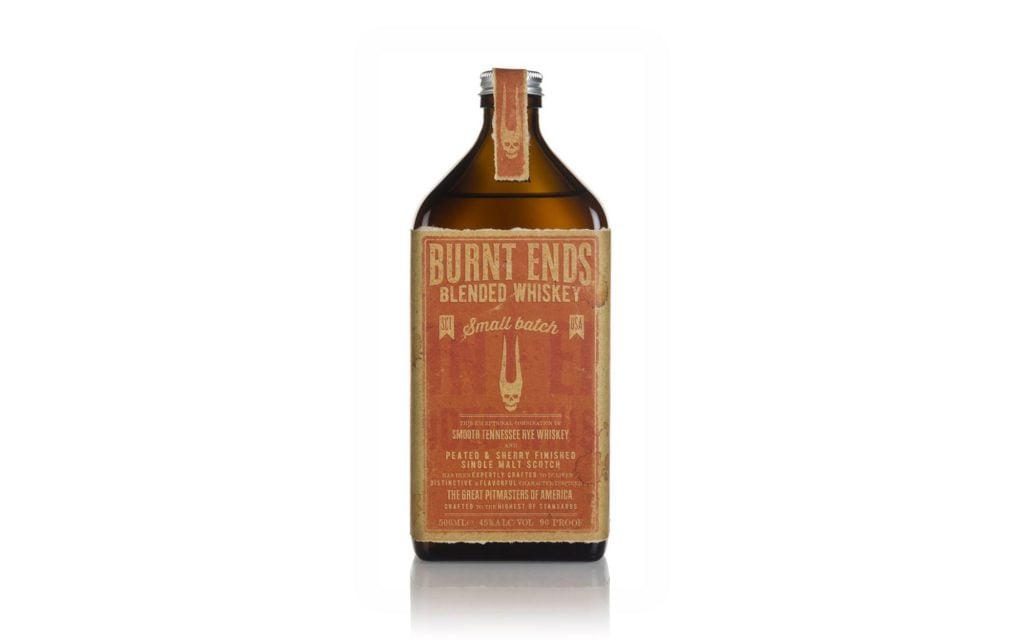 If love burnt ends, which you should do, then you're going to be salivating at the prospect of this whisky. Inspired by those charred, smoky morsels, Burnt Ends Blended Whisky marries Tennessee rye whiskey and sherry cask-finished peated single malt Scotch whisky to make one meaty, smoky, rich and satisfying expression.
What does it taste like?
Deliciously rich and spicy with peat, apple juice, rye, barbecue sauce and smoky sausage all the way.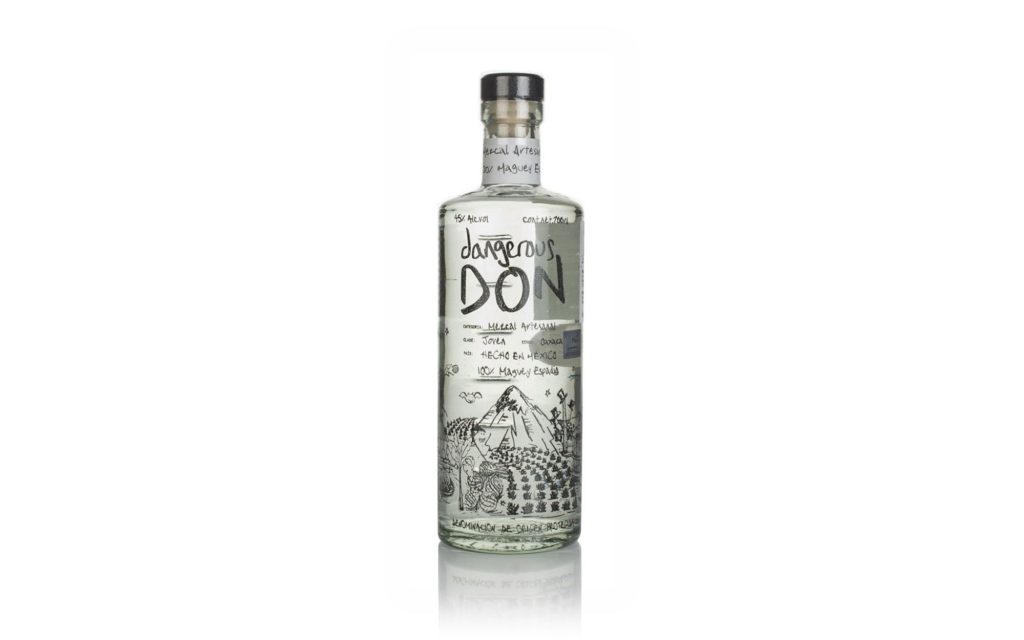 Firstly, can we appreciate what an amazing name Dangerous Don is? Straight out of El Beano. Secondly, let's acknowledge how awesome mezcal is. If you're not familiar with it then here's what you need to know: this is a smoky, zesty and smooth spirit that was made exclusively from Espadín agave using traditional production methods. Be sure to try this one in a mezcal Negroni or Old Fashioned.
What does it taste like?
Loads of green grass and fresh agave sweetness, with waves of aromatic smoke throughout and a touch of citrus on the finish.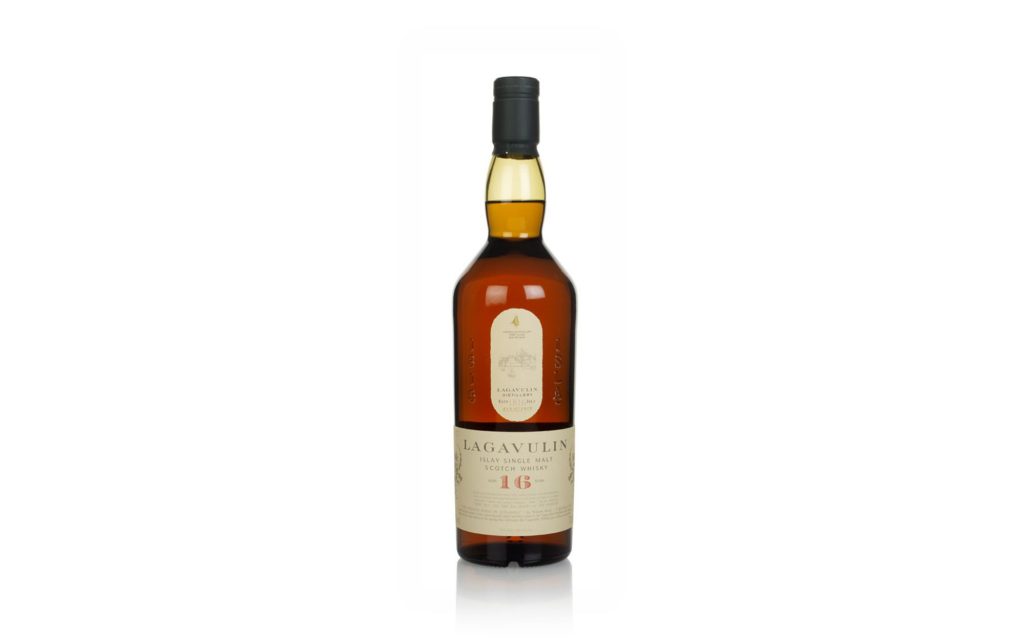 When you need a smoky single malt whisky for sippin' on Bonfire Night, then look no further than Lagavulin 16 Year Old. Unless you don't like the sound of a profile so rich and complex it stole the heart of Ron Swanson….
What does it taste like?
Lapsang Souchong tea, iodine, sweet spices, figs, dates, sherry and creamy vanilla.
Mackmyra Svensk Rök (Swedish Smoke) 
Swedish distillery Mackmyra makes plenty of delicious whisky and this bottling demonstrates that it's not just the Scots who know how to make cracking smoky, peaty dram. In fact, Svensk Rök actually means Swedish Smoke. Don't expect an Islay powerhouse, though. This is a fragrant, sweet and fruity bottling.
What does it taste like?
Earthy peat, warm smoke, vanilla fudge, bright juniper and a whisper of citrus.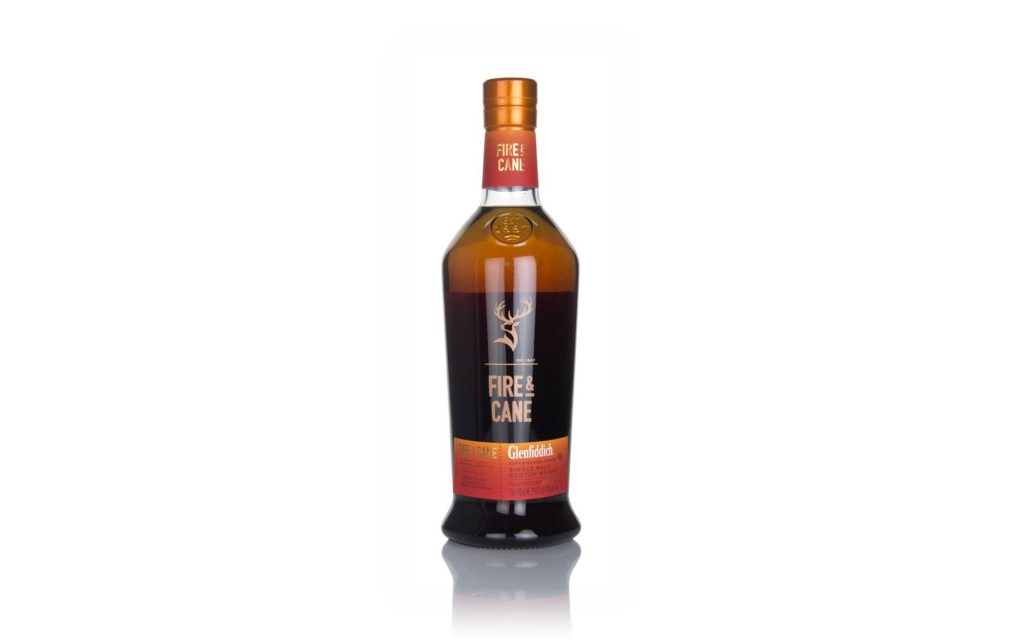 Glenfiddich Experimental Series – Fire & Cane 
What happens when you take peated Glenfiddich single malt and finish it for three months in rum casks selected from a variety of South American countries? You get this delightful expression and the ideal Bonfire Night dram.
What does it taste like?
Billowing soft peat notes, rich sweet toffee, zesty fresh fruit, Highland peat campfire, sharp green fruit, sweet baked apple and soft smoke.