Another week has passed, and another smashing set of Master of Malt independent bottles for you lucky lucky people.
This week we've gone deep on the aged whiskies with not one, not two, but three bottlings over 30 years of age. There certainly was a time about 10-15 years ago when whiskies of the sort of age we're bringing you today were commonplace and highly affordable. I can distinctly remember selecting a 40-year-old Single Malt for a MoM secret distillery bottling back in 2010. It was super-dark from an obviously highly-active sherry cask, distilled at a really quite famous distillery (nope, still can't tell you, even a dozen years later), and agonising about whether we could stand to charge £150 for it. £150. In the end, if memory serves, we settled on £140 so as not to take the piss. Halcyon days.
Times have obviously changed. The world – and especially the investment world – has woken up and smelled the potential and (uncertain times, have we got a new Prime Minister yet, etc.) safety of an asset class where you can leave a box of something at the back of a warehouse gathering dust, not stored in any special way, not pay any attention to it whatsoever, come back a decade later and not only is it worth vastly more money, but (in the case of bottled stock) is ostensibly unchanged by the passing years.
The cost of a bottle of whisky (and especially ridiculously old whisky) has exploded in the intervening years, but (and it's a big but*), we do on occasion turn up some stock which for one reason or another is very sensibly priced. There're a few examples this week so without further ado: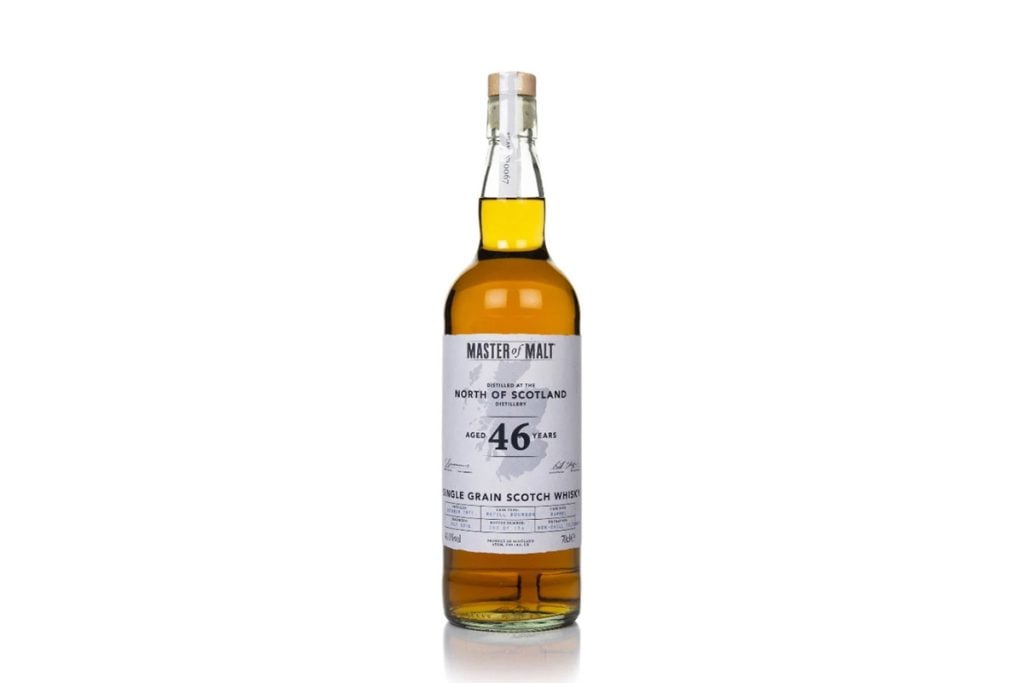 First up is a big-hitter in terms of age. This North of Scotland grain was distilled back in 1971, and bottled in 2018, making it a solid 46 years of age. "What's the title of the blog post about your mess?" Well, grain whisky can be made from a number of different options. Barley, obviously (and there'll always be a bit of barley in there as the enzymes in malted barley are necessary for fermentation), but extremely commonly in Scotland in the 1960s/1970s: corn. Whilst we're not 100% on the grain used (records are sketchy), we'd bet that this one is. Super-old grain has a hypnotic, floral, and ethereal character, and if you've never tried one from the days when it was likely made from corn it's well worth dipping a toe in. These days grain whisky is (broadly speaking) wheat-based, and the differences are marked.
A note on the fact that there's quite a gap between bottling and release. This isn't actually as unusual as it seems, especially when contemplating the ABV of this one. This was bottled as the ABV of the cask got perilously close to the 40% legal minimum, release has been delayed by a few years for reasons. Lots of reasons. Chief among which is that we might've forgotten about it.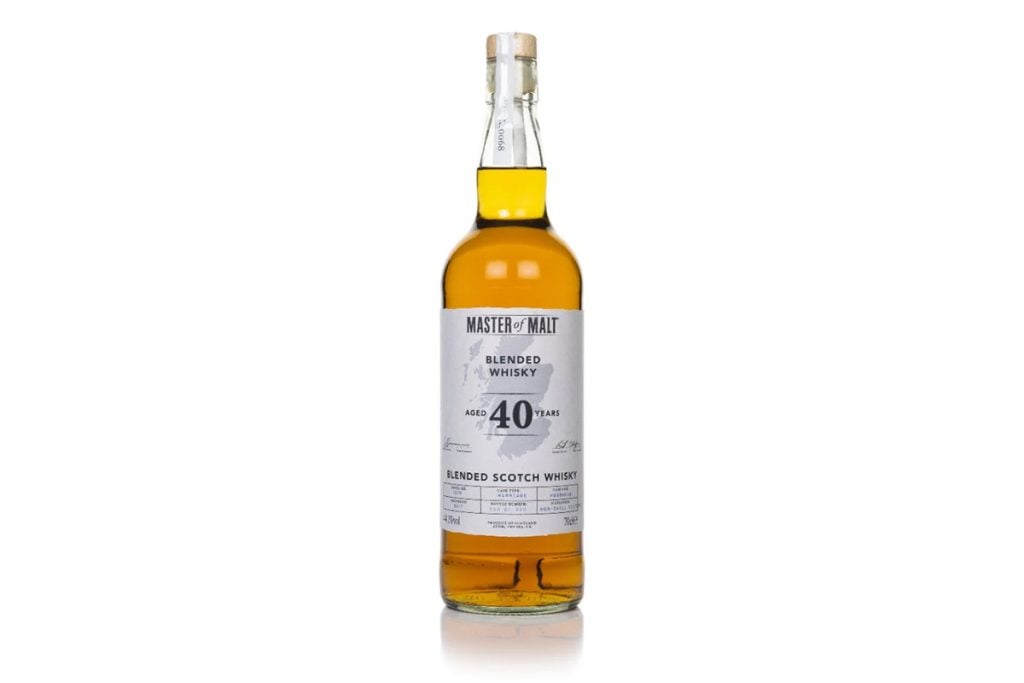 Next in this week's line-up is a duo of Blended Whiskies at milestone ages of 30 and 40. Packed full of depth, poise, and finesse lent by the decades of slumber they've undergone. There really is nothing quite like a properly-aged whisky, and we really are pleased as punch with both of these. Got someone special with a big birthday coming up (or someone very very special in the case of the 40yo)? You could do a lot worse than get in there ahead of time whilst these are still around.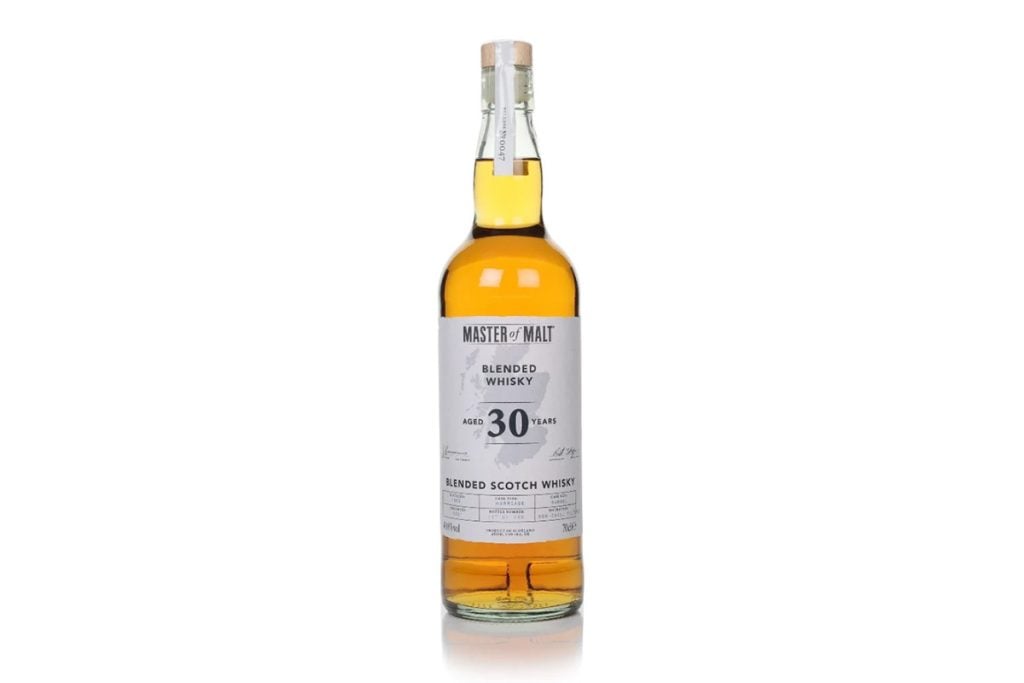 Deliciousness aside (and as a given) we are also pretty much certain that this pair represent the best-value blends of their age available anywhere. At least until Aldiddl crack on with sending 3 bottles of something for £17.50 to a store somewhere in rural Cumbria and making PR hay all day long. Sorry. Been a long day. I'll wind it in.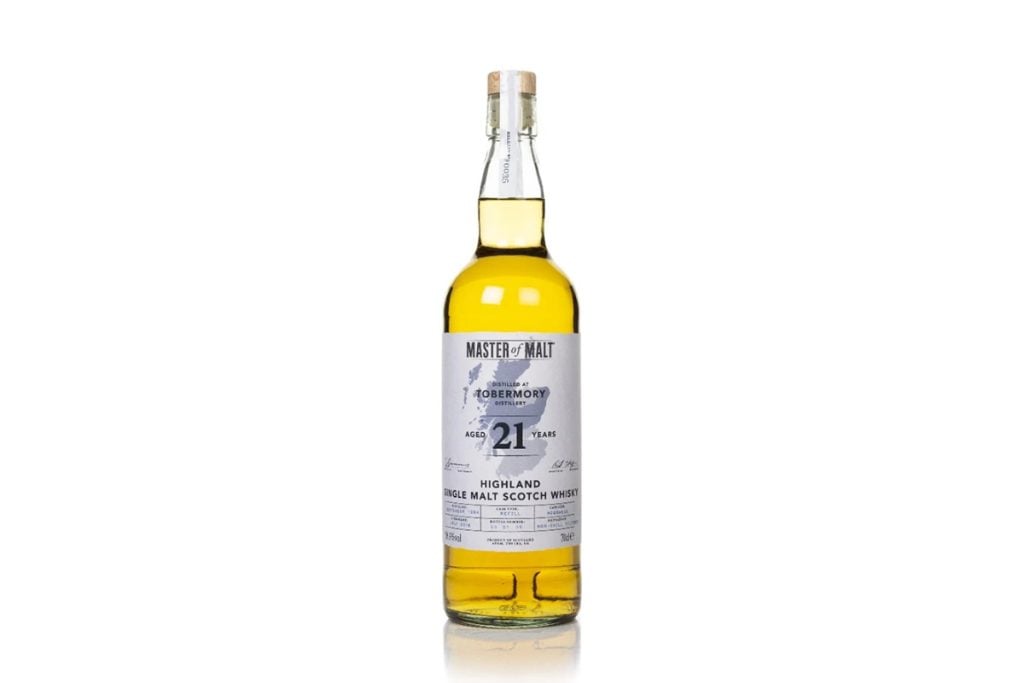 Tobermory next at 21 years old from a refill Hogshead. Not even 40 bottles of this are produced but expect waves of rich buttery malt, and a superb depth on the finish.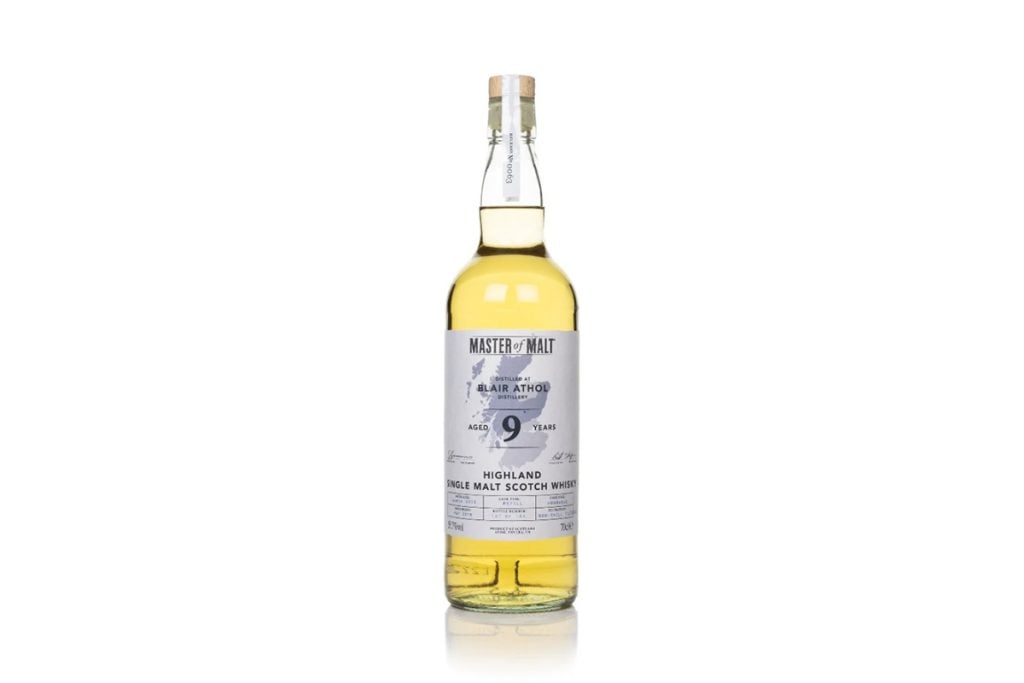 This Blair Athol sits firmly in the camp of 'sensible drinking whisky'. Blair Athol has bags of character used primarily as a 'packer' whisky for blends such as Bells the 'bigness' of the spirit is apparent, and the relatively active cask it's spent its time it has made it into a well-rounded sipper.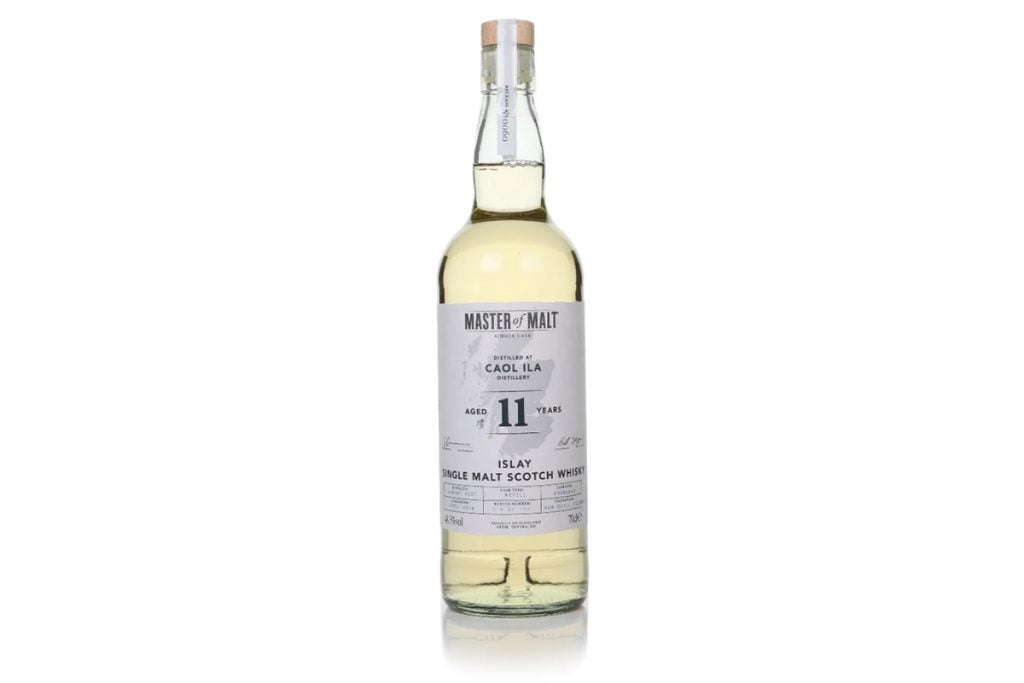 Penultimately, a classic Islay from Caol Ila. 11 years old, un-mucked-about-with, and with loads of lovely sherbet-lemony peat character, this really is the embodiment of Islay. Feel the sea air. Taste the salt spray. Wonder if you can get away with 3 visits to the shellfish van in the space of one day.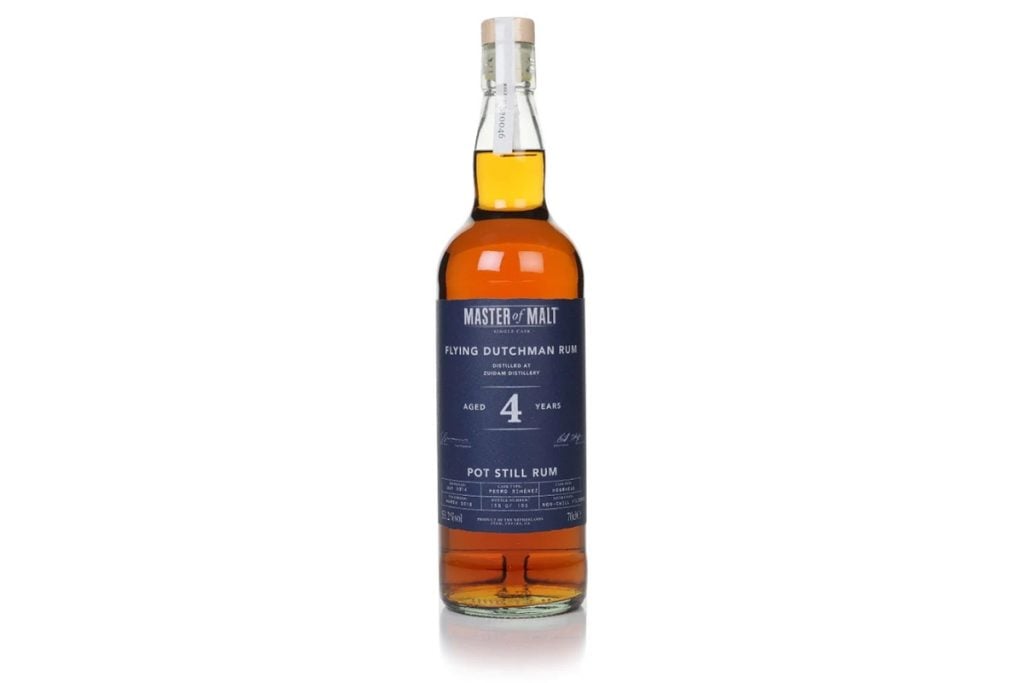 Finally, it wouldn't be very 'MoM' to only present you with things that make sense – hence a double-pot still rum from the Netherlands matured in a super-active Pedro Ximénez sherry cask.  Would you look at the colour though. Would you just look at it? No caramel there, that's 4 years in a hyperactive vessel. Because Daiquiris. 
Until next time then, when we'll be bringing you more on the grainy-corny-side of things, and one of those really super-secret distillery bottlings which really does merit your attention.
*Actually it's a medium-sized bourbon barrel. Chortle, chortle, merriment and mirth.