We've rounded up ten delightful drinks for those who still want to indulge in some boozy brilliance while stuck at home.
I hope you've been working on your social distancing game, folks. I'm something of a pro myself. Staying indoors wearing sweatpants, feigning disappointment at cancelled plans and watching so much Netflix I think it's stopped bothering with the 'are you still watching?' prompt is a life I'm well attuned to. I've also got a hell of a drinks cabinet for when I fancy a small indulgence.
If you're anything like us here at MoM Towers, then a period of self-isolation means time to refine your cocktail-making skills, an opportunity to sample an intriguing new dram and to restock the home bar with exciting new expressions. That's why we've created this selection especially for those who could use a bit of retail therapy right now (#treatyoself). Enjoy the list and please stay safe.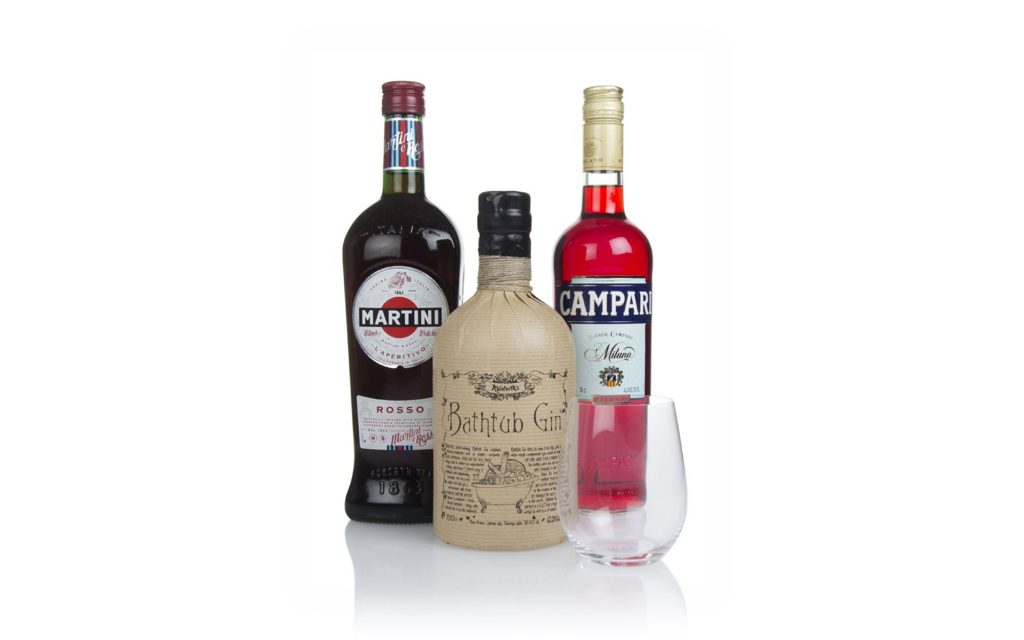 If you're looking for a simple and tasty cocktail to make at home, then we humbly recommend the classic Negroni. Thankfully we've made the whole process even easier with this handy little bundle, which brings together the holy trinity of great gin, tasty vermouth and wonderfully bitter Campari in one convenient place. We've even chucked in [carefully] a crystal Master of Malt Riedel tumbler to add to the super savings. 
Negroni recipe:
Combine 25ml of Bathtub Gin, 25ml of Campari and 25ml of Martini Rosso sweet vermouth. Stir over ice and strain into your shiny new ice-filled Riedel tumbler. Garnish with an orange peel ('express' over top by giving it a little squeeze, and then simply plonk it in).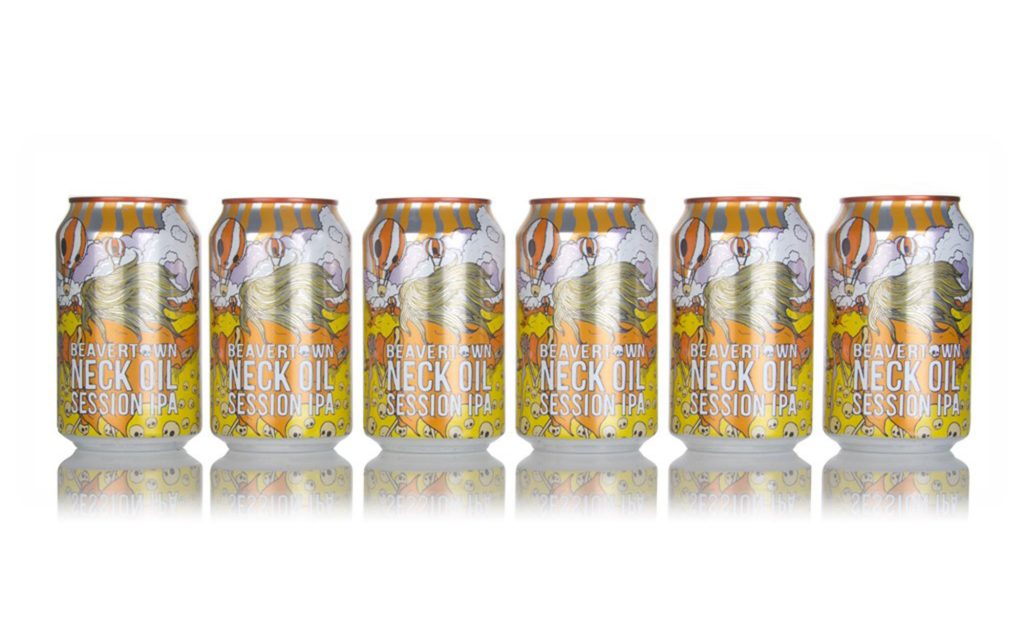 Beavertown Neck Oil Bundle (6 Pack)
Having a few cans on hand is something many a booze-lover will want to ensure during this period of self-isolation, but there's no need to settle for less. The bundle of Beavertown's sublime session IPA – Neck Oil doesn't just guarantee you terrific beer, it will also save you 10% versus buying them individually. Who doesn't love a discount?
What does it taste like?
Light and crisp but full of flavour – citrusy and hoppy, slightly floral, very moreish.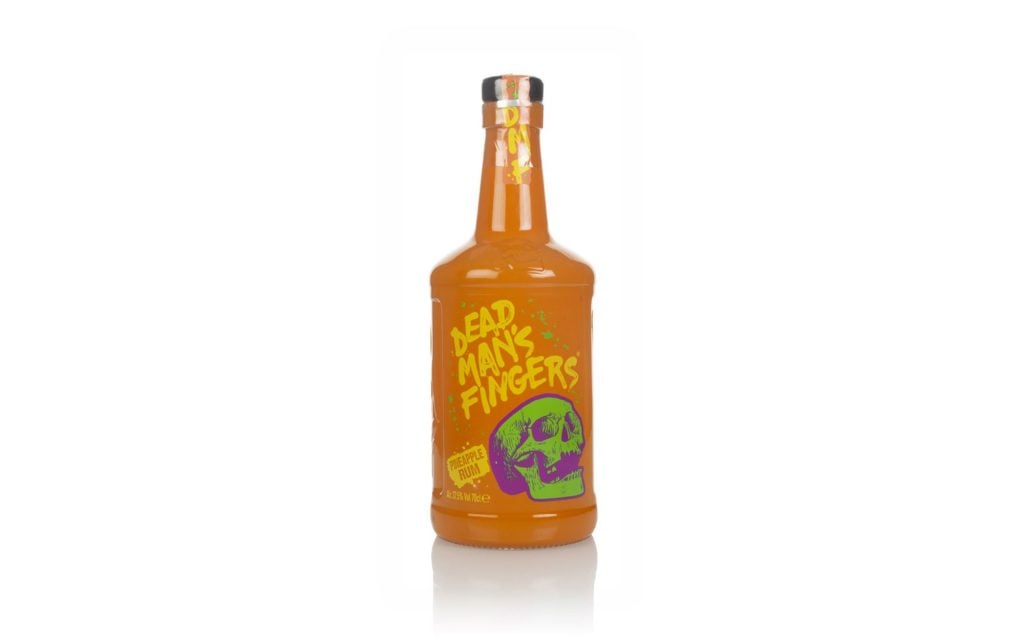 Dead Man's Fingers Pineapple Rum
Pineapple and rum just belong together, unlike pineapple and pizza. I don't make the rules. But I do know that Dead Man's Fingers make a seriously good flavoured rum. This terrific tropical treat boasts notes of both candied and roasted pineapple, alongside simmering spices and a helping of brown sugar. Superb served over ice, but also goes great with lemonade or ginger ale.
What does it taste like?
Bright and almost tangy at first with fresh pineapple and ginger, followed by homemade caramel, nutmeg, cassia and mango.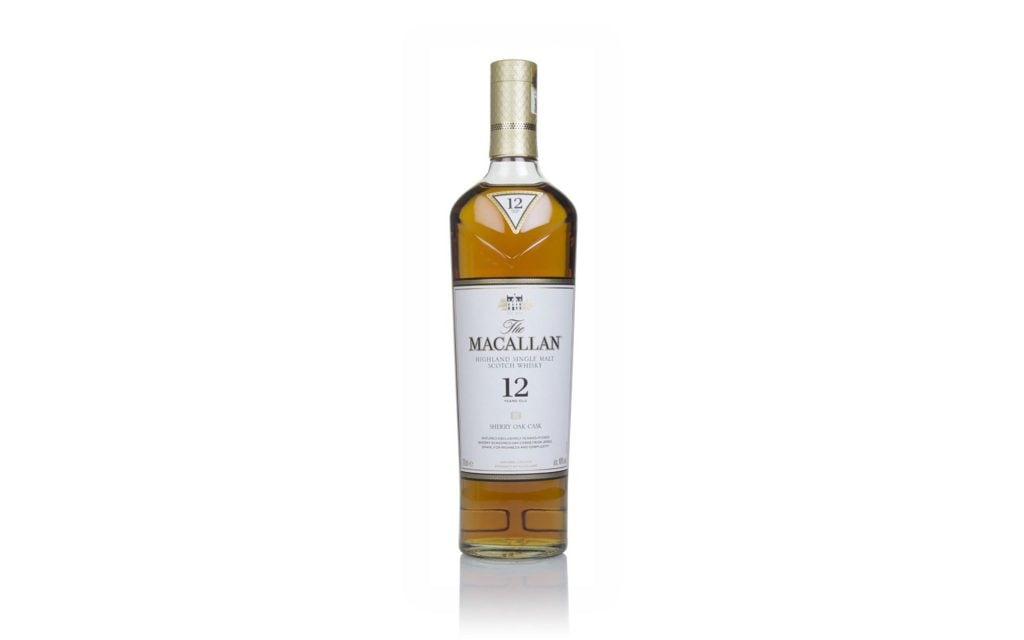 The Macallan 12 Year Old Sherry Oak
If you're not familiar with the delights of the Macallan distillery, then this expression is the perfect way to acquaint yourself. Released as part of Macallan's ever-wonderful Sherry Oak range, this delicious dram spent its entire maturation in sherry-seasoned oak casks which impart that rich, fruity and full-bodied profile we've come to know and love from a sherried Macallan.
What does it taste like?
Sultanas, fresh apple blossom, Calvados, tropical fruit, golden syrup, hot pastries, marmalade and barley sugar.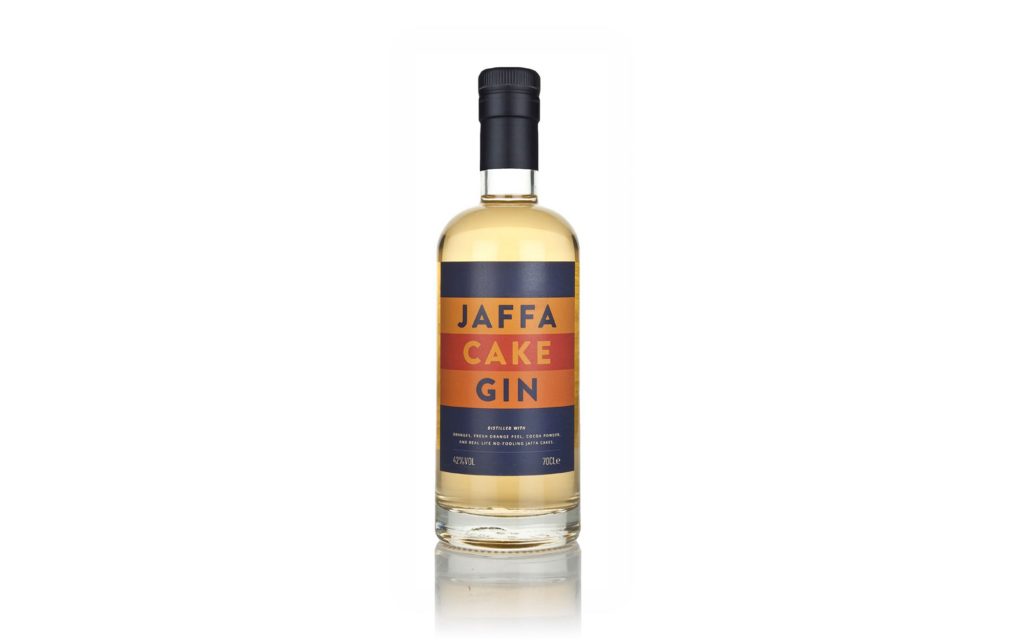 At a time like this, there's nothing better than a few home comforts, like comfy pyjamas, a cup of tea and a box of jaffa cakes. Sounds like bliss. How about if you added a tipple, like a delicious and fun gin? Even better. What if that gin was made to taste like jaffa cakes and even included the timeless treat in its botanical selection? Perfection. Good thing such a drink exists. Now, go forth and make an insanely delicious Negroni. Full marks if you stick a Jaffa Cake on your glass like a citrus wheel garnish.
What does it taste like?
Zingy orange (marmalade-esque), rich and earthy chocolate, vanilla-rich cake, a touch of almondy-goodness and a solid backbone of juniper. Also, Jaffa Cakes!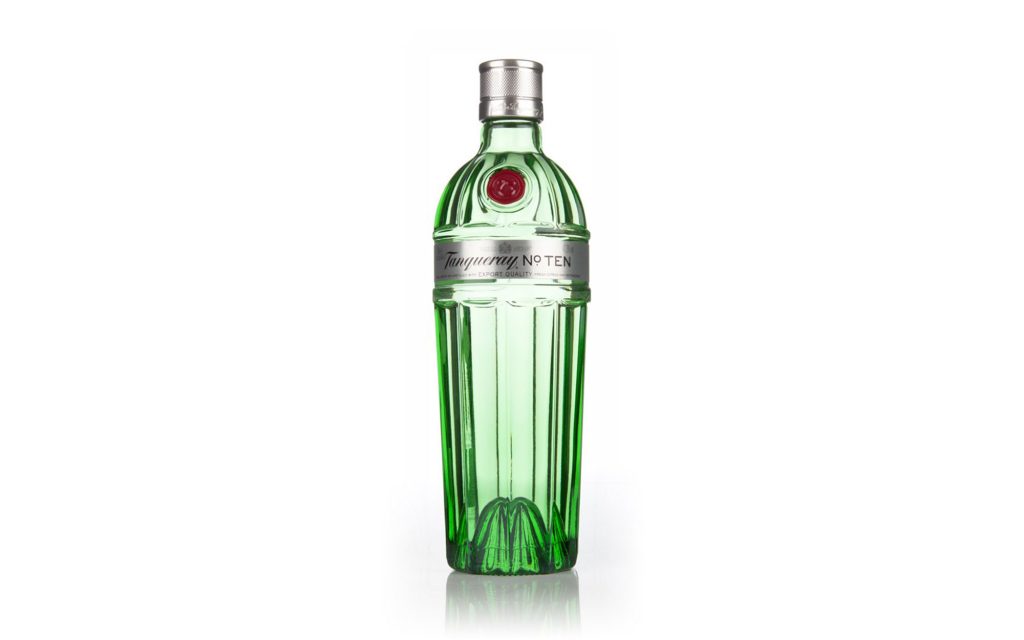 A bartender's favourite for a reason, Tanqueray No. Ten is simply one of the most delicious, versatile and iconic gins on the market. Named after the still of its origin, pot still number 10, which is quite endearingly nicknamed Tiny Ten, this expression was crafted using whole fresh citrus fruits, such as oranges, limes and grapefruit, along with chamomile flowers and other traditional botanicals. Quarantini, anyone?
What does it taste like?
Tangy grapefruit zest, creamy custard, clean juniper, hints of Earl Grey tea and cardamom.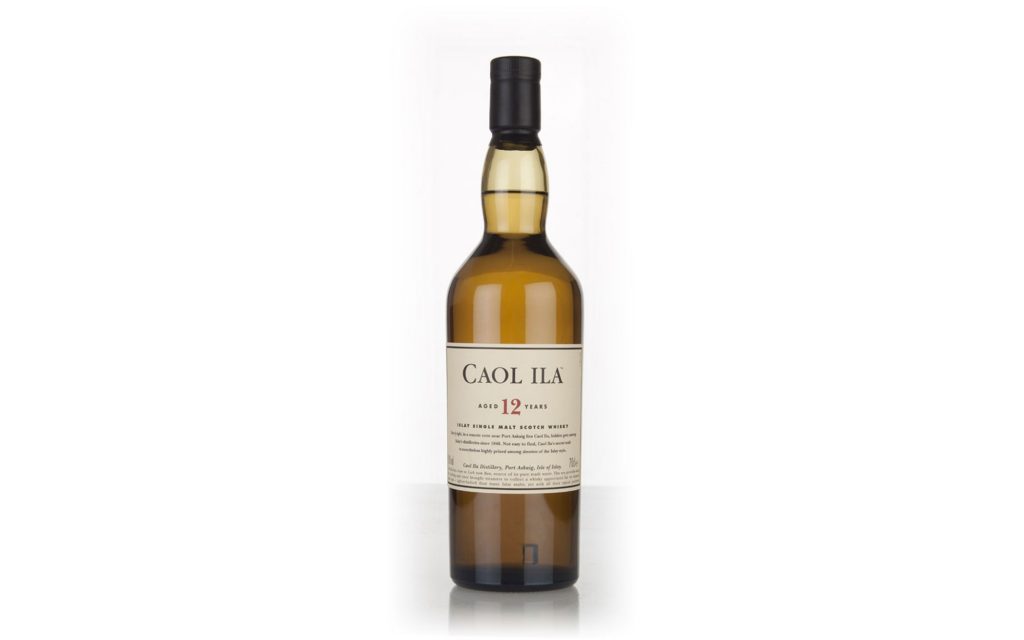 A staple Islay whisky, the perfect introduction into the smokier side of things and one of our all-time favourites, we'll happily champion this peaty, fruity and fresh tipple whenever the opportunity presents itself. The entry-level bottling from the Caol Ila distillery is phenomenal (or should that be phenonenal. You know, because of all the phenols… oh, shut up) neat, but if you're a fan of a Penicillin Cocktail it should do the trick too.
What does it taste like?
Fresh herbs, rubbed peppermint leaves, damp grass, cigar leaves, smoked ham, hickory, elegant smoke, boiled sweets and lemon peels at the harbour.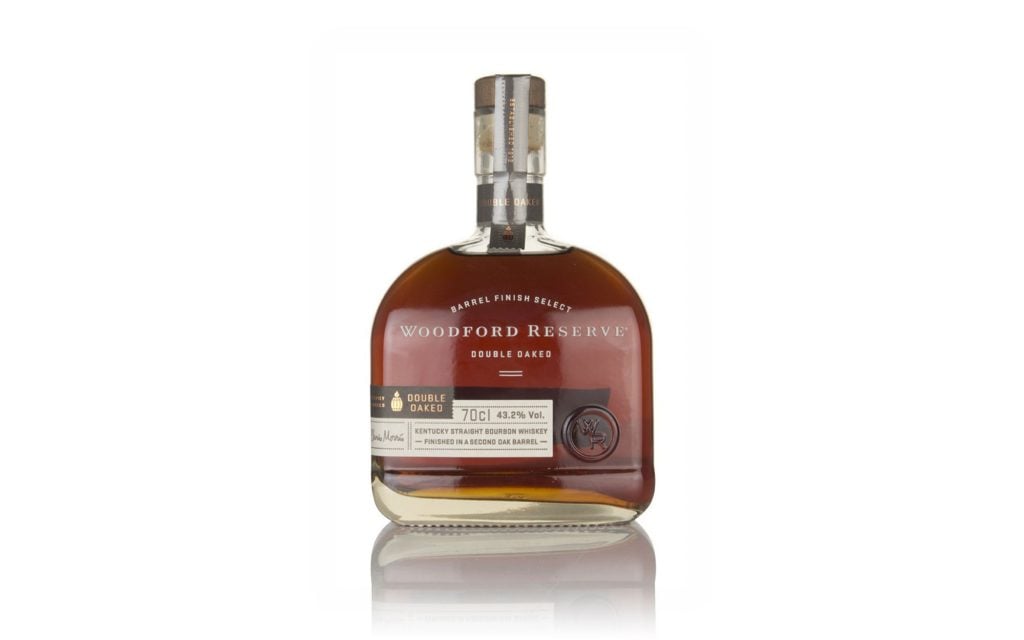 If you've ever enjoyed the delightful Woodford Reserve but craved something a little deeper, darker and richer, then you're in luck. Double Oaked is made the same way as its classic sister expression but is then further matured in barrels which have been heavily toasted and lightly charred. A killer Old Fashioned awaits.
What does it taste like?
Lots of sweet oaken character, as well as rich fruit, vanilla and caramel notes.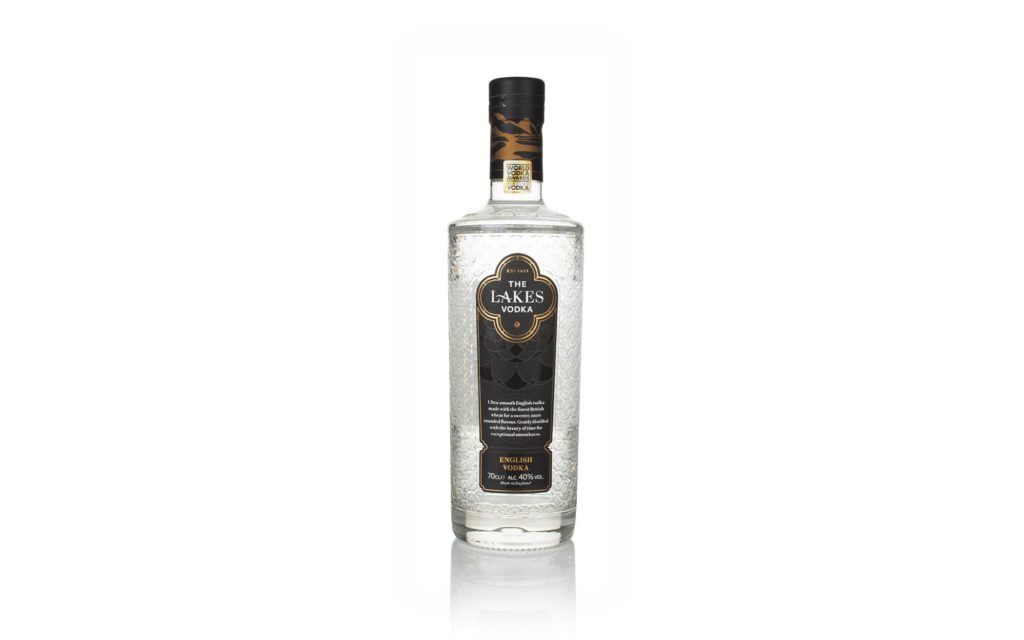 If you're a vodka fan and you're on the lookout for a reliably clean and crisp bottling, then you're not going to do much better than the winner of the World's Best Vodka at the World Vodka Awards 2019. The Lakes Vodka was made with water from the River Derwent (the very same River Derwent which was mentioned in William Wordworth's book, The Prelude!) and triple distilled for the desired clarity and flavour profile. It's sublime in a number of cocktails, like the simple and sublime Moscow Mule.
What does it taste like?
Very soft and a touch drying, with light hints of peppery wheat coming through.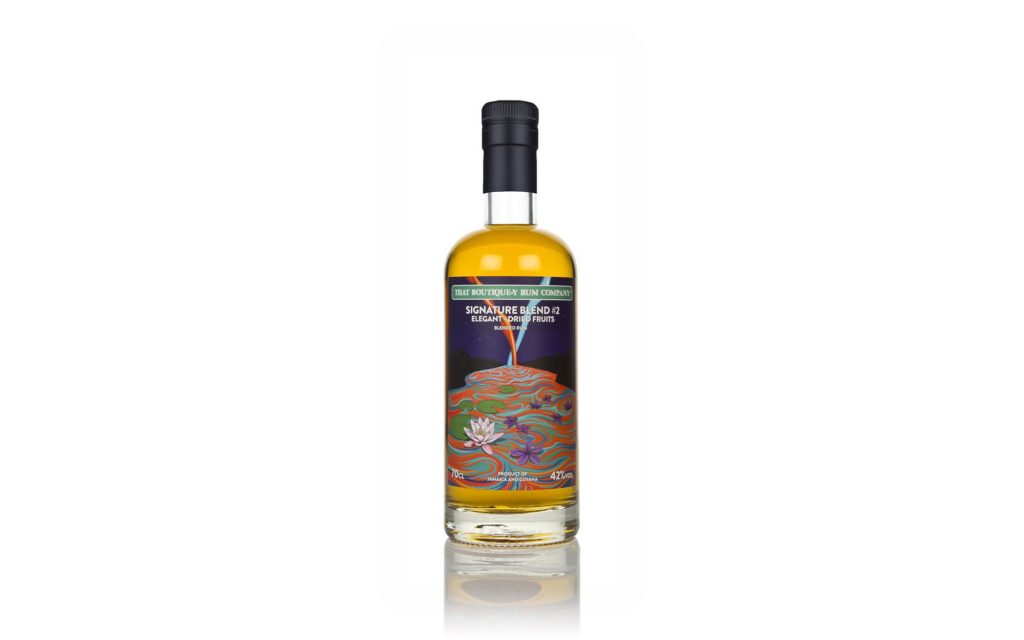 Signature Blend #2 (That Boutique-y Rum Company)
For those who intend to make good use of their time indoors by perfecting the art of the Mai-Tai, then look no further than the second Signature Blend from That Boutique-y Rum Company for your base spirit. It was specifically developed with Pete Holland (who you'll know from The Floating Rum Shack) with the classic cocktail in mind and was made from a combination of particularly rich Guyanese rum and some wonderfully funky Jamaican rums.
What does it taste like?
Oily walnuts, rich molasses, dark chocolate, oaky tannins, spicy nutmeg, pitted Medjool dates, raisins, papaya, banana bread, engine oil, sweet tobacco, coconut husk, juicy pineapple, sugarcane, game meat, coffee beans, black tea, dark chocolate and roasted apricot.