Today, we're rounding up some of our favourite bottles from the US of A. They're perfect to enjoy while eating outdoors, in cocktails on their own. Here are our top ten whiskeys for BBQs.
America is a booze superpower. The country's influence on what we drink is vast. Without America, there would be no Manhattan, no Old Fashioned, no cocktails at all. The very word 'cocktail' is almost certainly an American invention.
And to make these quintessentially American concoctions, you need American whiskeys like rye or bourbon. So as Americans gear up to celebrate their Independence Day by doing baffling things like throwing tea in the river (they do do this, don't they?) and watching their own peculiar type of football, we picked our favourite whiskeys from across the pond. 
So, let's raise a glass and say cheers, and thank you for all the great whiskey. 
Top ten whiskeys for BBQs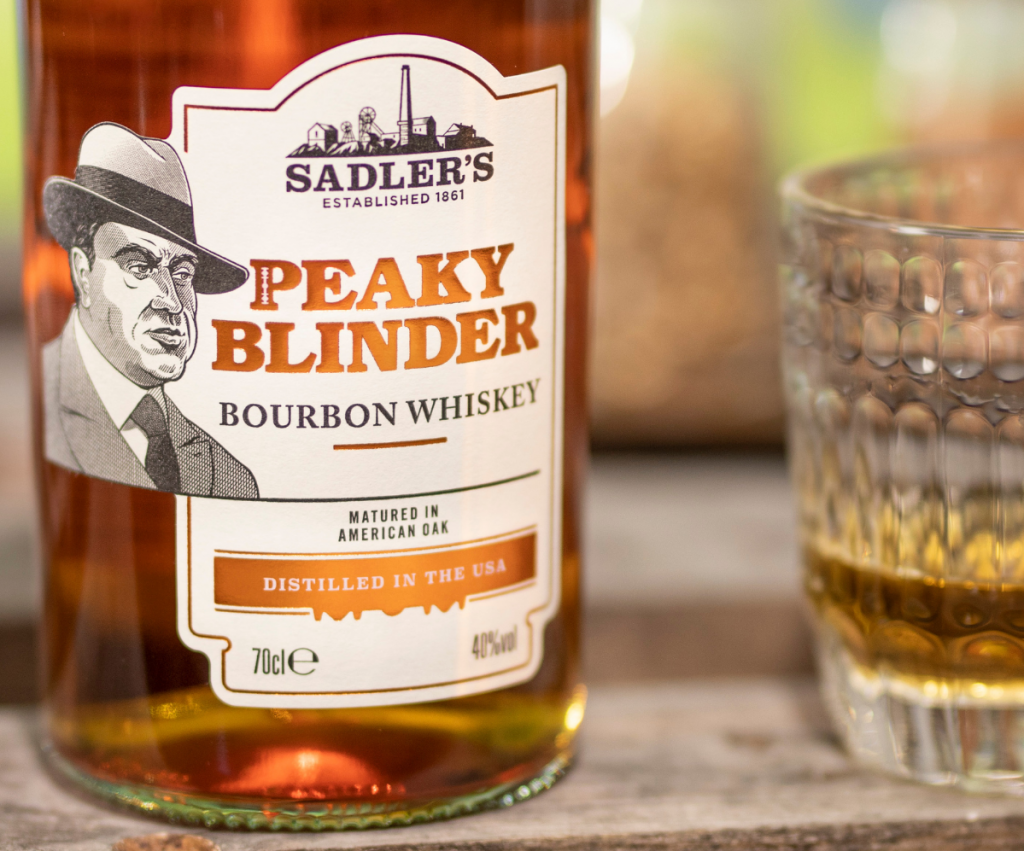 Those crazy cats at Peaky Blinders (nothing to do with the hit TV series, nothing at all) have branched out from Irish whiskey into bourbon country. This is a sweet simple whiskey with plenty of big flavours of vanilla, toffee and buttered popcorn. If the sun comes out this 4 July, we'll be drinking it in a Lynchbourg Lemonade – a mixture of bourbon, triple sec and, yes, you've guessed it, lemonade.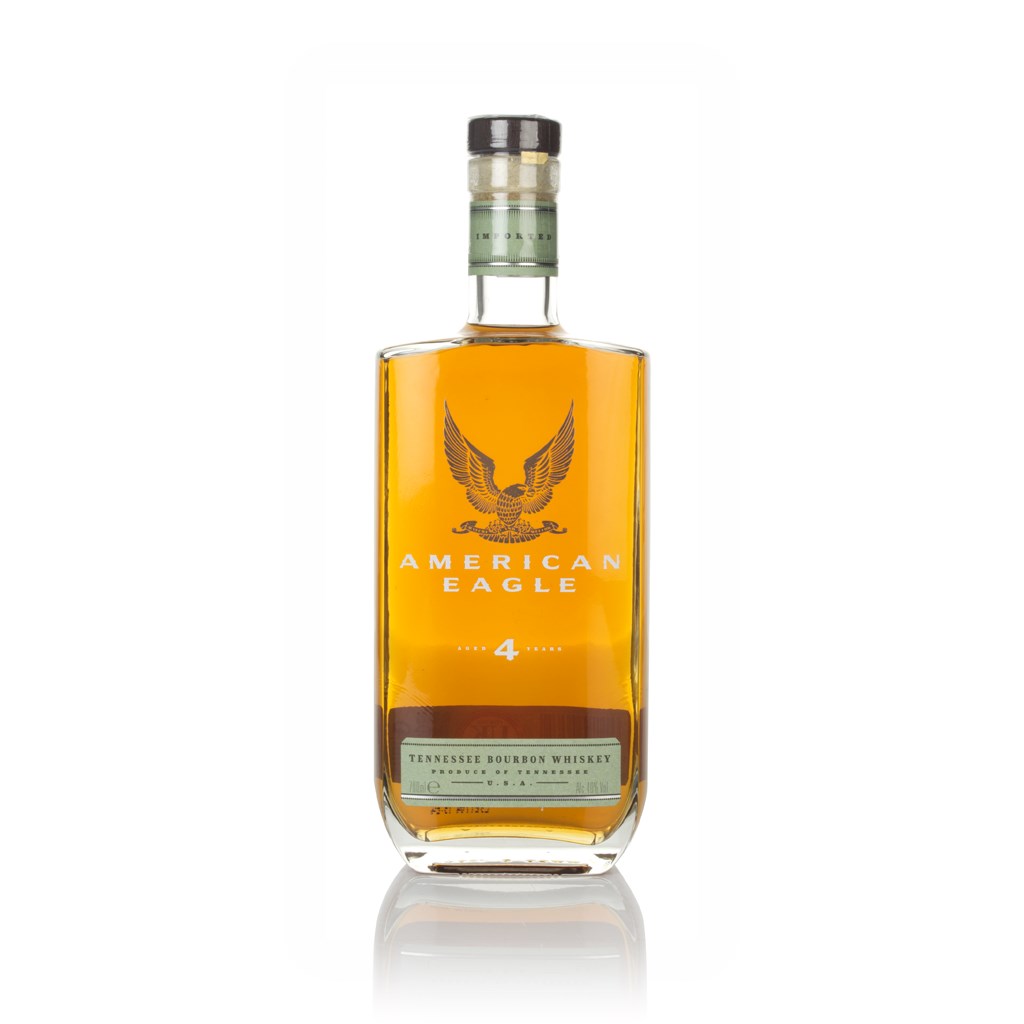 This tasty bourbon is the work of American Eagle, distilled from a mash bill of 84% corn, so you can be sure there's buttery notes galore in here. The whiskey has been matured in American oak barrels for four years, and was treated to charcoal-mellow filtration before it was bottled at 40% ABV. Superb sipped neat, but also great for mixing. Bourbon Sour, anyone?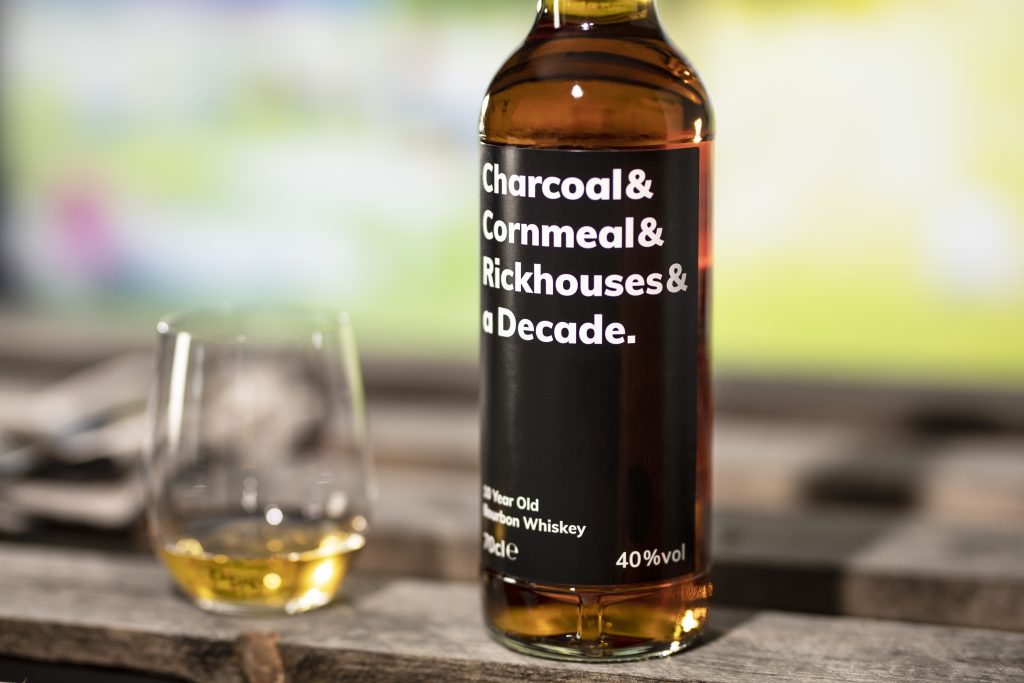 Bourbon matures quickly in the heat of Kentucky, so it's unusual to find bottles with age statements, so we were delighted when our colleagues at Atoms Labs managed to get their hands on this liquid. From an undisclosed distillery, this is loaded with flavours of peanut brittle, liquorice, cooked apple and more spices than you can shake a stick at. This is a great one just to sip neat and appreciate all that age.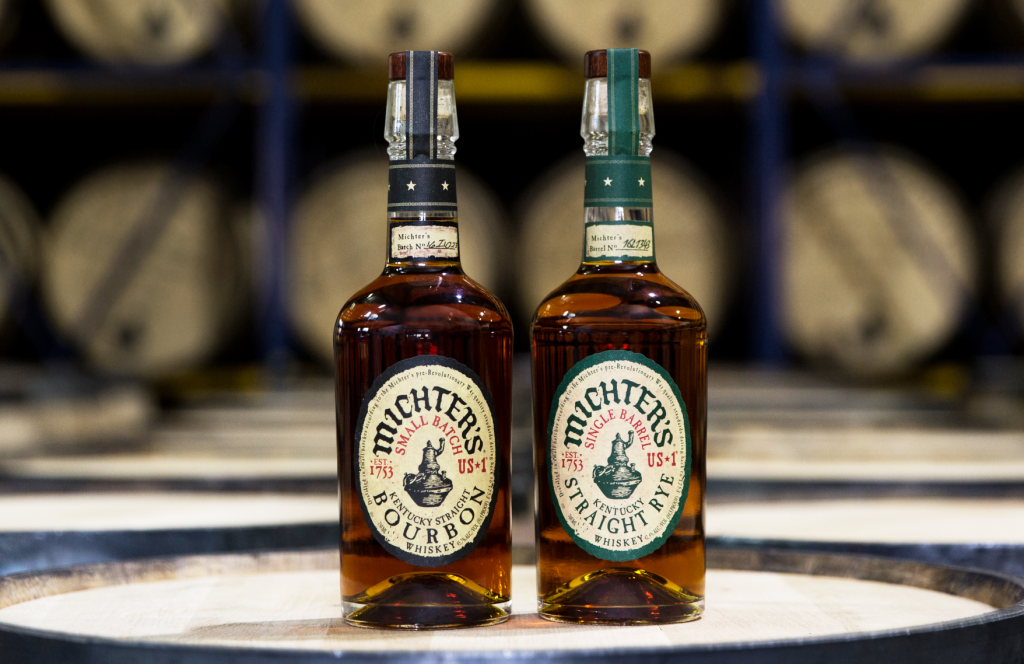 A straight rye whiskey from the Michter's Distillery in Louisville, Kentucky. Every bottle of their excellent rye comes from a single barrel, highlighting the quality of their craft. It's loaded with big spicy flavours like cumin, cinnamon and ginger balanced with a brown sugar sweetness. No wonder it's such a huge hit with bartenders, this is a cocktail whiskey par excellence. We like it best in a Sazerac.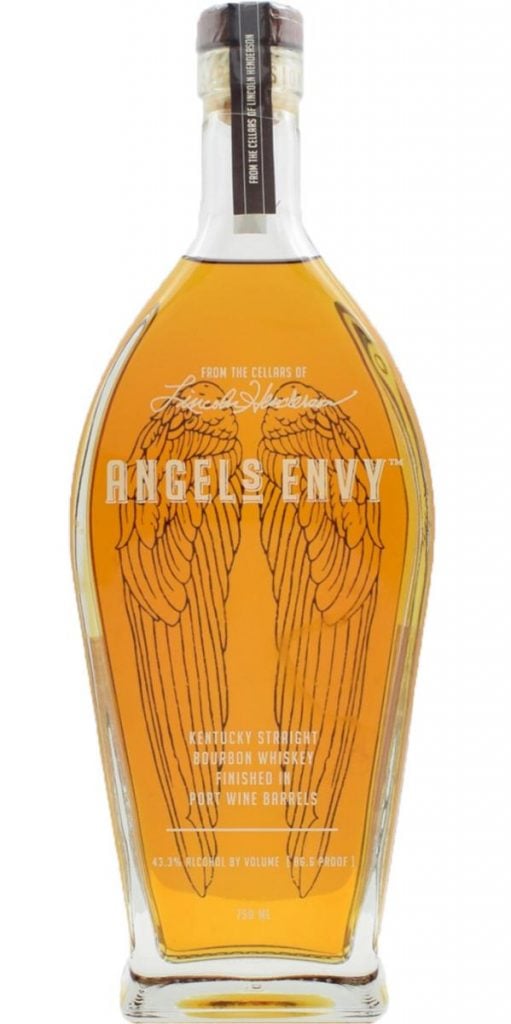 Angel's Envy is the brainchild of former Brown Forman master distiller Lincoln Henderson and his son Wes. The idea was to take Henderson's years of experience in bourbon, and shake up the category a little. So, they have taken a leaf out of the Scotch whisky handbook and got into cask finishes, in this case Port which brings a big helping of red fruit and dark chocolate to the bourbon party. Fancy bottle, too.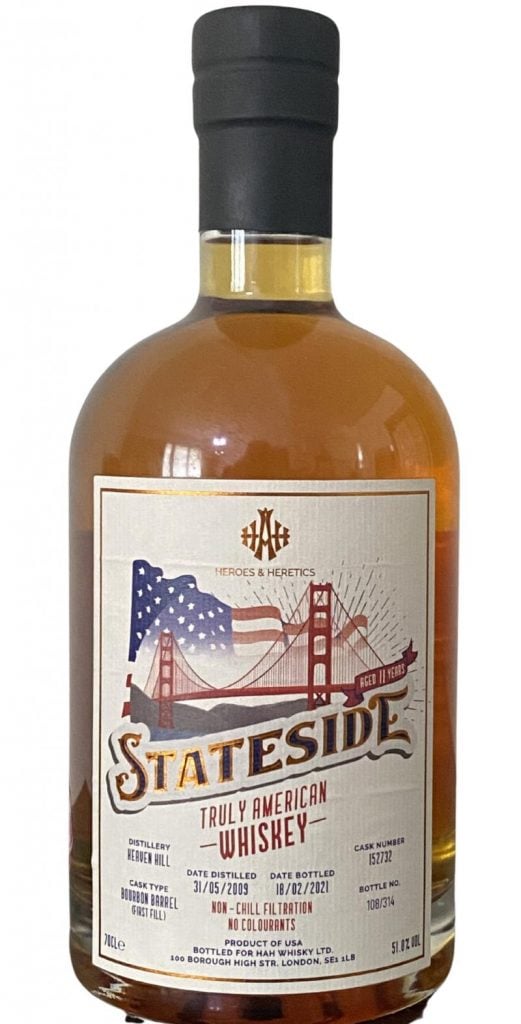 The folks at Heroes & Heretics know how to sniff out a great whiskey, and this one they've bottled exclusively for Master of Malt. It was distilled back in 2009 at the great Heaven Hill in Kentucky. After 11 years ageing (old for a bourbon), they bottled it at a generous 51% ABV, without any chill-filtration or additional colourings, for a rich, powerful experience.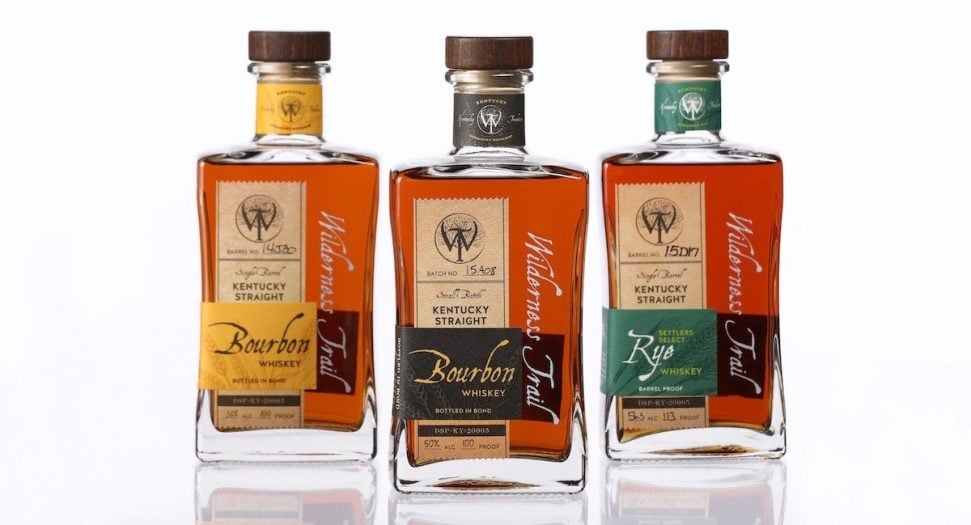 This Single Barrel release from Wilderness Trail is made from a mash bill of 64% corn, 24% wheat and 12% malted barley, aged in toasted and charred barrels. It's also bottled in bond, meaning that, as laid out in the Bottled-in-Bond Act of 1897, it must be aged between five and six years and bottled under the supervision of the U.S. Government at 100 proof, or 50% ABV in British English.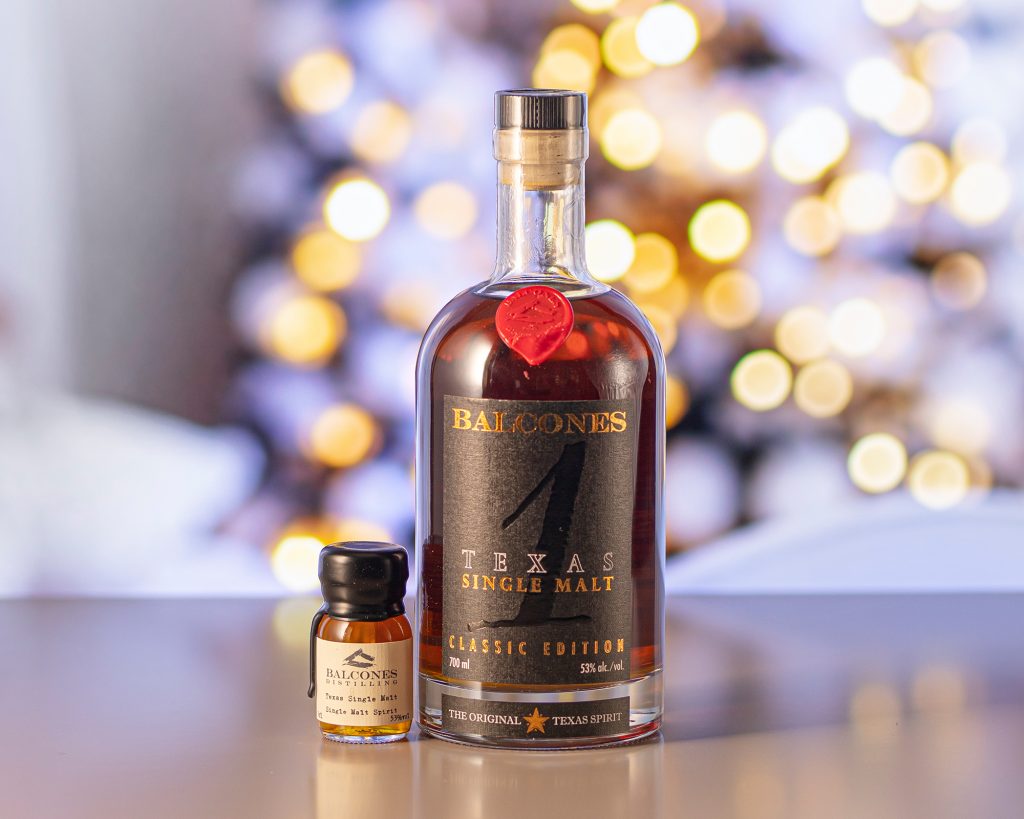 And now for something completely different. This is a single malt whiskey, no corn or rye in sight, but it's a single malt from the place where everything is bigger. Yes, it's from Texas, yeh haw! So it's going to be a bit different from something from Scotland or Japan. It's also bottled at a mighty 61.1% ABV. Expect massive flavours of toasted oak, Demerara sugar, orange liqueur, roast chestnuts and fried banana.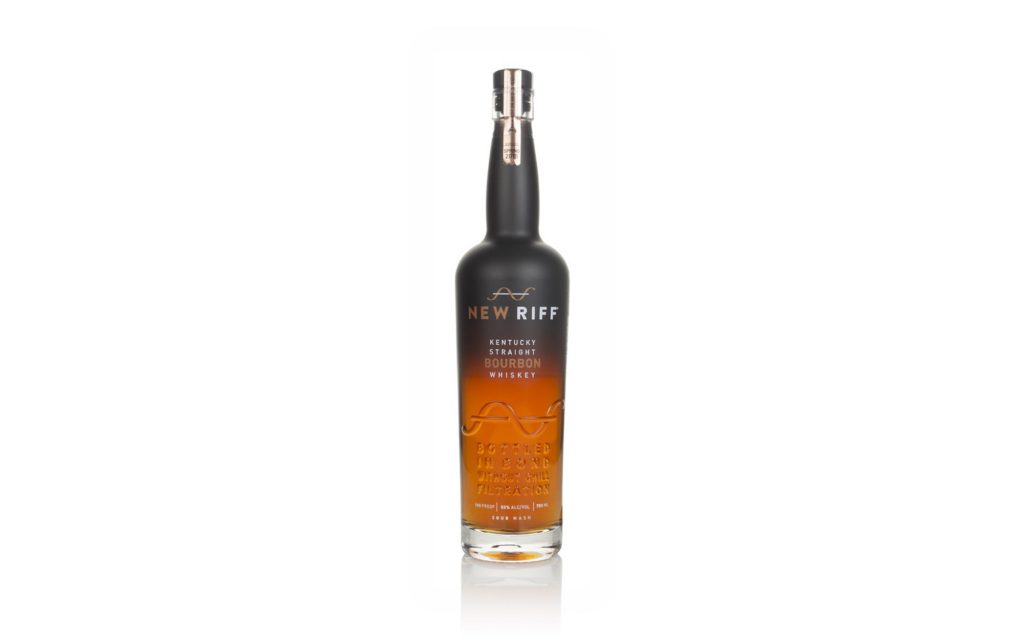 A Kentucky Straight Bourbon from the ever-wonderful New Riff. There's a fairly generous amount of rye in the mash bill, 65% corn, 30% rye, and 5% malted barley, so expect a good helping of spice alongside the sweeter, buttery notes. It's aged in toasted and charred new oak barrels before bottling at 50% ABV. Perfect for when you can't decide between rye and bourbon.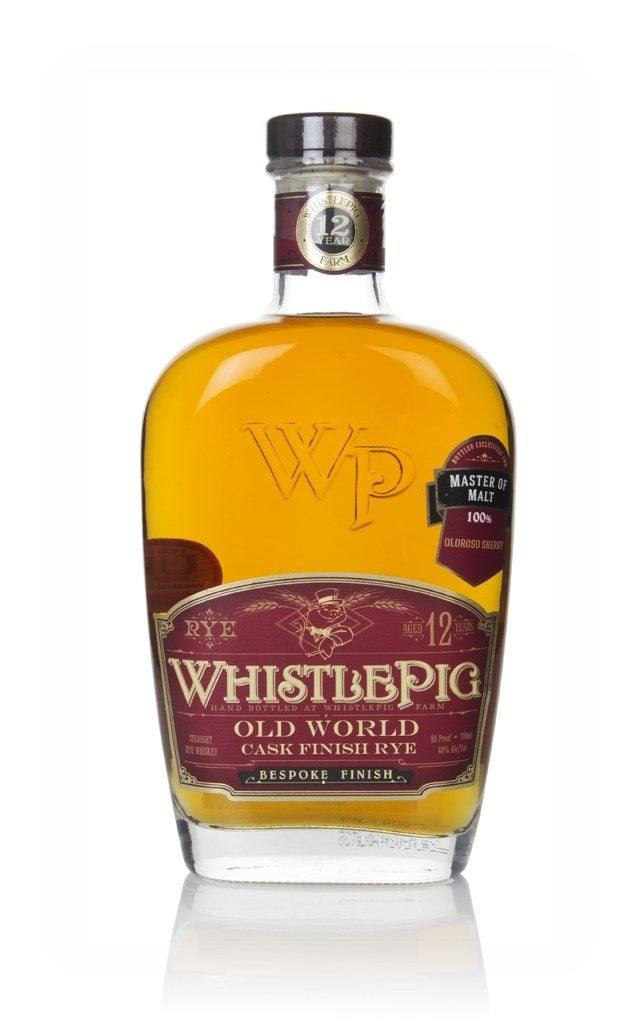 Another Master of Malt exclusive and another unusually old American whiskey. This is from WhistlePig, the masters of rye whiskey and unusual cask ageing. This 12-year-old bottling was finished in Oloroso sherry casks before bottling at 43% ABV. You get all the spice you want in a rye but it's been joined by mature notes of dried fruit, leather and tobacco. Simple cocktails like an Old Fashioned suit this best.