In need of the perfect festive tipples? We thought you might be so from mulled wine to advocaat, we've rounded up our top ten Christmas drinks.
Christmas is arguably the best time of year to have a drink. From office parties, festive fizz opportunities, or a dram of whisky to keep out the cold, there's no end to the excuses to have a cheeky tipple. Then there are certain drinks like sloe gin or mulled wine that just scream Christmas.  
From Gingerbread Rum to gin made with festive botanicals and even Brussel Sprout Vodka we've got the best selection right here, for your convenience. Perfect if you need to do a little present shopping too…
Top ten Christmas drinks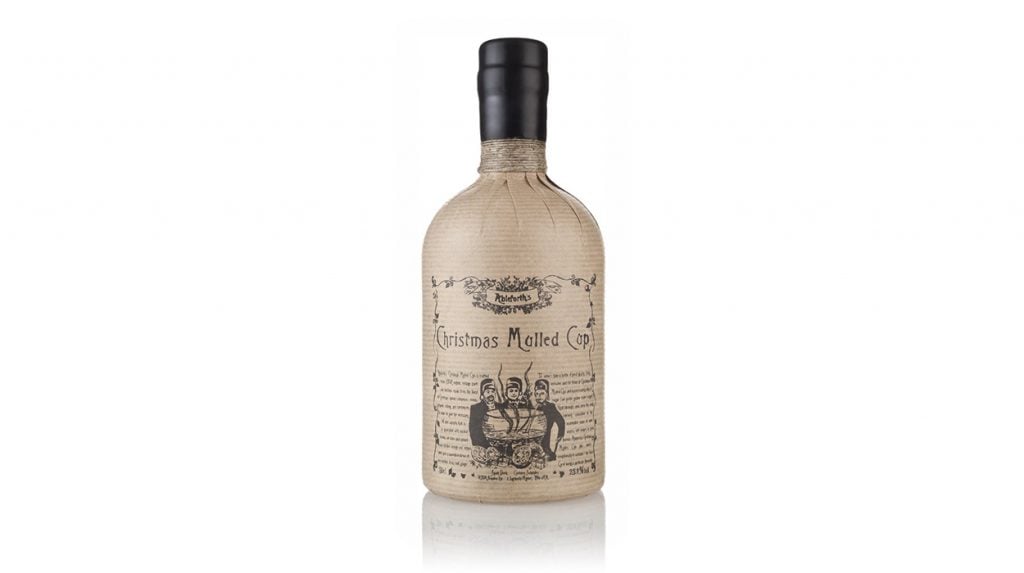 Christmas is a cup is what is promised in this delightful creation. Created as the perfect base for simple, delicious mulled wine, Winter Mulled Cup is produced with a mix of VSOP Cognac, fine Port and festive spices. Then, this is combined with cold-distilled orange and lemon peels and cold-distilled fresh root ginger. It's not just great for mulled wine, you can make all kinds of wonderful things with this beauty and even sip it neat.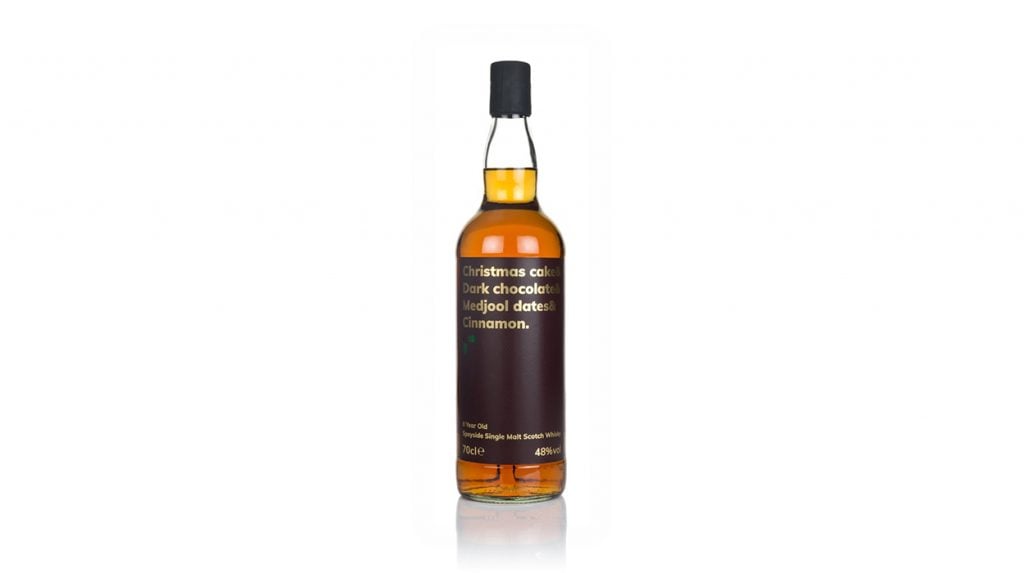 Whisky that tastes like Christmas is something none of us should pass up and this bottling hits the nail on the head. Featuring festive flavours like Christmas cake, dark chocolate, medjool dates, and cinnamon, the aptly named Christmas Cake & Dark Chocolate & Medjool Dates & Cinnamon is a superb Speyside single malt Scotch whisky, aged for eight years and boasting a sleighful of Yuletide elements. Any whisky fan will be thrilled to find a bottle under the tree with their name on it.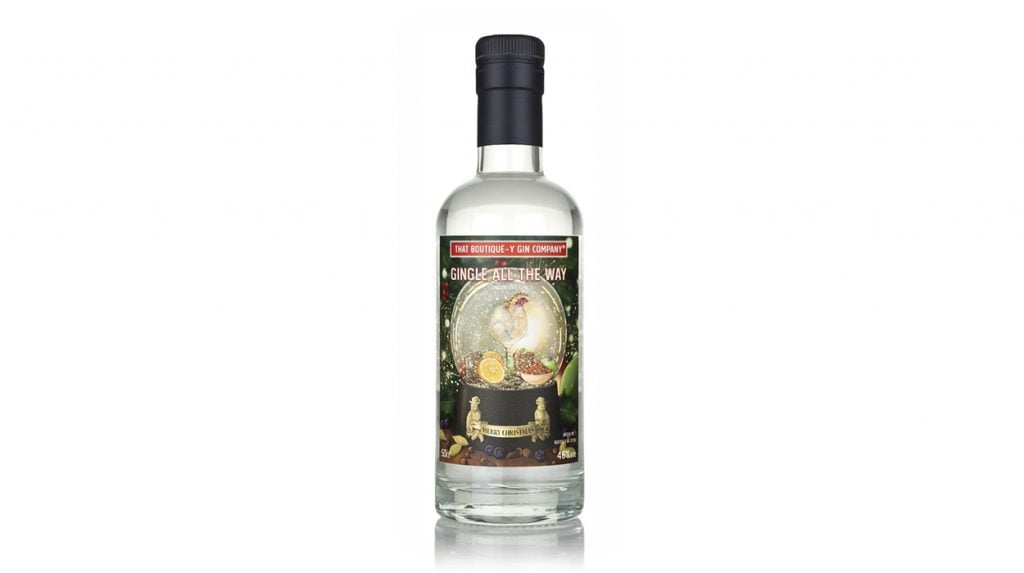 You might not be a big fan of puns, but seasonal gin is something we can all agree on as being a wonderful thing. That Boutique-y Gin Company's GINgle All The Way come complete with a festive snow globe on the label that is filled with the gin's botanicals, and you can see the likes of spot cocoa, bitter orange, ginger and cardamom. Note, the baubles aren't botanicals. The recommended festive serve is to add a splash of grapefruit tonic, which sounds absolutely amazing, doesn't it?
Let's face it, we all love a good drink that's based on a classic flavour. Jaffa Cakes. Chocolate. Even gingerbread. It's a bedfellow of rum anyway, as both are spicy and sweet, but the folks behind Project #173 have ramped things up a notch by taking a good quality rum as a base and bringing in all those yummy aforementioned flavours you'll find in gingerbread to pair with it. The bottle even features a flake of 23 karat gold leaf, making this one extra-giftable.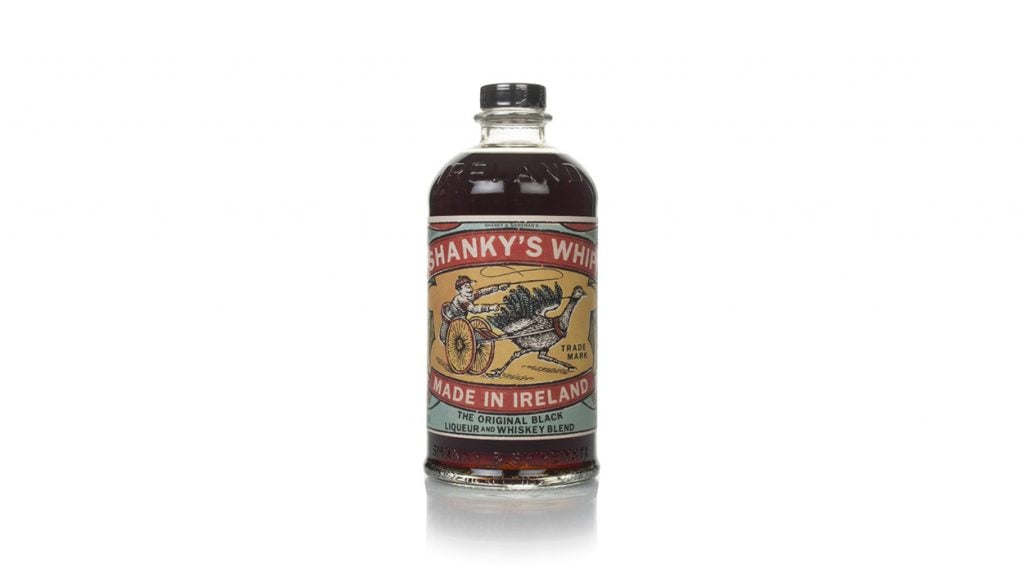 If you are looking for an alternative to your favourite cream liqueur this Christmas, then why not try Shanky's Whip? This affordable and versatile Irish whiskey-based liqueur is based on a combination of Irish spirits, and aged pot still whiskey, blended in with the natural flavour of vanilla-infused with caramel. Smooth, rich and creamy, it's the perfect drink to serve to guests this festive season as an after-dinner digestif, well chilled over ice or even as an indulgent liquid dessert! 
Did you know you can distil Christmas puddings? Well, you can. And Wilkin & Sons did for the wonderful boozy arm of its Tiptree range. This small-batch English rum was distilled alongside hand-made Tiptree Christmas puddings to create the ultimate festive liqueur. Play around and make all kinds of wonderful seasonal cocktails, or enjoy as an after-dinner sipper.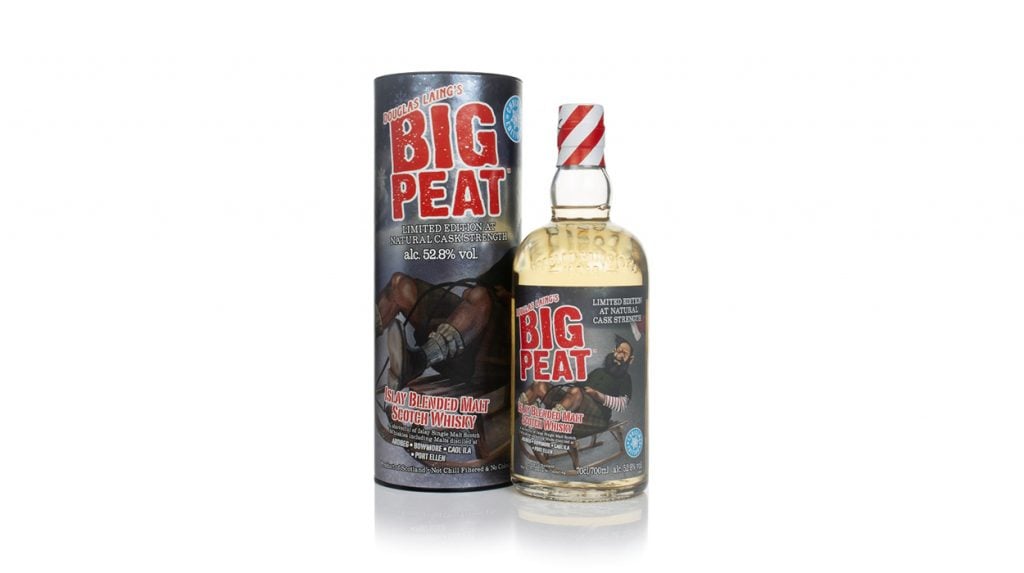 We love a bit of Big Peat and don't need an excuse to enjoy it at Christmas, but creator Douglas Laing has given us one anyway. This limited edition bottling of Big Peat follows something of an annual tradition for the fab independent bottler, who make the blended malt with malt whiskies from a medley of marvellous Islay distillery, and boasts a full-bodied peaty profile. Titular character Big Peat is naturally the star of the label, enjoying a spot of sledding.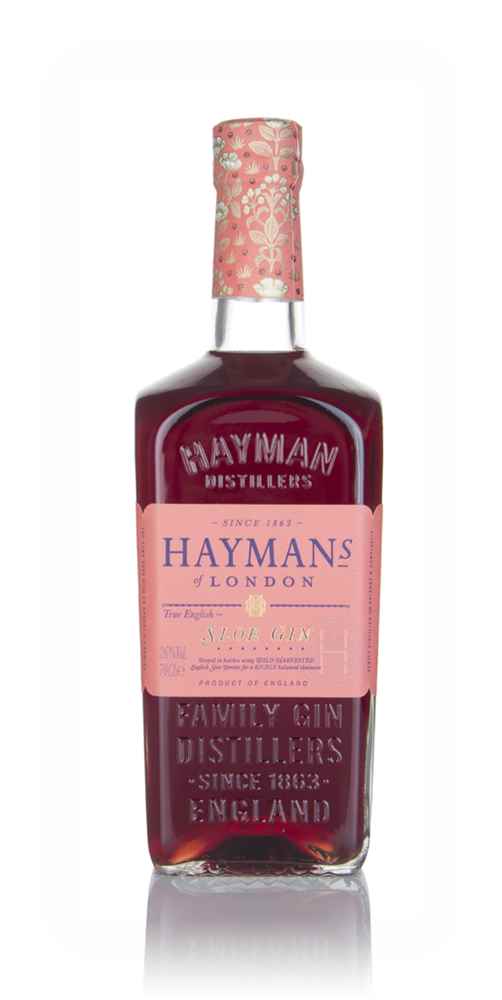 Were you out in November collecting sloe berries to make your own gin liqueur? No, we weren't either. Instead we rely on Hayman's to do it for us, blending their classic gin with sloes and sugar to make a classic winter drink. You can sip it neat, rather as you would Port, but it also makes a great addition to various cocktails like the Negroni (or Sloegroni), Bramble, or combine it with English sparkling wine for a British take on a Kir Royale.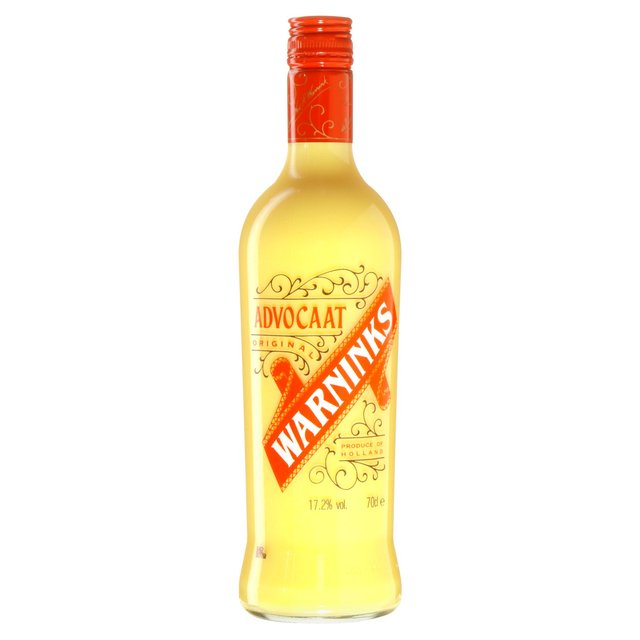 Advocaat is a traditional Dutch liqueur made from a mixture of egg yolks, vanilla, sugar and alcohol. It's essentially boozy custard and who doesn't like boozy custard? Warninks, the leading brand is part of the De Kuyper group. This can be used to make such classic cocktails as a Green Monster, a Fluffy Duck, a Broken Nose, and, of course, a Squashed Frog. Oh and don't forget the mighty Snowball.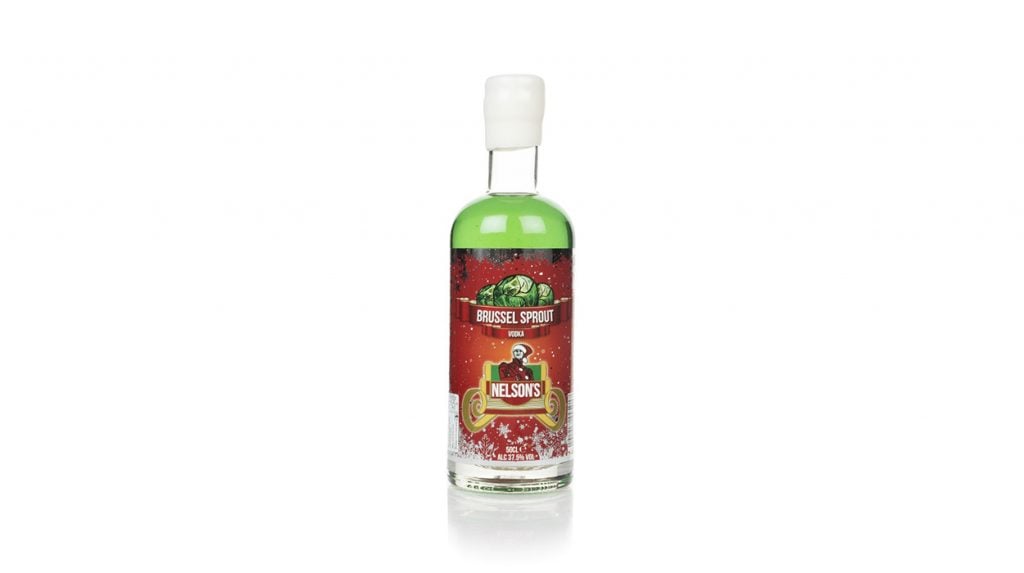 What a way to round things off, right? And don't think we're trying to fool you, this is real. Nelson's used a whole load of Brussels sprouts to create the most festive and ludicrous of vodkas. Oh, and if it wasn't Christmassy enough, if you shake it, it also sparkles. Perfect as something of a joke for the office Christmas party or as an after-dinner surprise.