From high end Champagnes to delicious good value Prosecco, not forgetting some quality English fizz, these are our top ten Champagne and sparkling wines for Christmas.
Ah the pop of the Champagne cork! The sound that says work is over and it's time to party. There's an awful lot of choice out there, so to narrow things down, we've rounded up some of our favourites from classic non vintages to more expensive vintage wines.
But there's much more to sparkling wine than Champagne. From Italy there's fun and frivolous Prosecco, and nowadays England makes some increasingly good wines using the classic Champagne grape varieties.
And if you're looking for more fizz inspiration, we've included links to sparkling wine cocktails below.
Cheers!
Top ten Champagne and sparkling wines for Christmas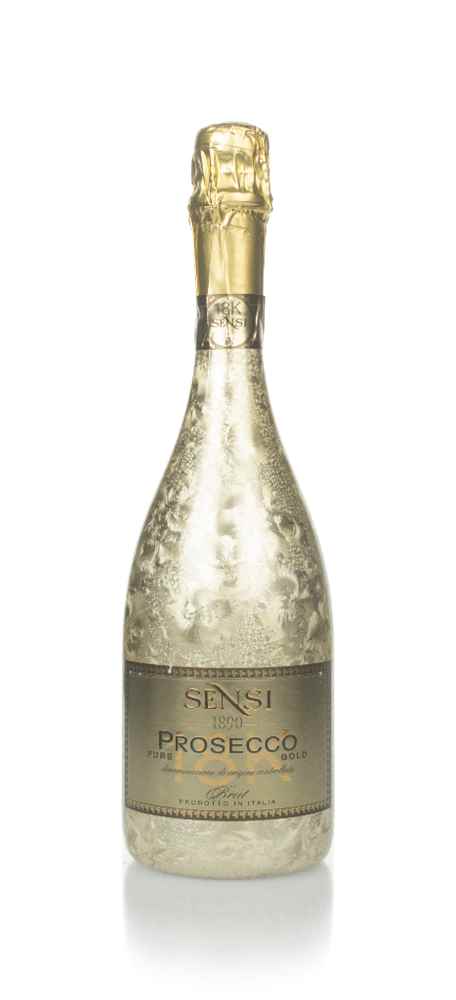 Have a blingy Christmas with this gold bottle of Prosecco. Not only does it look fantastic but it tastes great too. Prosecco is made using a different method to Champagne where the bubble-producing secondary fermentation takes place in a tank rather than a bottle. Not only is this cheaper but it preserves fresh fruit flavours. 
How does it taste?
Honeydew melon, crisp pear, delicately floral with a touch of sweetness. This would be just the thing in classic Venetian cocktails like the Bellini, Spritz or Sgroppino.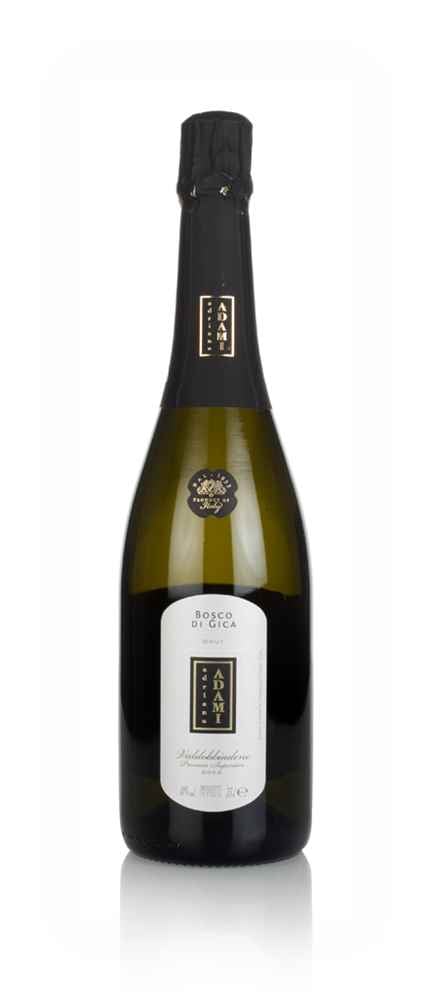 If you find most Prosecco a little too sweet, then this is the wine for you. It's Brut which means it has less than 10g of sugar per litre. It's mainly made from Glera, the classic Prosecco variety, but there's also a small portion of Chardonnay which adds complexity. This is a distinct cut above most Proseccos. 
How does it taste?
Dry with a vibrant acidity, notes of nectarine and ripe orchard fruit with honey, cherry blossom and a crisp finish.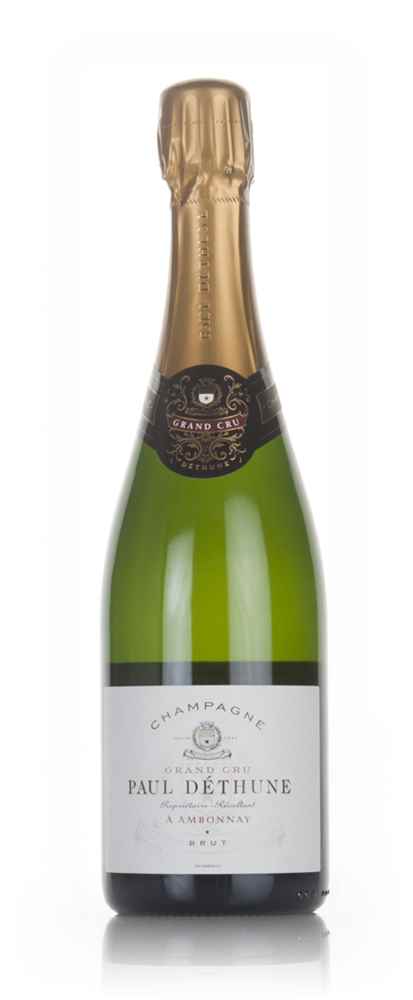 The big names of Champagne do own some vineyards but also buy in a lot of fruit. In contrast Paul Dethune is a grower Champagne house meaning that all the grapes used come from the producer's own vineyards. It's a blend of 70% Pinot Noir and 30% Chardonnay grapes from Grand Cru vineyards in Ambonnay. 
How does it taste?
This has a super fresh lemony nose and on the palate it's very dry and tangy with great balance. Try it with seafood, you won't regret it.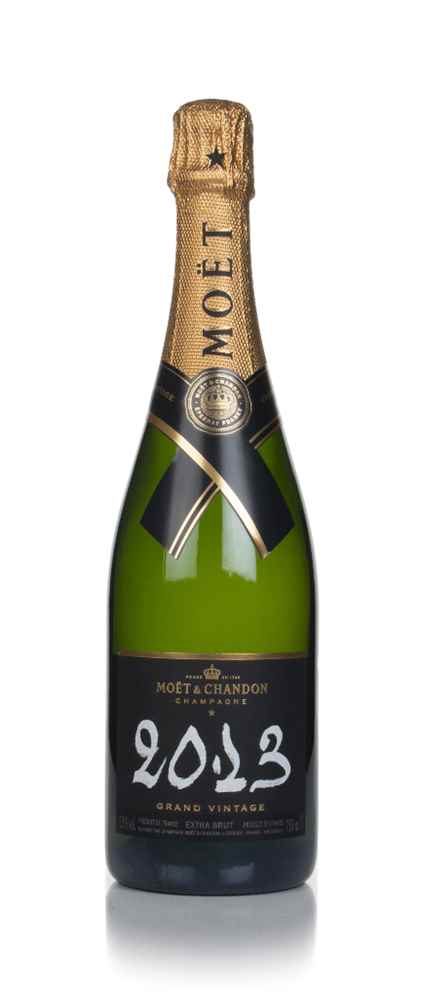 2013 was a cool year in Champagne giving wine maker Benoît Gouez the opportunity to craft a highly distinctive Moet vintage. The blend was made up of 41% Chardonnay, 38% Pinot Noir and 21% Meunier. He described the resulting wine as "autumnal, energetic and chiselled". We think it'll be amazing with oysters. 
What does it taste like?
Lean with sharp green apple, lean but ripe, mouth-watering acidity. With time it fills out bringing in grapefruit.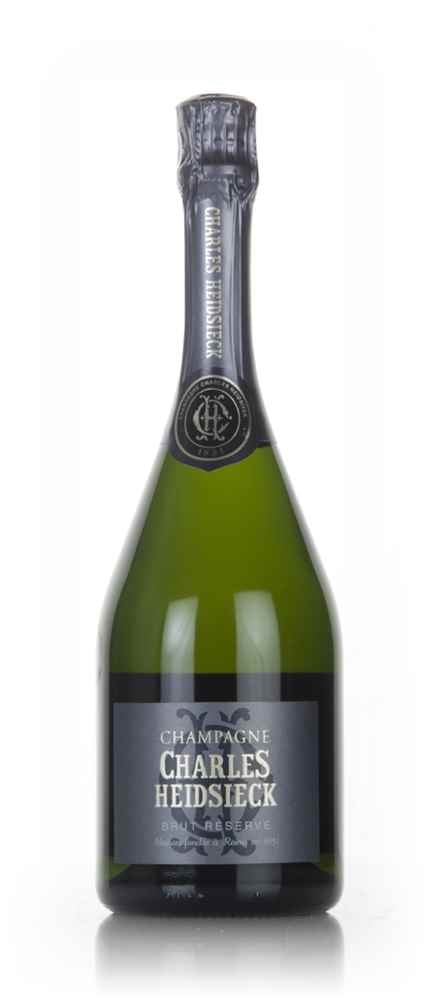 There are three houses with Heidsieck in their names, but this one is considered to be the best. It was founded by Charles Heidsieck aka 'Champagne Charlie' in the 19th century. It's non-vintage is consistently one of the best Champagnes around, and seems to be on particularly good form at the moment. 
What does it taste like?
Orange and lemon peel on the nose. Palate is creamy like custard and then those citrus notes come in again. It has enough body to serve with chicken dishes as well as fish.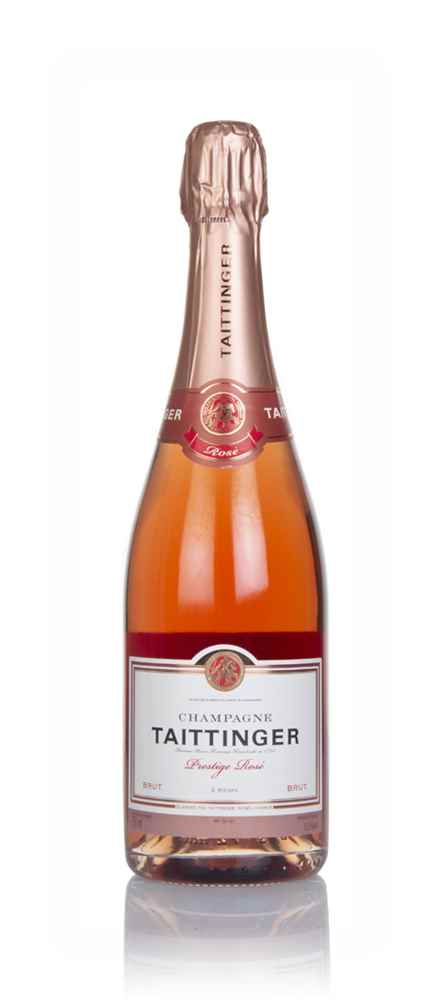 Rosé Champagne is usually made from adding a little red wine made from Pinot Noir grapes to a white wine. In this case there's 15% red from the highly-regarded vineyards of Ambonnay and Bouzy, creating a pink with some serious oomph to it. We reckon this is one of the best Rosé Champagnes on the market.
How does it taste?
Pink Champagne can be a bit meh, but not this one. It's all dark cherries, ripe strawberries and meaty savoury notes.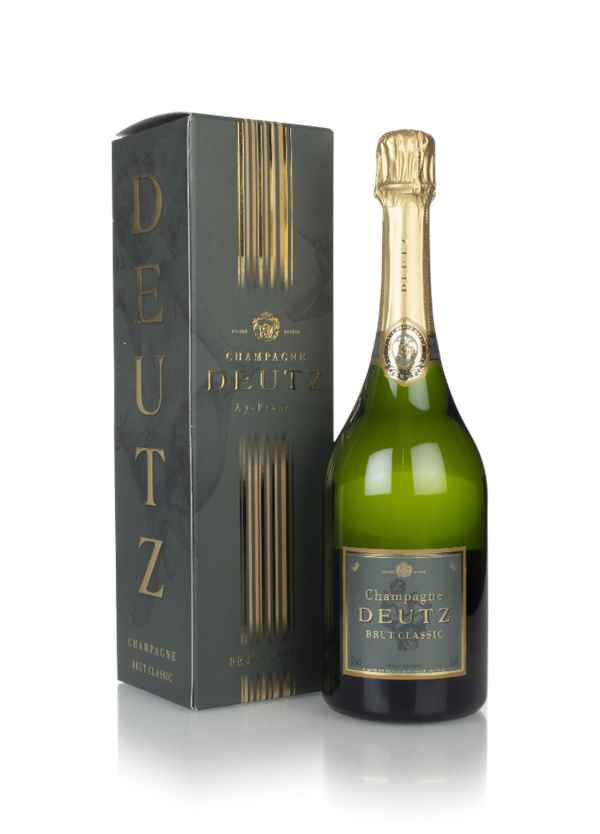 Another under-the radar Champagne house, Deutz, it's pronounced 'dutts' by the way, is owned by Bollinger so as you can imagine the quality is extremely high. The house style, however, the opposite of big rich Bolly, Deutz is citrussy, refreshing and clean. Very different, but equally delicious. 
How does it taste?
Lemon sherbet fruit with white peach, pear, brioche, pastry and biscuit notes. Lighter style but no shortage of depth here. Try it in a French 75.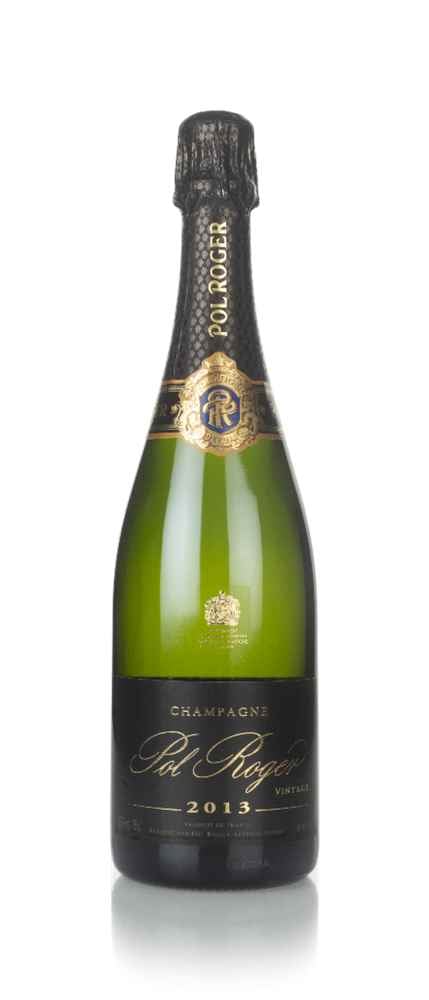 We love Pol Roger's classic NV, but the vintage wines are always a treat. This 2013 is made up of the usual blend of 60% Pinot Noir and 40% Chardonnay. After a full malolactic fermentation the wine was aged for seven years in the cellars before being released. It was a cooler vintage so expect raciness aplenty. 
How does it taste?
Big burst of green apple on the nose, followed by lemon and yeasty notes. Very fresh on the palate, with more green apple followed by yeasty, brioche and lemon peel.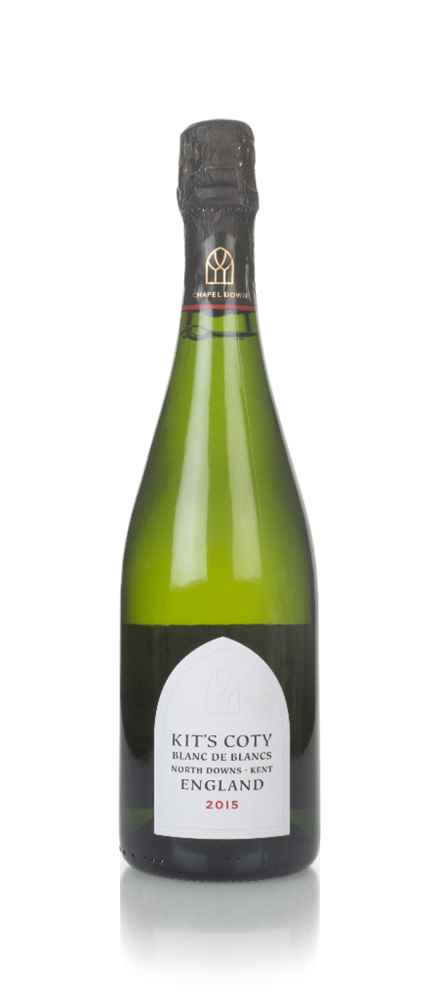 Since its launch, the Kit's Coty range of wines from Chapel Down, named after a vineyard in Kent, have proved themselves to be among England's finest. And when it comes to the sparklers, that means up there with the best in the world. This is all Chardonnay and part oak-matured giving it a rare richness and depth.
How does it taste?
Buttery pastries, green apples, peaches toasted almonds and some chalky minerality. Very complex and long.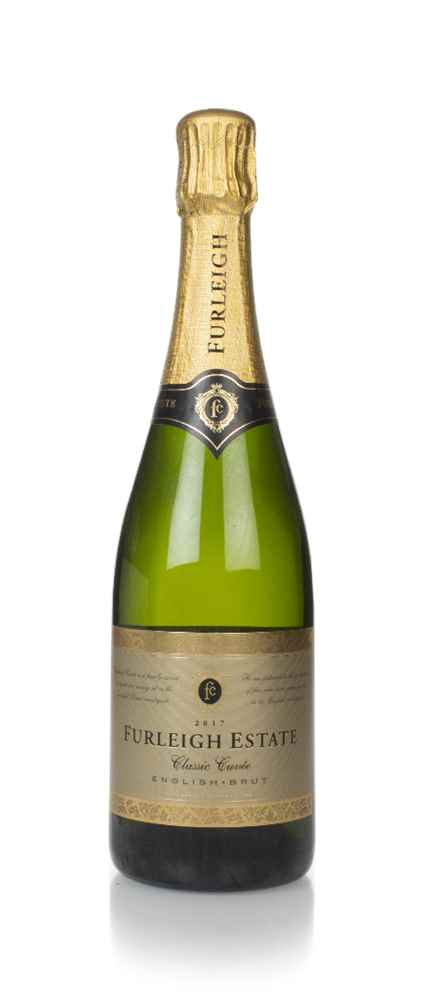 It's the 2017 vintage of Classic Cuvée from the Furleigh Estate. Made with a blend of Pinot Noir, Chardonnay, and Pinot Meunier grapes – grown on the estate's 85-acre vineyard in Dorset. It's made using the Champagne method to produce lots of elegant bubbles and matured until it's nice and toasty. 
How does it taste?
Delicate brioche and crisp green apple with wafts of peach, nectarine, and honeysuckle balanced by a distinct citrussy zestiness.