The true perfect pairing to a delicious drink? A catchy song about said drink! Here's our top five boozy tunes.
We've chosen our top five drinks-related films, books and TV shows, so it was only a matter of time before we moved on to…. Music! The plethora of songs written about the plethora of boozes means it was a pretty big choice, but we managed to whittle it down to five. Let us know in the comments or on social which ones you would have included. We know one way to beat the quarantine blues; grab a drink, whack on these tracks and have a boogie.
Behold, the quarantunes!
As always, these may not always feature the most responsible booze consumption. Let's keep it in the songs!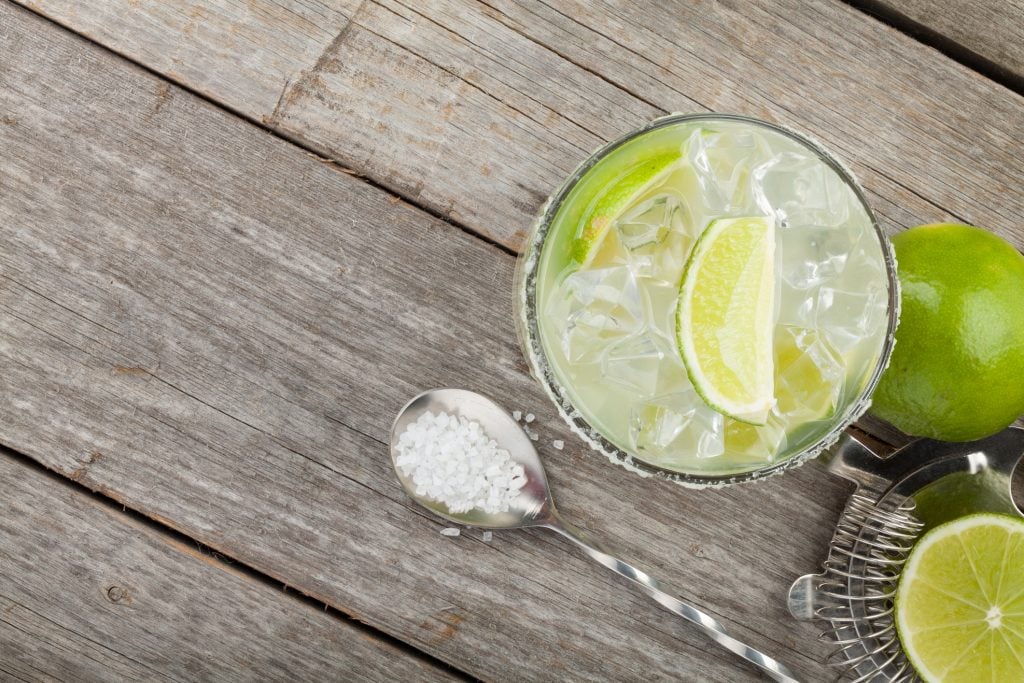 Whiskey in the Jar – Thin Lizzy
An iconic Irish folk song that's been covered more times than you can shake a stick at, but Thin Lizzy's version has perhaps been the most influential (bar The Dubliners' 15 years prior). The Irish rock band took the traditional ballad and added a bit of oomph. Pour yourself your favourite dram and settle down for a good ol' listening session, tale of an outlaw highwayman from the comforts of your sofa.
Gin & Juice – Snoop Dogg
We're taking it back to the '90s with this one, Snoop D-O-double-G knew what was up before the gin boom in his debut album. Oh, and he's not just sipping on any old juniper goodness, he even specifies Seagram's gin and Tanqueray! This song is in no way stuck in the past, in May 2018, Snoop Dogg even set the world record for the largest Gin and Juice at 500 litres! Needless to say, don't try that at home… 
Red Red Wine – UB40
The ultimate song to sway around your kitchen to with a glass of said red wine in your hand, this is a true classic from UB40, even though the original was recorded by Neil Diamond. Who knew? Well, not even UB40 it turns out. When they recorded the song they thought that the writing credit 'N Diamond' was a Jamaican artist called Negus Diamond. That's enough history, time to sit back, relax and enjoy the grooves. Even if you think that red wine isn't for you, this is sure to convince you to give it another try!
Tequila – The Champs
Can you believe that this awesome little tune has been around since 1958?! Who doesn't want to dance when this song comes on? Go on, get your Margarita and have a little quarantine boogie. Maybe even go all out and make a dance routine, it's that kind of jig (though perhaps put your drink down for that one). Plus, it's an easy one to learn the lyrics to… Tequila!
While it's not the best quality, here is an absolutely stellar video of the band playing the song live on Dick Clark's Saturday Night Beechnut Show in May 1958.
Champagne Supernova – Oasis
Anyway, here's… Champagne Supernova! Love or hate Oasis, whatever you feel about the Gallagher brothers, Champagne Supernova is the anthem of a generation (just behind Wonderwall, obviously). One for when you're feeling a little fancy, pour yourself a glass of the fizzy stuff (we're sure Prosecco would do as well) and contemplate whether the brothers will get back together. Or whether they should. Oasis may be gone, but Champagne Supernova is forever.