Taking in cocktails, whisky, gin, Armagnac and every good spirit under the sun, here are our favourite drinks books by the best writers on earth. Plus bonus jigsaw. Fun for all the family!
A good drink has transporting qualities. One sip of Lagavulin and your senses will tell you that you're on the storm-battered coast of Islay, a chilled glass of Santorini wine is almost as good as a trip to the island itself, and shut your eyes while sipping a good strong Martini and you could be in New York City. The magic is even stronger if you add a good book into the mix which is why we've picked five of our favourite drink books in stock at Master of Malt. So, you can explore the world, drink in hand, while maintaining social distancing. If there are any that we have missed, do let us know in the comments or on social. Oh, and we've stuck a jigsaw in at the end because you can never have too many whisky-based games.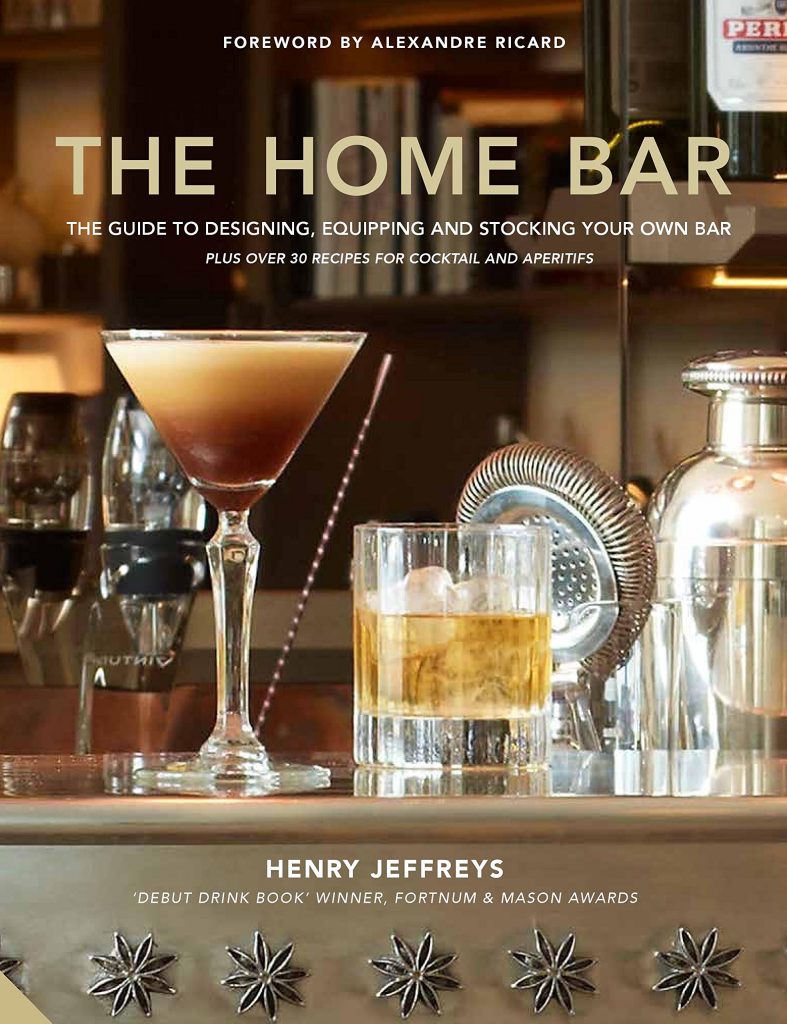 If you can't go out to the bar then why not bring the bar to you? That's the premise of The Home Bar written by MoM's very own features editor. It features tips on how to get the right look from an old fashioned pub bar to turning your room into a tiki wonderland, the basic kit you need, and cocktail recipes from the top bartenders. You might never need to leave the house again.
As experienced drinkers you probably think that you don't need a whisky manual. It's not a piece of flatpack furniture, just open the bottle and pour. Well, put your scepticism aside because this book from one of the country's best loved and most majestically bearded whisky writers will take your appreciation of whisky to the next level. 

The dynamic duo of Harrison and Ridley have written quite a few books but we like this one because it distills (pun fully intended) what the duo do best: insatiable curiosity about drinks, and an amusing style that belies a deep knowledge and understanding of the wide world of booze. Taking in whisky, Calvados, baijiu, Armagnac, gin and more, it's all here. There's even a tasting set to go alongside it.
Love him or loathe him, there's no doubt that Murray has mastered the art of setting the whisky agenda. When Murray made a Japanese whisky, a Yamazaki sherry cask, his whisky of the year in 2014, it made the front page of the papers around the world. Most whisky writers would sell their grannies for that kind of clout. So find out who's up and who's down in Murray's view in this year's guide, just don't take it all too seriously.
If you're serious about cocktails, then you need to read Tristan Stephenson aka the Curious Bartender. He's been in the industry since his early twenties, won all kinds of awards and he's a great writer. You almost want to dislike him. We stock a few of his books and they're all brilliant but we've highlighted this one as we know how much our customers love gin.
Here's the perfect thing for when you can't go outside, a whisky jigsaw! Produced by the cleverly-named Bamboozled, it's a map of Scotland market with famous distilleries. It's the brainchild of Rebecca Gibb, an actual Master of Wine (she knows a thing or two about whisky as well), so you should learn something while you puzzle.