Make sure you're her favourite this Mother's Day – these are the most delicious gifts to put a smile on her face (and cement your position as top child) on 22 March!
Choosing the perfect Mother's Day gift can be a tricky game. You want to make her day. You want to be the generous one round the table. But, if you're like us, you probably don't want to spend a fortune either. Well, you're in luck! We've scoured the warehouse shelves to pick out some of our favourite liquid pressies guaranteed to delight both your mum's palate and your wallet. Hurrah! 
(Pssst… for the latest deals and even more gift ideas, check out our dedicated Mother's Day page!)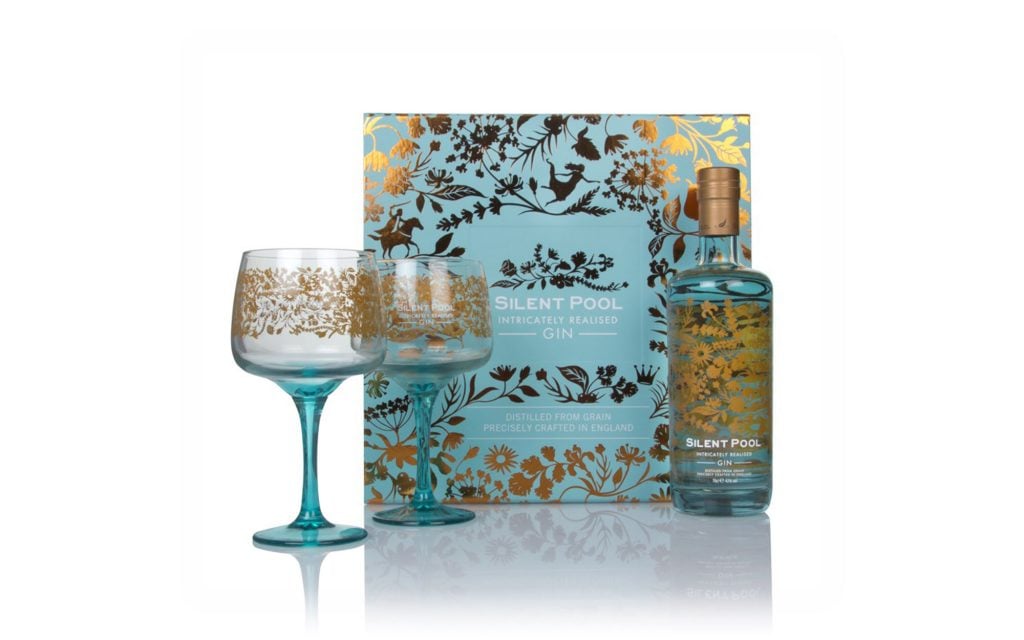 Silent Pool Gin Gift Pack, £62.95
If your mum adores all things juniper and is also partial to the prettier things in life, we can think of no better pressie than Silent Pool's gorgeous Gift Pack. Not only is there a full-size bottle of delicious gin (botanicals include chamomile, lavender and honey locally sourced from the Surrey Hills), but there's a pair of striking glasses, too! She'll just have to share that G&T with you…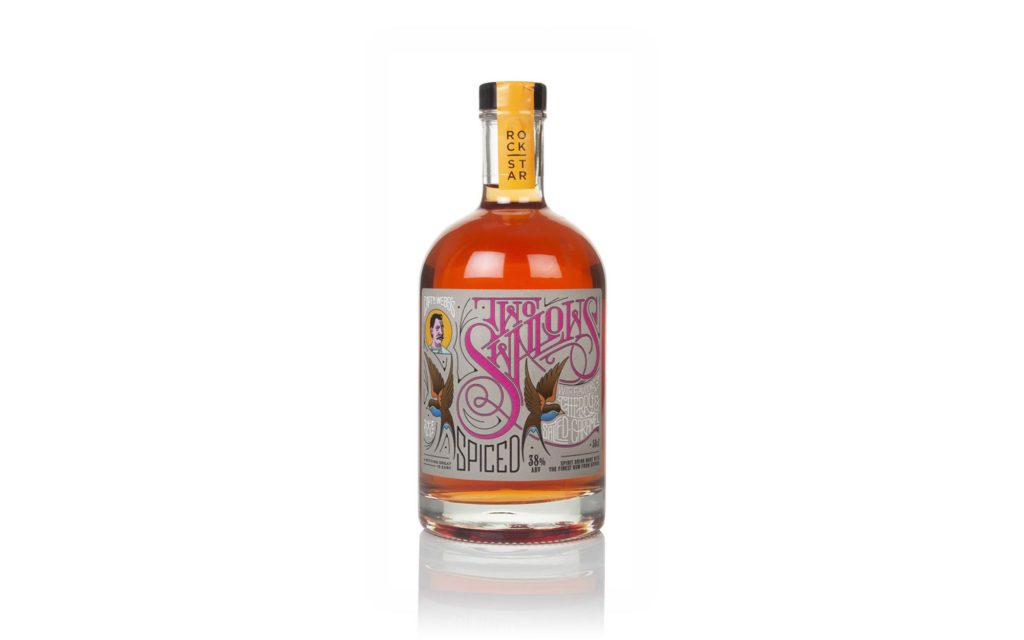 Two Swallows Cherry & Salted Caramel Rum, £23.95
This flavoured rum is right up our street – and it could well be perfect for your mum, too! The rum base comes from Guyana's Diamond Distillery (a MoM Towers' fave), and with cherry and salted caramel too, it's almost like a Bakewell Tart in a bottle! We also adore the 20s vibes the label is serving us. Winning all round!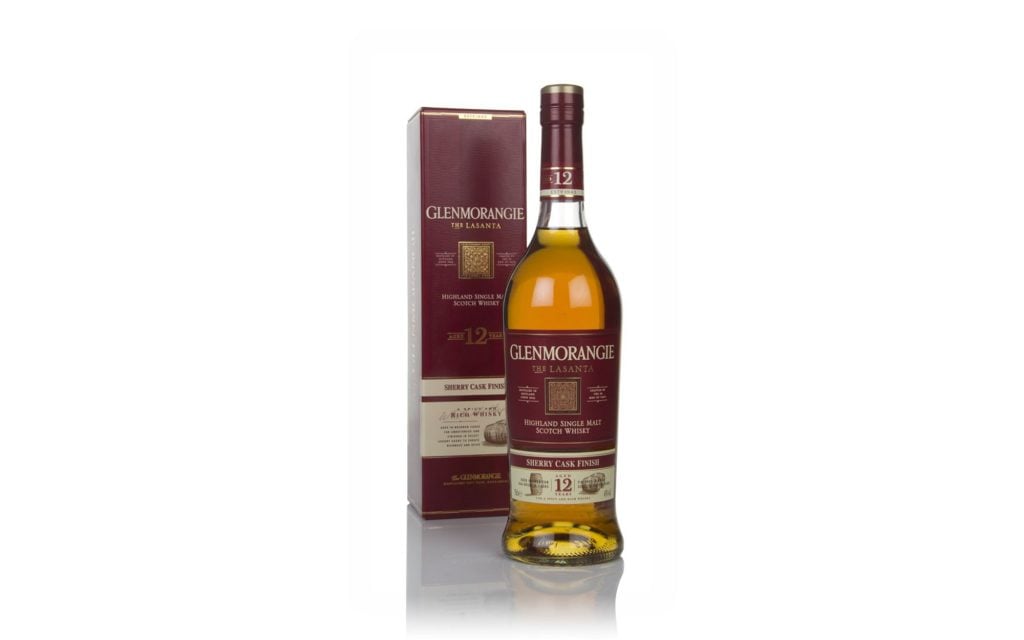 Glenmorangie Lasanta 12 Year Old, £41.75
An absolute classic from the world of Scotch whisky, this 12 year old, sherry cask-finished Glenmorangie single malt is a joy to behold. The influence from the Oloroso and PX casks used in the latter stages impart delectable dark chocolate, honey and dried raisin notes – a highly giftable bottle, especially if your mum likes her whisky on the luxuriously creamy side…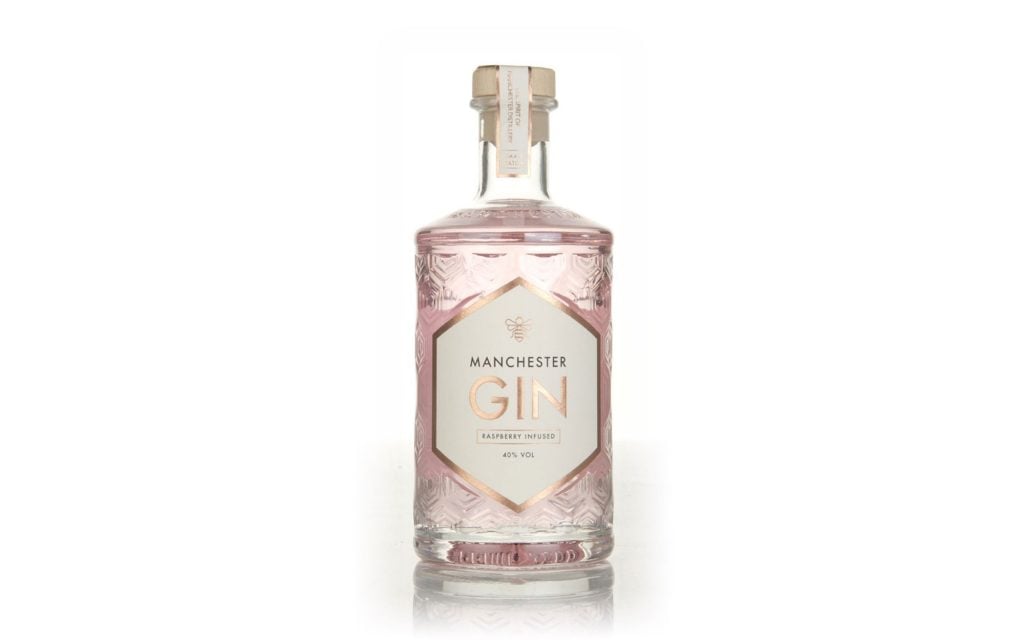 Manchester Gin – Raspberry Infused £33.95
If your ma likes to try her hand at mixing drinks, this is a marvellously versatile gin. Infused with oodles of raspberries, Manchester Gin's fruity concoction works splendidly in a Bramble, a Gin Smash, a twist on a Martini, or even splashed into a glass of fizz. A perfect gift, or one to snap up now so you can make her a drink on Mother's Day…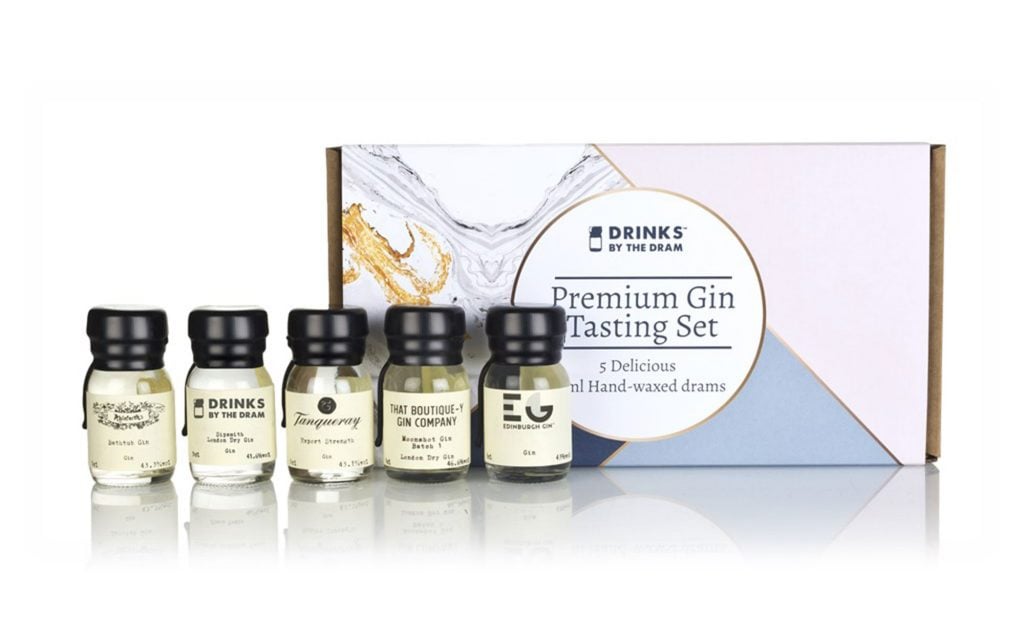 Premium Gin Tasting Set, £19.95
What if your mum's a bit of a drinks chameleon? Perhaps exploring a world of different tipples is her favourite pastime? We've got all sorts of solutions! This Premium Gin Tasting Set looks the part, and comes with five deliciously different 30ml expressions to keep her entertained. But what if she likes whisky, rum, Tequila, vodka, something else? We've got all bases covered with our Tasting Sets range. You could even build your own for something truly tailored!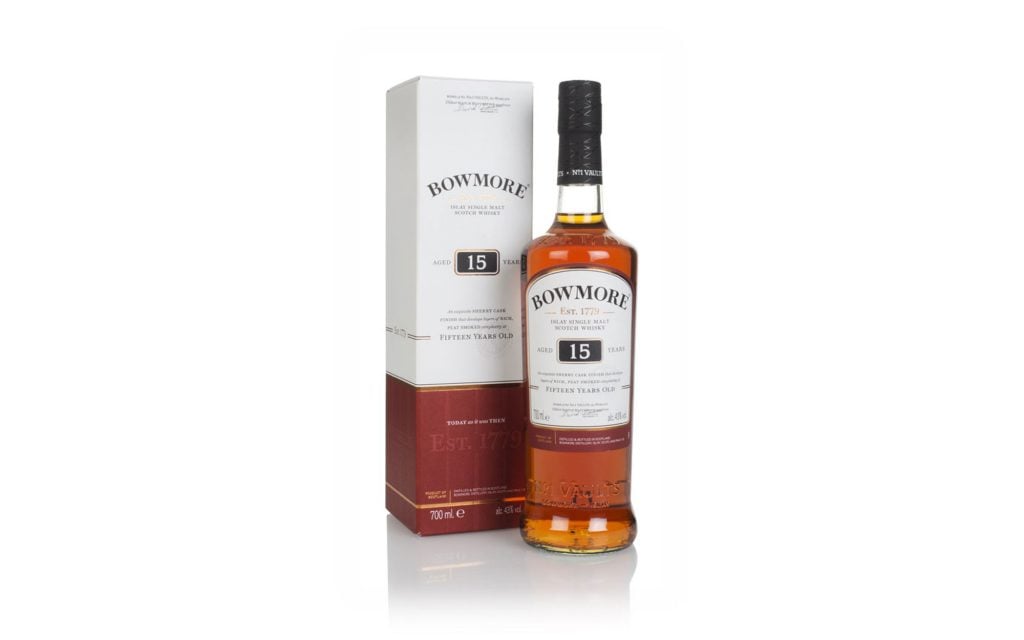 Bowmore 15 Year Old, £52.90
Perhaps your mum is of a peated whisky persuasion and you're stuck for what to get her. We're big fans of Bowmore 15 Year Old, a classic Islay expression that balances that signature smoke with the rich dried fruit sweetness from its sherry cask finish. She'd have to share a dram with you – which means she'd get the gift of a catch-up, too. Two pressies in one!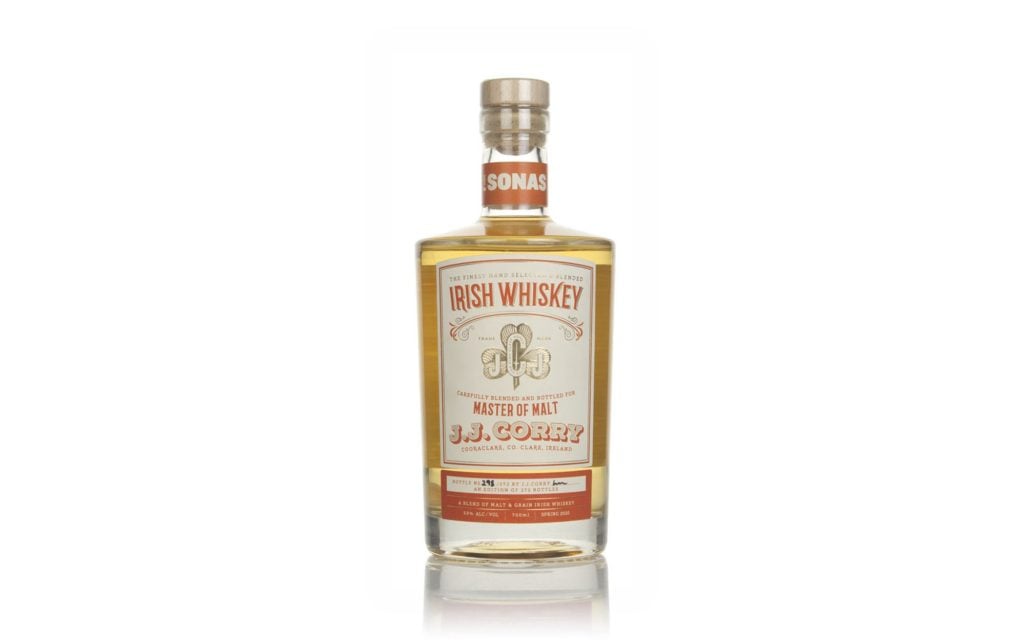 J.J. Corry The Sonas, £59.95
Ok, ok, we're a bit biased on this one. But it's our very own Irish whiskey, so how could we not be! Our editor Kristy actually blended this one with our buyer Guy, under the watchful eye of J.J. Corry founder Louise McGuane. A proper sunshine dram ('Sonas' means 'happiness' in Irish Gaelic), full of fresh fruitiness, creamy vanilla and caramelised pecan notes. And, if you buy a bottle from the J.J. Corry range, you could win a trip to Ireland to blend your very own bottling, too! That would make an epic Mother's Day gift…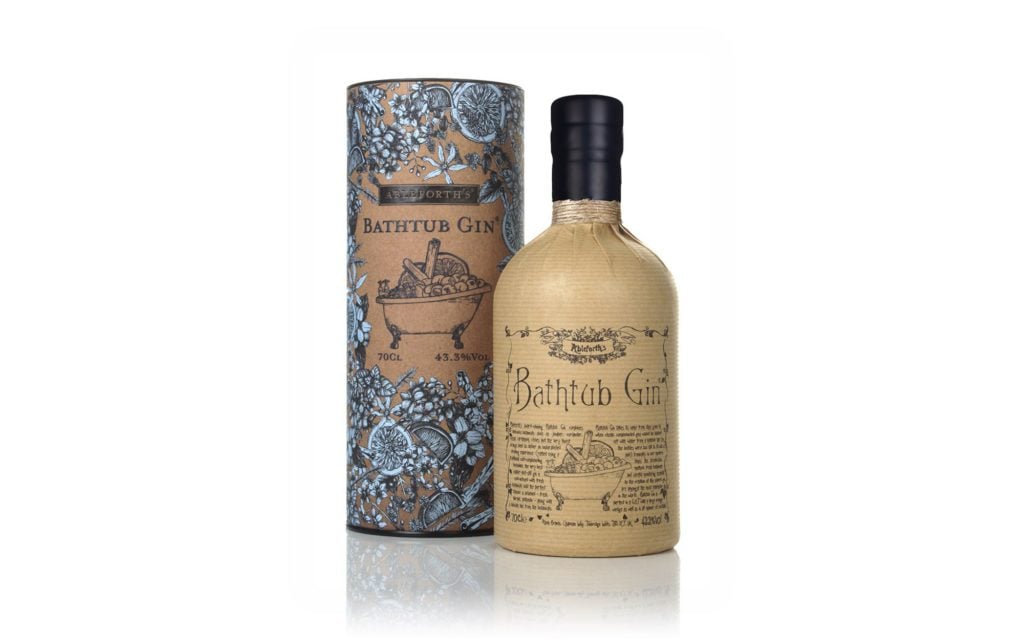 Bathtub Gin, £28.95
A multi-award-winner, Bathtub Gin is made using a traditional cold compounding method which sees the likes of juniper, orange peel, coriander, cassia, cloves and cardamom-infused in copper pot-spirit for up to a week. The botanicals are depicted on the gift tin as well, which makes it as pretty as a bunch of flowers, but with the added bonus that you can actually drink it. What more could your mum possibly want?!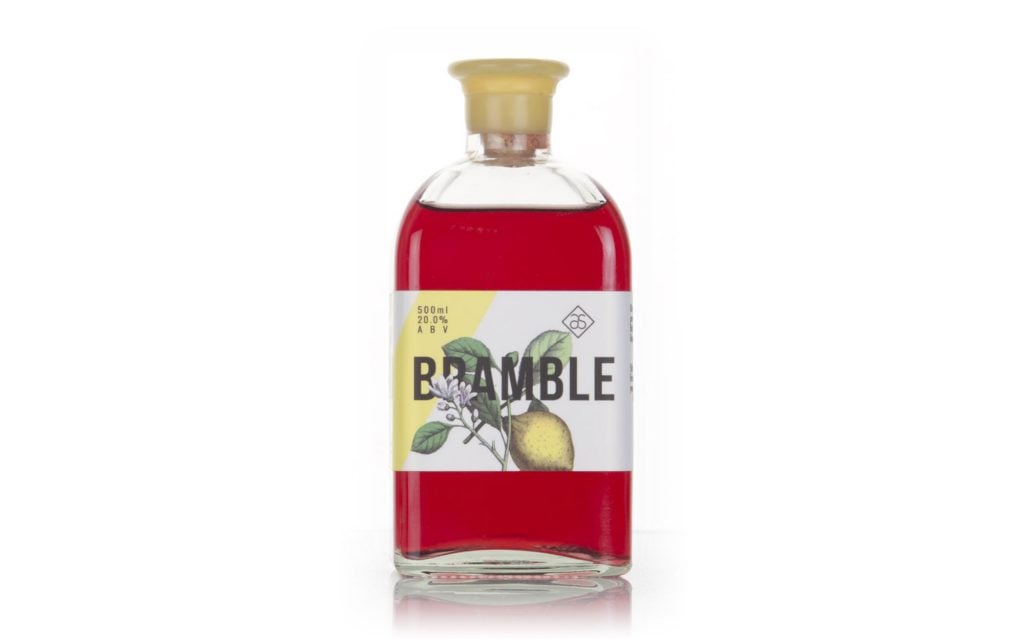 Aske Stephenson Garden Bramble, £28.83
We're well on-board with this pre-mixed cocktail delight. Take the traditional blackberry-based cocktail and add in a host of florals, including elderflower and clary sage, and you get this delectably refreshing sipper that you can simply serve over ice, or give it a go with tonic. Another one that makes a cracking gift, or alternatively it's an easy solution for pre-Mother's Day dinner apéritifs. We think of everything. 
That Boutique-y Gin Company Fruit-y Gin Gift Set, £19.95 
Another splendid solution to Mother's Day gifting dilemmas if your mum is into all things gin. This brightly colourful gift set features four 50ml bottles of four fabulously flavoursome expressions (Cherry Gin, Chocolate Orange Gin, Strawberry & Balsamico Gin and Spit-Roasted Pineapple Gin) from That Boutique-y Gin Company! It's a taste extravaganza that's highly giftable and we're here for it.