Fancy a tipple with a tropical twist? These six rums are complex, mixable and tremendously tasty.
Rum is in vogue right now. 2020 has been tipped as rum's moment in the sun, and, frankly, it's about time. But with such a vast range of brands, styles and source regions, it can be really difficult to choose the right one. That's where we come in to lend a helping hand. Whether you're a fan of dark or white, spicy or sweet, this selection of rum will have something you love, and hopefully something you haven't tried before… Enjoy!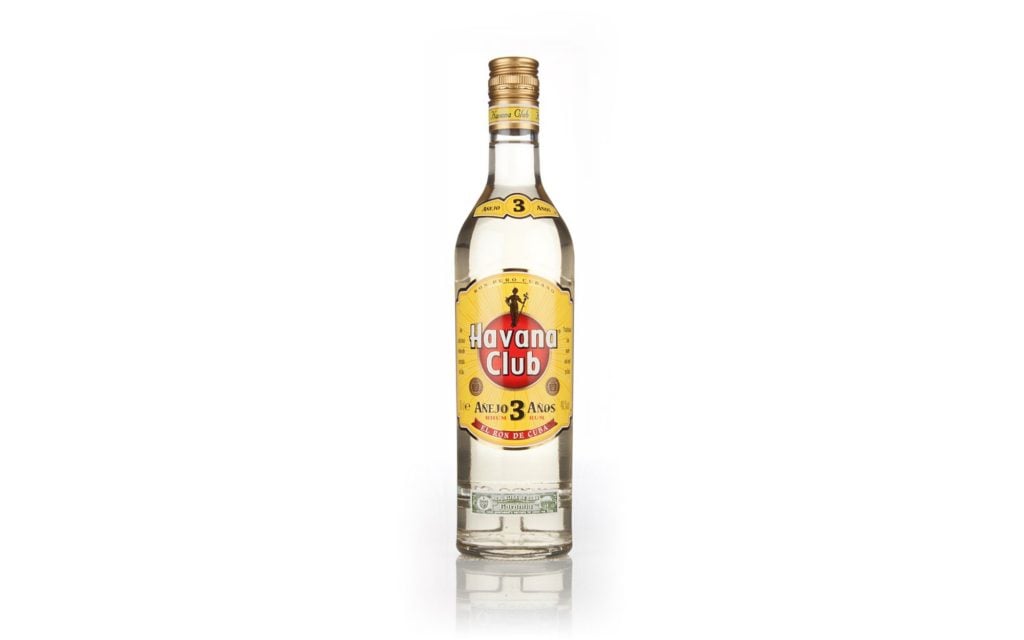 Havana Club has long been a standard-bearer for Cuba's outstanding rum-making heritage and for good reason. This Havana Club expression, which makes a particularly good Daiquiri, was aged for three years in bourbon casks and then filtered which gives it a distinctive light straw yellow hue.
What does it taste like?
Marzipan, citrus, allspice, ground ginger, vanilla, a little lime, gentle oak and a delicate nutty note.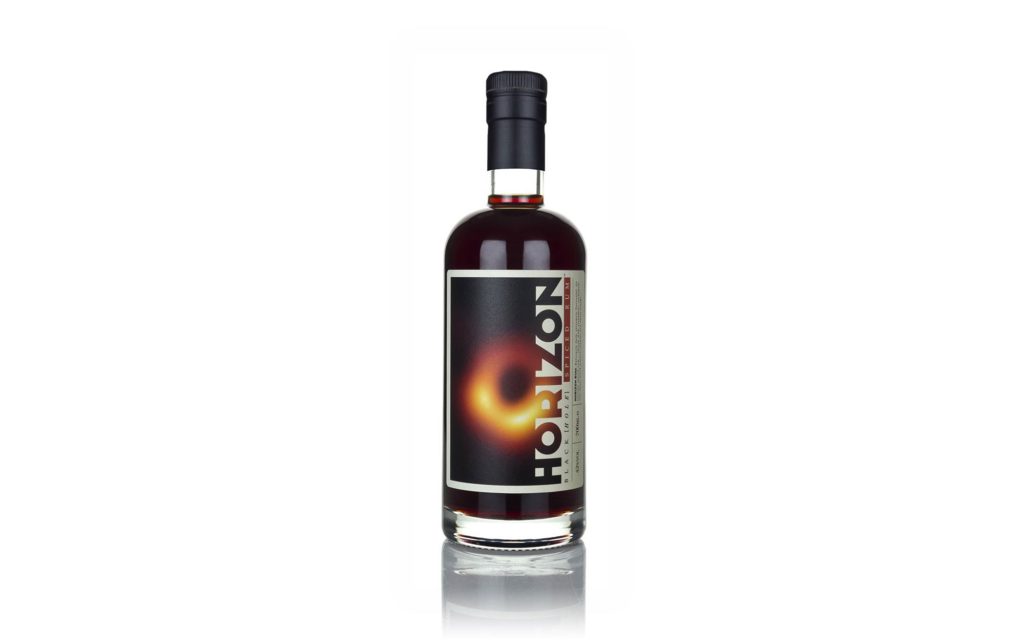 Horizon Black [Hole] Spiced Rum        
I don't know anything about black holes, but I do know a good rum when I taste one and this expression is a very, very good rum. Horizon Black [Hole] Spiced Rum was built around a blend of Caribbean rums, and flavoured with black pepper, cardamom, cinnamon, cloves, orange (both sweet and Curaçao), star anise and vanilla to give it a big, complex profile that makes it as delicious neat as it is mixed. 
What does it taste like?
Curaçao, red cola cubes, stewed dark fruits, toasted cardamom and clove, vanilla, dark chocolate, rich molasses, root beer, treacle, Seville orange marmalade, espresso, liquorice, star anise and a hint of spent fireworks underneath.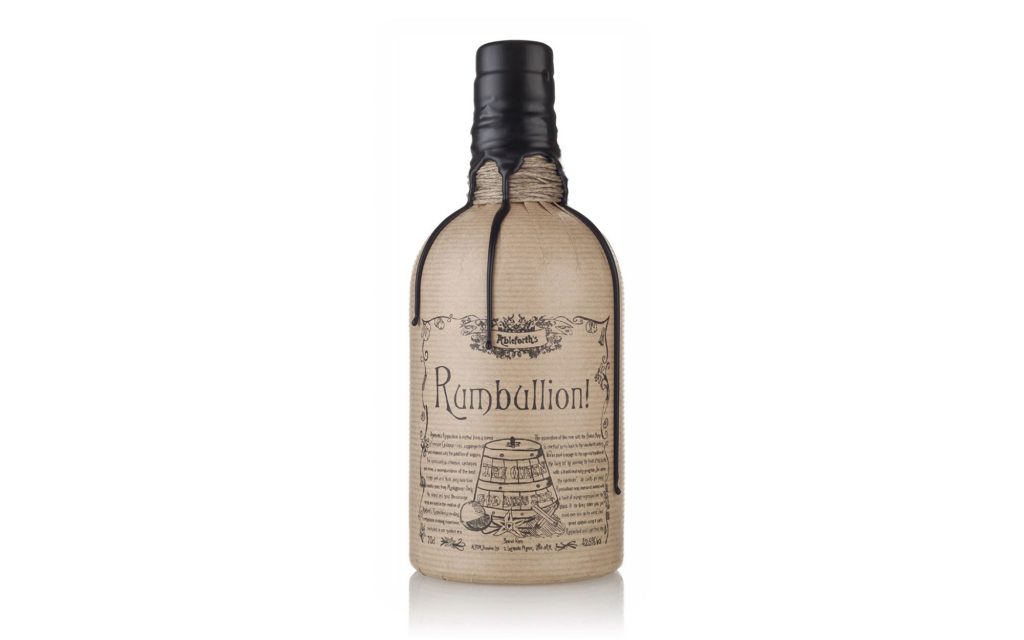 A versatile, tasty and distinctive spiced rum from Ableforth's, Rumbullion! is perfect for a number of rum cocktails, but on these balmy spring evenings, its best enjoyed ice and a good whack of lime. It features Madagascan vanilla, orange peel, cassia, clove and cardamom alongside the high-quality Caribbean rum. The label gives a shout-out to the nearly forgotten grog tubs, a robust vessel from which tots were dispensed to Royal Navy crew up until 1970.
What does it taste like?
Intense, sweet vanilla, flamed orange zest, cardamom, old-fashioned cola, manuka honey, molasses, candy floss, toffee apples, crème brûlée and a fabulous mix of thick cut bitter orange marmalade and tingling, zinging spices from cloves and cinnamon.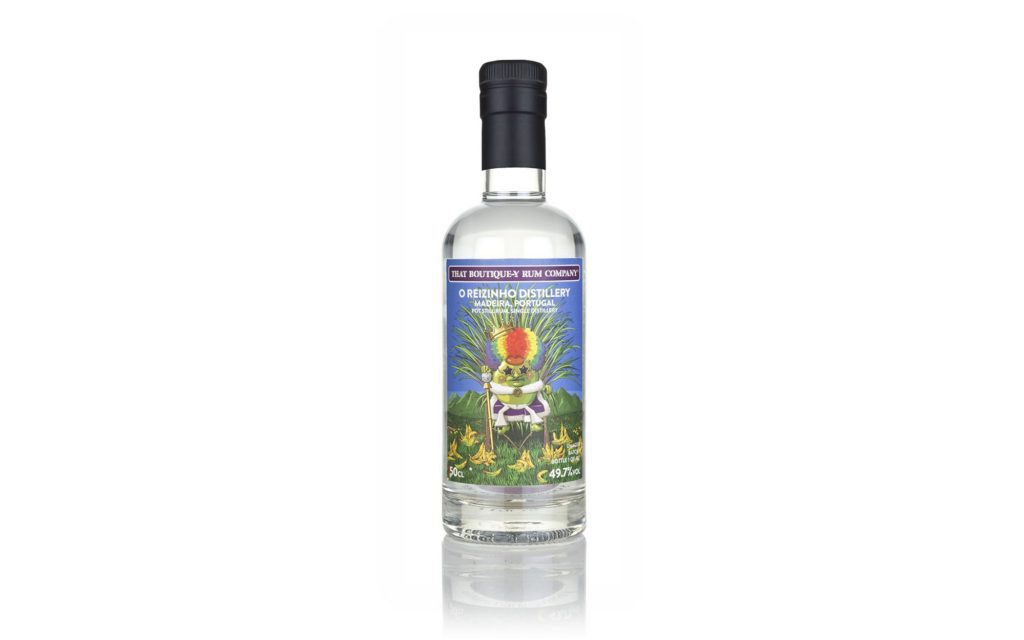 O Reizinho (That Boutique-y Rum Company)        
Unaged rhum agricole is the underappreciated star of the rum world, so if you haven't given it a fair crack of the whip, then you know what to do. O Reizinho is an intense and funky expression from Madeira, Portugal that was bottled by the fab folk over at That Boutique-y Rum Company and was recently declared the winner of the Pot Still Rum category at the World Rum Awards 2019. And yes, that is a funky olive king on the label.
What does it taste like?
Super vegetal, pungent unripe banana, fresh green olives, saline seaweed, lively black pepper.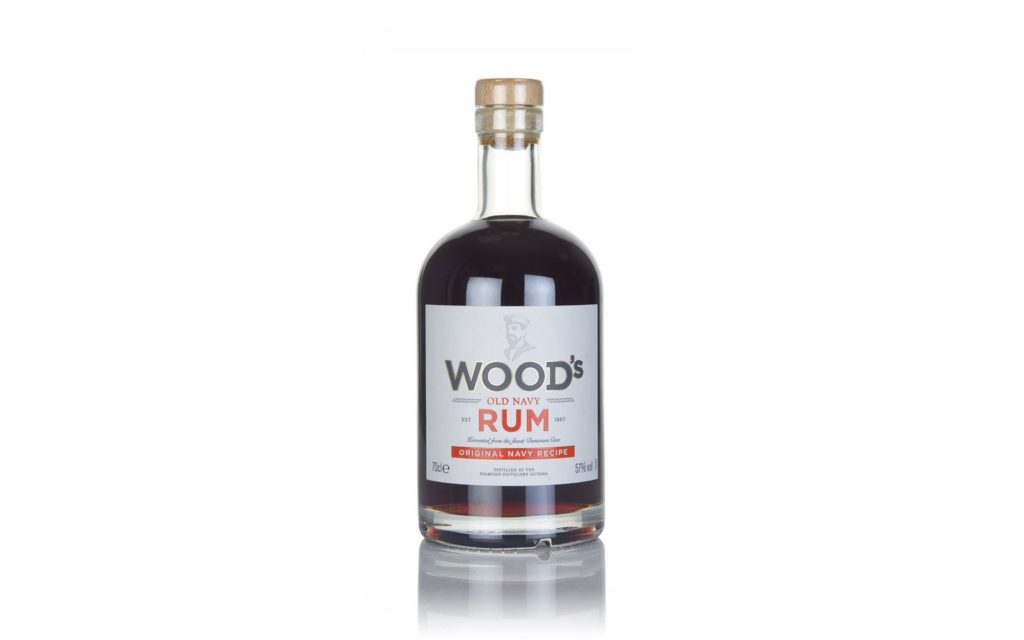 A classic name in rum, Wood's has long been regarded for its singular profile, killer cocktail potential and reasonable price. It's Old Navy Rum was distilled in Guyana, South America from sugar cane and bottled at 57% abv, making it one of the highest percentage volume dark rums out there.
What does it taste like?
Muscovado sugar, soft toffee and spice from cinnamon, cloves and pepper.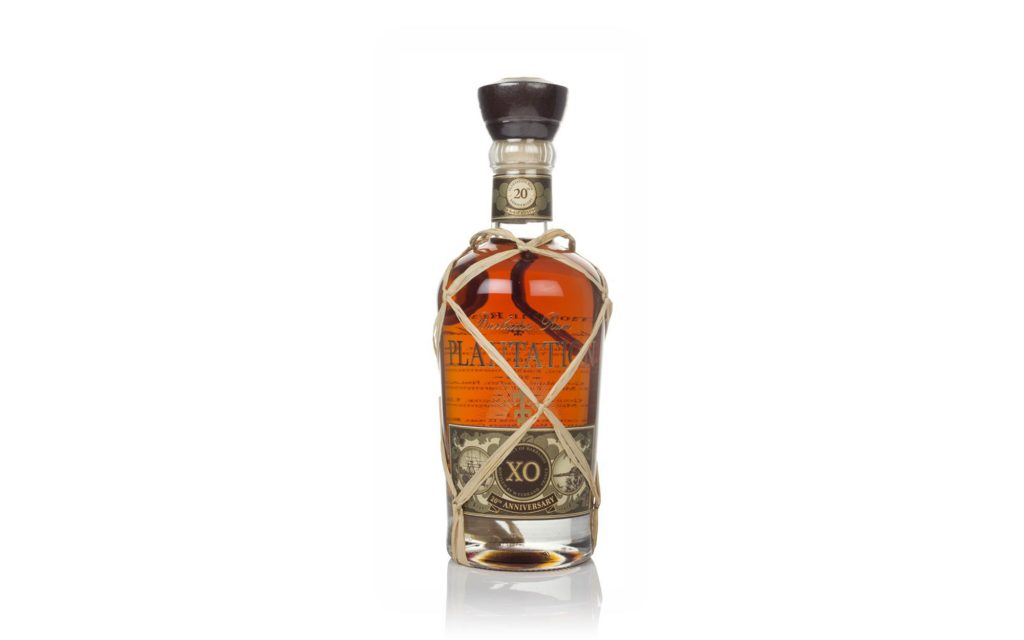 Plantation XO Barbados 20th Anniversary        
You may not know of many rums matured in Cognac casks, but given the fabulous French-owned Plantation brand was founded by Alexandre Gabriel (of Maison Ferrand fame), it's little surprise to see this technique employed here. Plantation XO Barbados 20th Anniversary was initially matured in bourbon barrels, the spirit was then shipped to France for a secondary maturation in Cognac casks from the Ferrand house. It's picked up numerous awards and is particularly delicious in a cocktail.
What does it taste like?
Spicy oak, guava, a little desiccated coconut, dried banana, sweet vanilla and caramel.