There's a big event coming up on Saturday 6 May – big at least in Britain – with the coronation of King Charles III. And we've got the perfect six drinks to celebrate the coronation.
The nation prepares to celebrate this Saturday as its the coronation of King Charles III. At the supermarket you can even buy coronation chicken-flavoured crisps – makes you so proud to be British, doesn't it? It's a long weekend too, so there's extra time to party responsibly and sustainably. If you're unsure of what to drink, then we've made things easy for you with a selection of delicious wines and spirits to make the day go with a swing.
The King is a noted enthusiast when it comes to spirits. There can hardly be a Scotch whisky distillery that he hasn't visited and his love of the Dry Martini is well-known. So we've divided our list up into three sections: the King's favourites, coronation specials, and finally, some excellent drinks with no particular royal association – they're just good for a party. Here, without further ado, are six drinks to celebrate the coronation. 
The King's favourites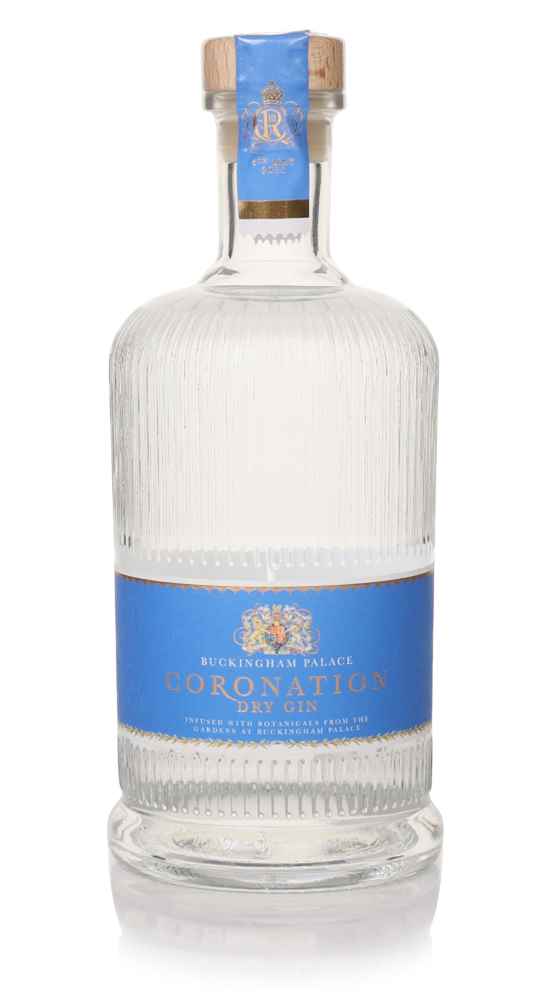 As a noted Dry Martini enthusiast, apparently he enjoys half-and-half like a hipster bartender, we had to include a gin. Gordon's would have been the obvious choice as the royal warrant holder, but instead we've gone for this special commemorative bottling made using hand-picked botanicals from the palace gardens, which includes hawthorn berries and lemon verbena.
The royal family and whisky go way back, right back to the visit of Brackla in 1833 by William IV. Ever since the distillery has styled itself Royal Brackla. Johnnie Walker has held a royal warrant since 1934. Charles' favourite, however, has long been the intense, medicinal Laphroaig. When he's engaged in outdoor pursuits such as hunting and fishing, he always carries a flask to keep out the cold. Wise man. 
Coronation specials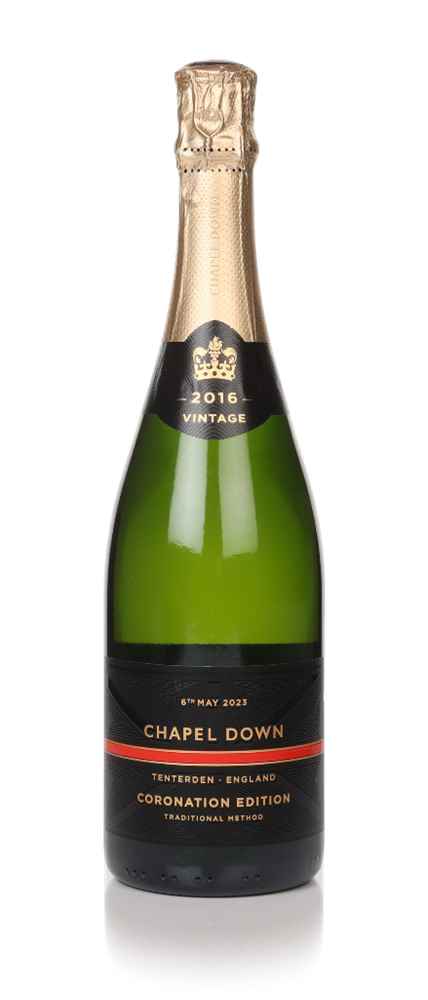 English fizz for a British King – what could be a better coronation combination? This is made in Tenterden in Kent from a blend of chardonnay, pinot noir, and pinot meunier by the country's biggest producer, Chapel Down. Over seven years ageing in bottle means that this special coronation cuvée is richer, with more intense biscuit and yeast notes but still with all that appley fruit fresh intact.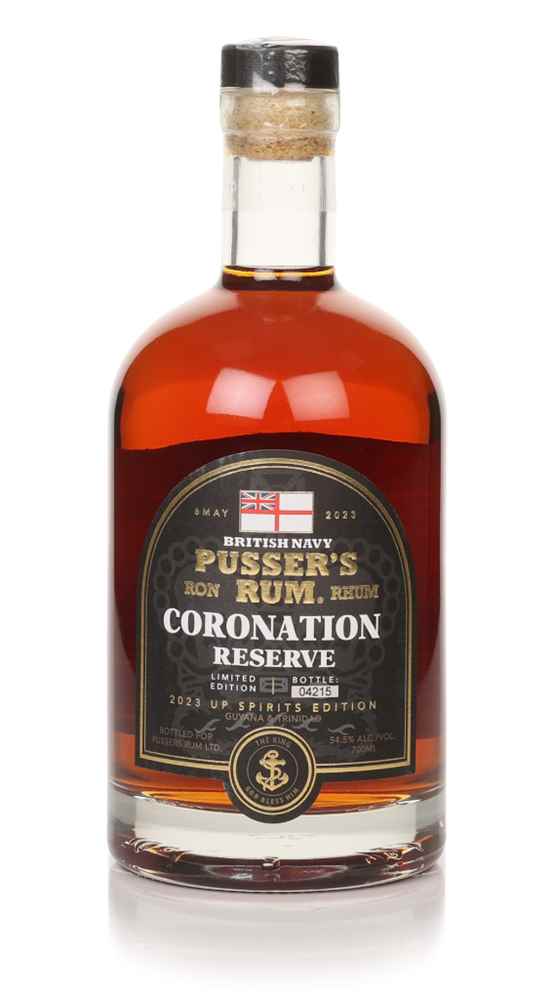 This limited-edition Coronation Reserve rum from Pusser's is a navy strength blend of Guyanese and Trinidadian rums. Released to mark the coronation of King Charles III and Queen Consort Camilla, this rum, with notes of warming spice and oaky vanilla, would make a marvellous Rum Punch.
Party classics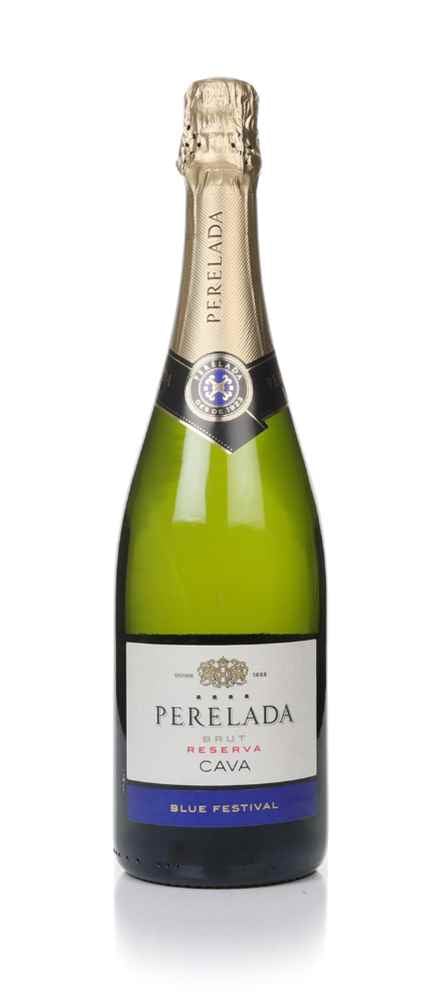 Don't overlook cava if you're looKing for a good party fizz. It's made using the same technique as Champagne and English sparkling wine, so if you like those toasty flavours then it's a better alternative than Prosecco. This is made from the classic Catalan varieties by a quality producer. If you're having people over on Saturday 6 May then look no further.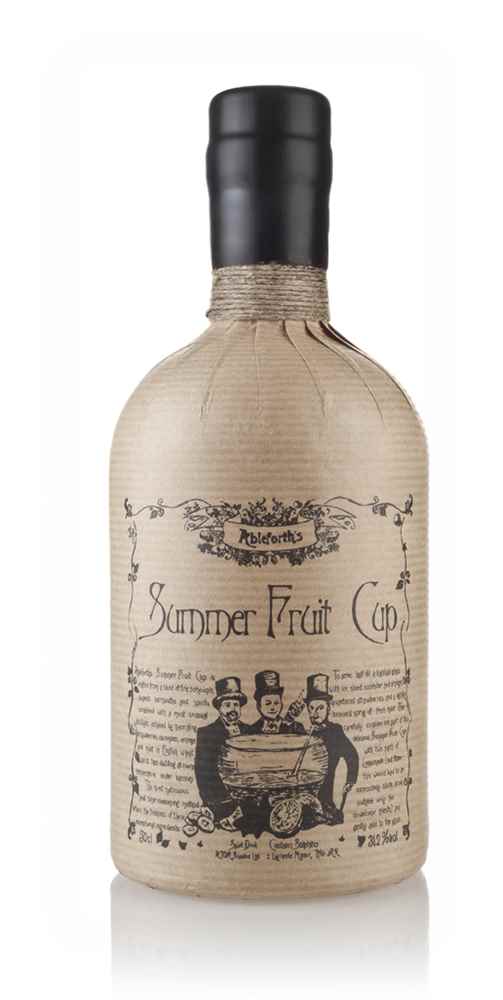 And finally, we're all hoping for a bit of sunshine over the bank holiday weekend. When the sun's out, the first thing most British people buy is a well-known brand of fruit cup. Very nice it is too, but we think this one is better. It's made by macerating and distilling fresh strawberries, cucumber, orange, and mint, combined with wine, herbs, and spices. At over 30% ABV, it packs more of a punch than other leading brands. Just add ice, fruit and lemonade or ginger beer for the ultimate coronation sipper.
Cheers!