Who wants some flavour in their life? Here's our pick of tasty drinks filled with fruit or chocolate… even peanut butter!
It would be pretty impossible to try and guess all the flavours you can find in drinks these days. The sheer variety and number of different booze created with the addition of signature ingredients like fruit, spices, chocolate, and more borders on the incomprehensible. But we don't need to understand how many there are, we just need to enjoy how they taste! So, get ready to take your taste buds to flavour town with our showcase of some of the finest flavoured spirits around.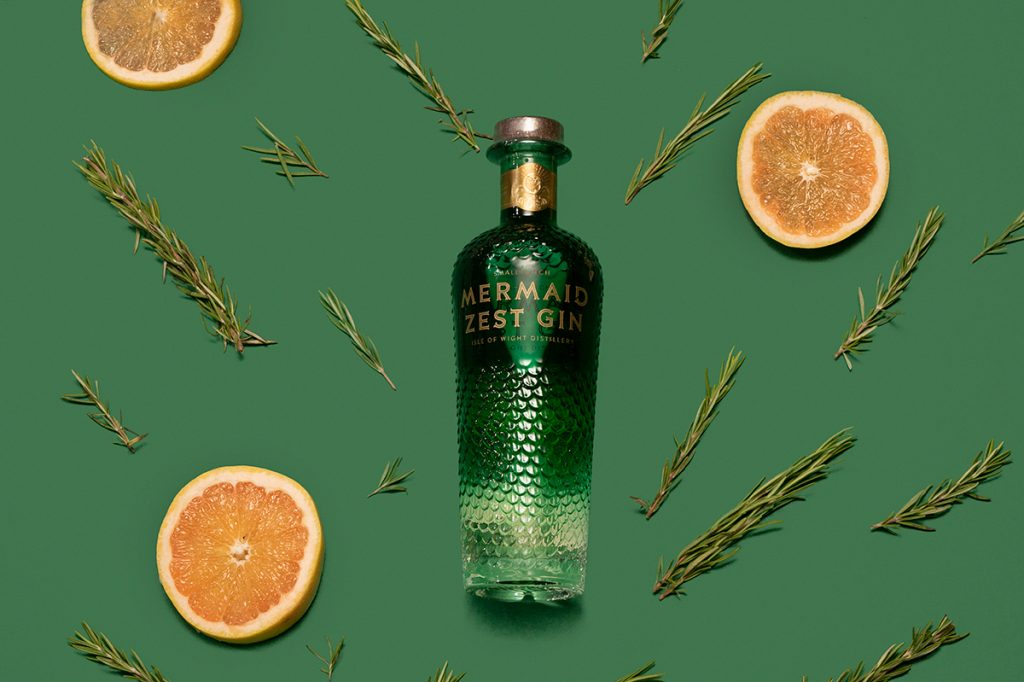 A new gin on the block from the Isle of Wight Distillery. You probably recognise the gorgeous bottle, but what you won't be familiar with is the new taste, which takes the original gin and adds Isle of Wight-grown bergamot and foraged rosemary to create a bright, refreshing drink. Just the thing for a Gimlet.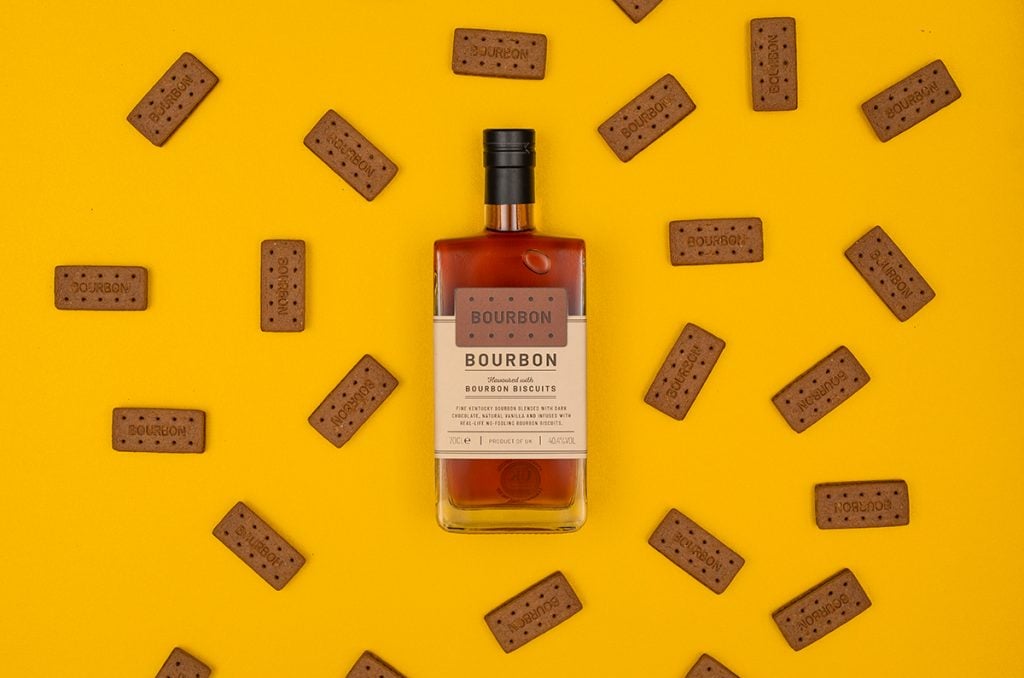 There's two delightfully tasty things that exist in this world with the same name, albeit with different pronunciations. That bourbon, the whiskey, and bourbons, the chocolate biscuit. So we thought it would be neat to bring the two together, infusing Kentucky bourbon with real bourbon biscuits, and blending that with dark chocolate and vanilla! Sounds crazy, but it works.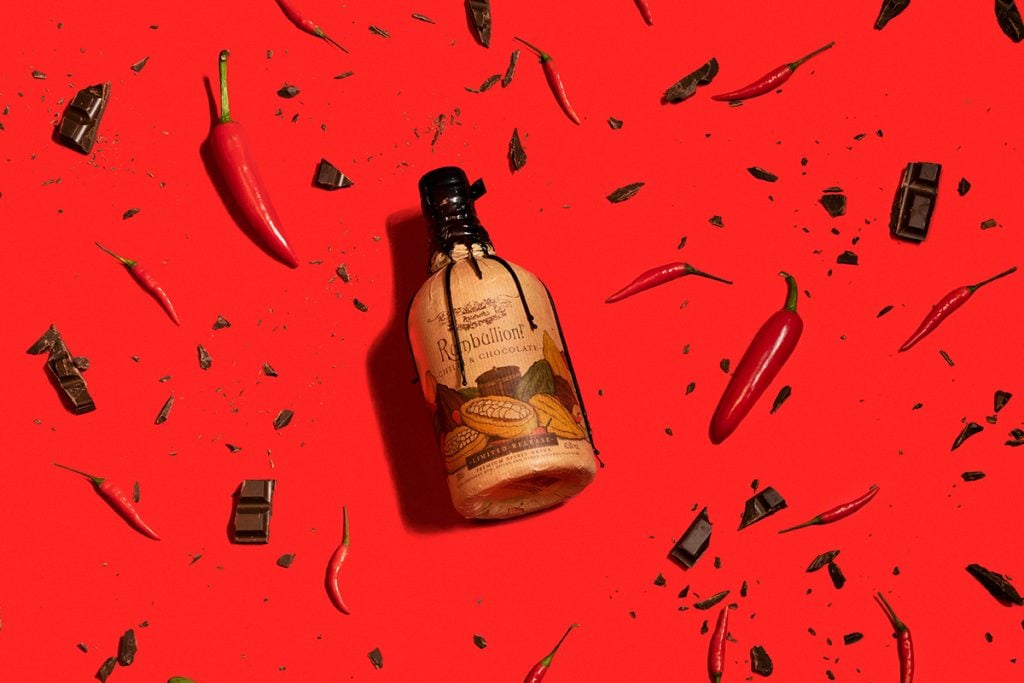 The classic Rumbullion! spiced rum was already pretty good at warming cockles, but things have been taken up a notch here with the addition of rich criollo cocoa nibs, chipotle, and jalapeño chillies. Trust us, splash a drop of this in your hot chocolate and you won't be sorry.
You know Bombay Sapphire as a great example of a London dry gin. But what if the brand made things much more citrusy by infusing it with Mediterranean lemons? Well, then you'd have the marvellously delicious Citron Pressé, perfect for adding a bright, zingy twist to your drink.
Did you know that The Balvenie actually has its own rum made to season its barrels for the brilliant 14 Year Old Caribbean Cask? That delicious whiskey-matured Caribbean rum isn't just poured down the drain once it's done its job, oh no. Balvenie owners William Grant & Sons take that base and infuse it for two weeks with banana peels that would otherwise have gone to waste to create the superbly sustainable Discarded Banana Rum.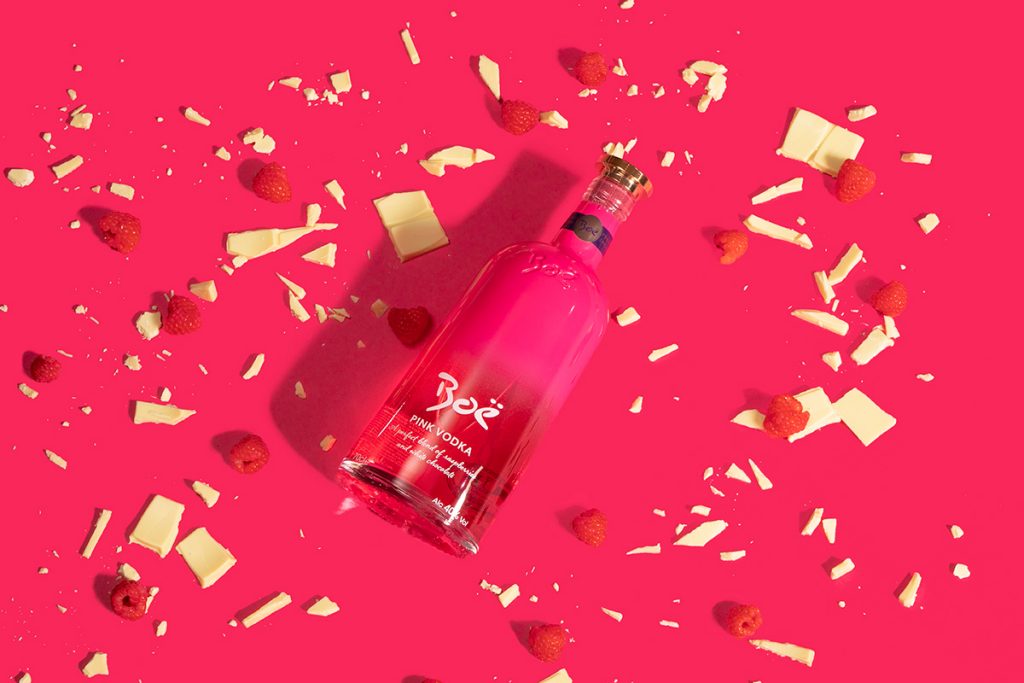 Pink to make your drinks wink and voted The UK's best flavoured vodka in The World Vodka Awards 2022, Boë has created something brilliant here by marrying the heavenly duo of raspberries and white chocolate in four-times distilled vodka.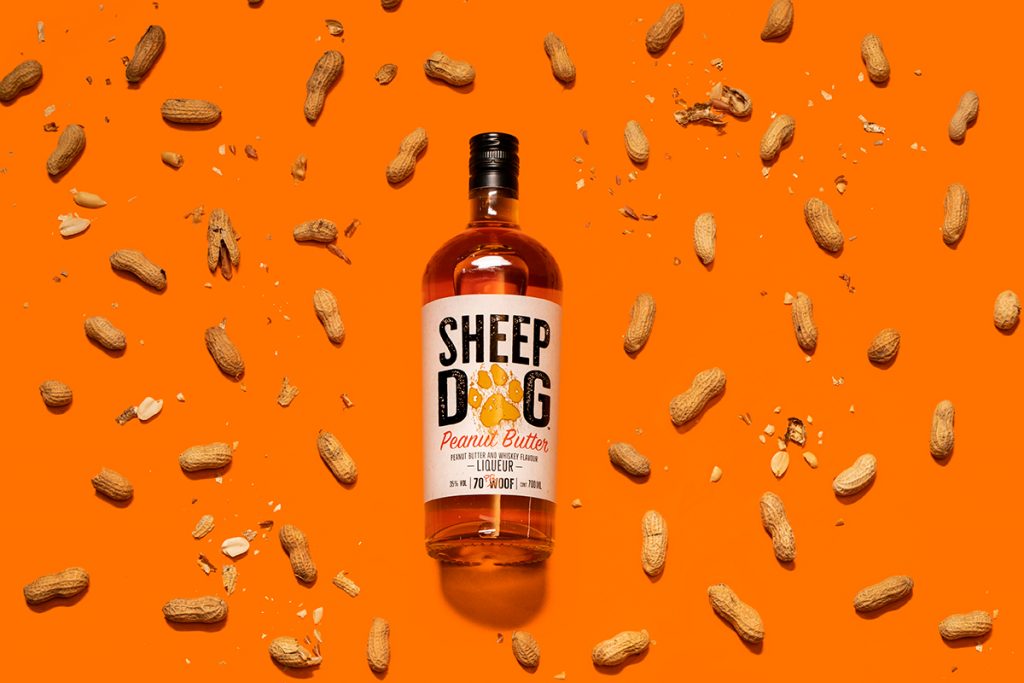 Peanut butter is delicious. American whiskey is also delicious. So what happens if you take the latter and infuse it with the former? You get a tremendously creamy, nutty, and tasty liqueur that ought to make a distinctly different Old Fashioned.