From Champagne to cream liqueurs, each of these bottles is the Barry White of the drinks world: sure to get you in the mood for romance. Oh my! Here are our seven seductive bottles for Valentine's Day. 
You may not have noticed but it's Valentine's Day on Monday 14 February. If this is of no interest to you, then read no further, or better still write a 5,000-word blog post about why you hate Valentine's Day. But if you're going to take part, then it's worth doing it right. 
Whatever you do, do not go out for dinner. It's the worst night of the year to visit a restaurant: all those other couples jammed in, the overpriced set menu and the staff struggling to keep up. Instead, why not keep the romance at home? Cook a simple dish, or order in a meal kit, get some candles out, dim the lights, and put on some sultry music. Barry White seems to be a popular choice. Or take a leaf out of Dudley Moore's book in the film Foul Play and put on the Bee Gees:
Seven seductive bottles for Valentine's Day
But maybe don't offer your lover a Spanish Fly like Dudley does, which seems to be a mixture of vodka and Tabasco. Instead, try one of the amazing bottles below or for more inspiration, go to our gift finder page. From cream liqueur to a fine red Burgundy, few human beings could resist a glass of these, whether it's Valentine's Day or not.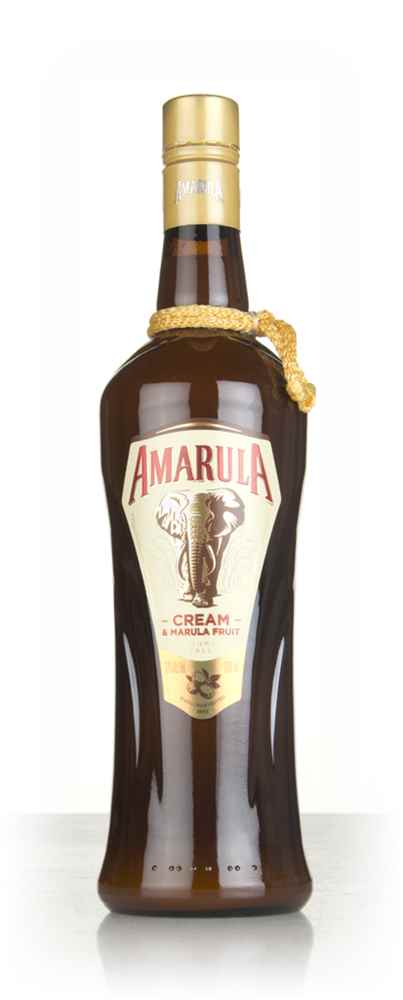 A South African cream liqueur distilled from the fruit of the Marula tree. The fruit is particularly popular among the country's elephant community who eat the partially fermented fruit, get tipsy and then lark about causing mayhem as only enormous land mammals can. There's even a dairy-free version if you want to do some vegan romancing.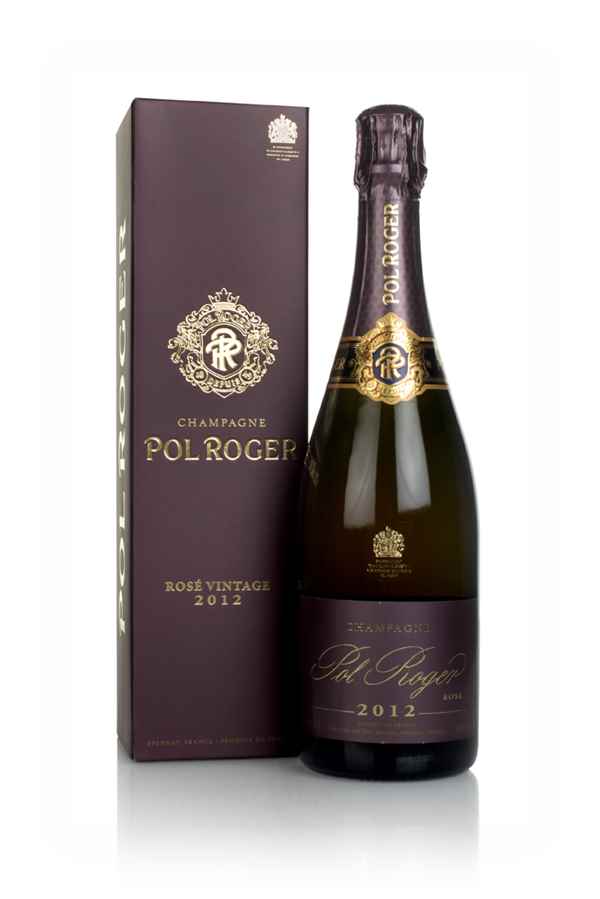 Yes, it's a bit of a cliche, rosé Champagne on Valentine's Day but this is a particularly fine example so if you want to push the boat out then look no further. It's from the glorious 2012 vintage and made from a blend of Pinot Noir and Chardonnay grapes with a little red wine added to give it that gorgeous hue and a rich berry fruit-laden flavour.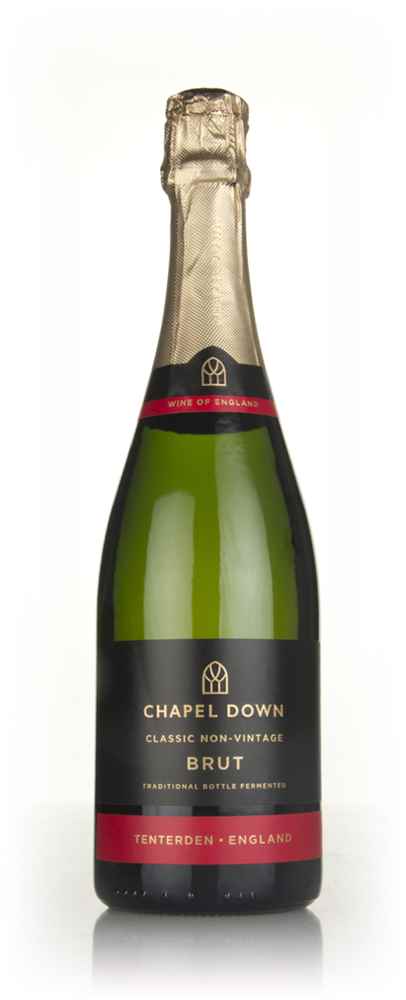 Nothing says romance like the pop of a Champagne cork. But wait a moment! This isn't from France, it's from Kent! Sacre bleu! And very nice it is too with delicious flavours of apple and toasted brioche. It's made using the classic sparkling wine grapes of Pinot Noir, Chardonnay and Pinot Blanc, and bottled with a little English je ne sais quoi.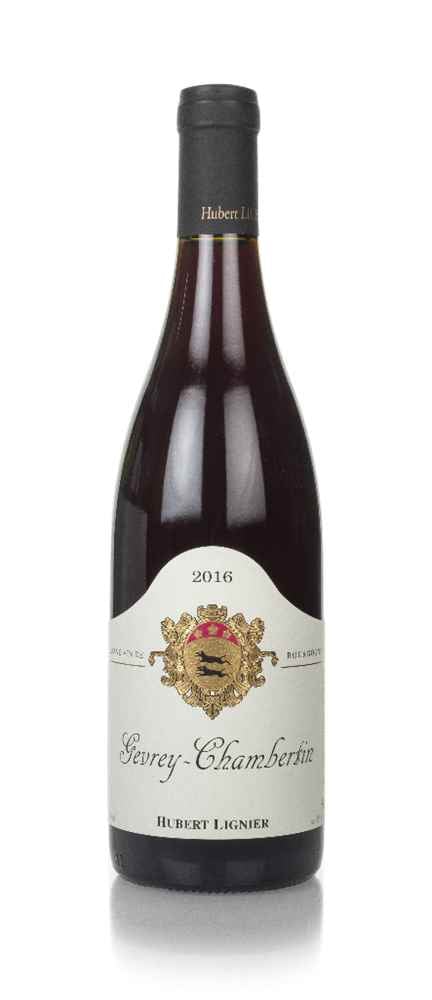 There's no slinkier grape than Pinot Noir especially when it comes from Burgundy. At seven years old this superb Gevrey-Chambertin from the slopes of the Côte de Nuits is just entering its perfect drinking window. All that wonderful raspberry fruit is still there but it has been joined by tobacco and mushroom notes. Serve with simple food and satisfaction is guaranteed.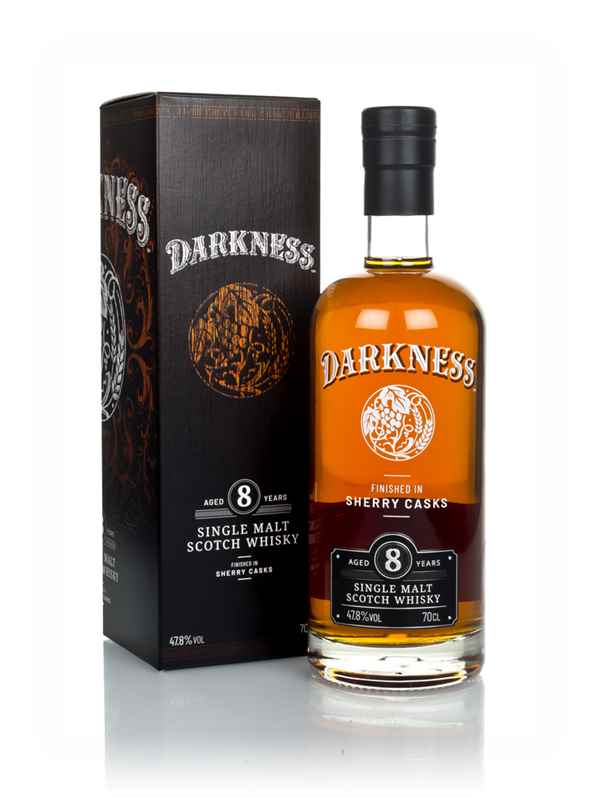 A rich dark sherried whisky is just the thing when the lights go down, like this aptly named single malt. It comes from an undisclosed distillery aged in ex-bourbon casks before spending a few months in custom-made Oloroso sherry octave casks. Small casks make for a vastly increased surface area to volume ratio, leading to more cask influence. In other words: sherry city!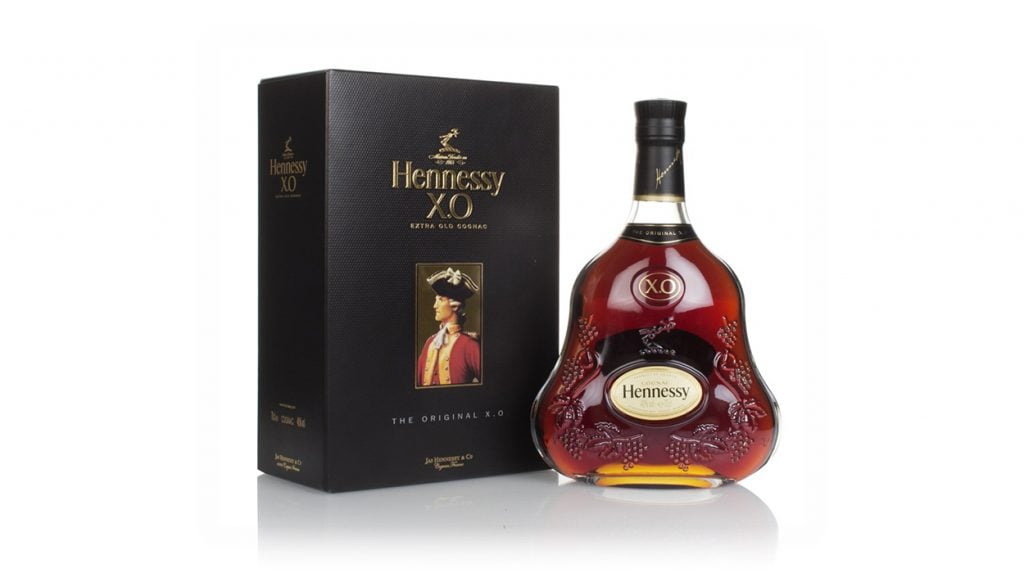 Or how about a glass of excellent aged Cognac? Hennessy is the original XO. The designation meaning Extra Old was first bottled for family and friends by Maurice Hennessy in 1870 before later being used for commercial releases. Blended from 100 eaux-de-vie from the Grande and Petite Champagne, Borderies and Fins Bois regions, it's a superb fireside sipper.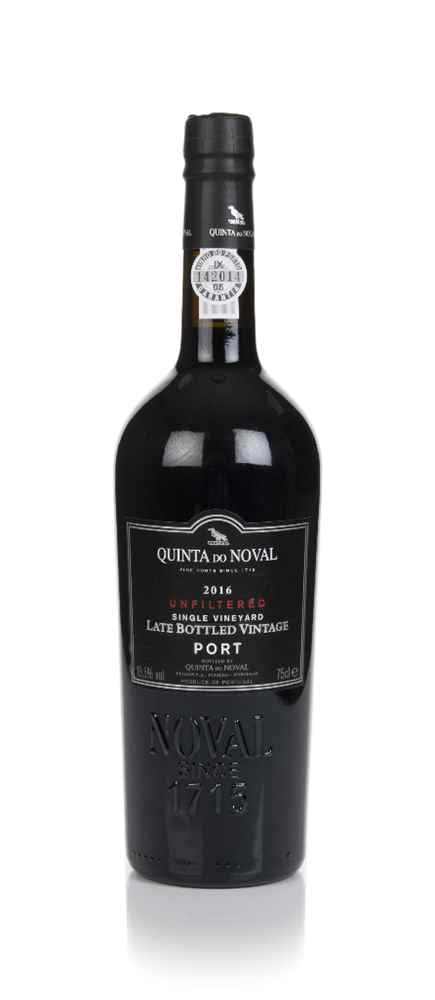 And finally if chocolate is on your Valentine's Day menu, then you need a bottle of this. Very few wines can take that bittersweet flavour but a young Late Bottled Vintage is just the thing. An LBV is aged in cask for longer than a vintage Port, usually around four years, so it's available for drinking younger. This is one of the best we've tried. The price is ridiculously low considering how good this is.
Happy romancing!