We're enjoying whisky from all across our glorious globe this week, with drams from Japan, Australia, Scotland, and America all featuring.
You might have read on blogs like ours that folks are whipping up fresh batches of whisky all over the world these days. New world whisky, as people call drams from emerging whisky-producing countries, is all the rage. And we're big fans, of course. 
But that doesn't mean we've left the 'old' world behind. We're the kind of drinks lovers who appreciate the good stuff from all corners of the globe. As long as it tastes great (and you're not doing anything immoral or weird to make it), we're a fan. So here's our pick of some of the best from around the whisky world. Enjoy!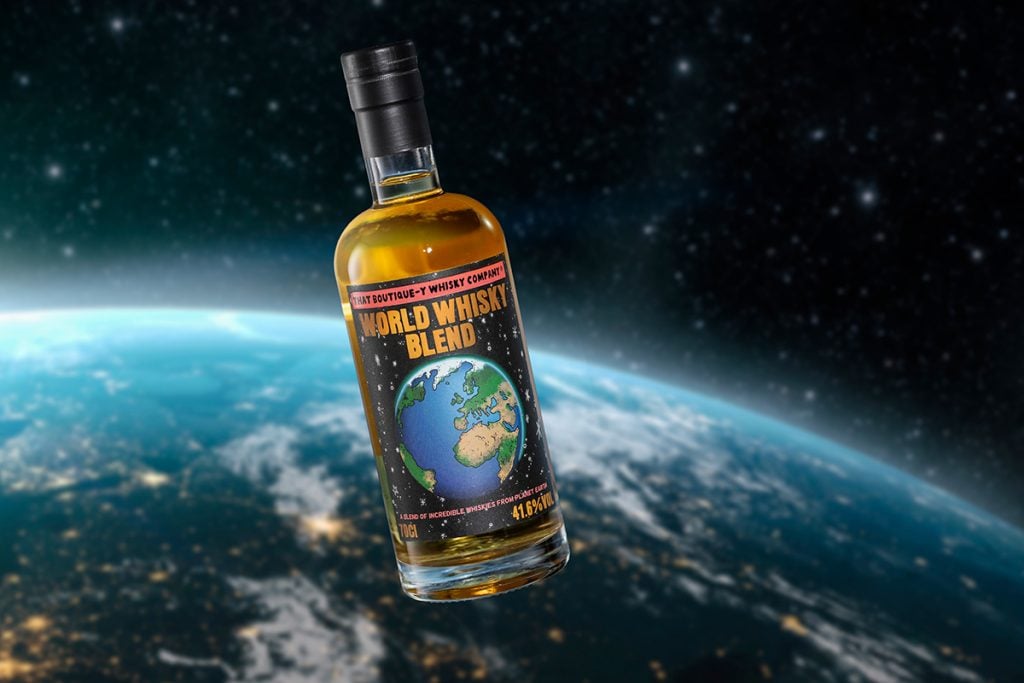 We're kicking off with a bang here because this isn't a dram that's messing around. The World Whisky Blend is made up of whiskies from well over ten different countries, spanning Europe to Asia, the USA, and beyond. The brilliant Boutique-y team even made this one to be mixed with seven individual drinks, taking inspiration from different regions. They are ginger ale, cola, coconut water, green tea, soda water or tonic water. Which one will you pick?
Oh, to drink a young Talisker from Diageo's Special Releases. There's few pleasures as great. In the 2021 selection, a vibrant, punchy 8-year-old Talisker single malt matured in heavily peated refill casks was ours to enjoy. We also appreciated the design here as part of the Legends Untold series, as Talisker got a badass looking sea monster in reference to the distillery's coastal home.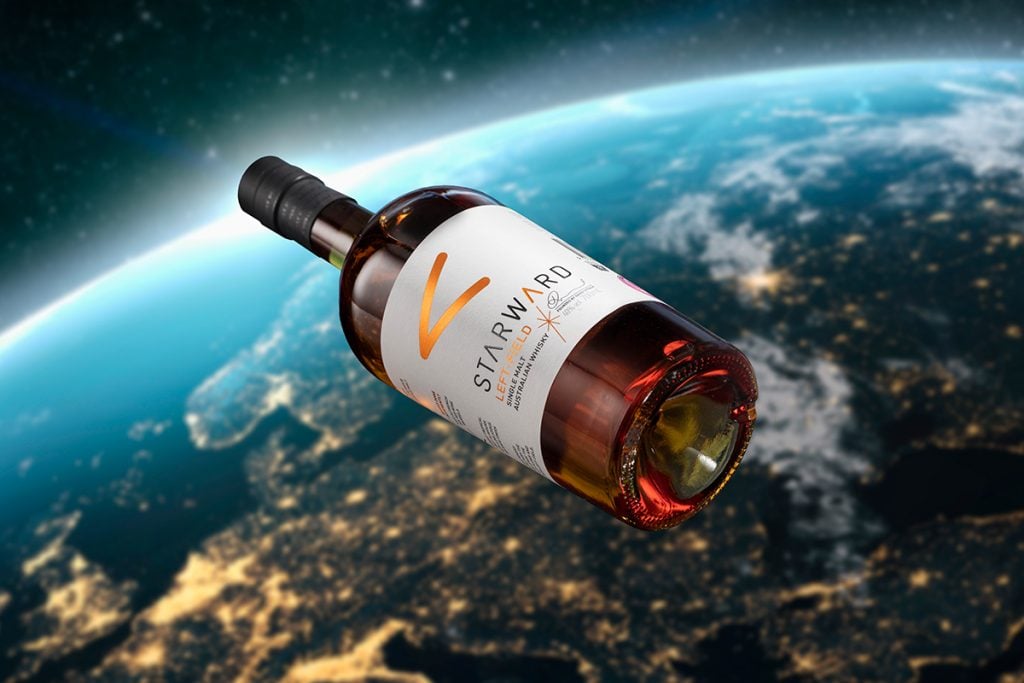 Australian whisky is no longer a left-field choice, thanks to distilleries like Starward. This fab rounded and flavoursome single malt whisky was aged in Australian red wine barrels and designed to be enjoyed in a number of ways. Take it neat, with a mixer, splash it into a cocktail… versatility is the name of the game here. And it's one Left-Field plays very well.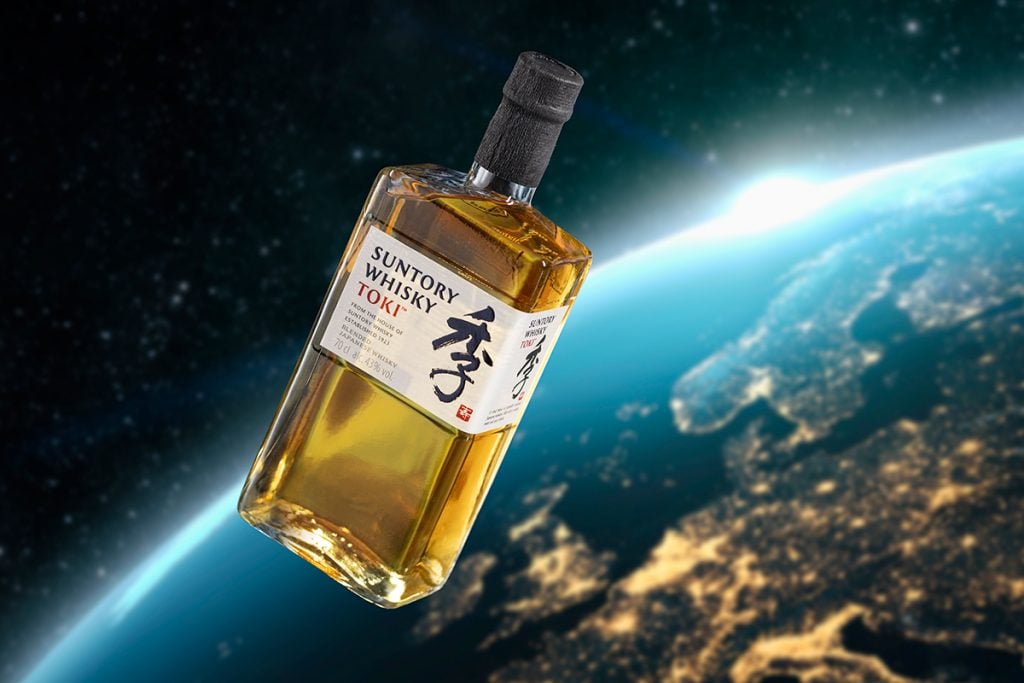 Suntory is renowned for making some of the world's finest whiskies and proudly being one of the standard-setters for the Japanese category. Here, it takes whisky from three of its distilleries, Yamazaki, Hakushu and Chita, with its main components being Hakashu single malt and Chita grain whisky. The result is a fresh, fruity whisky with a pinch of smoke that's ideal for Highballs.
The Glenfiddich Experimental Series has produced some cracking whisky, but arguably the highlight is this single malt, which was finished for three months in casks which previously held IPA! Created collaboratively by Glenfiddich Malt Master Brian Kinsman and IPA expert Seb Jones, the IPA which was in the casks before the whisky was specially brewed for this expression by the Speyside Craft Brewery. One for whisky and beer enthusiasts alike.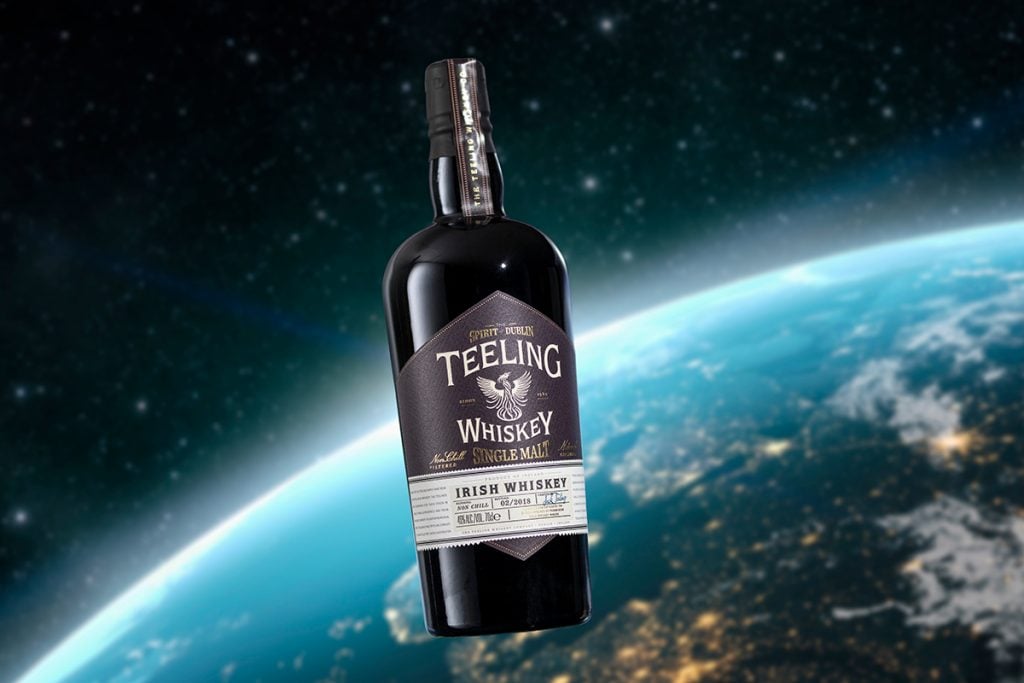 Exciting, delicious stuff from the Teeling chaps in Dublin, its single malt was crafted using a selection of five wine-cask-finished-whiskeys, including Sherry, Port, Madeira, White Burgundy and Cabernet Sauvignon. The result is something rich, fruity, and complex, as well as being a great example of just how diverse and delightful Irish whiskey is becoming.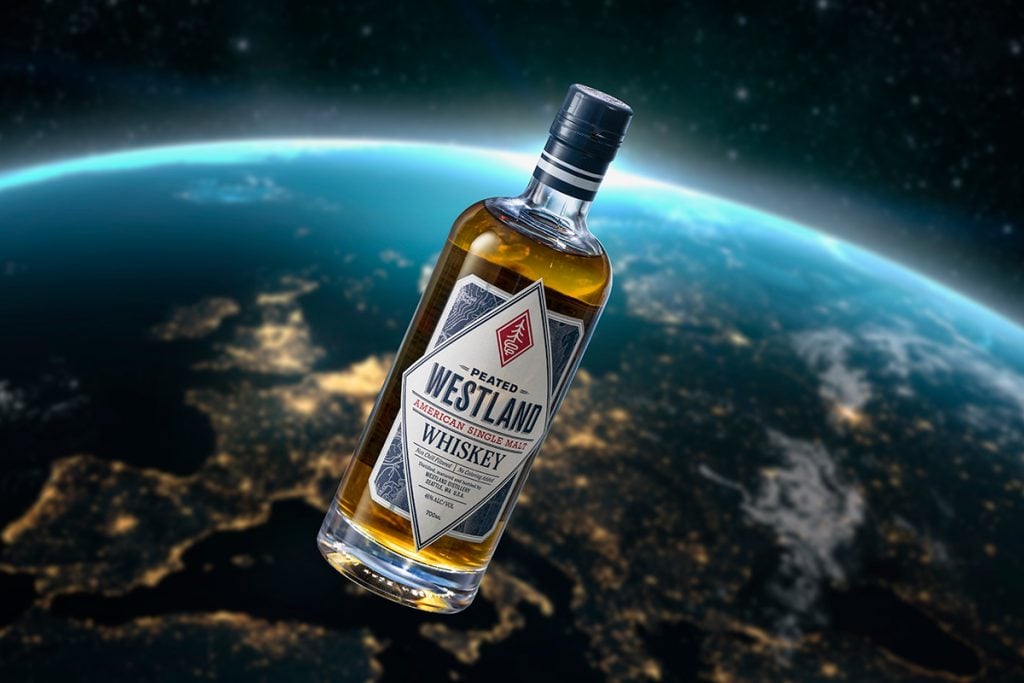 A rather chill approach to peat from Seattle's Westland Distillery. The team combines its peated malt with five non-peated varieties (Washington Select Pale Malt, Munich Malt, Extra Special Malt, Pale Chocolate Malt, and Brown Malt), resulting in a delightful dram that balances smoke and fruit with earthy, herby, nutty flavours.