Another month, another batch of brilliance from yours truly. Here to tell you more about what to expect from our March indie bottling releases is Sir Sam of Simmons, head of whisky round these parts.
Wait, what was that… did the sun just radiate actual heat? Did I actually dig out my sunglasses the other day? Did that incandescent ball in the sky tease us with pangs of spring only to bring back one last flash of whisky weather? Who am I kidding, there's no such thing as "whisky weather", but so long as it's still cold I'm gonna use any excuse I can to create a little internal combustion. MORE WHISKY PLEASE!!!
Like a decent whisky tasting, this month sees just five new bottlings, a spread of ages (6, 7, 8, and 28), each unique and representing a totally distinct style from the others. Sure, four of them we've seen sister (brother?) casks of in earlier releases in 2022, but now they're back for another celebration of the wonders of "single cask" whisky. Or not single cask whisky, as may be the case. 
Cuz what the hell is a single cask?
What does single cask whisky mean?
When we last bottled a Campbeltown blended malt back in November 2022, it was labelled as a single cask. We were comfortable with that. We did it on purpose. We'd do it again if… what's that? You what? Oh. 
This time there is no 'single cask' anywhere on the label. See, we listen to you. You bought all of the last release? Here is another. You'd rather we didn't call the product of one individual cask as 'single cask' if somewhere in its life it had been in another cask? Fine. 
From its original home in a refill hogshead, it was decanted into fresh oloroso octaves, before being returned to additional hogsheads for a final marriage. The result is sublime whatever you call it. I call it £40 glug glug juice.
But in all seriousness, it's been great doing the MoM bottling and getting to know what you like and what you don't like, and jeeeezo you make it clear on the Twitters and on checkout. So thank you. 
That Armorik we put up in October? Whoosh… you bought it all So here are some more! Young, sherried whiskies? Whoosh. So here is a 7yo Tamdhu butt. £20 Speyside single cask whisky? Bottled two casks so far, all sold out, so here is another! Finally, a 28yo Bruichladdich from a Rivesaltes cask? Um, yes please.
Our March indie bottlings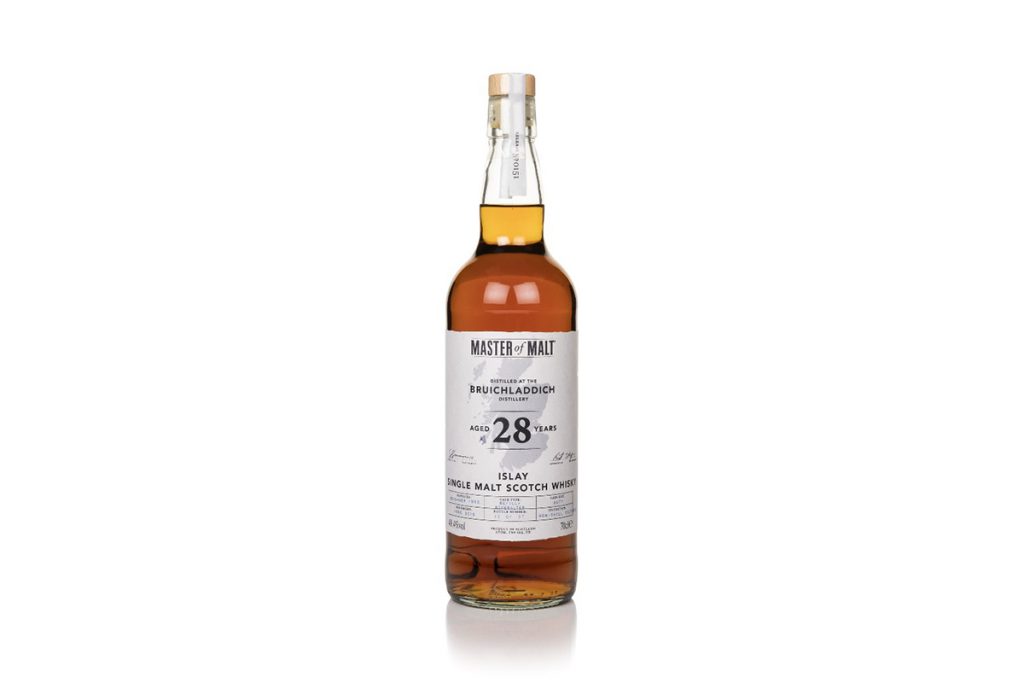 From Islay's turquoise gem of a distillery, here's another small parcel of 28-year-old Bruichladdich finis… I mean, ACE'd (additional cask enhancement) in Rivesaltes wine barriques before letting us have a bit more so we could bring you some more chocolatey, fruity, chewy mouthful of Islay goodness.

One of your favourite releases, since we started this range, has been our bang-for-buck bottlings from Speyside distillery. This youthful and exuberant malt epitomises the no-nonsense, undoubtedly meta Speyside distillery. And single cask single malt for under £20. IMPOSSIBLE! Nope, possible. Very possible. Very possible AGAIN. You're welcome. 

Single cask (for reals) French whisky from Brittany, always a hit when we bottle it. Overlooked by many, underrated by most, enthusiastically treasured by some, this one sold out swiftly the last time we bottled some. 

Single cask (honestly, dude) Tamdhu from a tired old (these are good things, I assure you) European oak sherry butt that must have acted like a force field… just look at that ABV; no greedy angels got anywhere near it. Is there such a thing as a delicate slap in the face? There is now.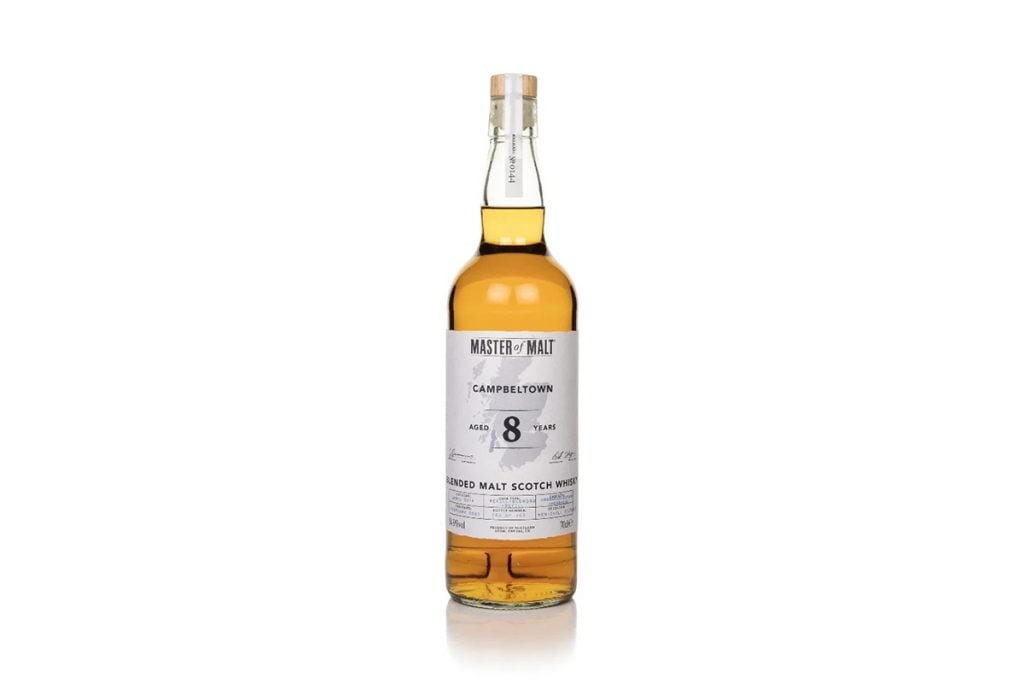 Blended malt (barely, we assume) from Campbeltown treated to some cask jiggery pokery to add depth of flavour and embellish the leather and farmy notes we love in this style of malt whisky.