Another weekend, another round of delightful deals. We're back with even more bargains. Which is very handy with Father's Day coming up…
Last week we brought back our Deals of the Day for the weekend. But that wasn't a one-off, this is a series. Which means that right now you can find all kinds of spirits with cracking savings here, all of them just waiting to be delivered straight to your doorstep after just a few simple clicks. Fancy a show-stopping bottle of classic whisky? Click. You've got one. Desire a new gin to broaden your horizons? Click. It's in the basket. You can even make a clicking sound as you do it and make it more fun. The world's your oyster. Except your oyster is filled with delicious booze, not gross sea goop.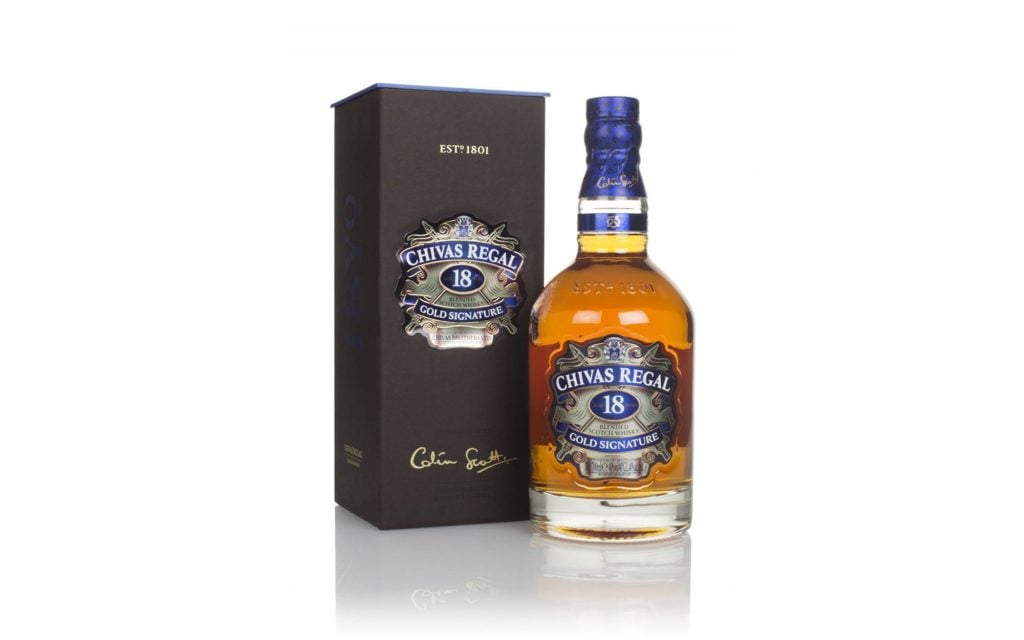 If you know anyone foolish enough to think that blended whisky is some kind of inferior product, then slam this beauty down in front of them and laugh heartily. A serial award-winner and a favourite of bartenders and connoisseurs alike, Chivas Regal 18 Year Old was created by master blender Colin Scott and includes over 20 single malts from around Scotland.
What's the deal?
It was £58.95, now it's £46.95.
One for the summer evenings, Hendrick's Lunar Gin is another winner from the well-respected gin brand. It was made by Hendrick's master distiller Leslie Gracie, who was inspired by a moonlit evening tending botanicals in the hothouse. She created this warming, spicy expression that's filled with notes of soft orange, rosewater, vanilla blossom and lemongrass.
What's the deal?
It was £34.95, now it's £29.95.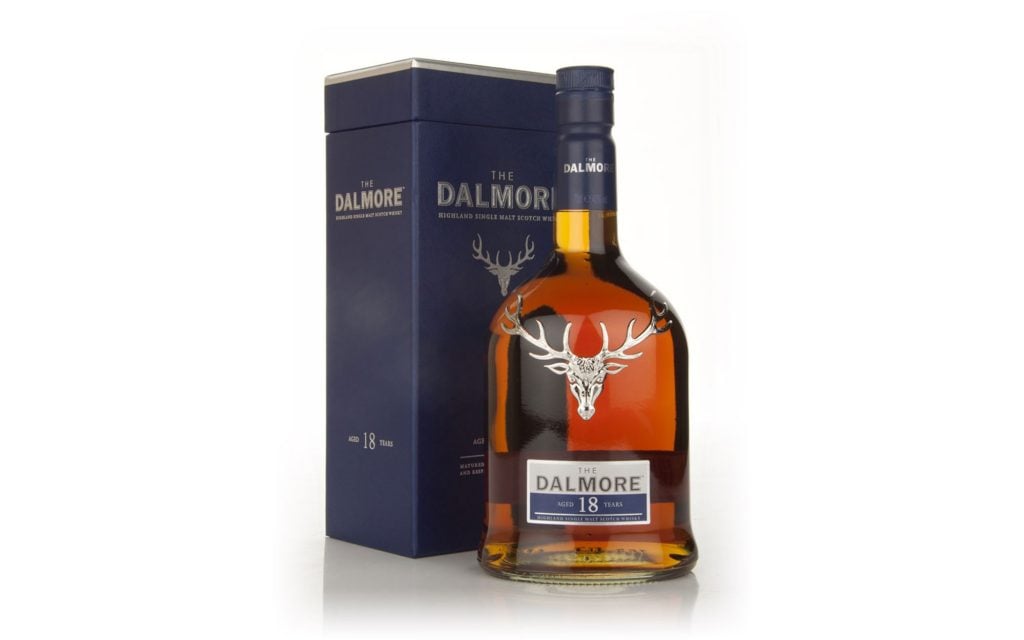 Some whiskies are just made to be spectacular gifts. Can you imagine your father figure opening this beauty on Father's Day? You'd instantly become the favourite child, which is what we're all in it for, really. The Dalmore 18 Year Old is a spectacular single malt whisky that was aged for 14 years in American oak, followed by three years in Matusalem sherry butts, before a final year in sherry butts, giving it an impressive rich, fruity and spicy profile.
What's the deal?
It was £110.00, now it's £89.00.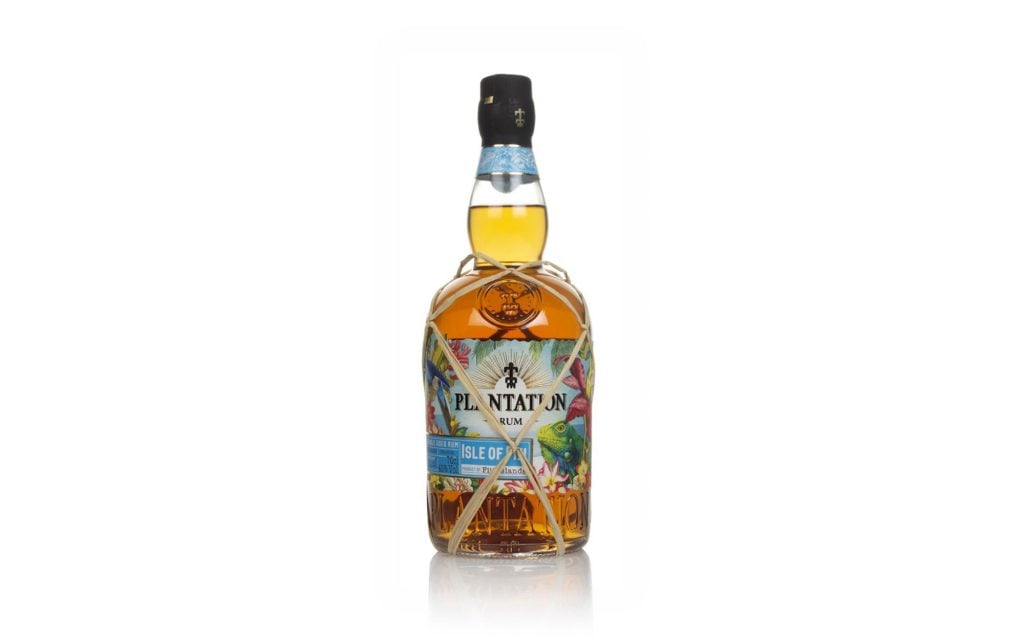 Plantation rum is held in high regard for good reason and Isle of Fiji is no exception. A colourful celebration of the stunning island in the South Pacific, it was distilled from Fijian molasses and initially aged for around three years in the tropical climate in bourbon casks. It was then sent over to Cognac for a secondary maturation in French oak for a year. Not only is it absolutely delicious, but there's a pretty amazing iguana on the label, too.
What's the deal?
It was £32.95, now it's £25.95.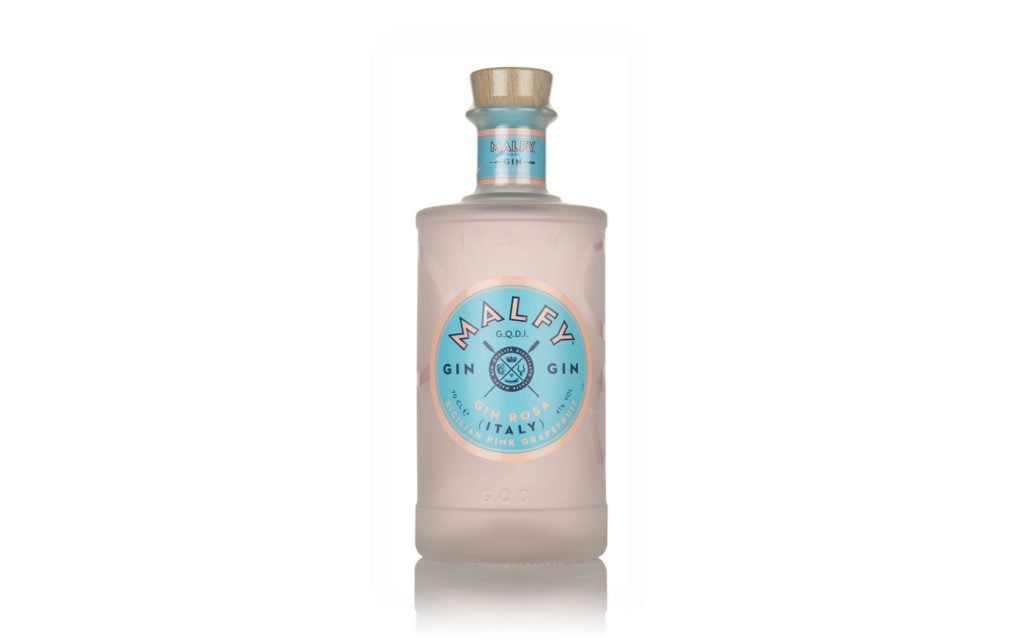 This terrific gin from Malfy was built around the delightful Sicilian pink grapefruit and features a hint of rhubarb too. This beauty is tart, refreshing and light but still has a great depth of flavour. It's smashing in a number of cocktails and should give you a welcome spin on your G&T. It will also look beautiful on any back bar or drinks cabinet.
What's the deal?
It was £26.59, now it's £23.59.