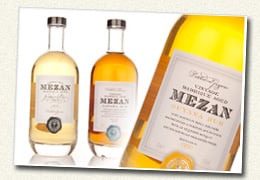 We recently got the full range of Mezan rums in, and we're very excited about them. You see, it's rum as it should be, rum approached in much the same way a malt lover looks at whisky; vintages, distilleries, and all non-chillfiltered and unadulterated.
Let's start out with the Grenada Westerhall 1998. It's much like a Lowland whisky, in that it offers up that light, delicate and elegant flavour profile we've come to love from distilleries like Rosebank and Glenkinchie… It's utterly beguiling. The distillery itself is based on a sugar estate which has been family-owned for three centuries, and during that time it produced both sugar and rum, though it didn't bottle its own product until 1978. The rum, made in a column still, is known for its light character, and is much less smoky than its counterparts in Jamaica or Guyana (which we'll discuss shortly).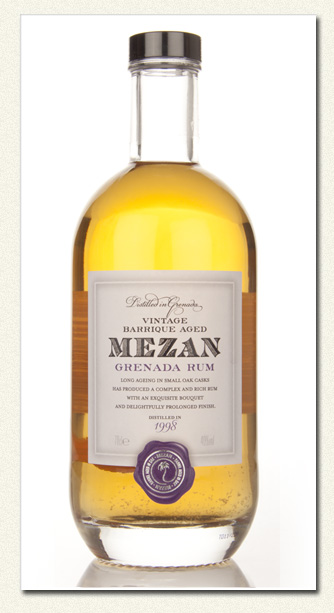 Grenada Westerhall 1998
Moving up the scale in terms of heft, we come to Mezan's Panama Don Jose 1995. Whilst still not hugely heavy, it does have a fair bit of body, and thanks to its fermentation with cultured yeast, this column-distilled rum is not unlike Highland Park. Well worth a try if you're into your island malts!
Having long been firm advocates of Pusser's and El Dorado, we were certainly looking forward to the Guyana rums in Mezan's arsenal. There has been a long history of rum in the country, and during the 17 century Guyana was home to over 200 distilleries! Over the following years, however, following various economic and political issues, the number dropped, and in the 1970s there were just three; Diamond, Uitvlugt and Enmore. The three distilleries merged together to form Demerara Distillers Ltd.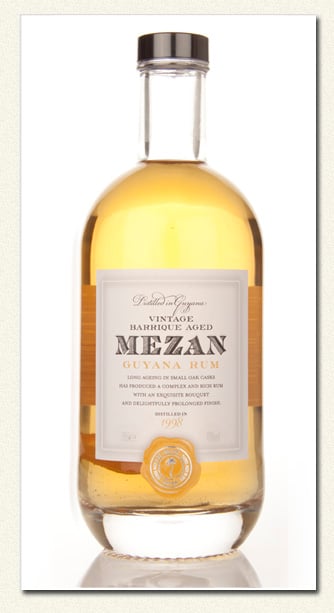 1998 Guyana
Mezan's 1998 Guyana was distilled at Uitvlugt in a Savalle four column still. This is a very delicate, yet rather complex rum. It's a definite Speyside malt – Balvenie perhaps?
The 1990 Guyana was distilled at Enmore in the world famous wooden column still, and it's very distinctive. Slightly oilier and fuller in body than the Uitvlugt, not unlike Glen Garioch!
Building up in body even more, the 1991 Trinidad is a stunner. It was distilled at Caroni in a column still and it has a wonderful burnt rubber and caramel flavour, which definitely puts us in mind of a Japanese whisky, perhaps an older Yoichi. It's very interesting. It even has that burnt match/earthiness we associate with really good Japanese malts.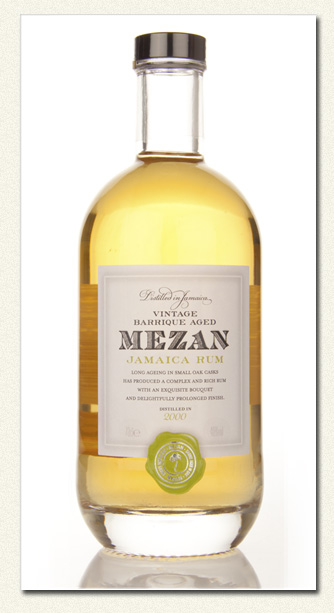 Jamaica Hampden 2000
Finally, we come to the heaviest, most intense rum in the range, the Jamaica Hampden 2000. Hampden is known for producing incredibly rich rums distilled in a heavy pot still, with a very high ester content. The rum is made with no commercial yeasts whatsoever and the result is so smoky and pungent, it's almost medicinal. This is definitely the Laphroaig! We love it!
Have any of you ever had a similar rum/whisky experience, when a rum really reminded of you a whisky? We'd love to hear your thoughts…
– The Chaps at Master of Malt –