Classics like Yamazaki and Nikka are joined by newcomers and cult favourites in our round-up of top Japanese whisky you need to try. 
If you ask to get us excited about Japanese drinks, we will of course think of the joys of sake, awamori, and shōchū. But we are Master of Malt and whisky will always demand our attention too. Given that we're shouting out all things Japanese at the moment, it seemed silly not to talk about whisky from Japan that we think you would enjoy. So here's some recommendations.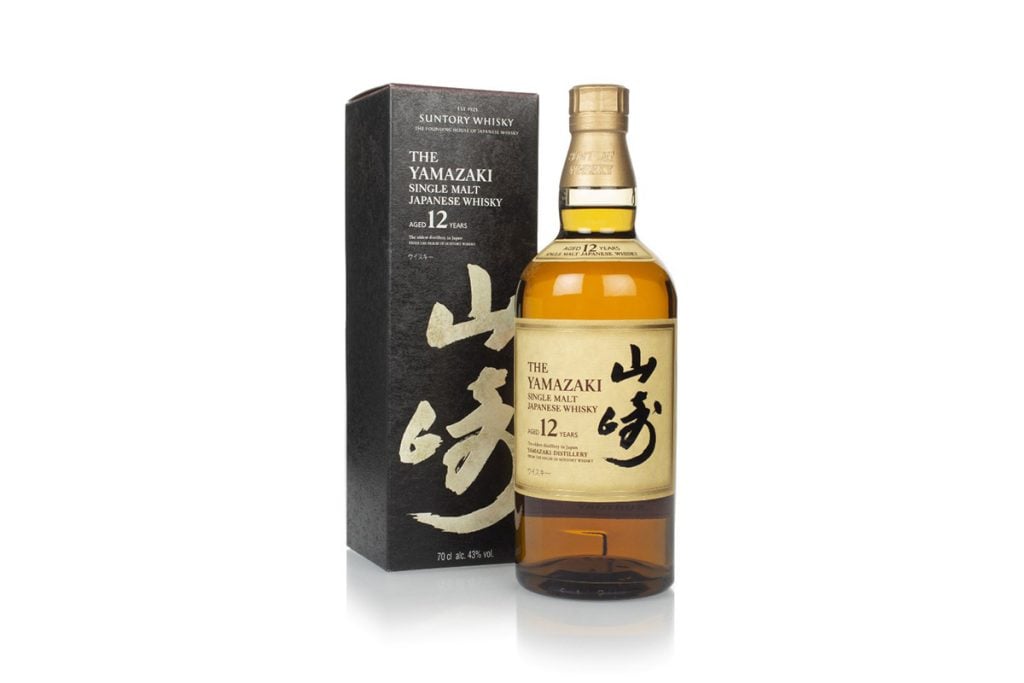 Today we told the story of Yamazaki because Suntory's flagship single malt whisky is celebrating its 100th anniversary. Of all the expressions Japan's first and oldest malt distillery has released, the 12 year old is arguably the most defining. It was the first seriously marketed Japanese single malt whisky when it was launched in 1984 and remains a wonderfully elegant and smooth single malt packed with flavour.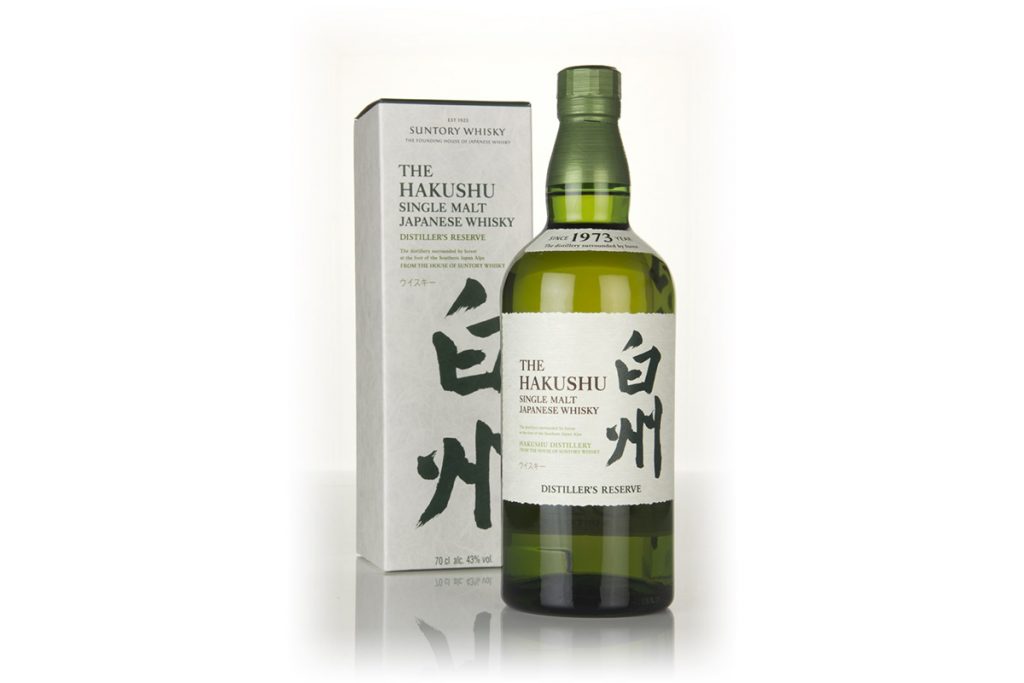 Here from Hakushu (pronounced Hak-shoo) we have a Japanese whisky made from lightly-peated and heavily-peated with a bright, green, and herbaceous character that's quite unique and really worth trying. It's hard to think of an immediate comparison. If you think you've sampled it all but haven't tasted this, you should remedy that.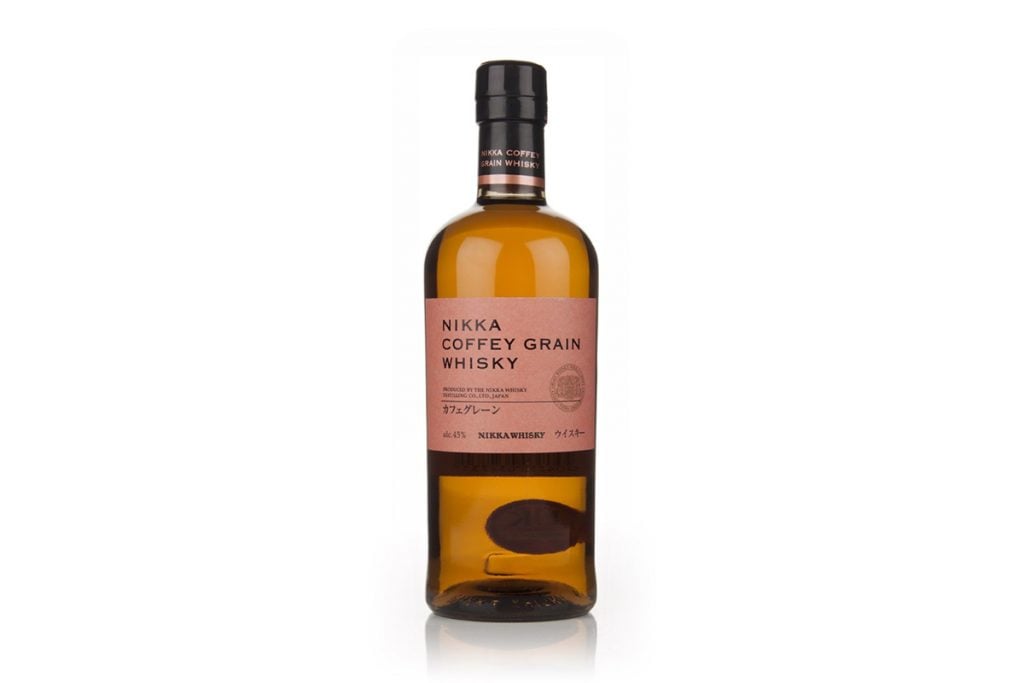 Nikka's two distilleries, Yoichi and Miyagikyo, enable the brand to create a variety of malt and grain whiskies. This is great for making elegant and complex blends, but Nikka also bottles both malt and grain whisky, and be grateful it does, because this whisky is full of notes of rich fruit, coconut, buttery popcorn, and citrus.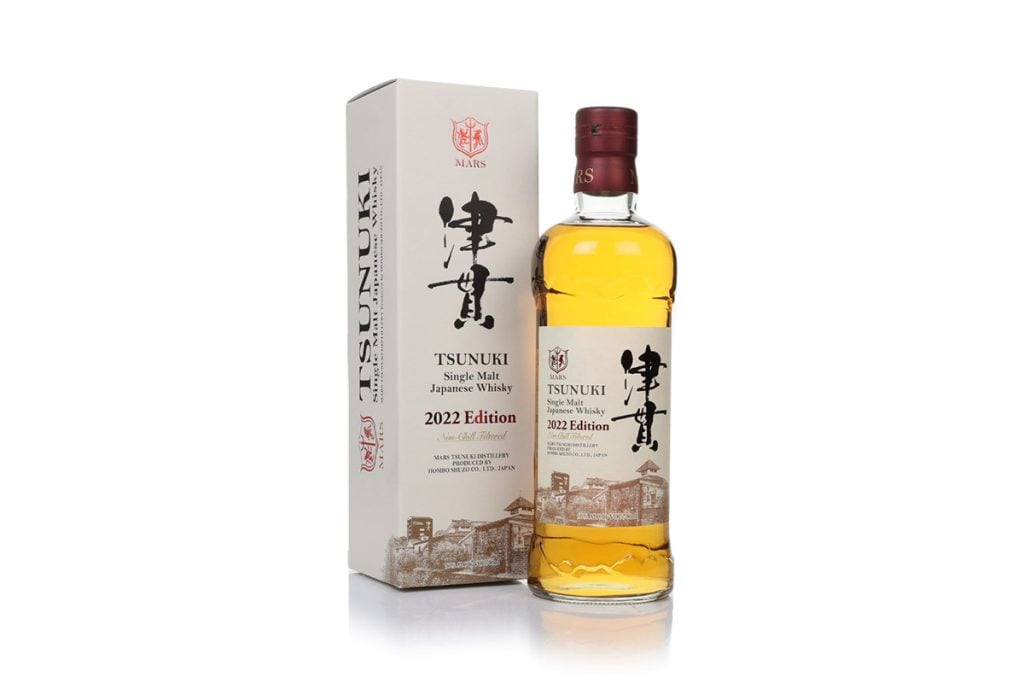 Mars is one of the names that is really gaining traction in Japanese whisky with every year that passes by and we love the slightly smoky whisky it makes in particular. Like the Tsunuki 2022 Edition single malt Japanese whisky, which impressed us so much we snapped it all up to become the exclusive retailer in the UK! It's a light and delicate dram, with bonfire smoke dancing around fruity top notes of apple, blackcurrant, lavender, maple syrup, and citrus peels.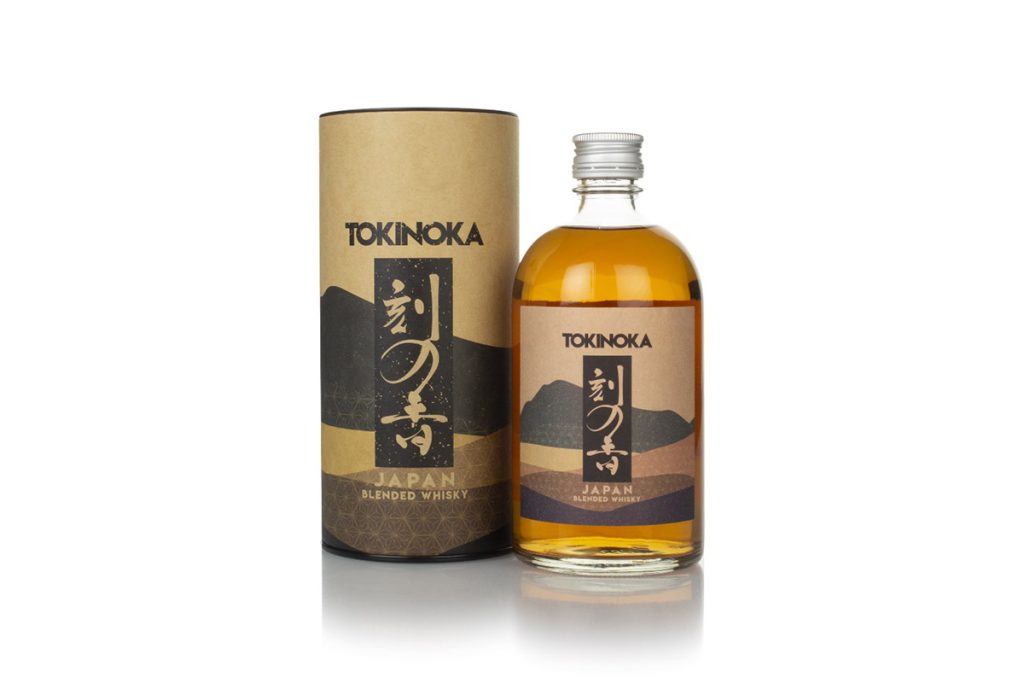 A good value-for-money introduction to the world of Japanese whisky, Tokinoka is a Japanese blended whisky from the White Oak distillery, which is in Hyogo, just west of Kobe. It's also a perfect whisky for Highball making if you really want to embrace all things Japanese.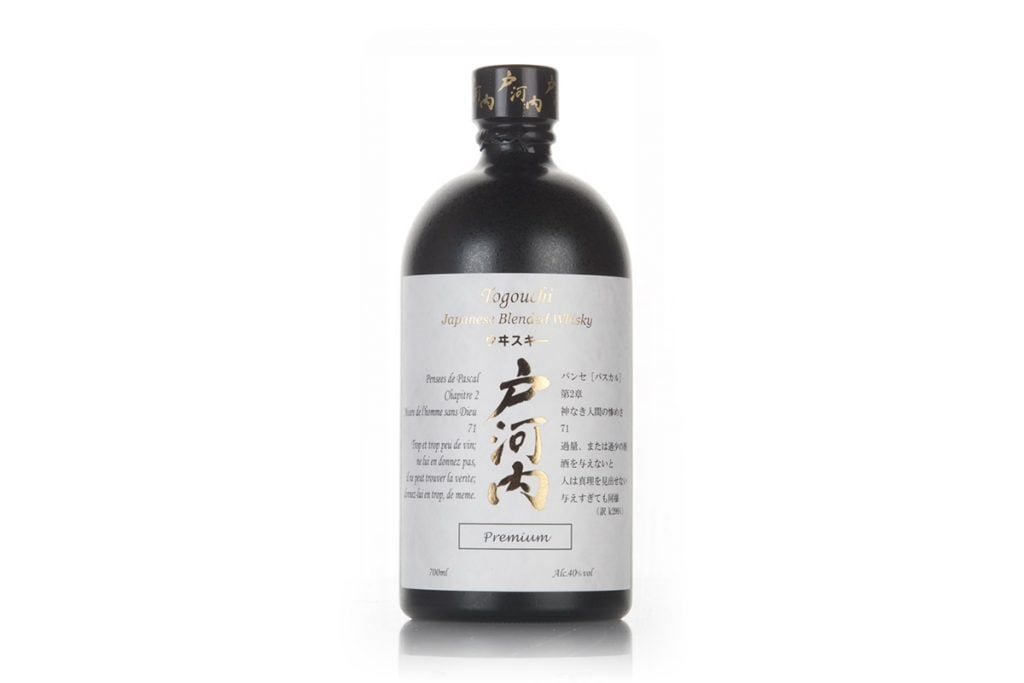 Togouchi is made by Chugoku Jozo, which is noted for maturing its whisky in a tunnel rather than a warehouse. How cool is that? The effect it has is obviously working, because this is a very popular and tasty Japanese blended whisky.