Today we're taking a look at a famous Italian liqueur that's amazingly adaptable and showing you how to enjoy it. Here are five delicious Galliano cocktails to enjoy in 2023.
With its yellow hue and tall bottle, Galliano has to be one of the most recognisable shapes behind the bar, but unlike say triple sec or vermouth, it's not one that most of us automatically reach for when indulging in a cocktail. Which is a shame because there are a few specific cocktails that require a drop and it can jazz up some old favourites with a bit of sweet Italian magic. 
What is Galliano made from?
Galliano is an Italian liqueur. It was created in 1896 by Arturo Vaccari of Tuscany and named for Giuseppe Galliano, an Italian war hero. The exact recipe, as always with these things, is a closely guarded secret but we can tell you that it is flavoured with citrus, ginger, peppermint, orris, sage, vanilla, anise and other botanicals. 
Since its birth, Galliano has always been made by Maraschi & Quirici liqueur makers in Turin even though the brand has been bought and sold a few times, and the recipe tinkered with. The vanilla quotient was upped in the '90s but when Bols bought Galliano in 2006, it was relaunched with two versions, Galliano L'Autentico, based on the original recipe and bottled at a punchy 42.3% ABV, and Galliano Vanilla, which is only 30% ABV and has a more vanilla-forward profile. The brand also produces an Aperitivo and Ristretto coffee liqueur.
The classic Galliano L 'Autentico mixes a vanilla sweetness with pungent herbs and aniseed, and has a flavour profile not dissimilar to sambuca. It's great for sipping neat after dinner and goes splendidly with a cup of espresso on the side.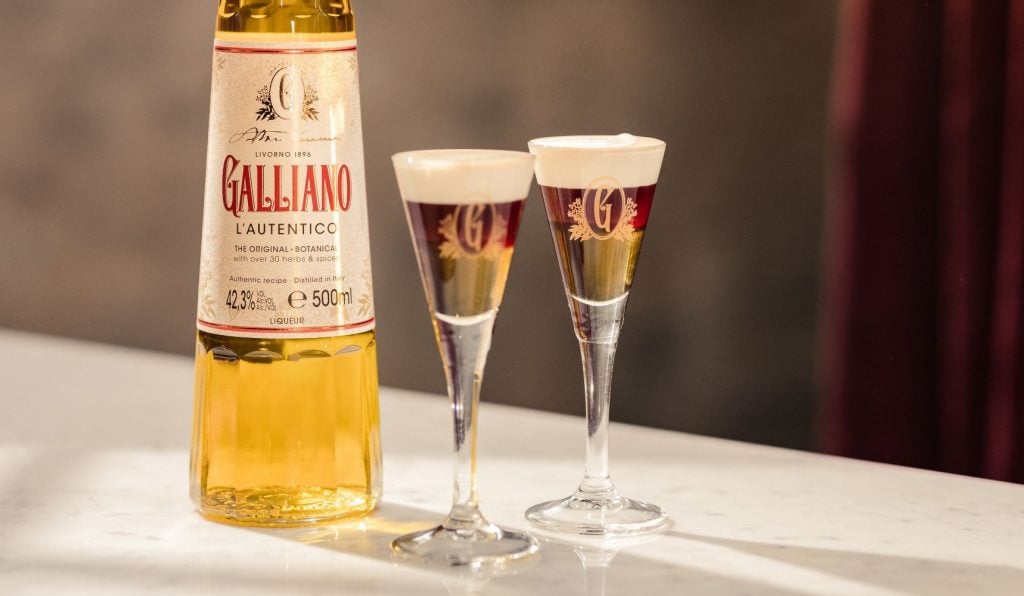 What is a Harvey Wallbanger?
But it's most famous as an ingredient in the Harvey Wallbanger. This is essentially a poshed-up vodka and orange. One story goes that it was invented in the '50s by a bartender called Donato "Duke" Antone at Blackwatch Bar in Los Angeles for a surfer named Jack Harvey. But in a competing version, the drink was created in the late 1960s by Antone at the behest of a man called George Bednar who imported Galliano into the US. Whatever the true story, the cocktail certainly helped shift Galliano. Bednar even created a rather sad-looking sandal wearing cartoon character called Harvey Wallbanger to aid with promotion with the tagline: "Harvey Wallbanger is the name. And I can be made!" It has a bit of a cheesy reputation along with cocktails like the Tequila Sunrise, Slow Comfortable Screw Against the Wall, and Sex on the Beach, but made with freshly squeezed fruit juice, a Harvey Wallbanger can be delicious. 
There's far more to Galliano than this though. There's all sorts of ways of using this unique Italian liqueur. Whenever you need a sweet component in a cocktail, reach for Galliano. For example, why not swap triple sec for Galliano L'Autentico to make an Italian take on a Margarita?
Here are five delicious Galliano cocktails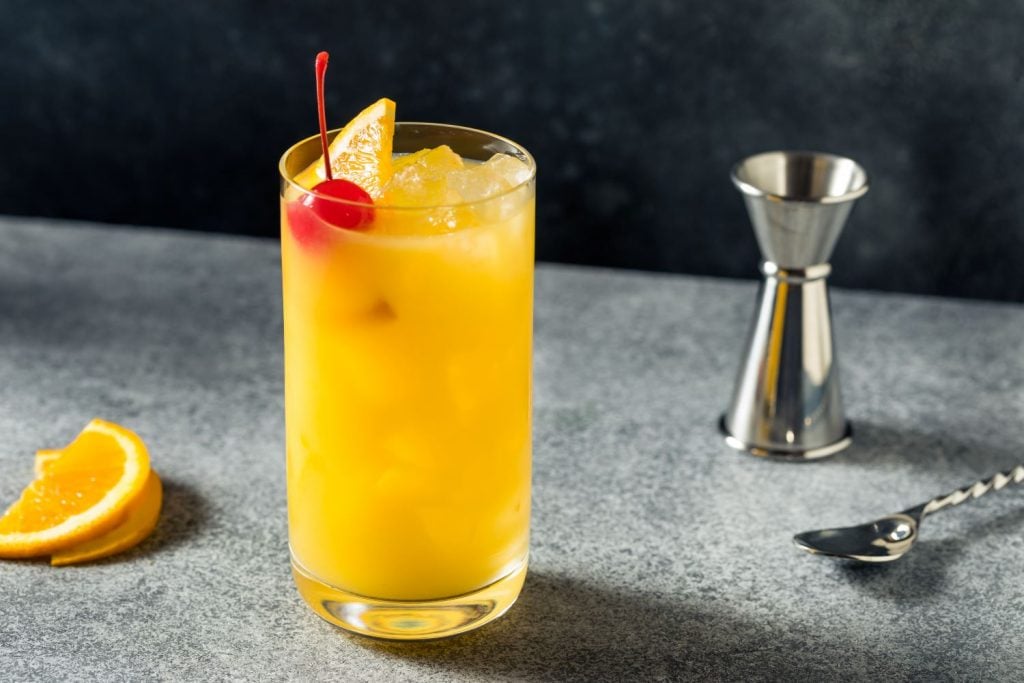 Harvey Wallbanger
15ml Galliano L'Autentico
50ml vodka`
120ml freshly squeezed orange juice
Build all ingredients into an ice-filled Highball glass. Garnish with an orange slice or wedge.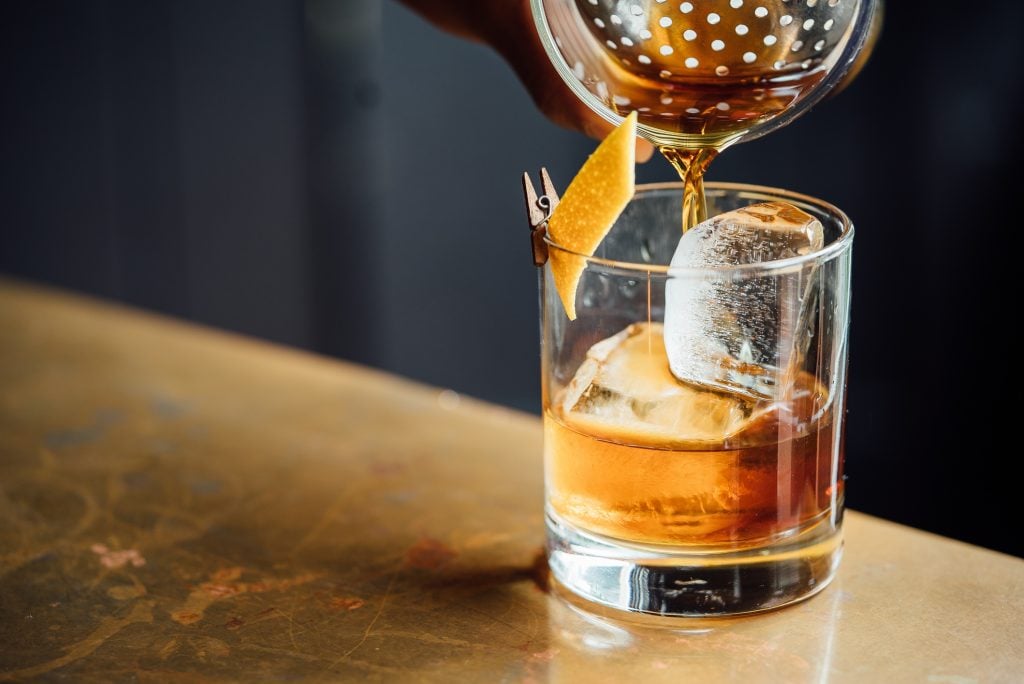 Galliano Old Fashioned
35ml Woodford Reserve bourbon
35ml Galliano L'Autentico
2 dashes of Angostura bitters
Add all ingredients to an ice-filled shaker, stir and strain into an ice-filled rocks glass, stir and serve with a lemon twist.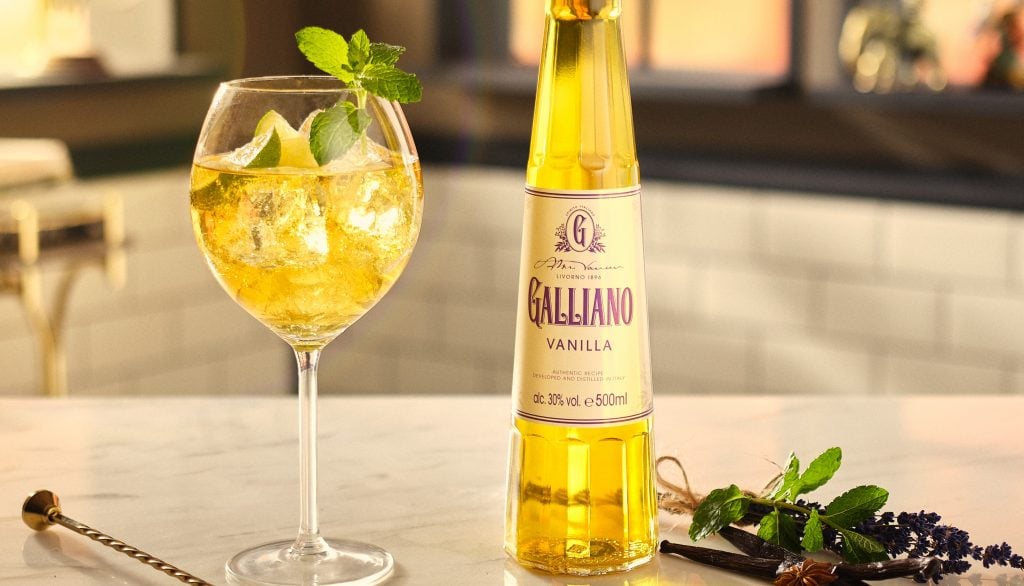 Vanilla Mule
45ml Galliano Vanilla
15ml lime juice (squeeze and drop lime wedge into the glass)
Top of with ginger ale or ginger beer
Add all the ingredients to a Mule cup or Highball glass filled with ice. Stir gently and garnish with a mint sprig.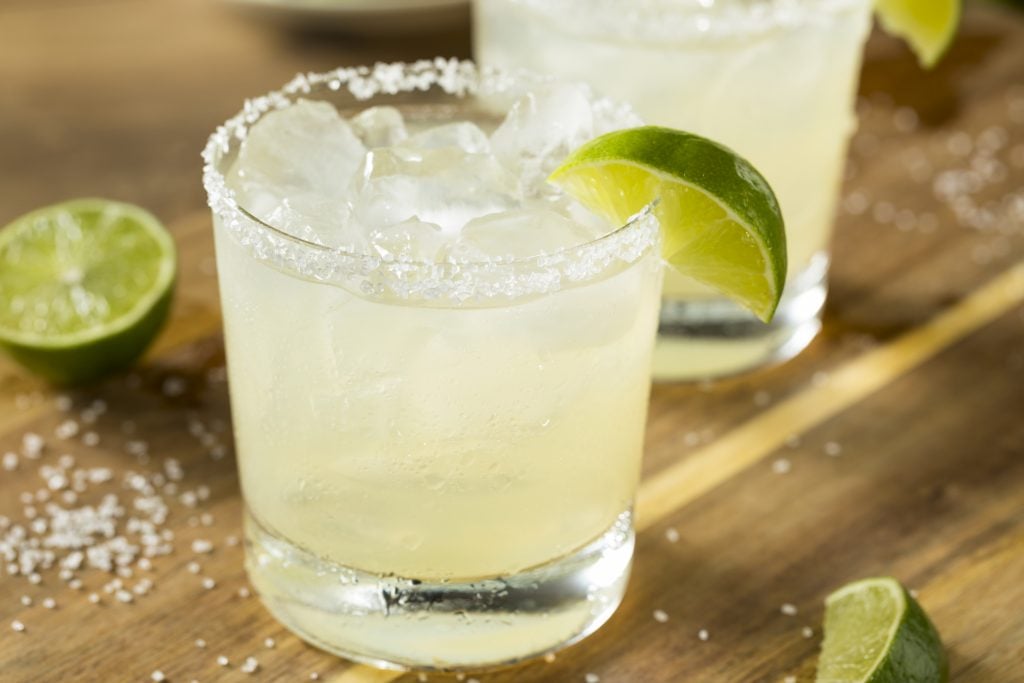 Italian Margarita
50ml Patrón Silver Tequila
25ml Galliano L'Autentico
25ml freshly-squeezed lime juice
Sea salt crystals
Rub a piece of lime around the rim of a Margarita glass, coupe or tumbler, place the glass rim side down in some flaky sea salt. Shake the Tequila, lime juice and Galliano with lots of ice. Double strain into your salty glass.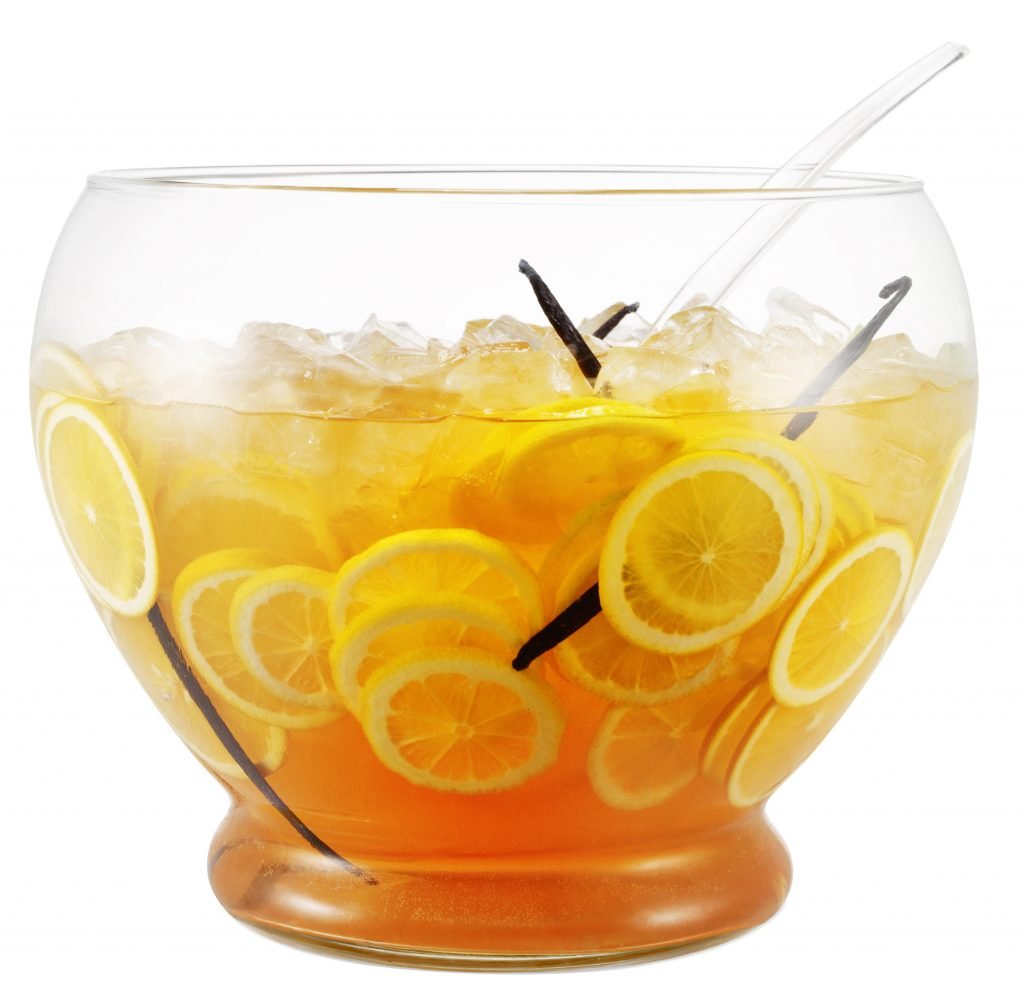 Italian Spritz Punch
250ml Galliano L'Autentico
250ml Galliano L'Aperitivo
2 bottles of Prosecco
Build ingredients into an ice-filled punch bowl. Add fresh fruit and vanilla sticks.