Make 5 November go off with a bang with these brilliant boozes for Bonfire Night!
Bonfire Night is on the horizon which means firework displays, autumnal food, and a night of trying to calm your dog who presumably thinks the world is ending. For lovers of spirits, it's the perfect excuse to pick up some warming whisky and share it with friends by the fireside, enjoying a night swapping stories and drams. 
If you want to make this Bonfire Night a truly memorable one, then be sure to join us for a live stream on our Facebook, Twitter, or YouTube on 3 November where we'll be inviting Dr Whisky himself, Sam Simmons to talk Aerolite Lyndsay, Atom Brand's marketing product owner Laura Carl to discuss Charcoal…, Bruichladdich ambassador Abi Clephane to showcase Octomore, while Claire Tesh, Berry Bros. & Rudd brands manager, will present Islay – The Classic Range, and Diageo brand ambassador Colin Dunn will enjoy some Lagavulin 16.
So, if you fancy an evening spent in the company of drinks experts talking about their ultimate fireside spirits, warming cocktails, and sharing a favourite story from their time in the drinks industry, be sure to join us. Oh, and that's not all. Some lucky viewers of the live stream will even be chosen at random to receive some free fireside spirits!
To get you in the mood, we've put together this ideal selection of predominantly smoky favourites to enjoy by the fire. Enjoy!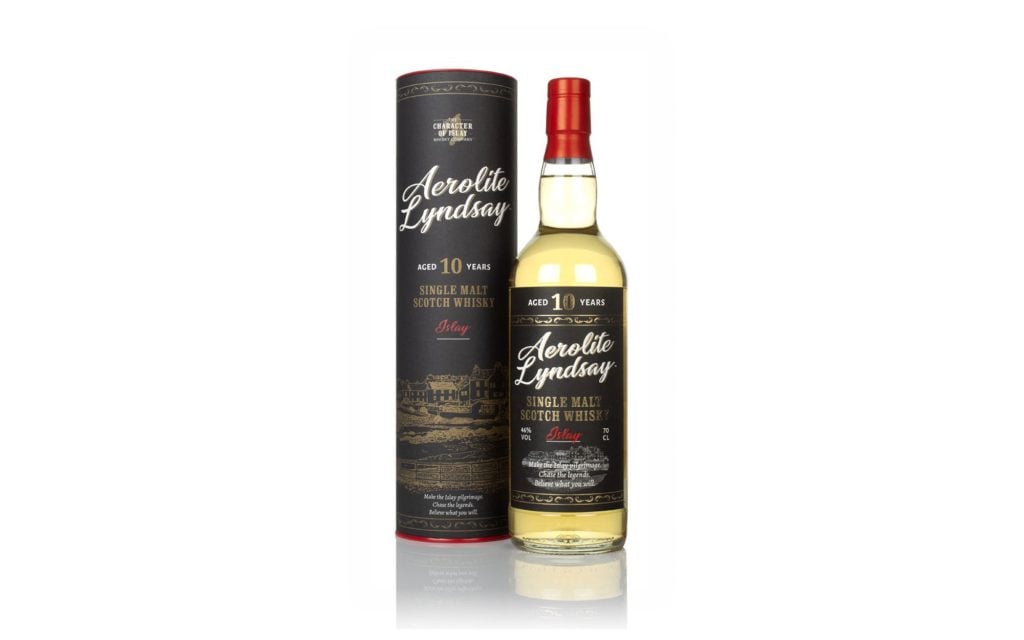 This single malt from an undisclosed source on Islay has an absolutely beautiful smoky, sweet and maritime profile that means it works both as an approachable introduction to Scotland's most distinctive collection of distilleries as well as a sure-fire favourite among peated whisky fans.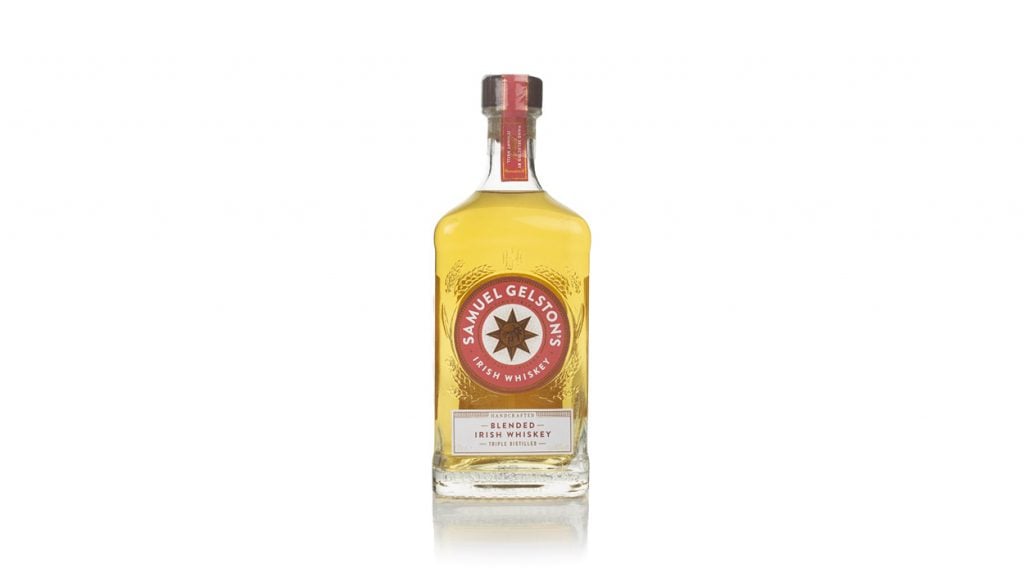 A blended Irish whiskey made from a combination of triple distilled Irish malted barley and grain matured entirely in bourbon casks. Think grain sweetness, fresh fruit, and buttery cask influence, all for exceptional value. Should pair perfectly with ginger ale if you'd like a long drink on the night.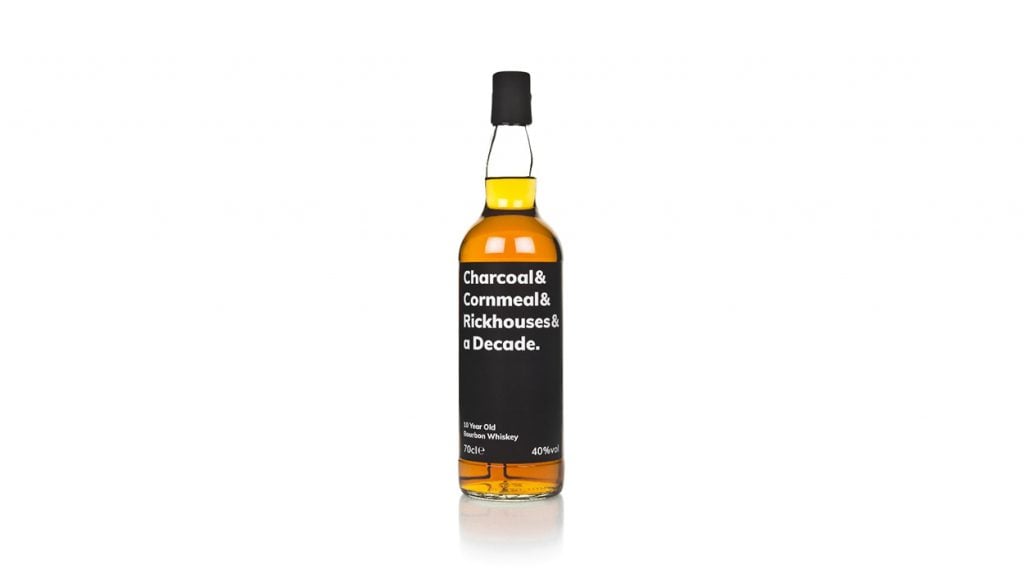 Charcoal & Cornmeal & Rickhouses & a Decade 10 Year Old
A 10-year-old bourbon isn't exactly common, so savour them when they come around. This beauty represents phenomenal value and a superbly descriptive name. It's one of those 'does what it says on the tin' drams. And it does it in style.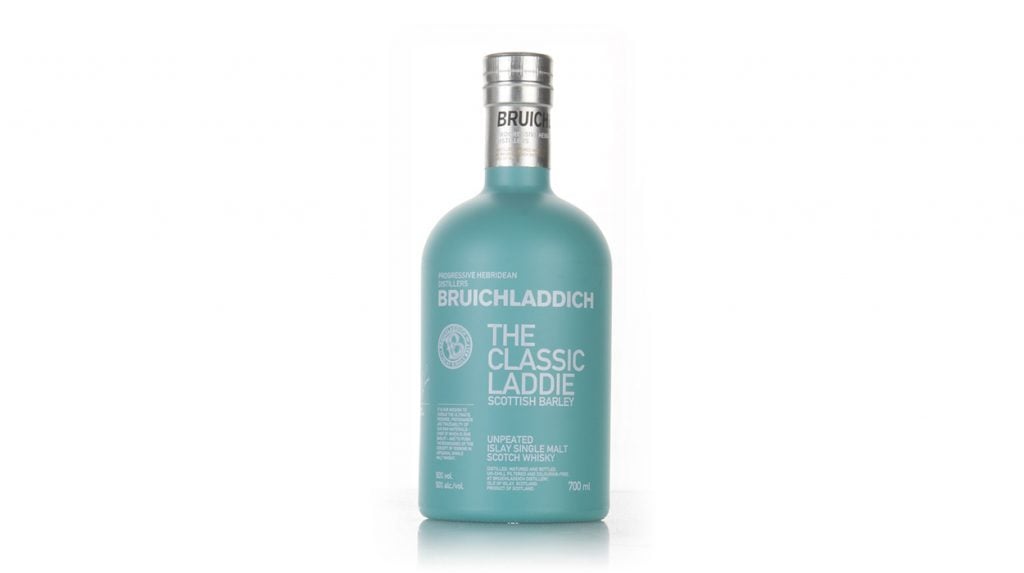 Bruichladdich Scottish Barley – The Classic Laddie
The signature bottling from one of our favourite distilleries, The Classic Laddie is made with 100% unpeated Scottish barley and matured in ex-bourbon casks, allowing all the wonderful Bruichladdich DNA to shine and make one genuinely original and distinct flavour profile.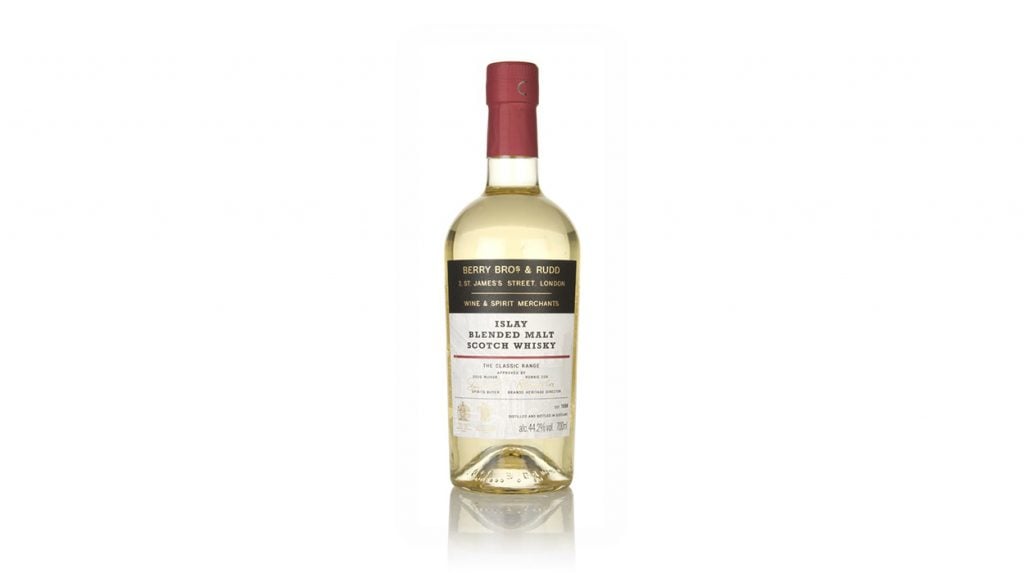 Berry Bros. & Rudd Islay – The Classic Range
Part of the new 'The Classic Range', from Berry Bros. & Rudd, the Classic Islay Malt was made from a super blend of casks sourced from some of Islay's most regarded distilleries by spirits buyer Doug McIvor. What he's made here is a whisky with lots of classic Islay sea and smoke flavours, but with great balance and complexity throughout.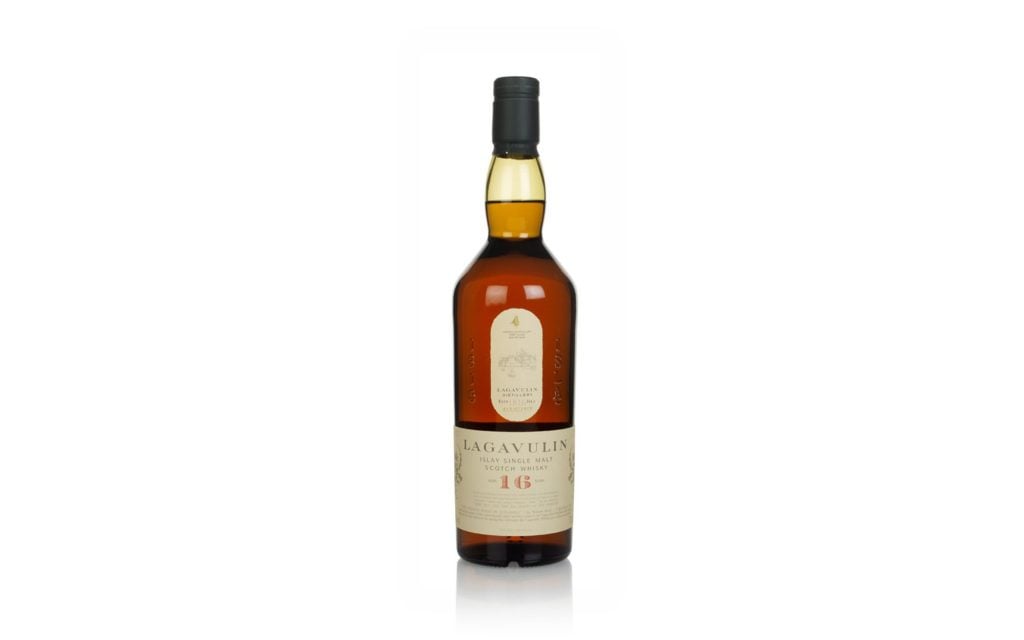 When you're on the lookout for a smoky single malt whisky for sippin' on Bonfire Night, there are just certain names that come to mind. One of them is the legendary Lagavulin 16 Year Old, a rich, rewarding whisky with a character so classic it could share the stage with Mickey Mouse and Bugs Bunny.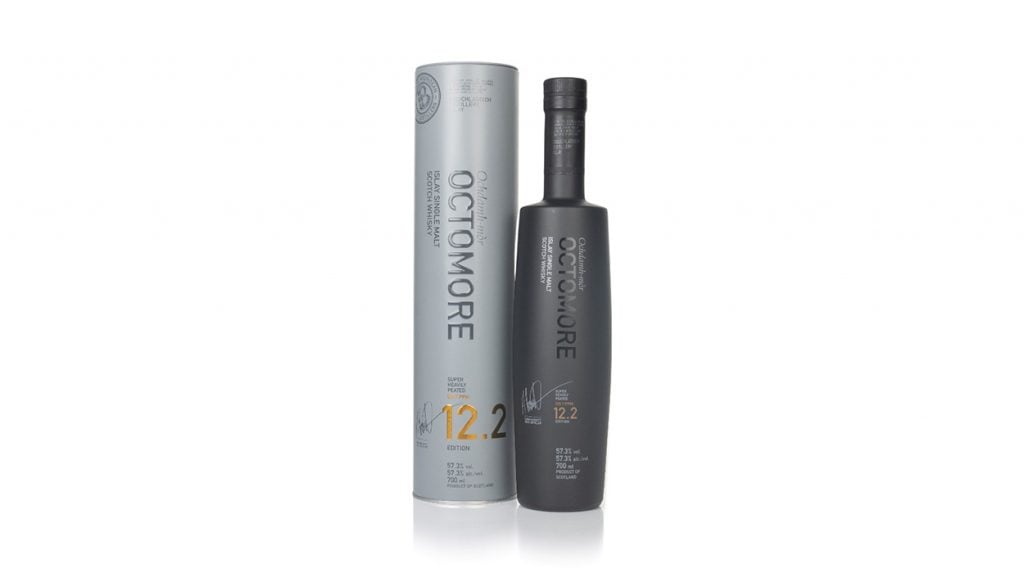 This right here is the Octomore 12.5 release, and it's one a peaty treat here. Sitting at a robust 129.7PPM, the intense peat in this one is balanced by the bold sweetness of first-fill Sauternes wine casks which makes for a fascinating juxtaposition and one truly tasty dram.