Autumn… it's the time of year when you start to crave delicious, hearty, comforting drinks. Luckily, we've got a huge range and we've picked some of our favourites.
The temperature is dropping, the days are becoming shorter and suddenly pumpkins are popping up all over the place like arcade moles ready to be whacked. You know what that means. Autumn has arrived. We're optimists here at MoM Towers, so we like to celebrate the change in seasons by enjoying a dram or two of the heartiest and tastiest spirits around. We don't want you to miss out on all the fun though, so we've whipped up a selection of drinks just right for cosying up with on cooler days.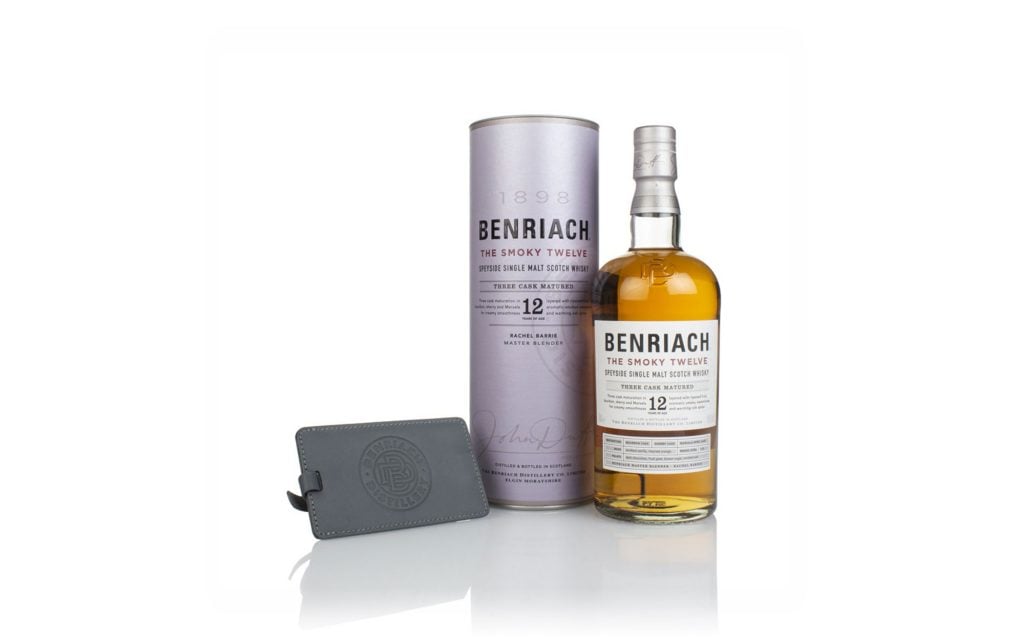 When Benriach released a new core range this year we were very excited, and rightly so. One of the highlights is this brilliantly peaty 12-year-old whisky created by Dr Rachel Barrie, who matured this Scotch in a combination of bourbon, sherry and Marsala wine casks. Perfect for those chilly evenings.
What does it taste like?
Flamed orange peel, chocolate brownies fresh from the oven, raisins, walnuts, peppercorn, hickory, woody smoke and a hint of clove.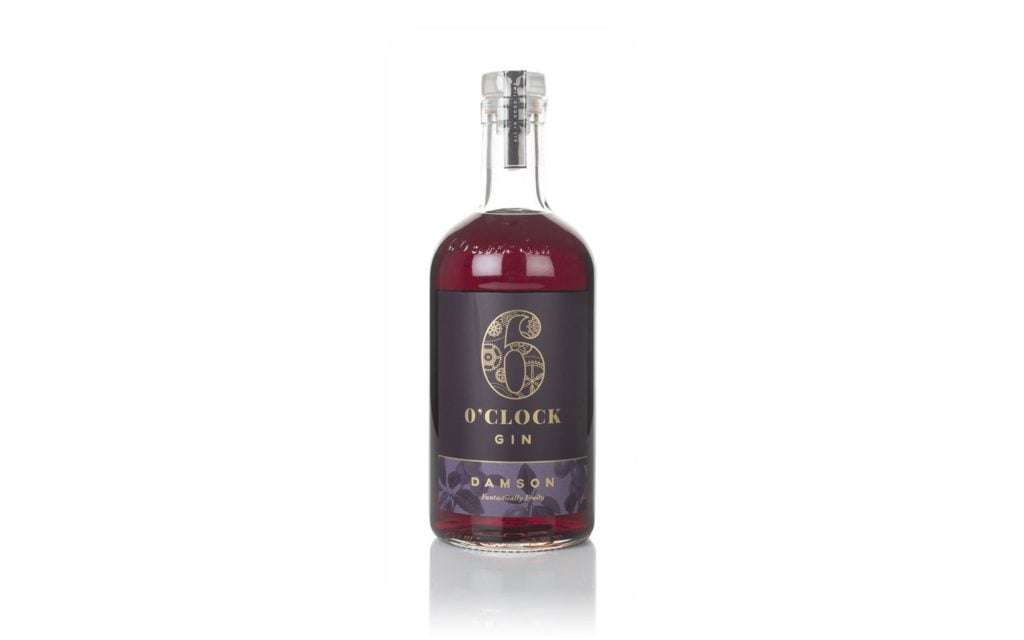 A dark and delicious flavoured gin from the wonderful folks at 6 O'Clock Gin, this beauty was crafted in the traditional way; in small batches, using hand-picked British damsons and a moderate amount of sugar. Lovely stuff, this.
What does it taste like?
Fruity, aromatic and drying. Fragrant spices integrate perfectly with the damsons rightly taking the lead.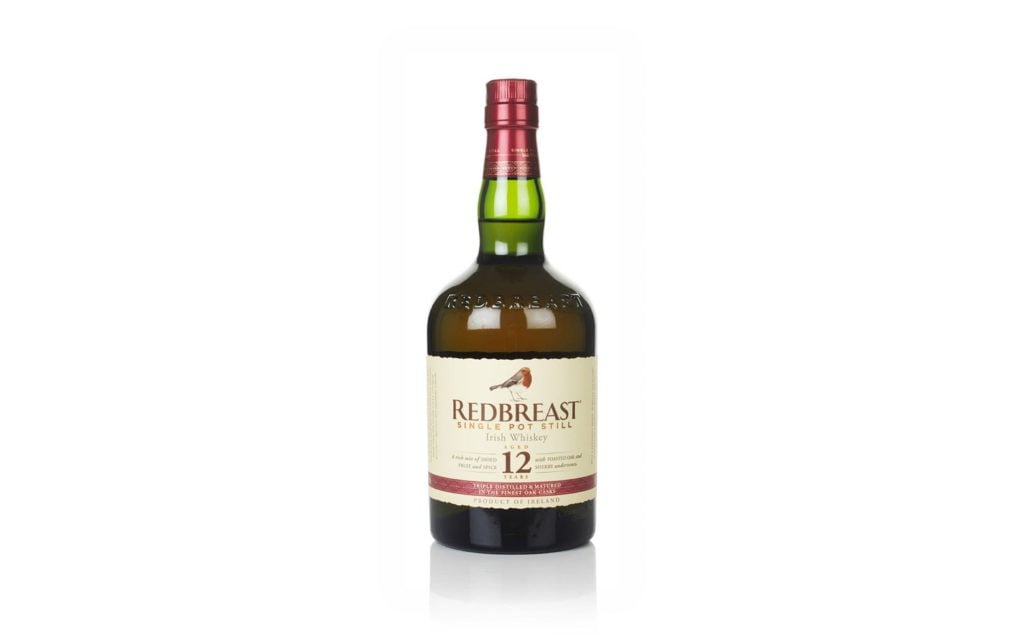 One of the finest single pot still Irish whiskies ever created, what's not love about Redbreast 12 Year Old? The rich and rewarding dram was made from malted and unmalted barley, and then matured in a combination of American oak bourbon barrels and Spanish oak Oloroso sherry butts. We can't get enough of it.
What does it taste like?
Nutty, rich and oily, with notes of dried peels, ginger, linseed, cut fruits, marzipan and a hint of sherry.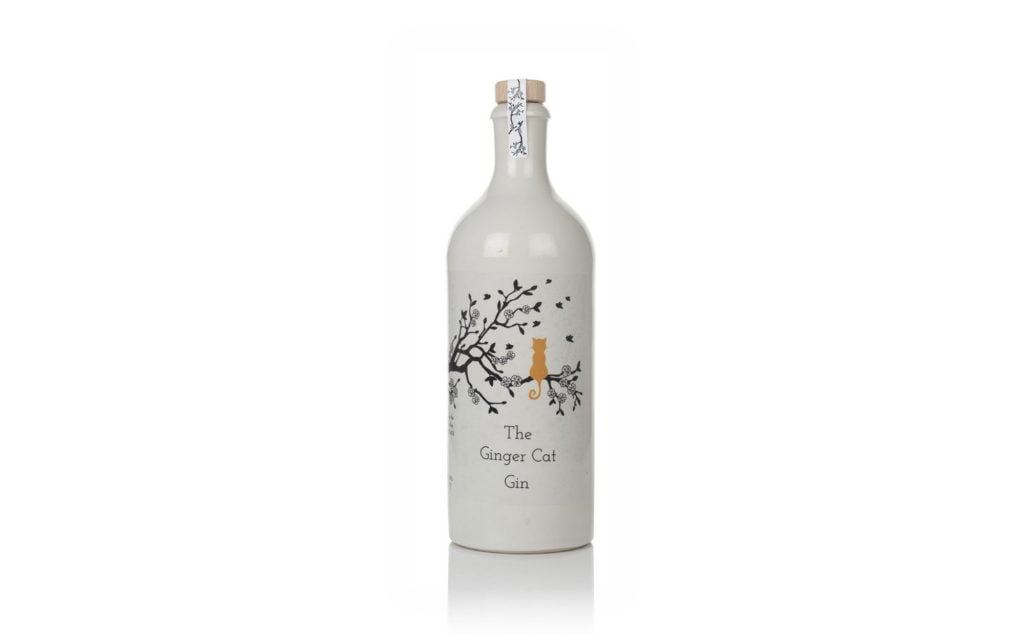 The Gin Kitchen Ginger Cat Gin
There aren't many gins that count tonka beans as a signature botanical, but this delightful gin makes us wonder if that's something on an oversight. This aromatic expression also features cinnamon, orange zest and, of course, ginger as ingredients and comes presented in a rather quaint ceramic bottle with a lovely little cat on it. Paired with tonic or Cointreau and ginger beer if you're feeling more adventurous.
What does it taste like?
Peppery juniper leads into spicy ginger, with earthy vanilla notes, aromatic cinnamon and a citrus finish.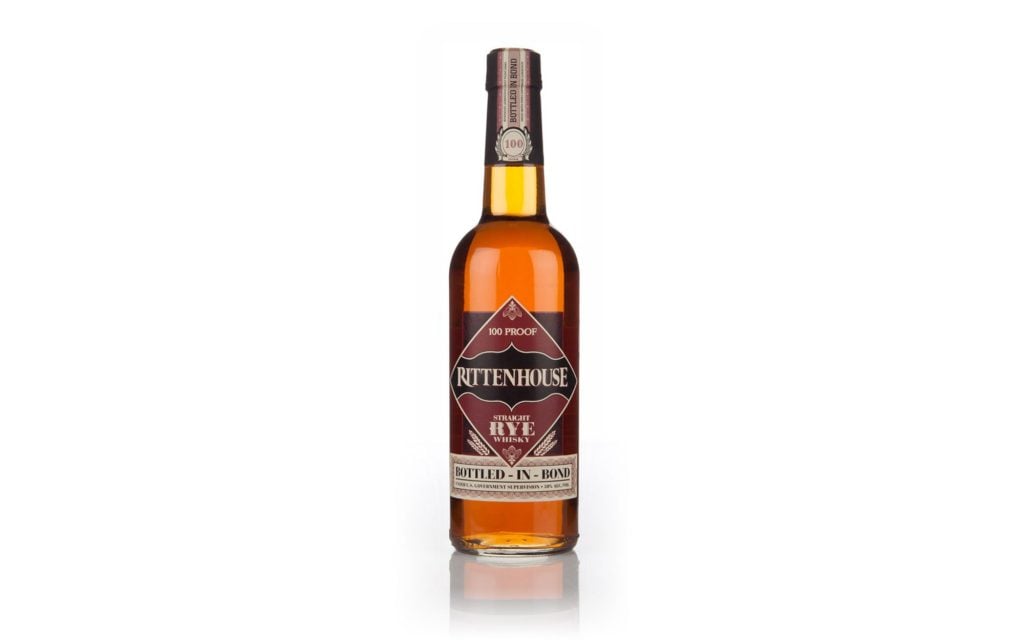 Rittenhouse Straight Rye 100 Proof Whiskey
Rye whiskey was a giant of the American drinks industry that was devastated by Prohibition, but thankfully things are changing and Heaven Hill's Rittenhouse is one of the leading brands of this welcome rye renaissance. Possessing plenty of that classic spicy, chewy and full-bodied Pennsylvanian rye style, Rittenhouse Straight Rye 100 Proof Whiskey is a bartender's favourite for good reason.
What does it taste like?
Dried fruits, soft spices, cocoa, butterscotch, marmalade, cinnamon and caramel.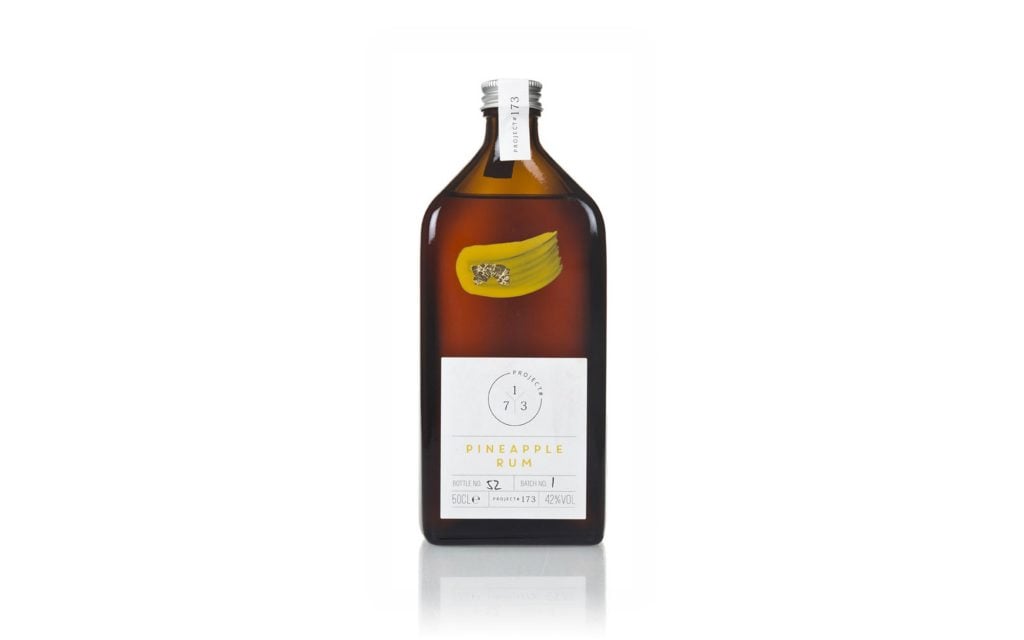 For those who immediately think of warming, spicy and fruity rums when someone mentions autumn, then we recommend this terrific Pineapple Rum here from Project #173. Handsomely presented in a bottle adorned with 23 karat gold leaf, you can enjoy this cracking flavour combo neat or in a Rum Old Fashioned, for our money.
What does it taste like?
Citrus, kiwi and the unmistakable funkiness of pineapple, with underlying cinnamon. allspice. toasted brown sugar, upside-down cake and a touch of mint.
There are few distilleries that can boast a range as good as Talisker and the 18 Year Old bottling is arguably its standout expression. Matured for nearly two decades in casks which previously held bourbon and sherry, this sweet and smoky malt has picked up multiple awards and won the plaudits of critics and fans alike.
What does it taste like?
Thick, rich and full-bodied with notes of spicy, peppery oak, espresso beans, wood smoke, allspice and there is a certain zesty character lurking somewhere.