Using the latest edition of Ian Buxton's 101 Whiskies to Try Before You Die as a guide, we've rounded up some of the biggest bargains in the whisky world. From delicious blends to under-priced single malts, here are Buxton's bargains.
A new edition of one of our favourite whisky books, Ian Buxton's 101 Whiskies to Try Before You Die, has just landed on the editorial desk at MoM Towers. First published in 2010, this book has become something of an institution and spawned a legion of imitators. It's now on its fifth edition. We highly recommend you get a copy for its amusing tone, on-the-nose criticism and because, in a time of rapidly rising prices, Buxton has an unerring nose for value. Here are some particular highlights, Buxton's bargains: 11 whiskies to try before you die.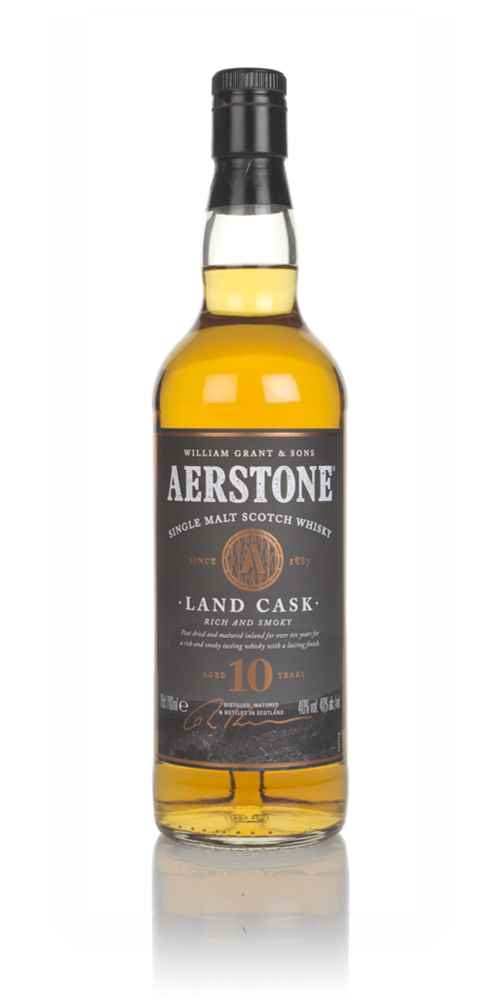 These two budget single malts from William Grant & Sons had completely passed me by. It doesn't say where they are distilled but according to Ian Buxton: "you don't need to be Sherlock Holmes to figure out that it's Grants' Ailsa Bay distillery, near Girvan. Aerstone comes in two iterations both of which get the Buxton thumbs up: Sea Cask which is smooth and sweet, and Land Cask which is peaty and smoky. You'd think it would be the other way around, wouldn't you?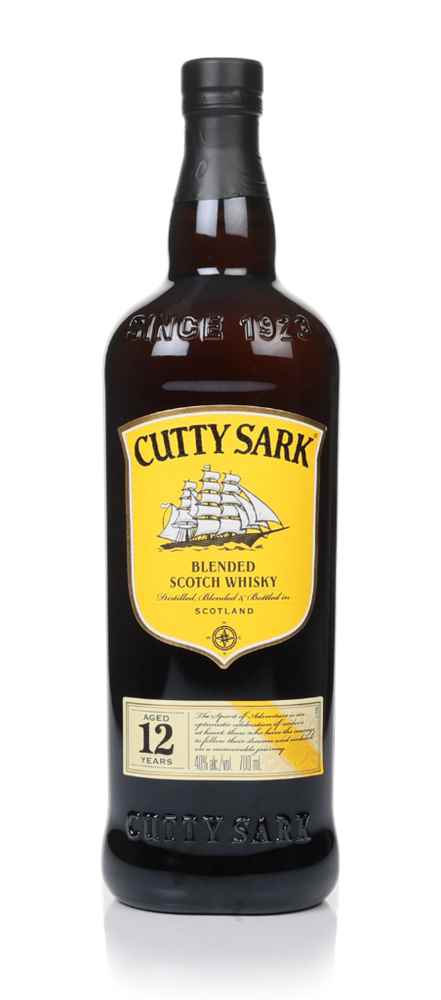 Buxton writes: "Premium blends are, right now, rich hunting grounds for the drinker looking for the happy combination of quality, value, and versatility…" He's a particular fan of this new age statement version of Cutty Sark which was launched recently by the brand's newish owners La Martinquaise. Perfect in a Whisky & Soda.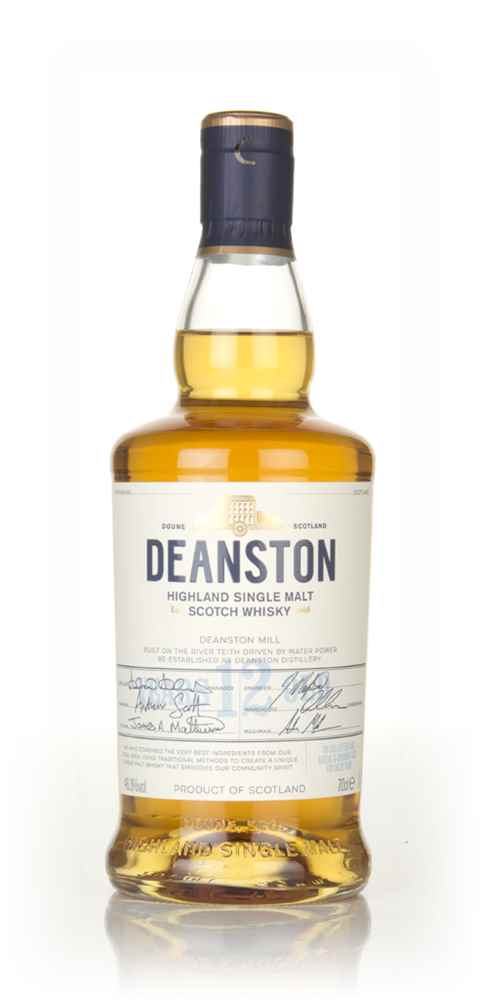 "Here's a single malt that, despite yet another of the packaging changes that keep marketing people and their agencies employed, still offers excellent value for money." More wise words from Ian Buxton. It's probably the least known whisky in the Distell stable (now owned by Heineken), overshadowed by its famous brothers Bunnahabhain and Tobermory, but with its complex sweet profile, it's well worth checking out.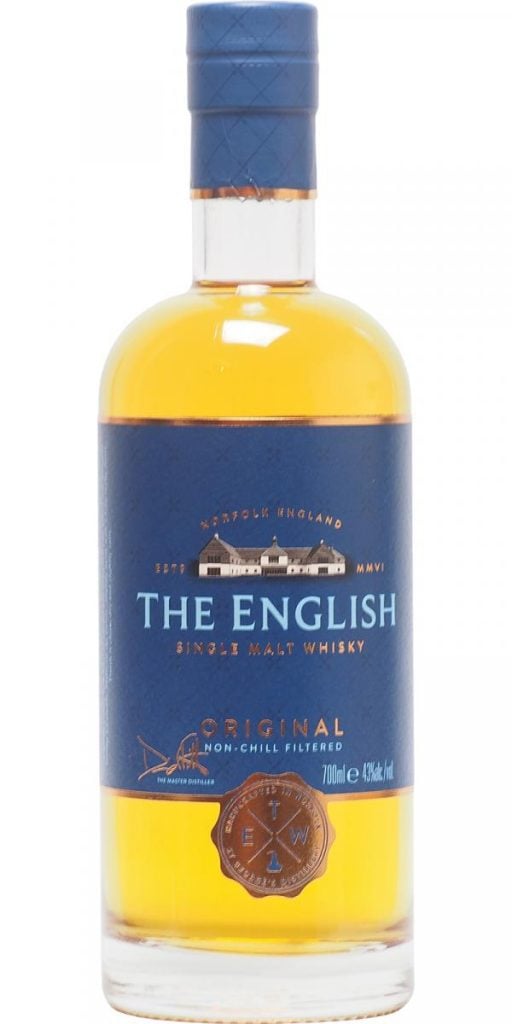 Ian Buxton has long been a fan of the pioneers at the English Whisky Company so it's great to see The English Original retain its place in the book. "No colour is added, nothing is chill filtered and, though a range of casks are used, the bulk of the production goes into first-fill bourbon barrels mainly from the Jim Beam distillery in Kentucky", he writes.  

Buxton notes that despite its old-timey name and label, Ezra Brooks only dates back to 1957 when it was launched with packaging very similar to a certain Tennessee whiskey. Despite its rather unromantic origin story Buxton writes "this is an honest-to-goodness, 45% easy-drinking whiskey that old Ezra would be proud of. If he existed."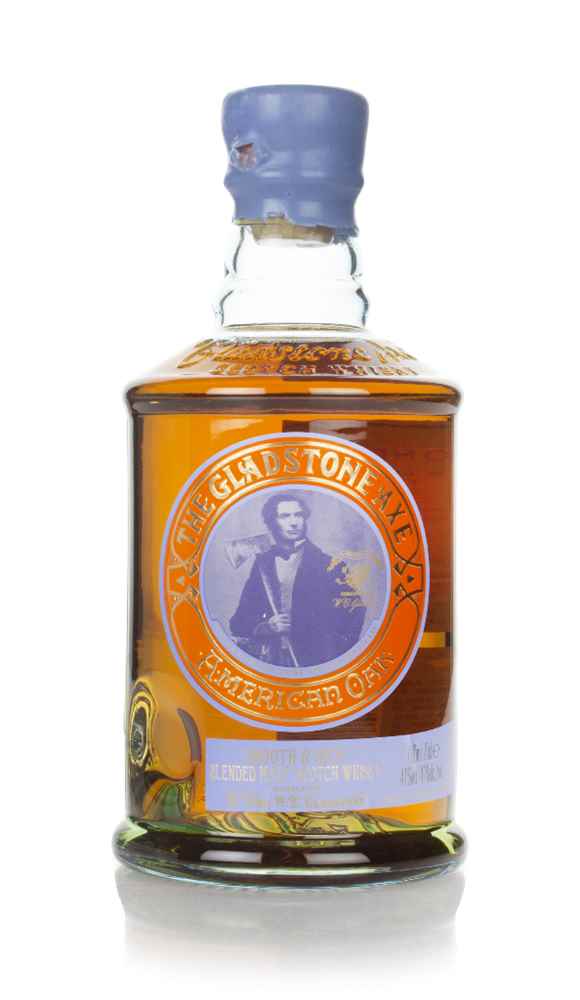 Another great blend here. It's so good that Buxton had to call a friend: "Actually, when I checked the price I couldn't quite believe how good it was and phoned my friend Charlie MacLean MBE, the noted whisky writer, to see what he thought. 'As good a blended malt as I have encountered.'" Can't argue with that.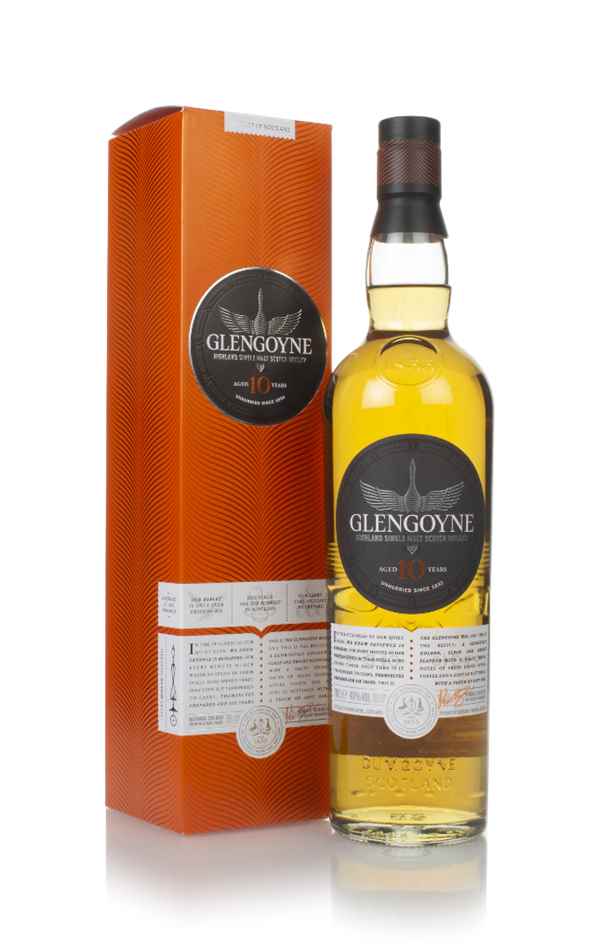 "So, this is a very attractive whisky that deserves wider appreciation, available at various ages and in a number of different finishes." Buxton has picked the fruity honeyed 10 Year Old version, which is also a great favourite here at Master of Malt. But he's also a big fan of the Glengoyne 21 Year Old if you fancy splashing out.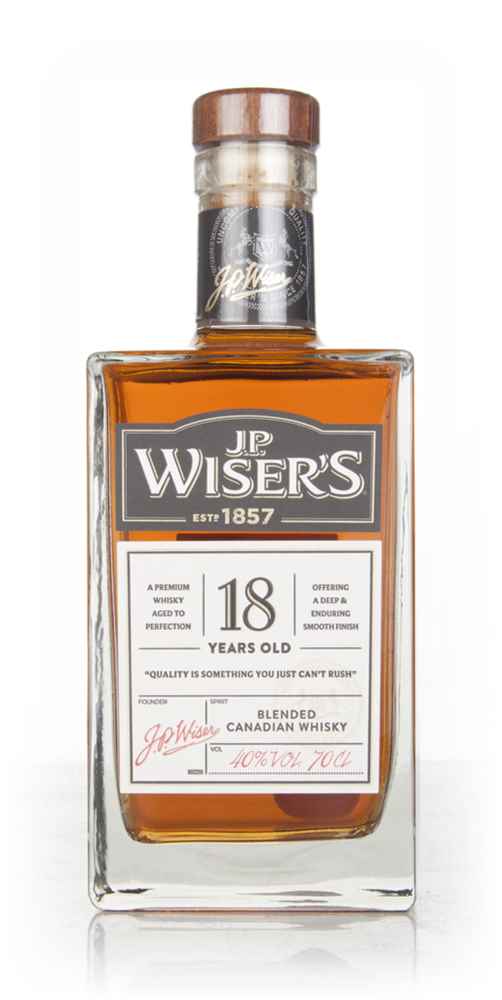 We picked out Canadian whiskies recently as an amazing source of value and it seems we're in very good company as Buxton is also a fan. And he's not the only one, as he quotes one of our customers in the book: "This is 18 years old and costs pocket change compared to single malts. It's got heaps of complexity, and fruity notes. What a steal at this price." We've got some wise customers at Master of Malt, or wiser.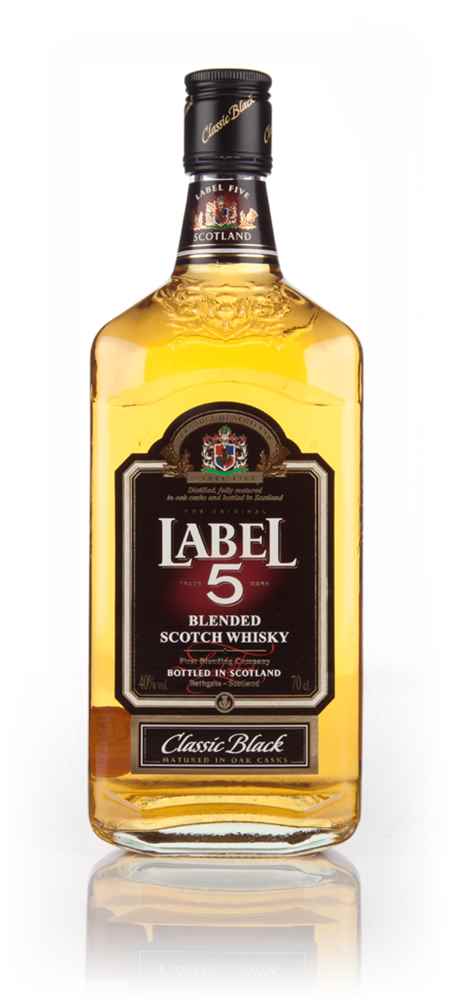 Something of a theme of 101 Whiskies to Try Before You Die is what good value blends can be. They don't come any more bargainy than this Scotch blend from a French company. "I don't expect to find this in the trendiest cocktail haunts but, for a Friday-night mixologist such as myself, Label 5 takes the risk, cost and some of the mystique out of building a cocktail, while leaving the fun intact", he writes.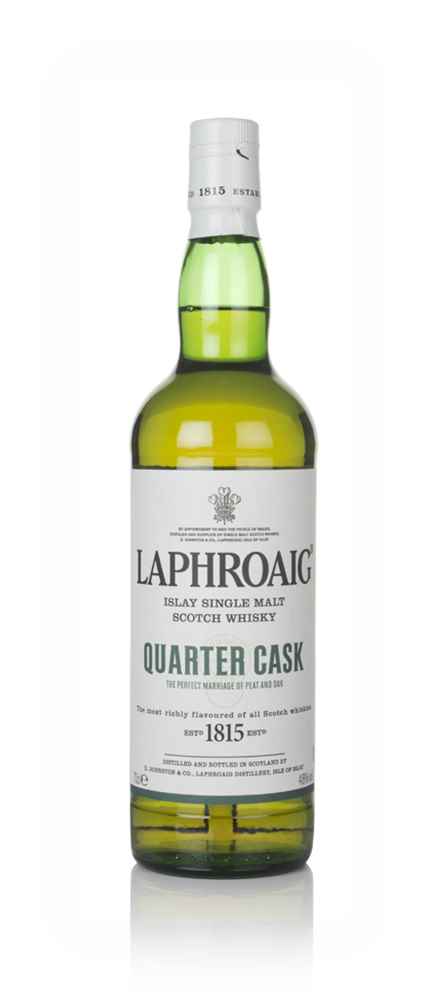 The is much like the classic 10 Year Old but it's aged in smaller casks so there's more wood influence and it's bottled at 48% ABV. As Buxton writes: "The result, in my opinion at least, is a huge improvement on the standard Aged 10 Years (40% ABV) – it's rounder, more vibrant, fuller and sweet. Everything you look for in Laphroaig, in fact, and more." Say no more.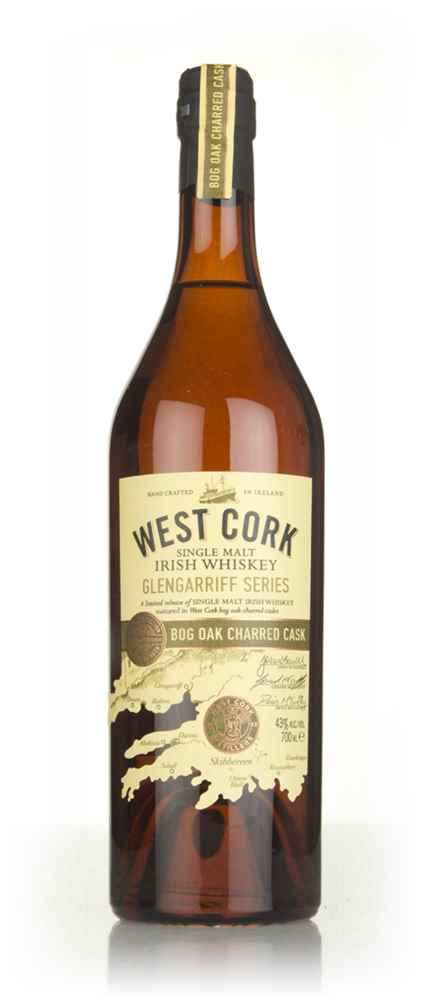 West Cork has to be one of Ireland's lesser-known distilleries despite having been around since 2003. Here is what Buxton thinks: "I'm greatly taken with this Bog Oak Charred Cask, a triple-distilled, Single Malt Irish Whiskey matured in sherry casks and finished in locally harvested Glengarriff bog-oak-charred casks for a further six months."
101 Whiskies to Try Before You Die by Ian Buxton is available from all bookshops, RRP £14.99.