Islay's festival of music and malt returns this week and that's got us in the mood for the island's finest. To mark the return of Fèis Ìle, here's ten Islay whiskies we think you'll love.
We know how much you love Islay whisky here at Master of Malt. We also know there's never a bad time for a dram of it. But the Islay Festival begins this week and it's wrong for it to come around and to not indulge. It might be against the law. It should be.
So, as usual, we've got some top recommendations for all your Islay whisky needs this week. That includes special releases for this year's festival. It means very giftable products (Father's Day is soon…). But we've also tried to stay away from the obvious. You know why you should buy Lagavulin 16. Everyone knows. Anyway, here's ten Islay whiskies to celebrate Fèis Ìle 2023!
What's the best Islay whisky for the Islay Festival?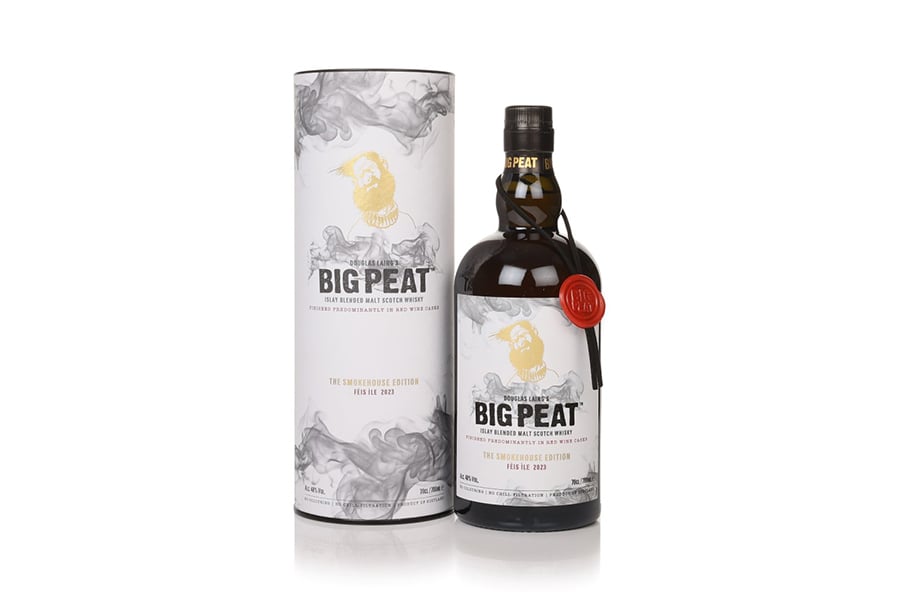 The 2023 Fèis ìle release of Big Peat is best paired with steak, hence the finish in full-bodied red wine casks. Expect the usual blend of cracking Islay single malts from Douglas Laing. But with an extra helping of dark fruits, leather, and rich spice.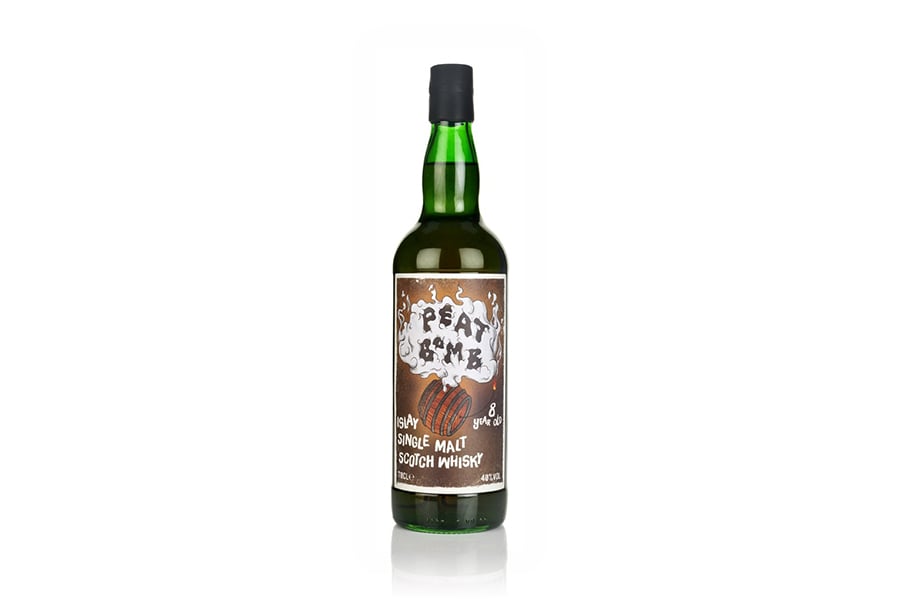 Earthy smoke. Bonfire embers. Simmering spice. All that and more shines in this tasty single malt. It's all about embracing the bigger, bolder side of Islay whisky.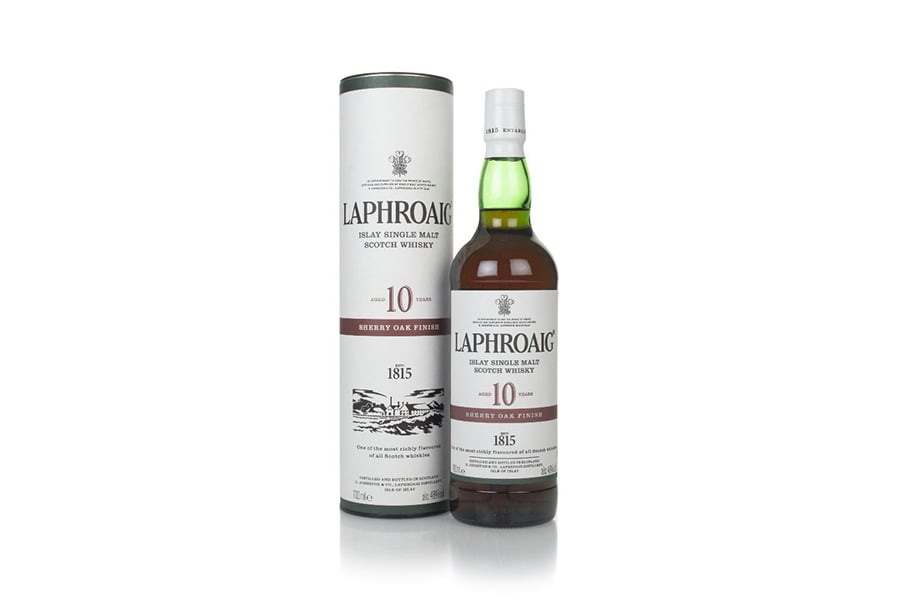 You know the intense peaty charm of Laphroaig's classic 10 Year Old, right? Now imagine that meeting dried fruit, dark chocolate, sweet nuts, and wintery spice. That's what an oloroso cask finish has delivered here.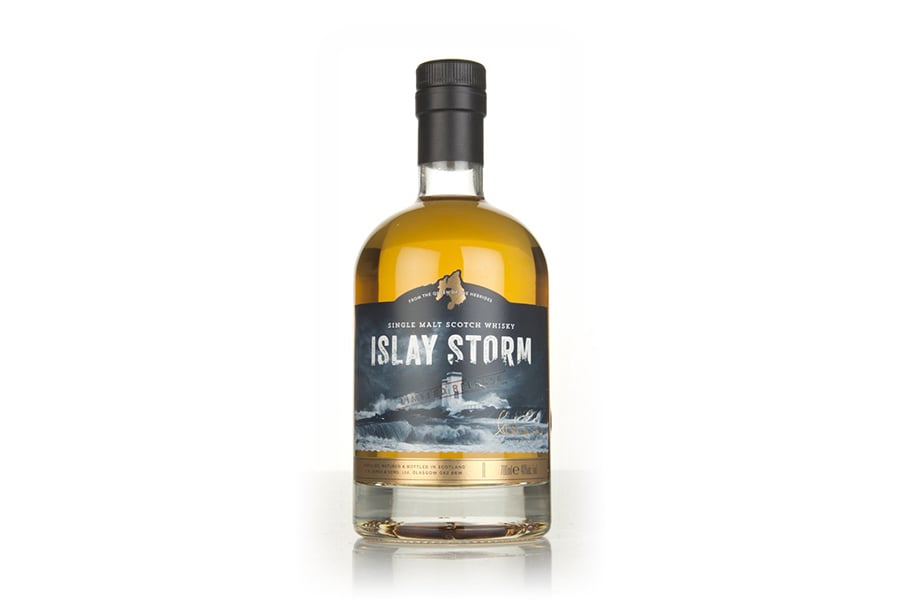 Oily, briny, smoky Islay single malt for less than £30? Yes. Hell yes.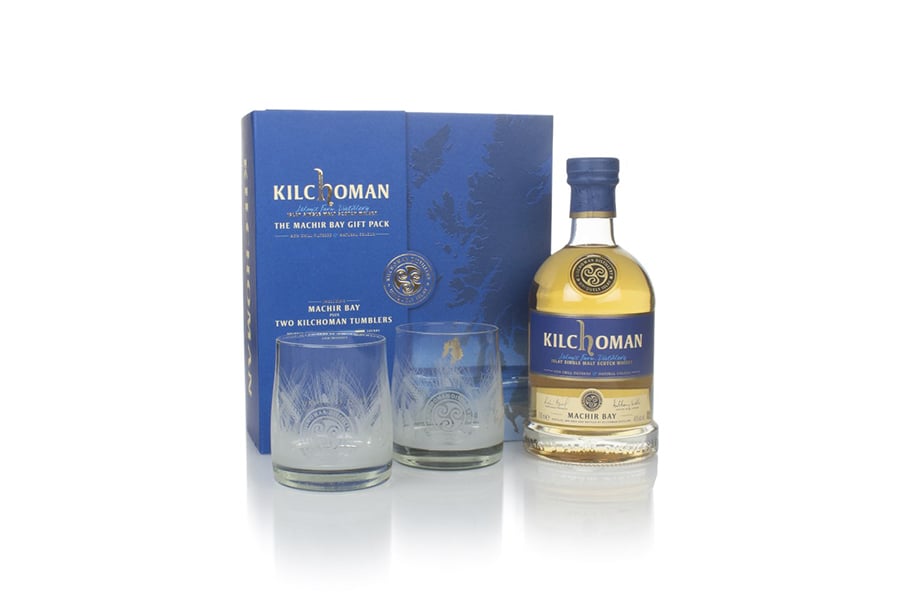 This Machir Bay single malt gift pack is a great present. It's a gift pack, after all. But not only for other people. It also makes a brilliant present to yourself. You're allowed to do that. You deserve it. Oh, go on.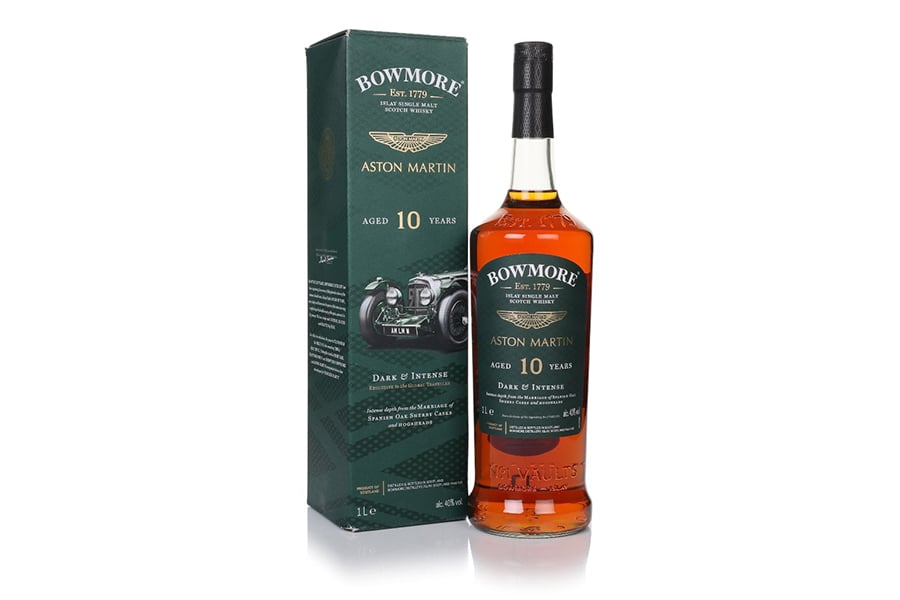 This is a richly sherried Bowmore 10-year-old. With a bonus. Packaging that sports the ridiculously cool Aston Martin LM10 team car. Bond would drink this whisky. James Bond. Probably.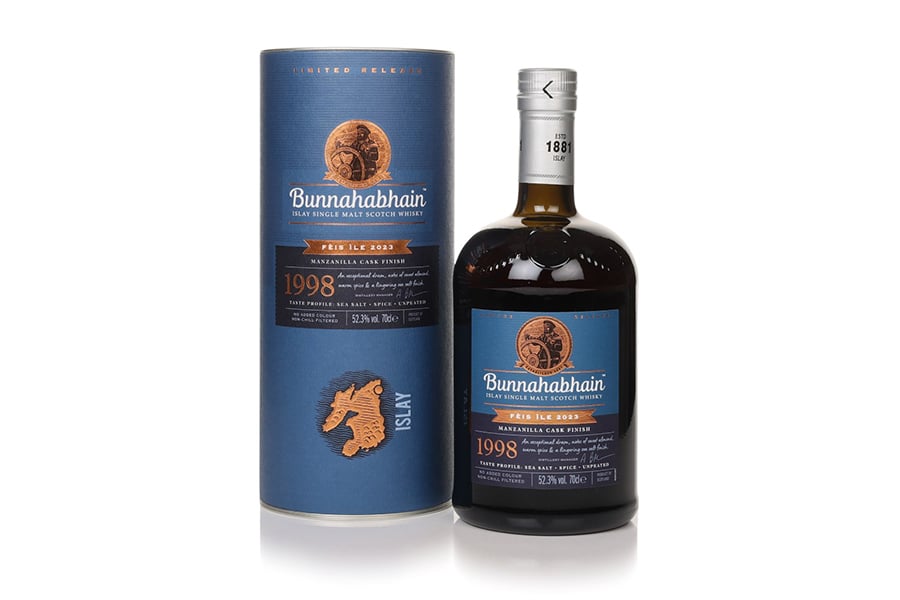 Bunnahabhain's festival releases are always cracking. But this 25-year-old release finished in the little-seen manzanilla cask? One of the best yet.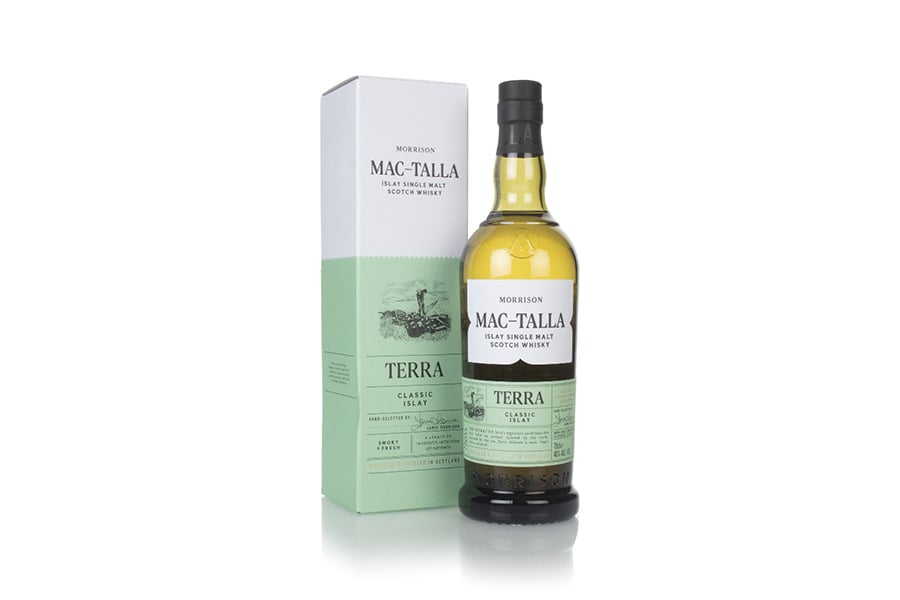 Whisky fans who know Terra, love Terra. This smoky single malt, aged in American oak casks, has a simple sophistication. It would make a great introduction to Islay whisky. Or, a welcome present for those already initiated.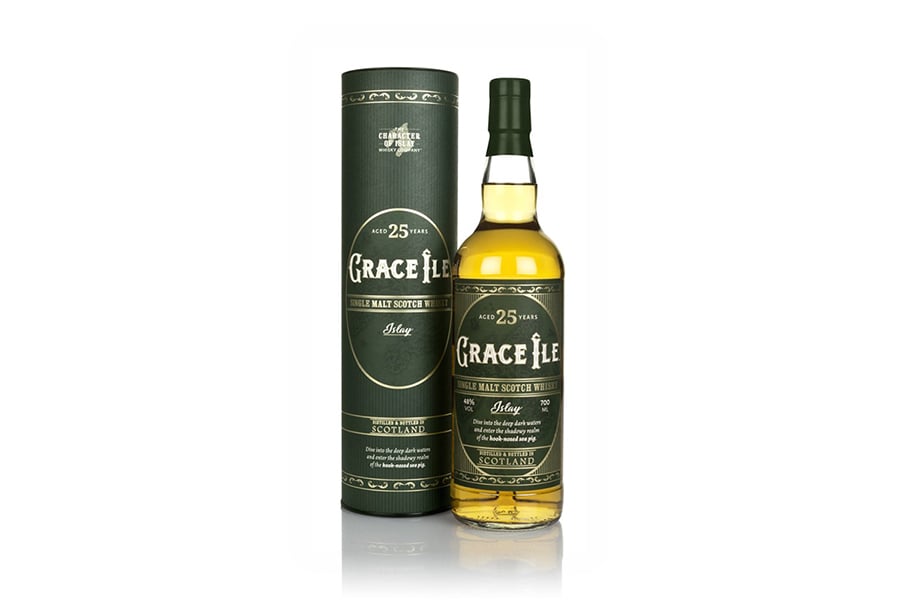 Old Islay whisky is rare. When you get it, you have to savour it. Festival time is a good excuse to indulge a little more than you would usually. And this 25-year-old single malt Scotch whisky is worth pushing the boat out for. Think vibrant tropical fruitiness shining among graceful smoke and sea notes.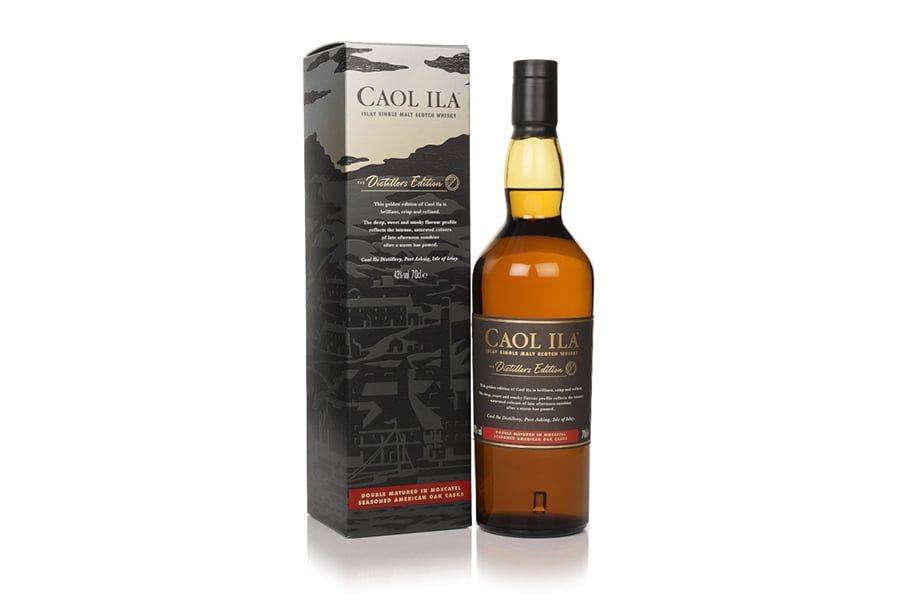 Caol Ila is for life, not just for the festival. But, to mark such an occasion we recommend The Distillers Edition series. It's an annual release of whisky that has been given a special wine cask finish. For 2022, it was Moscatel-seasoned American oak casks. Lovely stuff.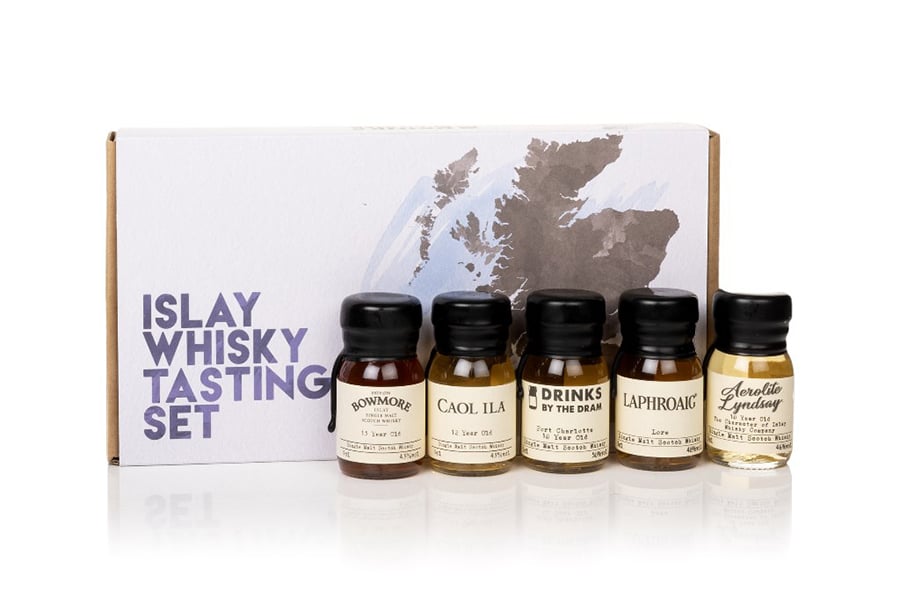 You could also get this neat Islay Whisky Tasting Set that we put together. This is really handy if you're struggling to decide on one bottle. Or, if you need to buy a gift but don't feel too confident in which brand they like. It's also really easy to wrap. I'm absolutely crap at wrapping presents and I can wrap this.