The last Bank Holiday of 2020 until Christmas is less than a week away (Monday 31 August) and we want to help you make the most of it. How? With these epic savings on delicious booze! 
The Summer Bank Holiday is here and people all over England and Wales will be looking to take advantage of the extra day of rest. And of all the sales online. The extra weekend day is the perfect excuse to indulge in some much-needed me-time and treat yourself with some bargain self-care goodies to go alongside it. Whether you want a classic Scotch whisky to toast the extra time off or a deliciously flavoured gin to accentuate those summer vibes, we've got just the thing for you. To help you find everything you need with ease, we've rounded up some of our best offers below. Enjoy!
Who doesn't love a small-batch series of delicious Scotch whisky? The Wolfburn Distillery might be a relative newcomer in the industry but it's already got an impressive core range and a super selection of small-batch expressions including this tasty number. Batch No.375 was matured in a combo of 100-litre first-fill bourbon barrels and second-fill Oloroso sherry hogsheads and packs notes of floral barley, fragrant vanilla, chewy dried fruits and a kick of oaky spices.
What's the deal?
It was £78.95, now it's £48.95.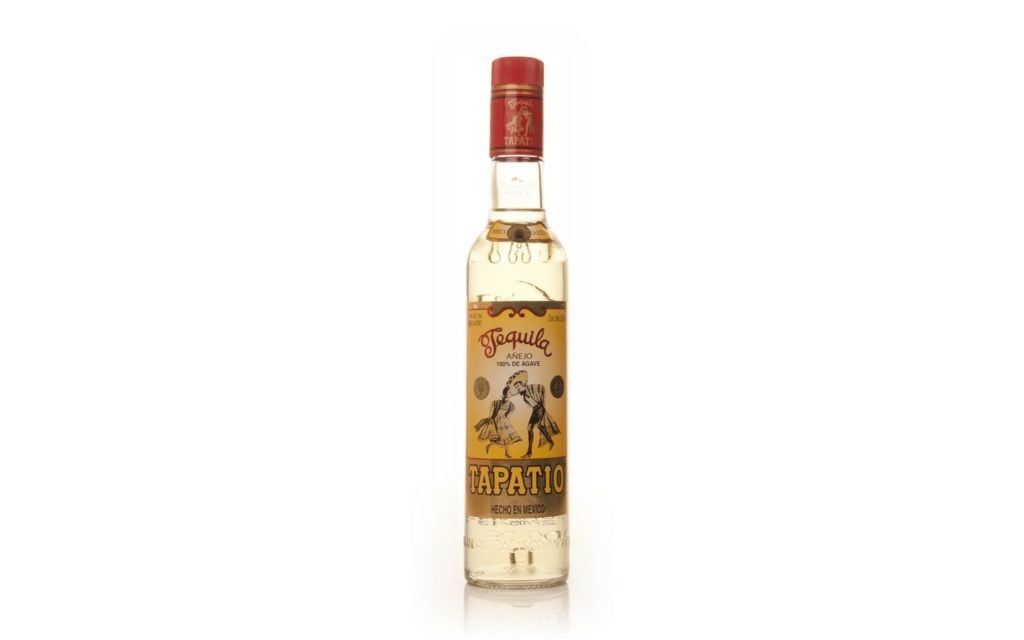 For those who are enlightened and see beyond the nonsense party reputation Tequila has, a quality bottling of Mexico's national spirit will sound like the perfect way to make the most of the Bank Holiday weekend. Tapatio Anejo Tequila was made from 100% blue agave and was double-distilled to the desired strength and then bottled without the need for any water to be added. Margaritas, anyone?
What's the deal?
It was £34.95, now it's £27.45.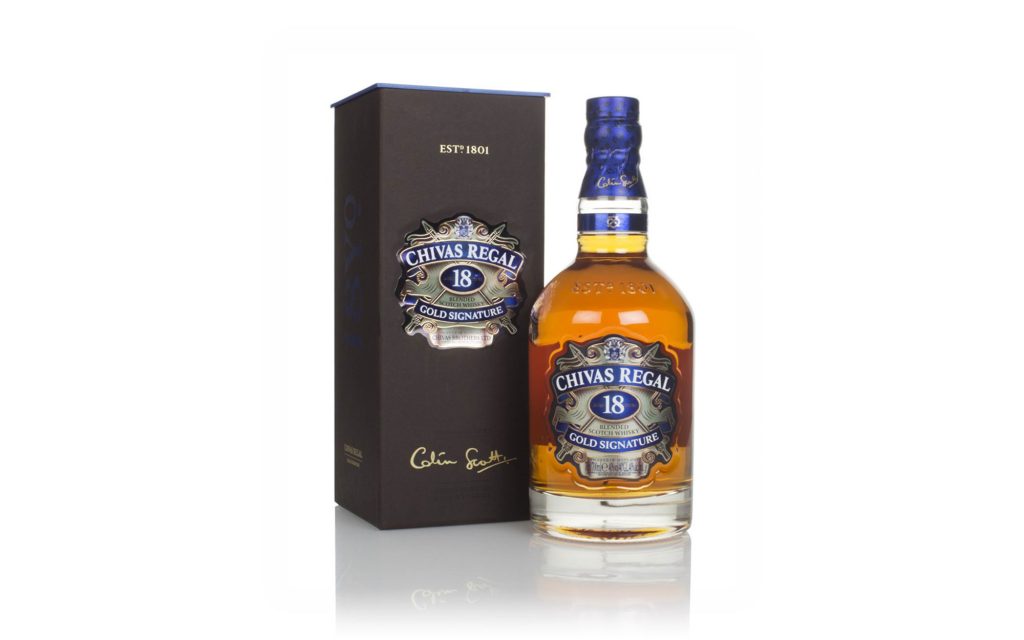 If you need a serious sipper then look no further than this go-to bottling for bartenders and connoisseurs alike. Chivas Regal 18 Year Old, which was created by the legendary Colin Scott, is a serial award-winner for good reason and includes over 20 single malts from around Scotland.
What's the deal?
It was £59.83, now it's £49.83.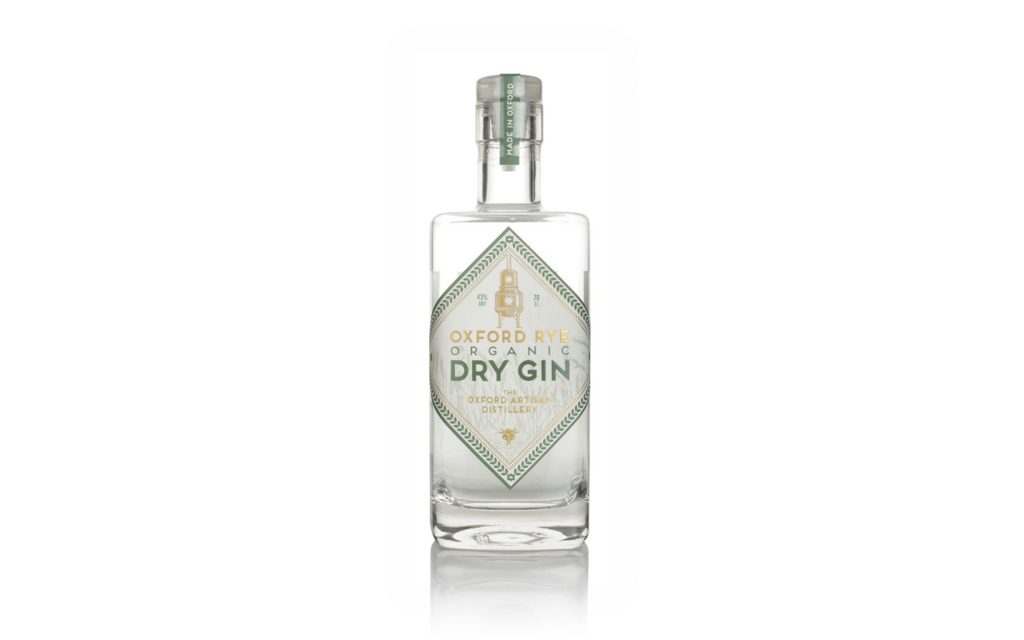 The Oxford Artisan Distillery Rye Organic Dry Gin
Those of you who appreciate spirits crafted with a sense of provenance and sustainability will love The Oxford Artisan Distillery. Its Rye Organic Dry Gin, for example, was distilled from local rye grown just 50 miles from the site in handmade, purpose-built stills. With a trio of citrus peels and meadowsweet among the botanicals, expect heaps of juniper, rye spice and citrus in here.
What's the deal?
It was £38.95, now it's £28.95.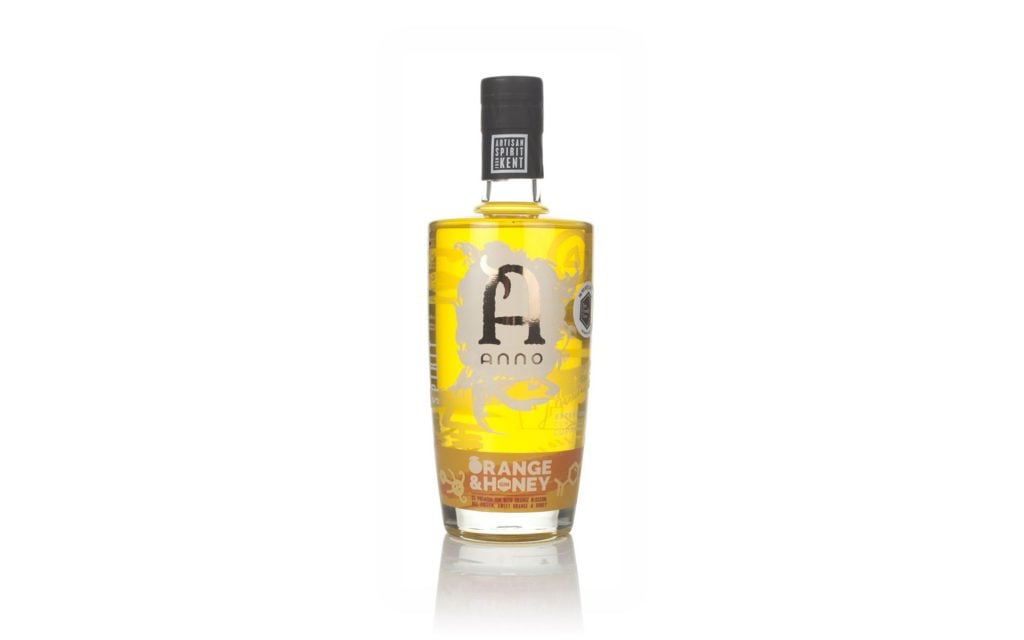 If you're on the lookout for a gin but would prefer a flavoured option, then we highly recommend this delight from our neighbours at Anno Distillers. The Kent-based booze makers created this sweet, citrusy gin by infusing orange zest and locally sourced honey alongside ginger and nutmeg. A portion of the profit from each bottle goes to Bee Friendly Trust, so you can support a good cause while you imbibe.
What's the deal?
It was £38.14, now it's £33.14.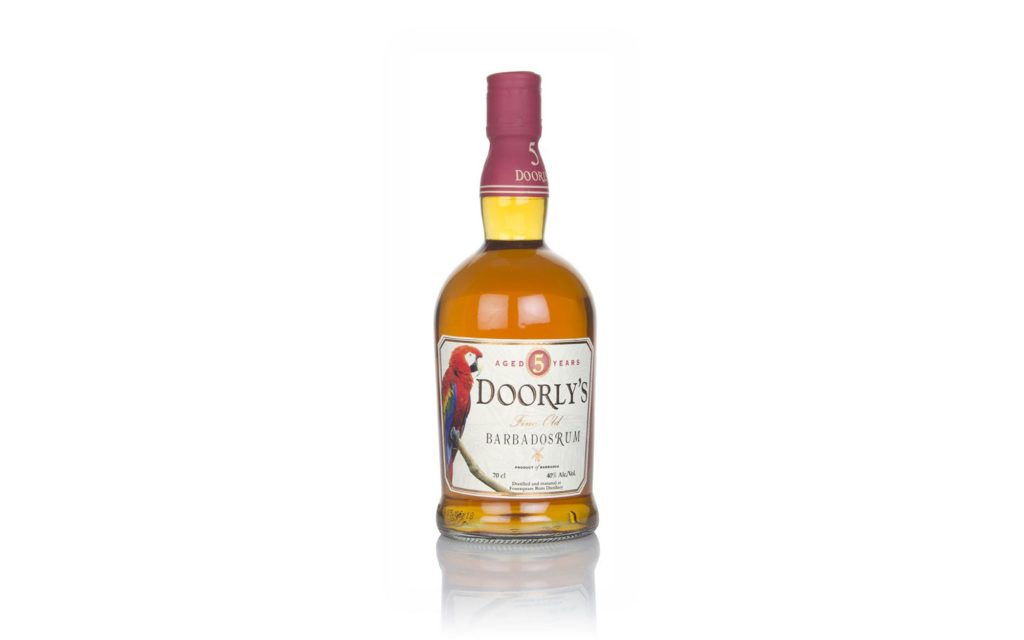 If rum is more of your thing, then you'll want the best. That's why we've recommended a bottling from the exceptional Foursquare Distillery. The Bajan rum experts have created a number of great expressions and ranges over the years, including the delightful Doorly's brand, which is full of balanced and beautiful spirits that are great in cocktails and neat. Doorly's 5 Year Old is no exception.
What's the deal?
It was £27.13, now it's £21.63.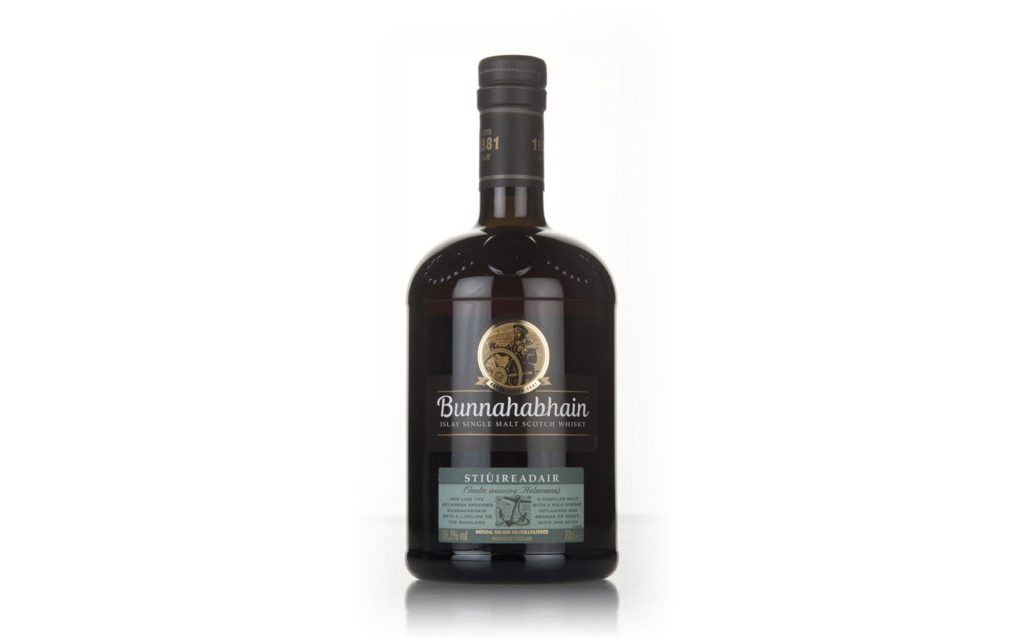 Pronounced 'Stew-rah-dur', meaning 'helmsman' in Scots Gaelic, Stiùireadair pays homage to the Bunnahabhain helmsman and the sea that surrounds Islay, so naturally, you can expect this one to have some serious seaside vibes. In fact, Bunnahabhain Stiuireadair, which was matured in first and second fill sherry casks, is unpeated so the sweet coastal character of the distillate can shine.
What's the deal?
It was £59.83, now it's £49.83.