More from the marvellous Master of Malt independent bottling range this week, including secret bourbon, a Port Ellen-esque rum, and French whisky.
As promised, and continuing with the cadence we've set up of Thursday releases, please find below for your delectation a wonderful selection of delicious goodies. There's a healthy mix this week, with a significant number of amazing single cask rums, as well as some of the best world whiskies we've tasted in quite some time. More next week when (spoiler) we've got 2 whiskies over 40 years of age, and under £300…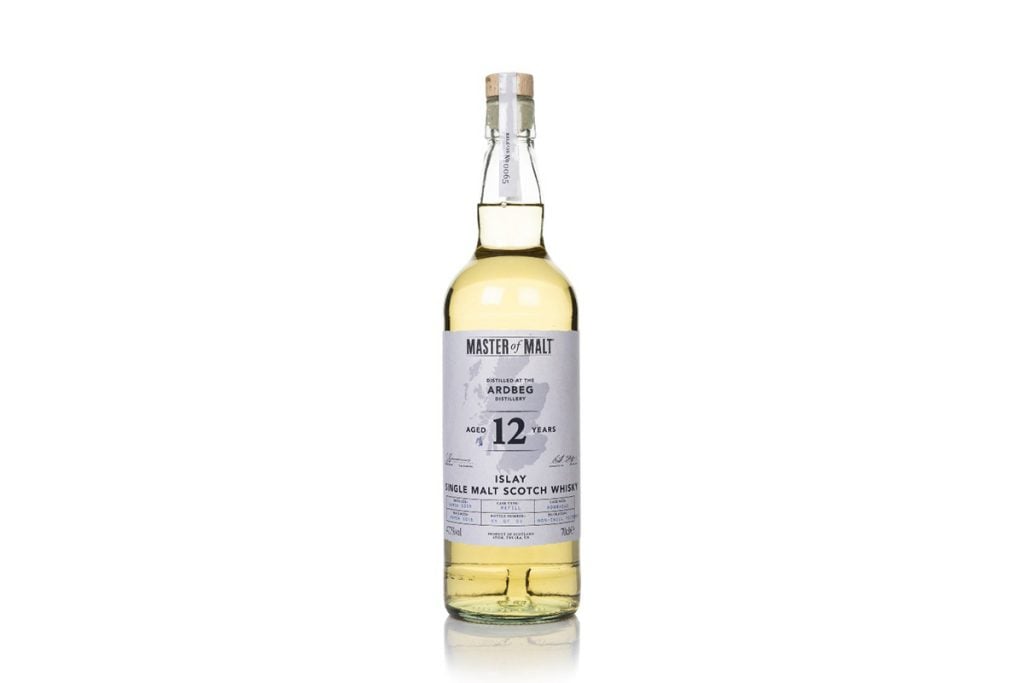 I'll start with the bottling that you've presumably all got in your cart already – a single cask Ardbeg at 12 years of age. Independent bottlings from this amazing Islay distillery are like hen's teeth and we're delighted to be able to bring this one to you. One per person though. Obvs.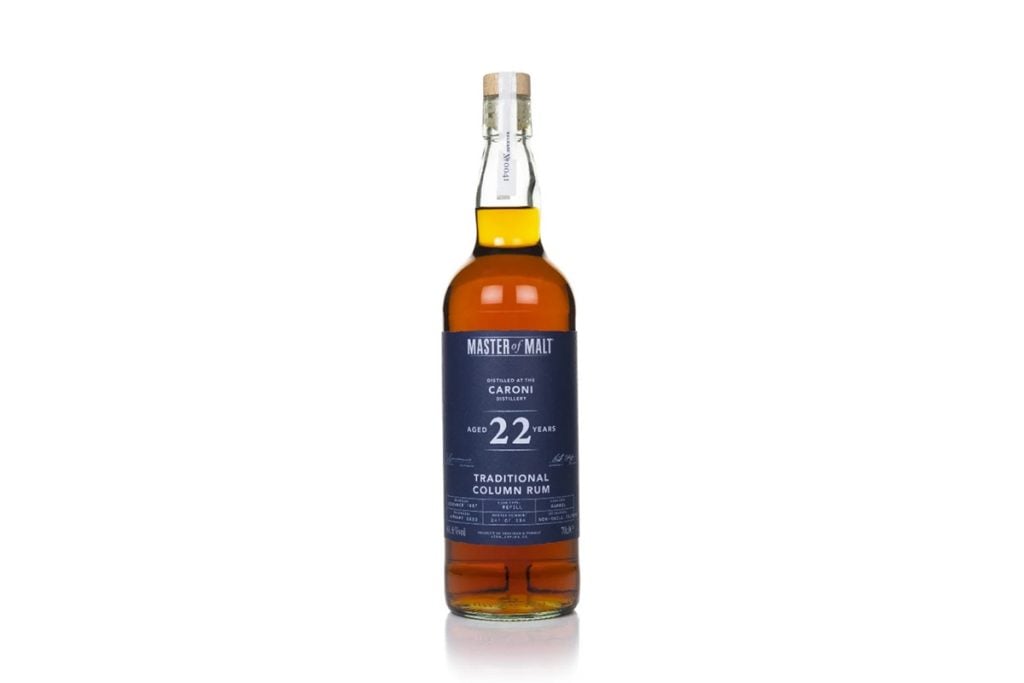 Next, a 22 year old rum from the now-closed Caroni distillery. The analogy which comes most readily to mind is that Caroni is the Port Ellen of Rum. Bold, flavourful, and with a finite stock to draw from. Remember what happened to Port Ellen prices 15 years ago? What about Karuizawa* prices 5 years ago? Need any further nudges?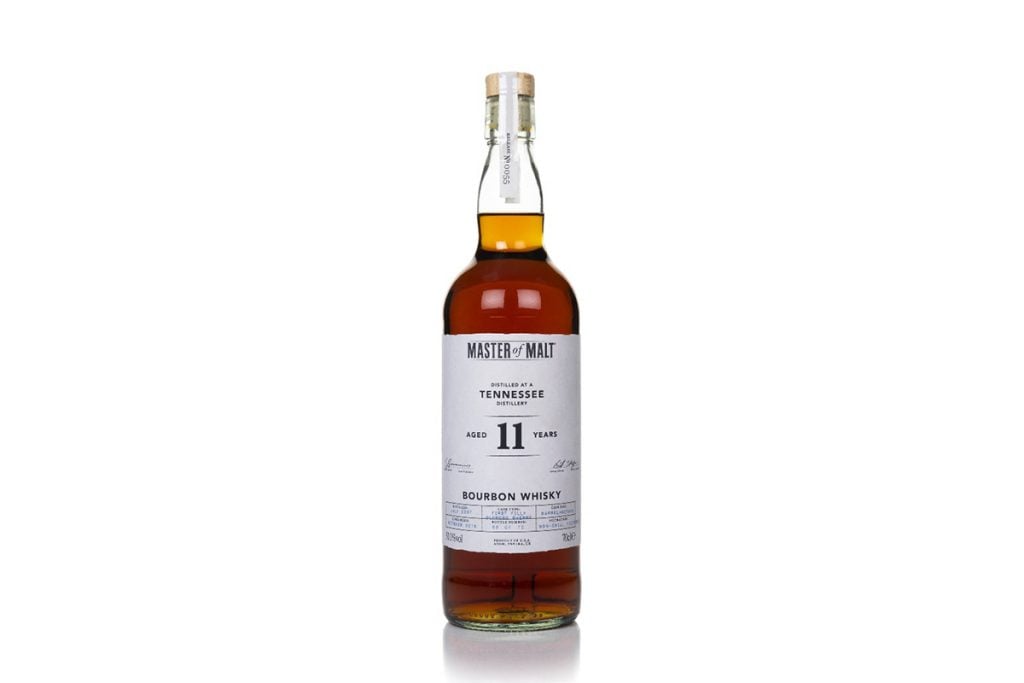 A super-secret-squirrel bourbon next, from a distillery in Tennessee. Expect super-rich, exceptionally well-rounded flavours from this one courtesy of its 11 years of age, and an extended finish in fresh Sherry Octave casks – it really does knock the socks off any mass-market bourbon.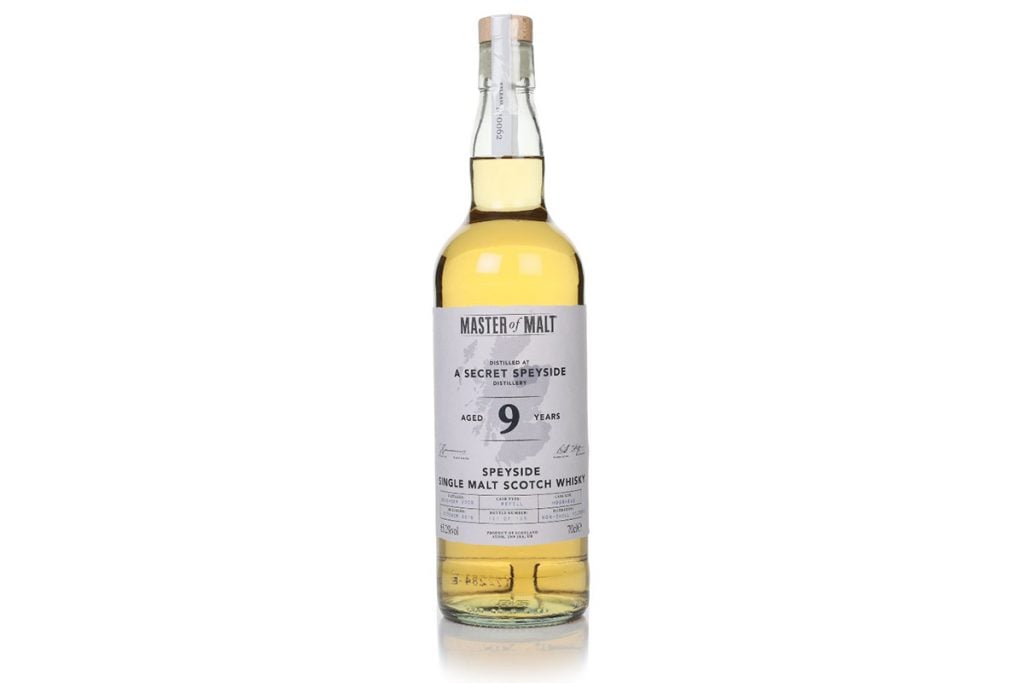 A bit of a strange one now, a Speyside whisky from a secret distillery at 9 years of age. Secret because we're prohibited from telling you where it's from due to the terms of the sale to us. Safe to say though that this is a belter of a malt, even at 9 years young, and with secrecy, also comes value at a snip under £36…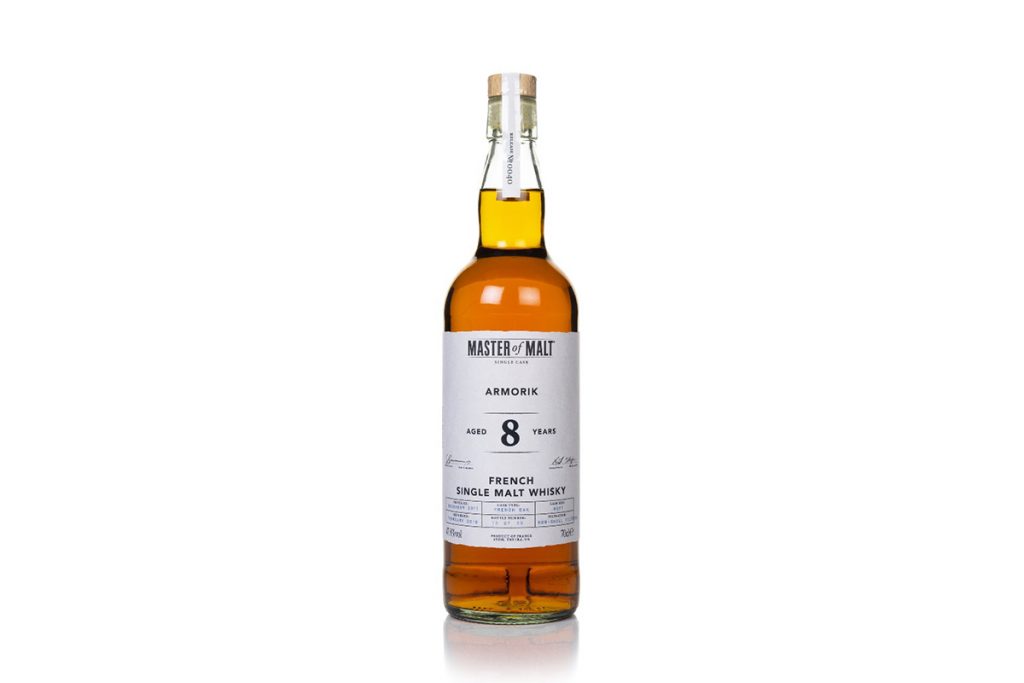 Armorik is an amazing tour de force of a distillery in Brittany and the cask we've picked out is an absolute belter. The spirit itself has absolutely bags of character, but the Sherry butt in which it spent its 8 years has imparted an intense dried-fruit character to the finished dram which is nothing short of incredible.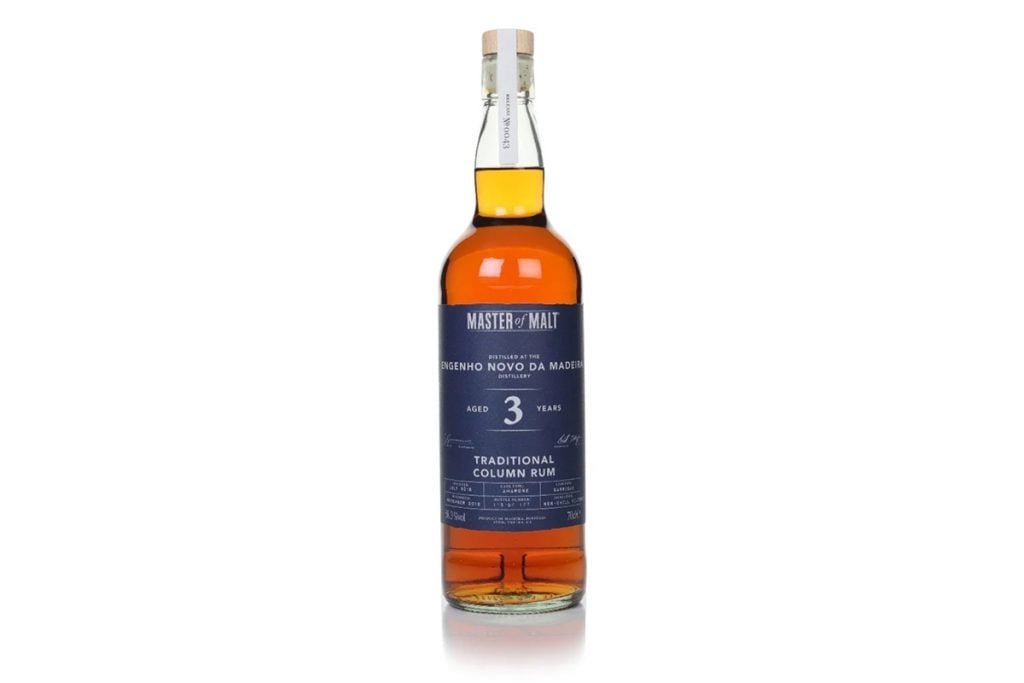 Another rum next and possibly as far removed from the Caroni as it's possible to get in terms of production methodology, and (obviously) age. This is an agricole rum, meaning that it's been distilled from fresh (fermented) sugarcane juice. Expect bags of grassy, funky character which has been turbo-charged by maturation in an Amarone Barrique. Sounds insane, but trust us – this works. Don't let the lack of age put you off here, the spirit character is all about funk and spice. It's not a shrinking violet. Daiquiri-o-clock will never be the same again…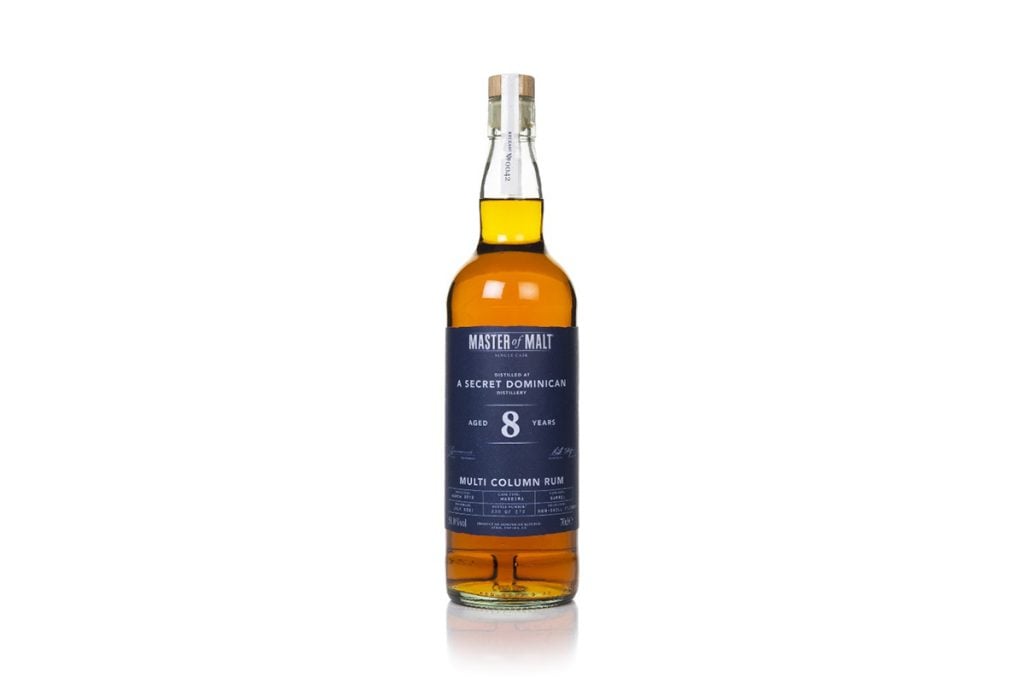 Finally, a Dominican rum from a(nother) secret distillery aged for 8 years in a Madeira barrel (see previous). Rich, dried fruit character layered onto a caramel-rich base spirit? What's not to like…
*Whisky's for drinking, obviously, but I do from time to time wake up in a cold sweat remembering the time that Justin and I went to proms in the park, and took a bottle of Karuizawa with us in lieu of spending loads on pimms when we got there (and because we were feeling fancy – let's be honest). Seemed like a bit of an extravagance at the time – I reckon it probably set us back £40 each – but there were lots of people there and it made for good conversation and good drinkin'. Snap forward 14 years and that bottle is on auction sites for the thick end of £5k. There's a lesson in here somewhere – I'm just not completely sure what it is. Probably 'be more specific on your gate policy of 1 bottle per person'?