The Rugby World Cup kicks off on Friday 8 September in France and it looks like it's going to be a cracking tournament. Though I'm an England supporter, a part of me would love to see France go all the way after being runner up three times. Allez le bleu!
It's also a brilliant game from a whisky drinkers perspective with most of the top teams now producing world class whisky. The only slightly sad thing is that no North American teams qualified so we won't be drinking any American or Canadian whiskies. Tant pis!
But what treasures we've got for you with fine single malts, single grains, blended whiskies and more from South Africa, Australia, New Zealand, France, Japan, England, Wales, Scotland, and Ireland. 
So without further ado here are nine whiskies to enjoy with the Rugby World Cup 2023.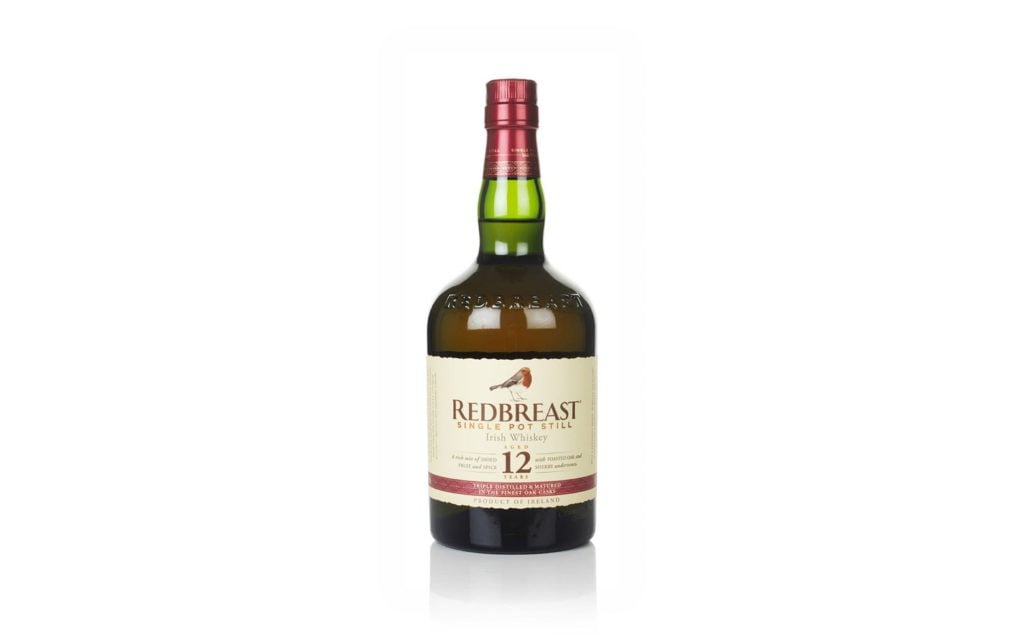 Representing Ireland we've got probably the most popular whiskey for Master of Malt staffers. We love Redbreast 12 Year old, THE iconic single pot still Irish whiskey. It's made at Midleton distillery near Cork from malted and unmalted barley, it's then matured in a combination of American oak bourbon barrels and Spanish oak oloroso sherry butts. Perfect for cheering on the lads in green. 
How does it taste?
Spicy with a great body. Nuts and citrus (peel and juice) with hints of marzipan, dried fruits and a hint of sherry. You turn it over in your mouth forever.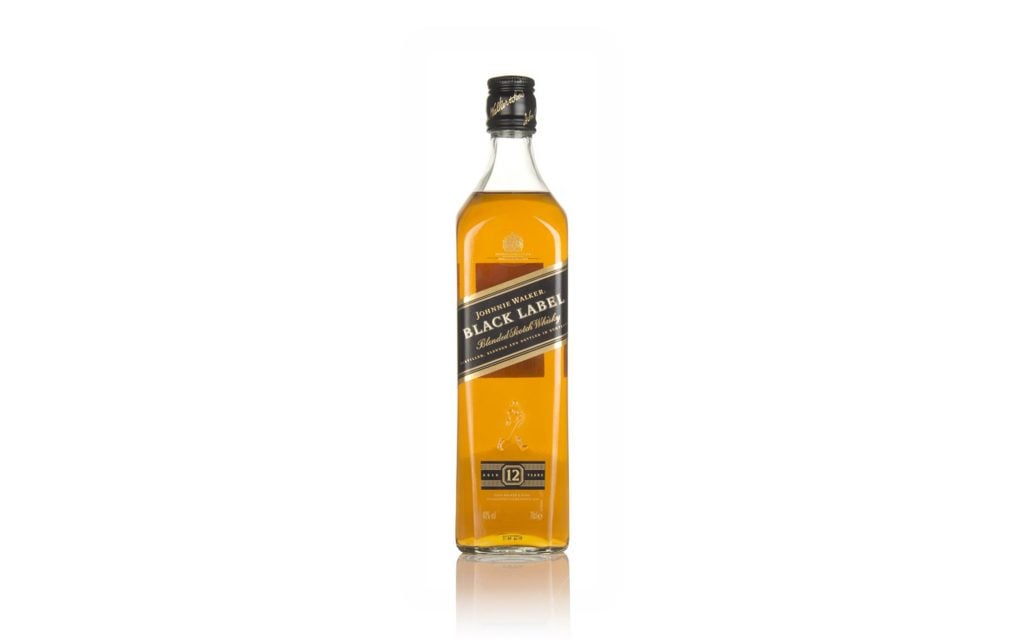 Which whisky should represent Scotland? There are so many to choose from. I was tempted by Ardbeg 10 Year Old or Glenfarclas Cask Strength 105. Part of me thought I'll just put in Seaweed cos you can't really have a Master of Malt whisky round-up without it. But instead I've gone for probably the most famous whisky in the world – Johnnie Walker Black Label. Drink it neat, on the rocks, or in a cocktail. You really can't go wrong with this one. 
How does it taste?
Rich and full with notes of wood smoke and dry spice, hints of barley and cereal with creamy toffee and a distinct herbal note.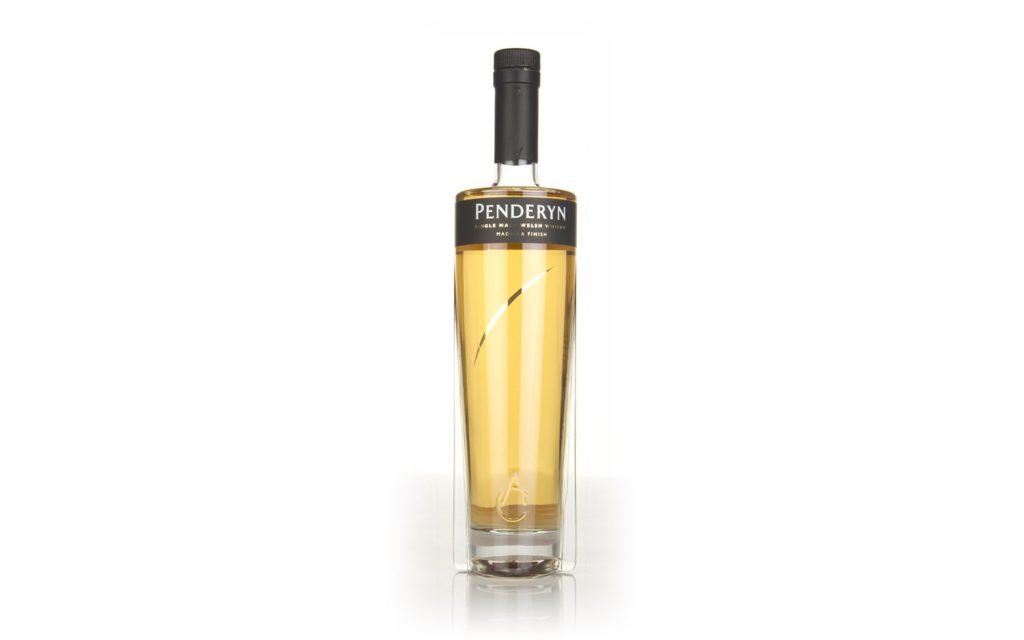 The whisky from Wales' pioneering distillery Penderyn just gets better and better. No wonder the team have opened two new sites in Llandudno and Swansea. This flagship single malt is made using a Faraday still which is like a cross between a pot and a column still. It works in batches, like a pot, but comes off at around 88-92 % ABV to produce a light fruity new make. This is then matured in bourbon barrels and finished in Madeira casks before it's bottled at 46%.
How does it taste?
Sweet with a full texture and notes of vanilla, sweetness, resin, sultanas, with a finish of digestive biscuits and ginger.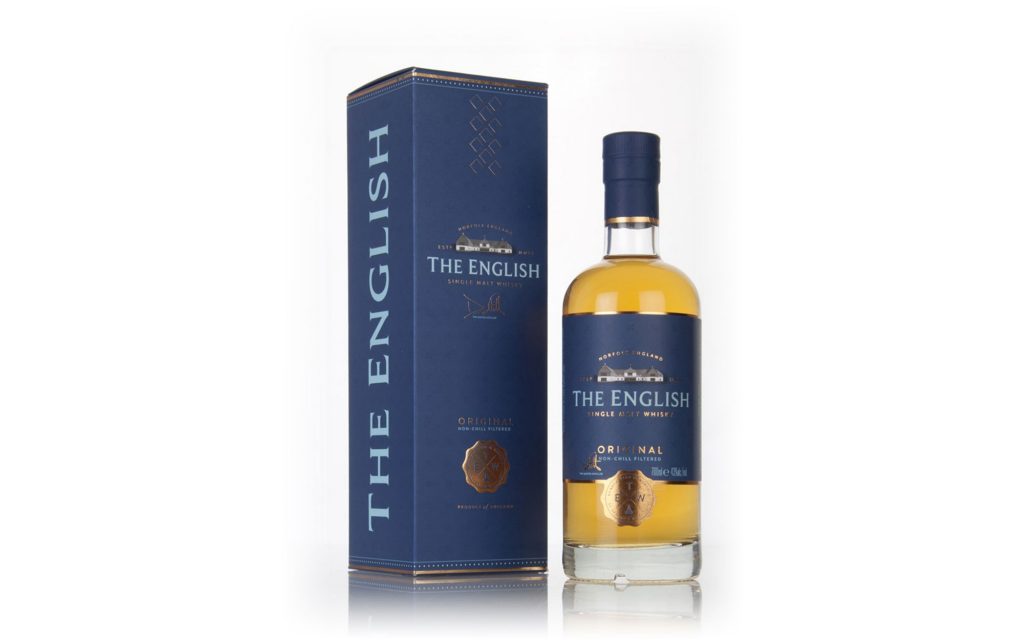 The English Distillery was originally called the St. George's Distillery but changed the name to avoid confusion with a certain Californian distiller. Whatever it's called, this Norfolk distiller pretty much invented the English whisky category with the release of its first single malt in 2009. Since then it's gone from strength-to-strength with a range that includes peated malts, rye heavy grains and even an Irish single pot still-style mixed mashbill whisky. But what better whisky to cheer on the English rugby team than with the English Original Whisky. 
How does it taste?
Zesty orange, vanilla custard, and sweet spices with notes of almond, hazelnut and milk chocolate biscuits.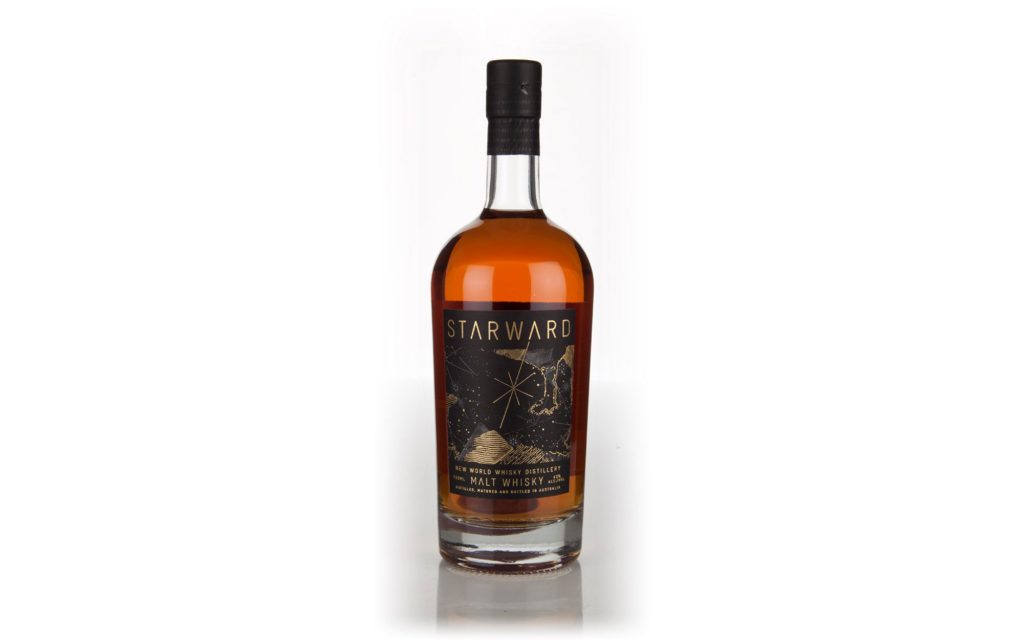 From the always impressive Starward distillery over in Melbourne comes Solera, a tasty single malt made with 100% Australian barley and matured exclusively in re-coopered and re-sized Apera (an Australian fortified wine, not dissimilar to Spanish sherry) barrels. The name is of course a reference to the solera ageing system, which Starward spins its own take on to age this whisky. We know from experience that this is an incredible whisky for mixing. Try it in an Old Fashioned. 
How does it taste? 
A rich, but well-balanced palate begins with toasted oak and jammy fruit compote – before creme brulee, milky coffee and winter spice notes emerge.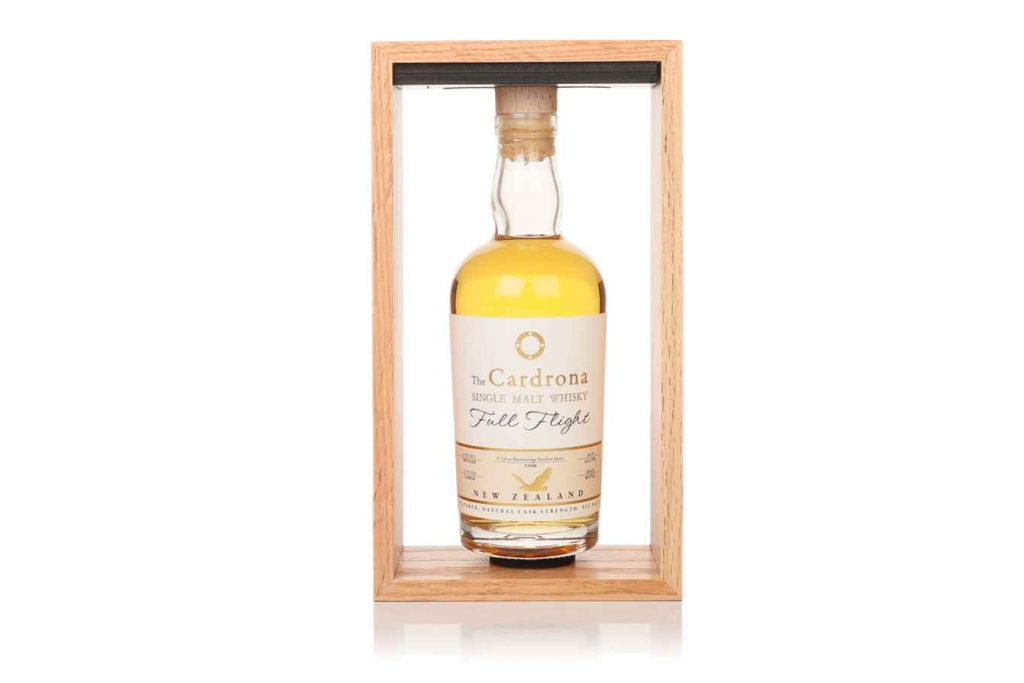 Cardrona Distillery revived whisky production in New Zealand when it began distilling in 2015. This particular single malt was distilled in 2016, and aged in a single bourbon cask before bottling at cask strength in 2023. Just 401 350ml bottles are available. It's a deliciously full whisky, one that you just want to swill around your mouth and revel in the creamy texture. There's lovely balance and it's beginning to take on some serious complexity. 
How does it taste?
Peppery and spicy with sweet caramel and toffee notes with some fresh apple notes. The finish is pure custard.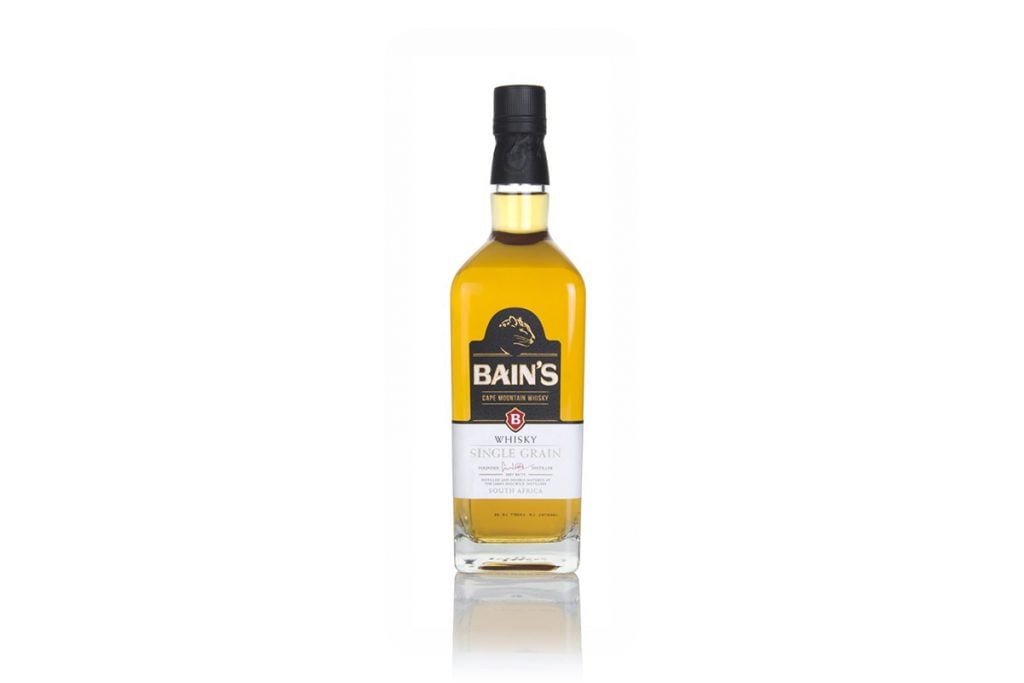 South Africa are the current champions, defeating England with a crushing performance back in 2019. What better way to cheer on the Springboks than with South Africa's first ever single grain whisky, coming from the The James Sedgwick Distillery in Wellington. Bain's Cape Mountain whisky is matured in first fill bourbon casks for an initial three years before spending a further two years in fresh first fill bourbon casks.
How does it taste?
Soft and well-rounded with grapefruit peels, custard creams, fresh pear, icing sugar, banana and hints of cardamom and oak.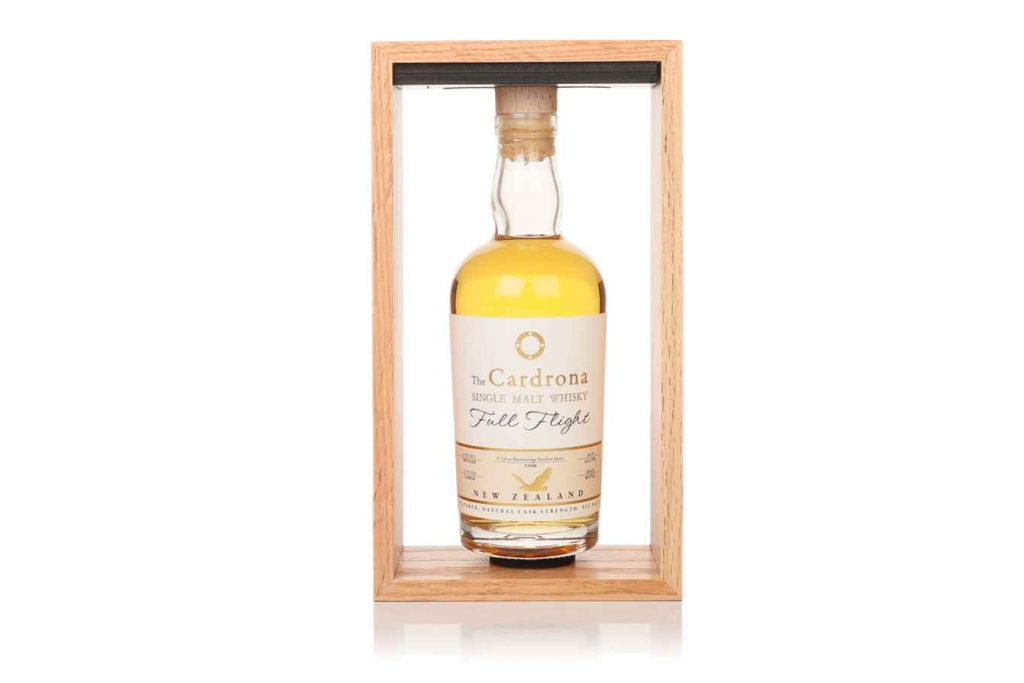 Warenghem distillery in Brittany produced France's first whisky in the 1980s and launched the country's first single malt the Armorik in 1998. Because of its cultural links with Scotland and France, Brittany has become France's whisky heartland with other outfits such as Glann ar Mor which was founded in 1997. This Armorik Classic Bottling is a soft, easy-going introduction to French whisky. 
How does it taste?
Buttered brown bread, marmalade, vanilla sponge, milky coffee and spiced fruit compote with citrus peel and roasted barley warmth on the finish.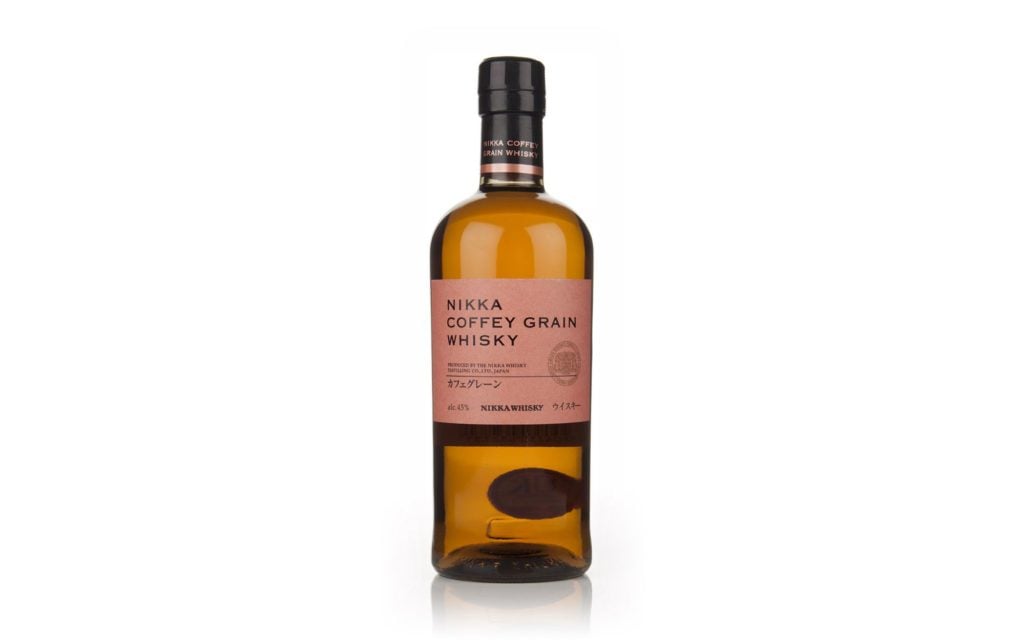 And last but by no means least, representing Japan we have Nikka Coffey Grain – another great favourite here at Master of Malt. It was first launched in 2012 and is made in two Coffey stills at the Miyagikyo distillery, which were imported from Scotland to Japan in 1963.
The mashbill is 95% maize with 5% malted barley and the new make is aged using only American oak casks. The result is a sweet fruity grain whisky which is incredible in cocktails especially Highballs.
How does it taste?
Sweet, fruity flavours of melon, grapefruit and thick syrup, balanced by crunchy biscuits and fresh vanilla.