We know our mums are awesome all year round – but we still want to make them feel loved on Mother's Day! This is what Team MoM is picking up for their mas this 14 March.
Mum, mother, mom, mam, mama, amma, ma, The Mothership…  We all call our mums different things here at MoM Towers (heck, it's even almost in our own name!). The mothers either in or represented across the building (ok, we're largely working remotely right now) come in all forms, too: single mothers, adoptive mothers, working mothers, working-plus-homeschooling mothers, mothers raising children together, step mothers, cat mothers, dog mothers, even plant mothers. Maybe we're desperately missing our mothers. Motherhood looks different for everyone, and we want to celebrate it all year round, not just on Mother's Day (14 March, if you still need to mark the diary!).
This year we thought we'd widen the conversation around motherhood. We asked people from across Team MoM to pick out a pressie for their ma. But we also asked people for their favourite quotes about motherhood, from books and poetry to TV and film. Read on, enjoy, get some inspiration, but most of all, let's celebrate mothers!
Mother's Day gifts from Team MoM
Lauren Cremin, Fulfilment Assistant: Mór Irish Gin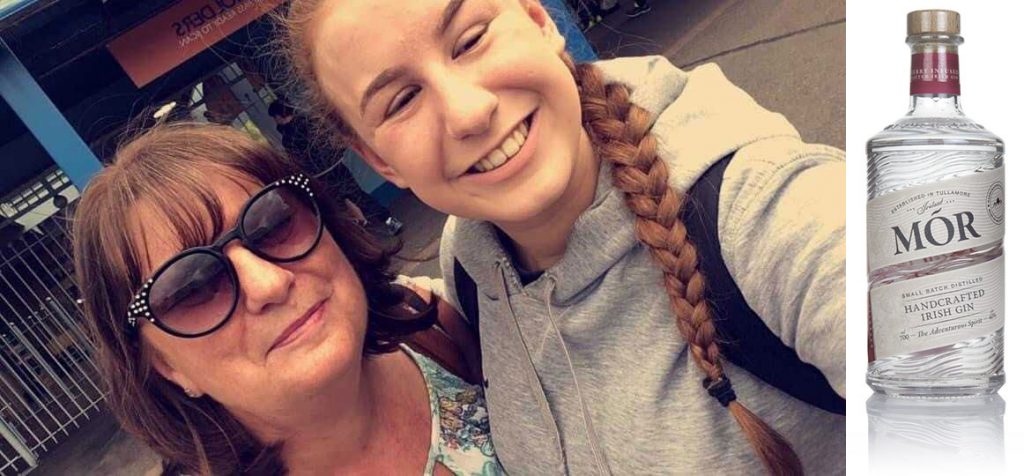 This Mother's Day, I'll be treating my mum to a bottle of Mór Irish Gin. My mum LOVES a good G&T, especially one that gives a nod to her Irish heritage and that she can sip whilst reminiscing about her own mum who was actually from Abbeydorney, also in County Kerry! 🥰 Luckily, we have been surviving lockdown together so I'm sure if I ask nicely she'll let me have a glass or two!
"I'm not a regular mom, i'm a cool mom, right, Regina?" – June George, Mean Girls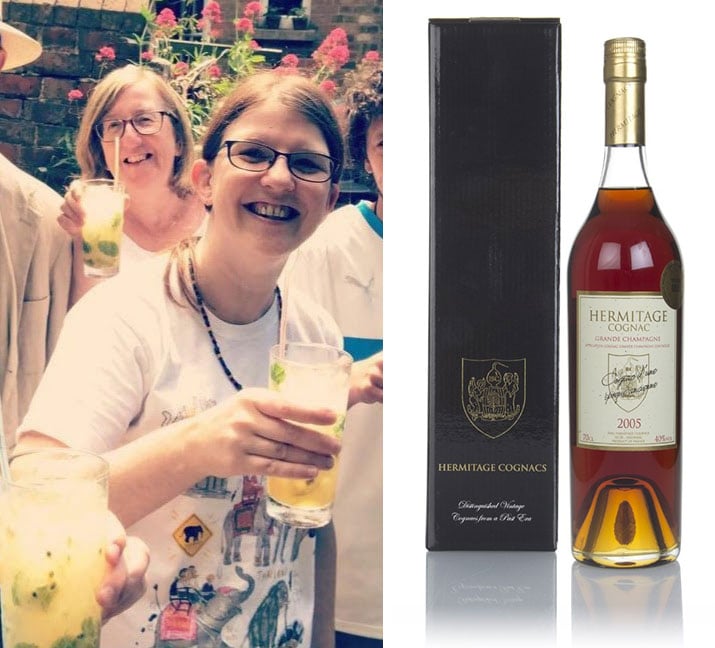 Mum's not a big spirits drinker, but a few Christmases ago, I bought myself a bottle of Hermitage to open after dinner. Feeling festive, Mum had a taste and discovered out she absolutely loved it! She ended up buying a bottle herself to share with dinner guests, which I know went down very well and wrapped up many a successful gathering – so well that it ran out a long time ago. I think this will be a lovely reminder of happy get-togethers and something to look forward to sharing around a table again one day in the not too distant future!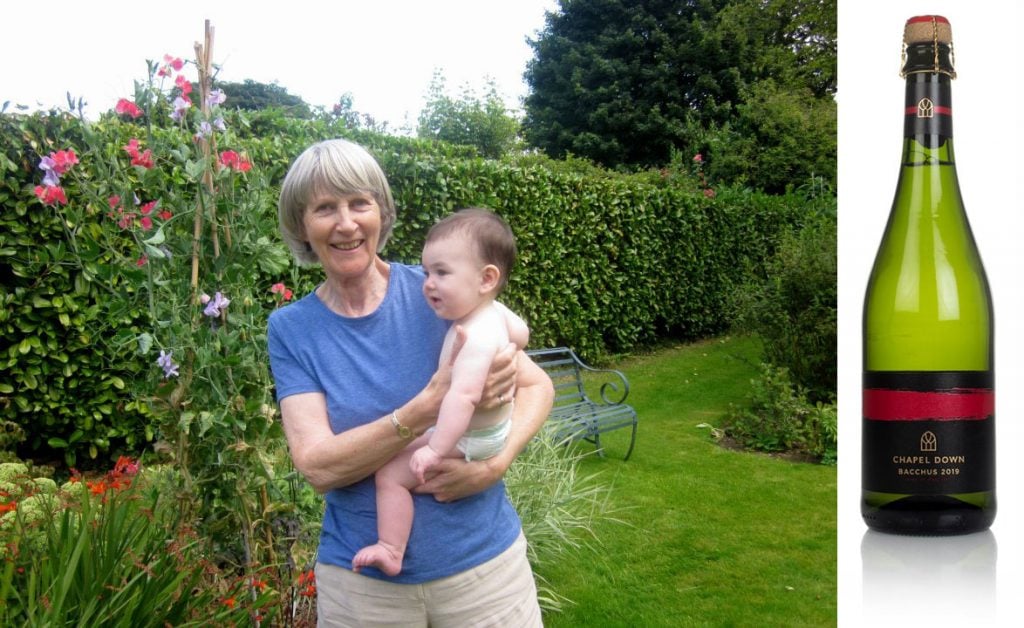 My mother loves a glass of bubbly so I think she's going to enjoy this Kentish sparkler. It's made from Bacchus, a grape that when grown in England tastes distinctly of elderflowers, another one of my mother's favourite things. Here's to you mum, let's hope you get to play with your grandchildren again soon.
"A good mother loves fiercely but ultimately brings up her children to thrive without her. They must be the most important thing in her life, but if she is the most important thing in theirs, she has failed." – Erin Kelly, The Burning Air
This Mother's Day I'm definitely going to be getting my mum the Gin Mare gift pack with the gorgeous white lantern. Not only will the gin go down a treat, but we also get a nice lantern to put around the house! Daughter of the Year?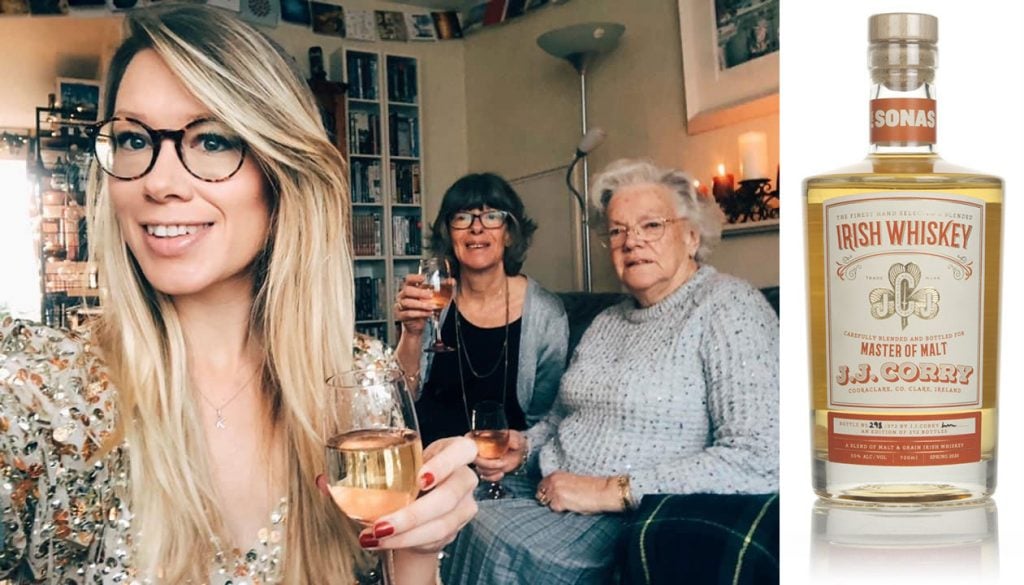 I'm going to treat my mum to a bottle of The Sonas. It's really deliciously soft Irish whiskey and its name means 'happiness' – which seems fitting for Mother's Day! She's in a bubble with my grandma too, so hopefully they can share a dram of happiness together.
"Anyone who ever wondered how much they could love a child who did not spring from their own loins, know this: it is the same. The feeling of love is so profound, it's incredible and surprising." – Nia Vardalos, Instant Mom 
James Ashby, Stock Control and Replenishment Coordinator: Lind & Lime Gin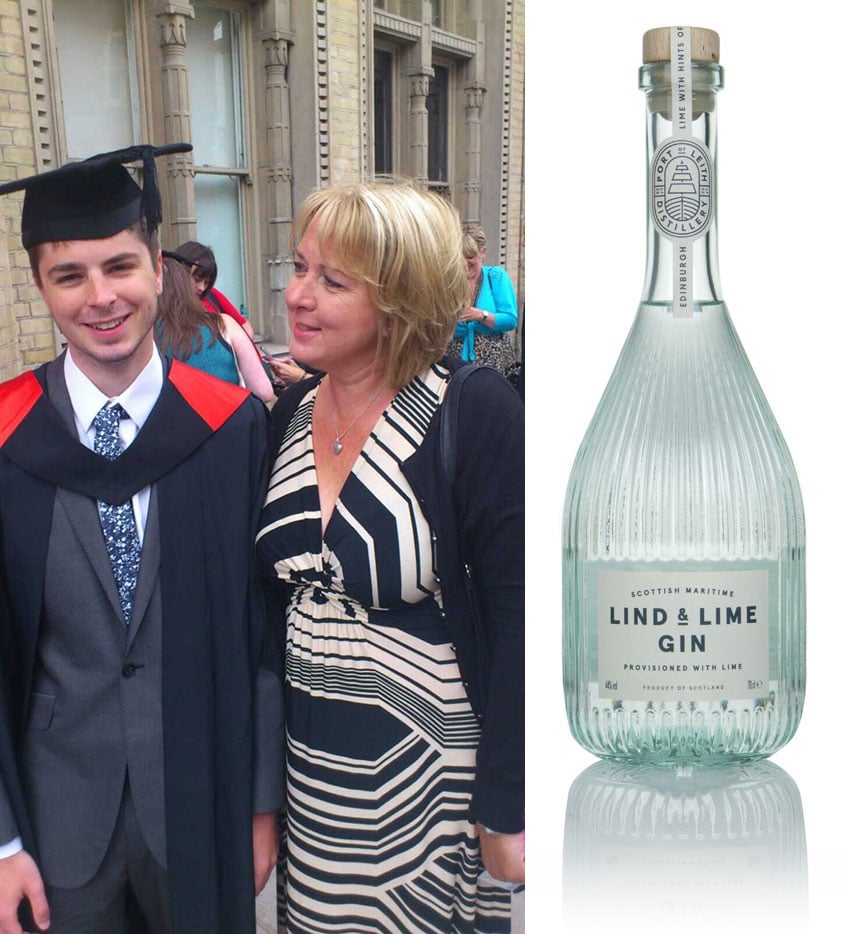 I'll probably get my mother a bottle of gin, like Lind & Lime, Twisted Nose or Mermaid Gin. She'll enjoy the gin and then add some bottle lights to them to use as a lamp.
For Mother's Day this year, I am going to buy my mum her absolute favourite bottle of Champagne: Veuve Clicquot Brut Yellow Label. I chose it because this Champagne brings joy to everyone, just like my mum! It's the perfect gift for any occasion.
"Mothers are all slightly insane" – J. D. Salinger, The Catcher in the Rye
Jess Williamson, Content Assistant: Bathtub Gin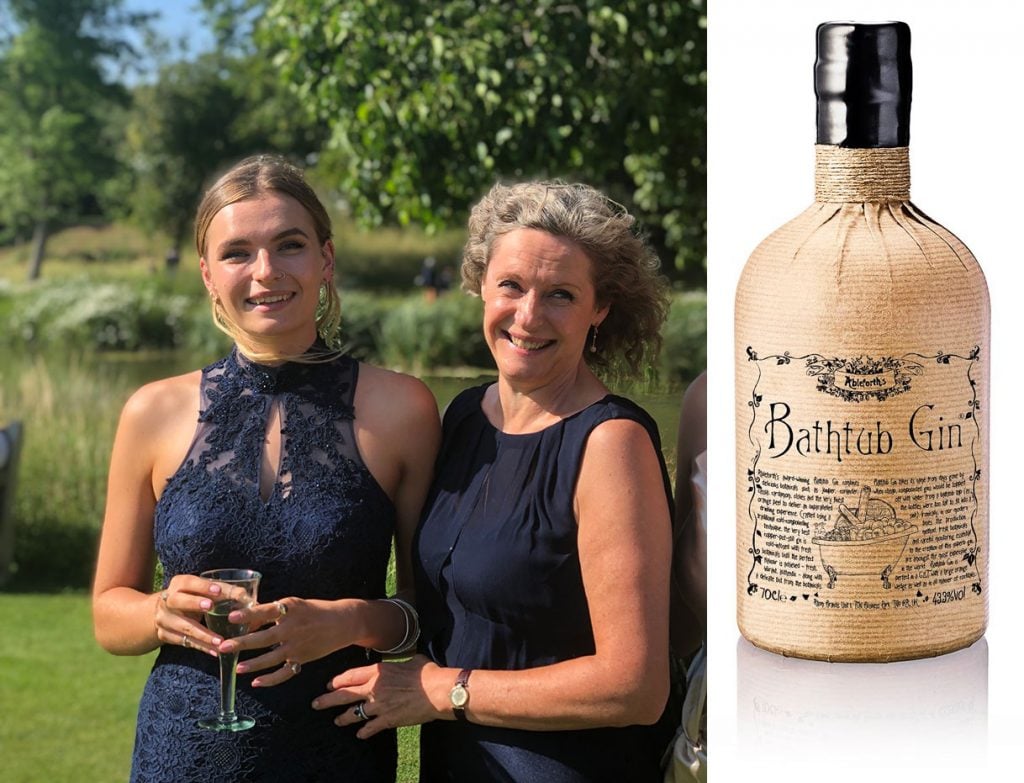 My mum adores Bathtub Gin, even more so after we both became obsessed with Negronis together! It's the gin she always ends up going back to no matter what, so it's a failsafe pressie that she'll definitely love. I won't be able to share a G&T (or Negroni) with her this year, but at least I'll know she'll be enjoying whatever she makes!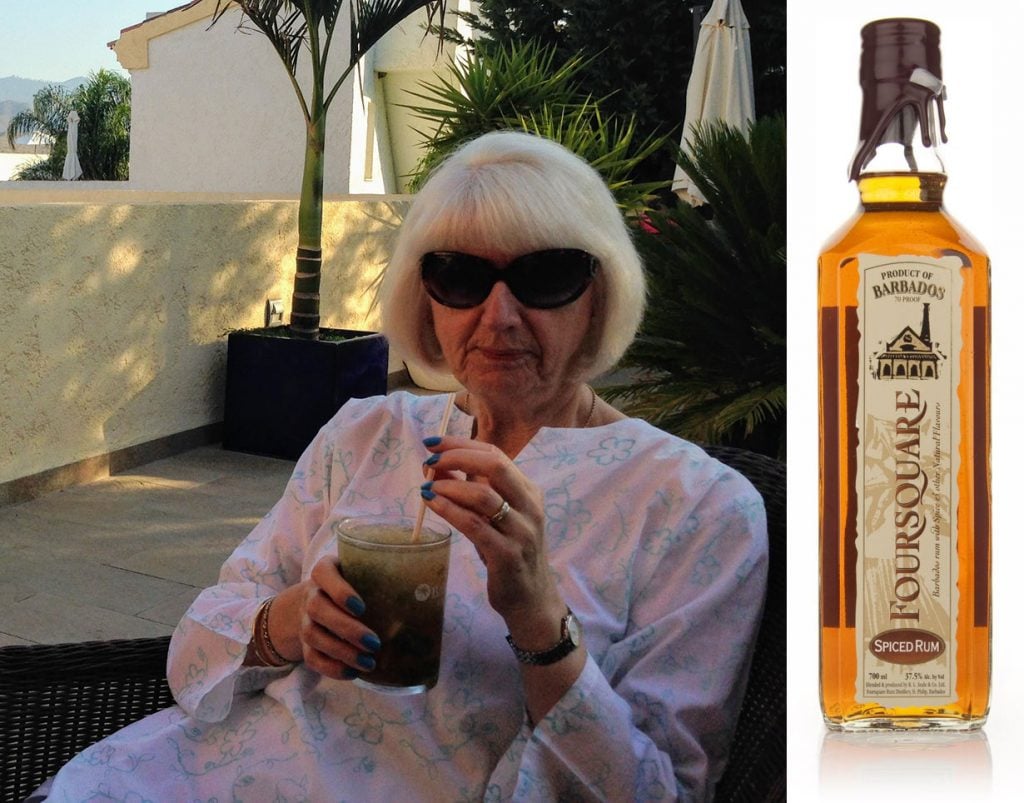 During a trip to Barbados in the late 1990s (a trip to which, I should add, my brother and I were NOT invited), my mother developed a taste for the excellent spiced rum produced by Foursquare. Used as a tot in coffee for a winter warmer or a base for tropical cocktails in summer, it has become a firm favourite.
Whether you're a mum yourself or celebrating yours (or both!), Happy Mother's Day!