Featuring giveaways, discounts and all kinds of spectacular booze… this is Master of Malt Day 2020!
Margaritas have their own day (22 February), Star Wars has its own day (4 May) and now, finally, so do we. Mark it in your calendars, folks. 24 September shall forever be known as Master of Malt Day!
What does this mean? Well, what we do best here at MoM Towers is to help you get your hands on delicious booze as quickly and easily as possible. So we've decided to thank all our supporters (some of you have been around a while!) by hosting an annual flash sale. To celebrate the new occasion, we've slashed our prices on delicious whiskies, gins, rums and more, saving you up to 25% in the process. 
What's more, we've also got some incredible giveaways too! If you purchase any qualifying bottle on sale as available and listed here between now and the 25 September 2020, you'll be entered into a draw to win some truly incredible prizes, including:
1x bottle of

Hakushu 25 Year Old

(worth £3,995)

10x Special and rare 30ml drams (curated by us and worth up to £100 each)
The terms and conditions, as well as a list of products that you can now get incredible deals on, are below. Best of luck everyone, and happy Master of Malt Day 2020!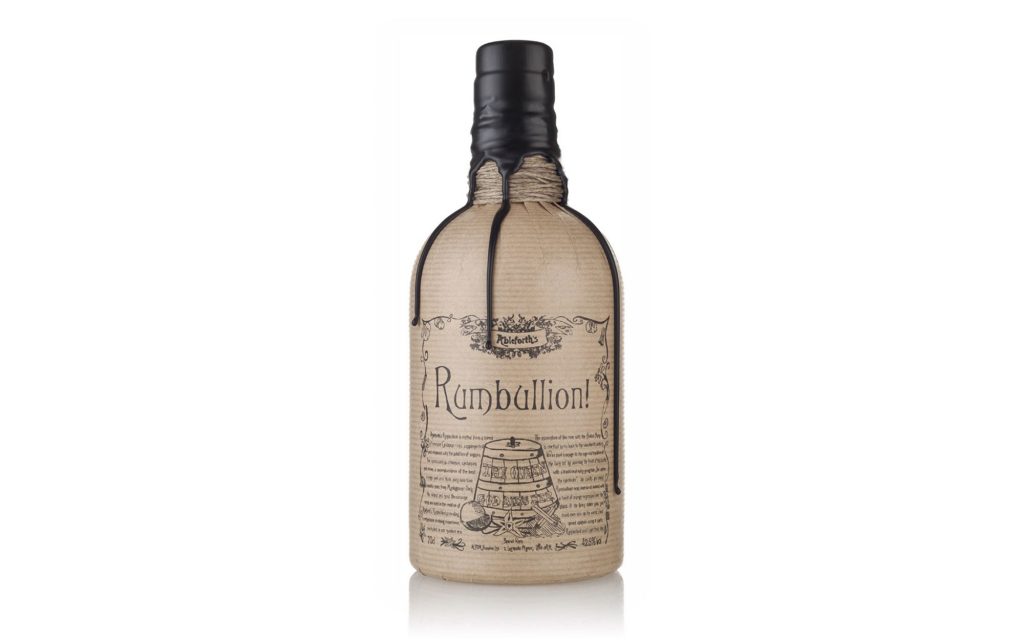 Ableforth's original rum, this blend of Madagascan vanilla, orange peel, cassia, clove, cardamom and high-quality Caribbean rum is a best seller for good reason. A versatile, complex and moreish spiced rum, Rumbullion! is perfect for a number of rum cocktails but is also delicious neat.
What's the deal?
It was £34.90, now it's £27.90.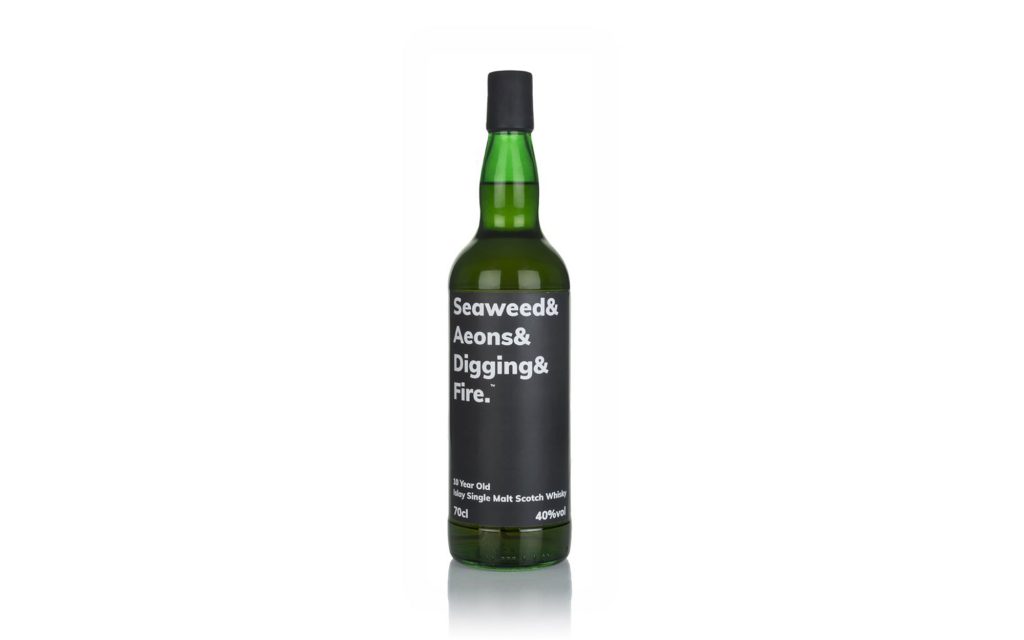 Seaweed & Aeons & Digging & Fire 10 Year Old 
If you like Islay single malt and are on the lookout for a new go-to dram, then this right here is everything you're looking for. A 10-year-old expression from an undisclosed distillery on the island, 25% of this beauty was finished in first-fill Oloroso sherry octaves creating a smoky, complex and coastal dram that's ideal for fans of whiskies with bold personalities.
What's the deal?
It was £32.95, now it's £29.95.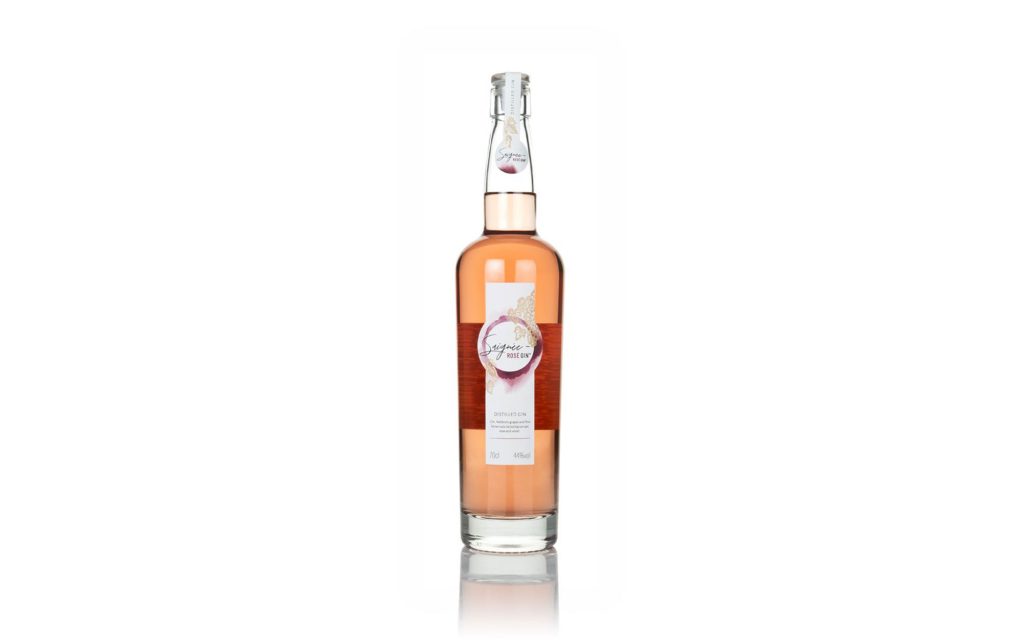 Most garden-variety pink gins are made with berries and sweeties and the like, but Saignée bucks this trend. This tasty Rosé Gin was made with juniper, rose petals, violet flowers and fine Barolo (made from Nebbiolo grapes), resulting in a floral and drying though subtly fruity tipple that's marvellous in a Negroni.
What's the deal?
It was £33.95, now it's £28.95.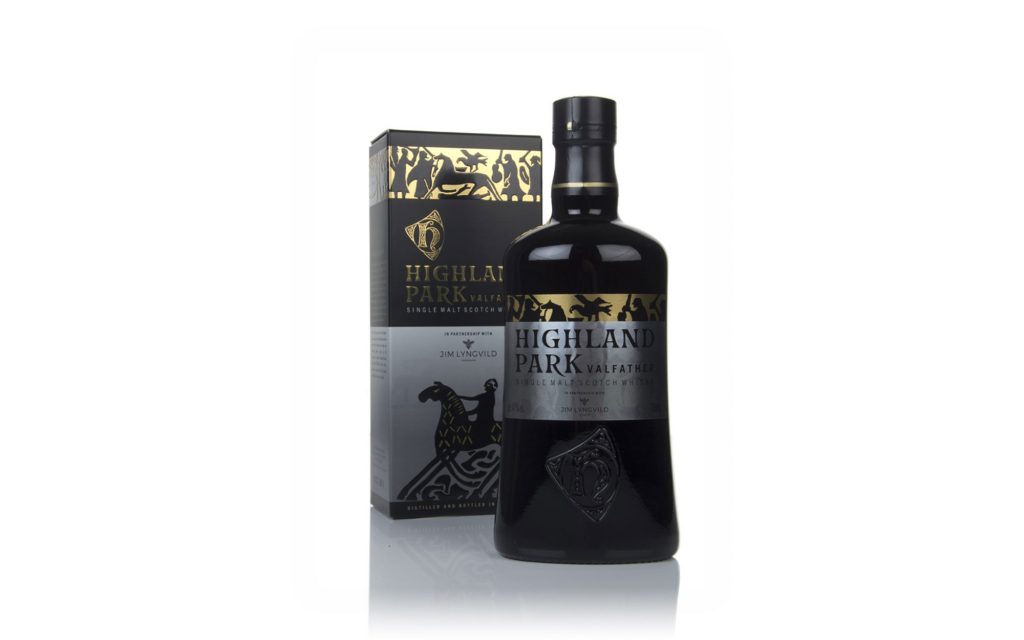 The final bottling from the Viking Legend series, Valfather is the most peated whisky to date from the legendary island distillery. The Highland Park bottling was named after Norse god Odin and its powerful profile was designed to mimic Odin's strength. This is one to take your time with and appreciate.
What's the deal?
It was £54.95, now it's £44.95.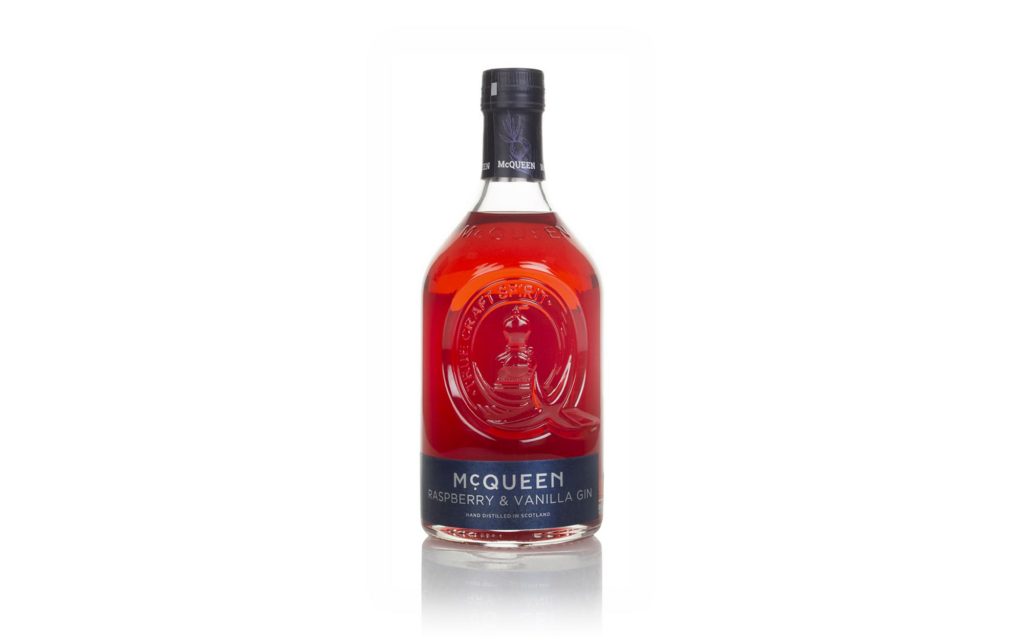 McQueen Raspberry & Vanilla Gin 
Few things sound more delicious than raspberry ripple and Victoria sponge cake, so it's no surprise McQueen has brought together those two classic flavours in one tasty gin. Expect creamy vanilla sweetness, undertones of juniper and notes of both tart and sweet raspberry.
What's the deal?
It was £21.95, now it's £15.95.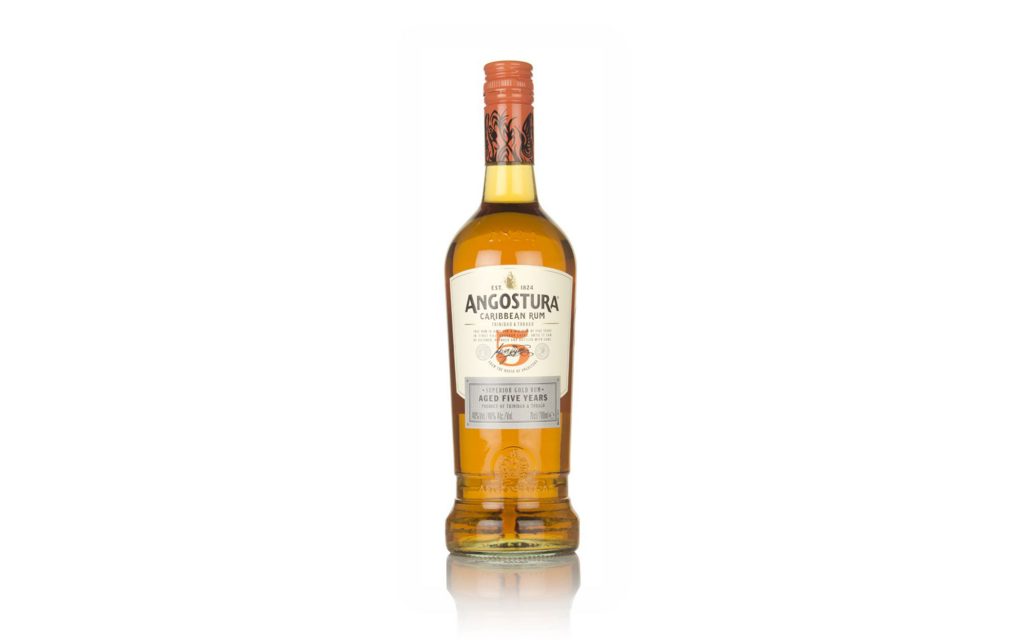 A versatile and terrific-value Trinidadian rum, Angostura 5 Year Old was created from a blend of light and heavy molasses-based rums aged for five years in charred American oak bourbon barrels. The results are fruity, caramel rich and delicious.
What's the deal?
It was £23.95, now it's £19.95.
Master of Malt Day 2020 Competition open to entrants 18 years and over. Entries accepted from 23 September to 25 September 2020. Winners chosen at random after close of competition. Prizes not transferable and cannot be exchanged for cash equivalent. See full T&Cs for details.
View Full Terms and Conditions.