Blended Scotch whisky is getting a lot of love from Master of Malt this week. We're showcasing what we love about the style, from its versatility to its value, as well as the art and skill required to marry various styles of whisky together. There's a reason this category enabled whisky to conquer the world.
Within blended whisky, there are names that you all know, like Johnnie Walker or Ballantine's. But there's also plenty of great whiskies that deserve a greater share of the spotlight and that's what we have for you today, ten top blends that are underrated. Enjoy. 
Top ten underrated whisky blends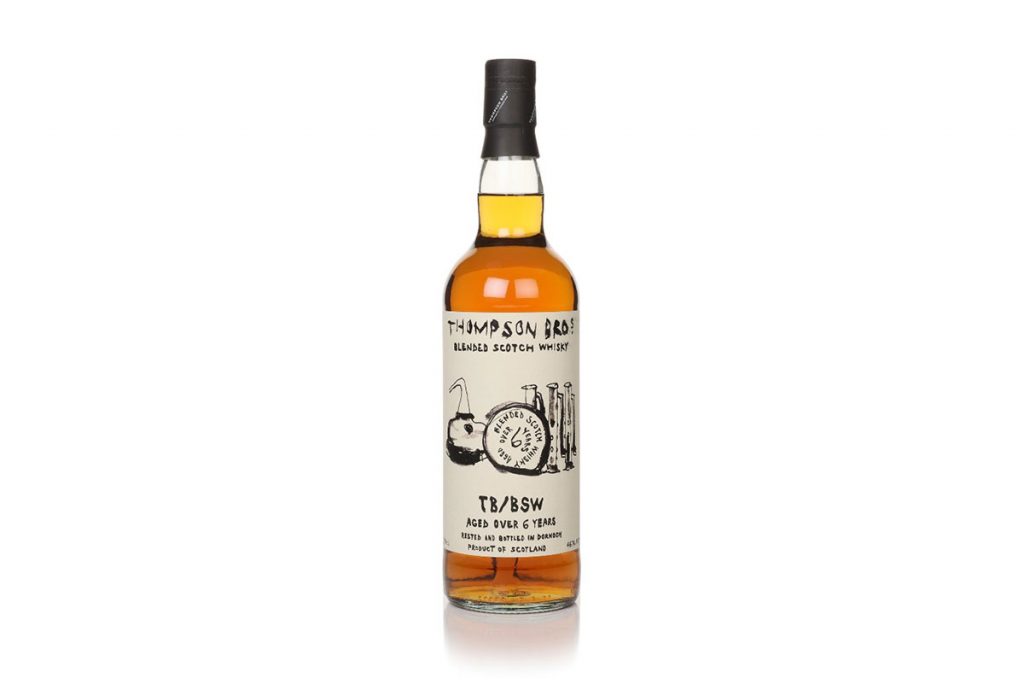 Indie bottler Thompson Bros created this very impressive blend from a selection of single malts and grains aged for at least six years. Inspired by old-school sherry-forward blends, this is full of dark fruits, sticky toffee, and nutty spices.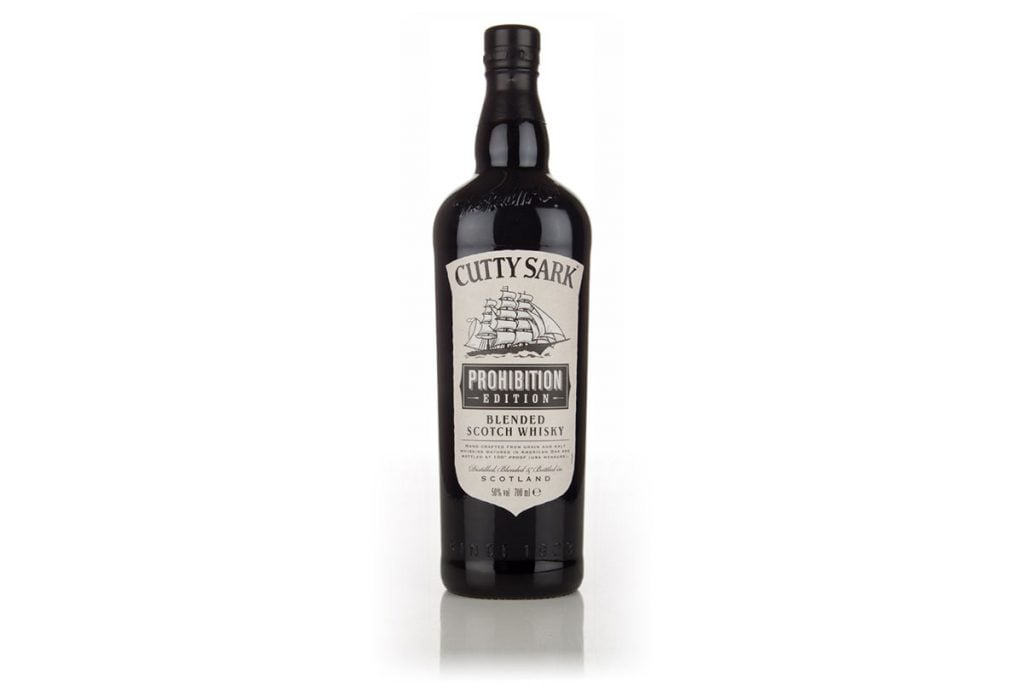 Top tip from us, always go deeper into brands you know. Jack Daniel's and the top bourbon brands make a lot more than the classic bottles you see on supermarket shelves and so much of it is great. The same is true for Scotch whisky blends and whiskies like Cutty Sark's Prohibition Edition blended Scotch whisky proves it. Sitting at a big 50% ABV, this is rich, sweet, and strong enough to support a number of cocktails.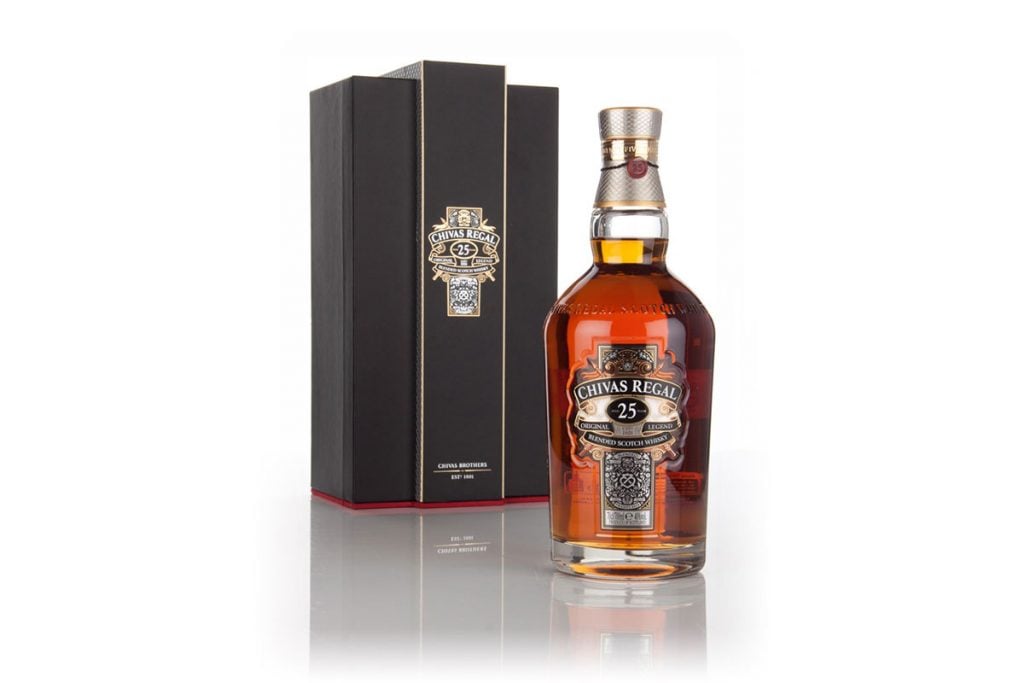 If you're still under the impression that blends don't have the complexity or quality of single malts then this is the kind of whisky that will convince you. Chivas Regal 25 Year Old Whisky is masterful stuff.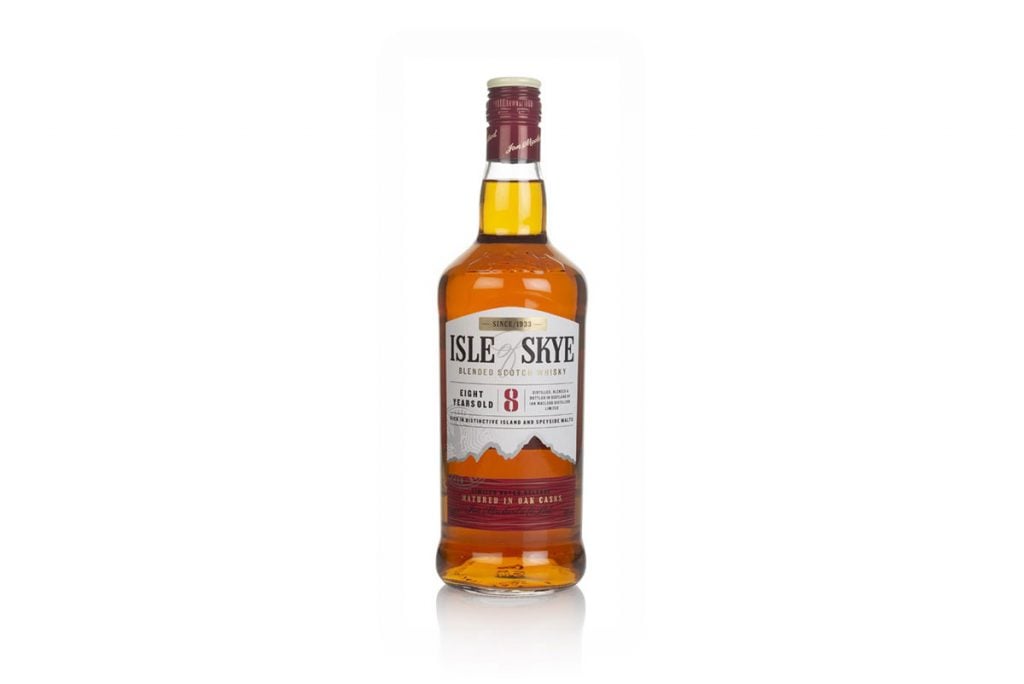 A lovely little smoky sipper from Ian Macleod. Isle of Skye 8 Year Old is a blend based around malt whisky from the Islands and Speyside (particularly that famous whisky distillery on the Isle of Skye). It's a real bargain this.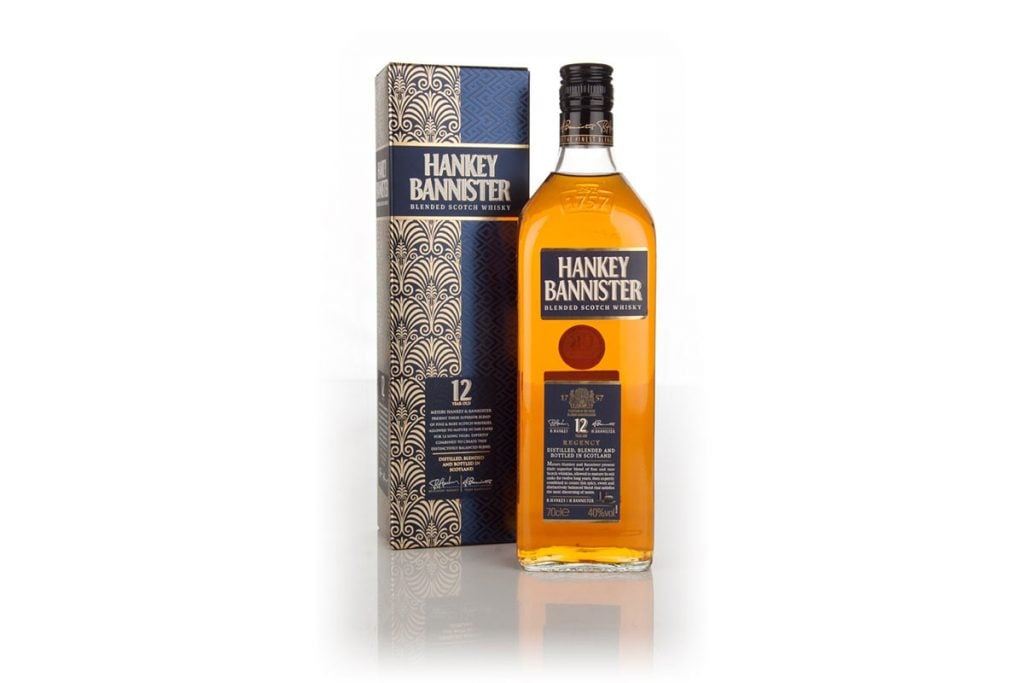 Hankey Bannister & Co. is one of the old-school names you might have heard before because of its links to Winston Churchill. But the 12 Year Old Regency Whisky has made this list due to its character, not the lore around it. It's made by Inver House, which owns distilleries such as Balblair, Knockdhu, and Speyburn, so it has access to some superb malts and that really shows in this 12-year-old blend.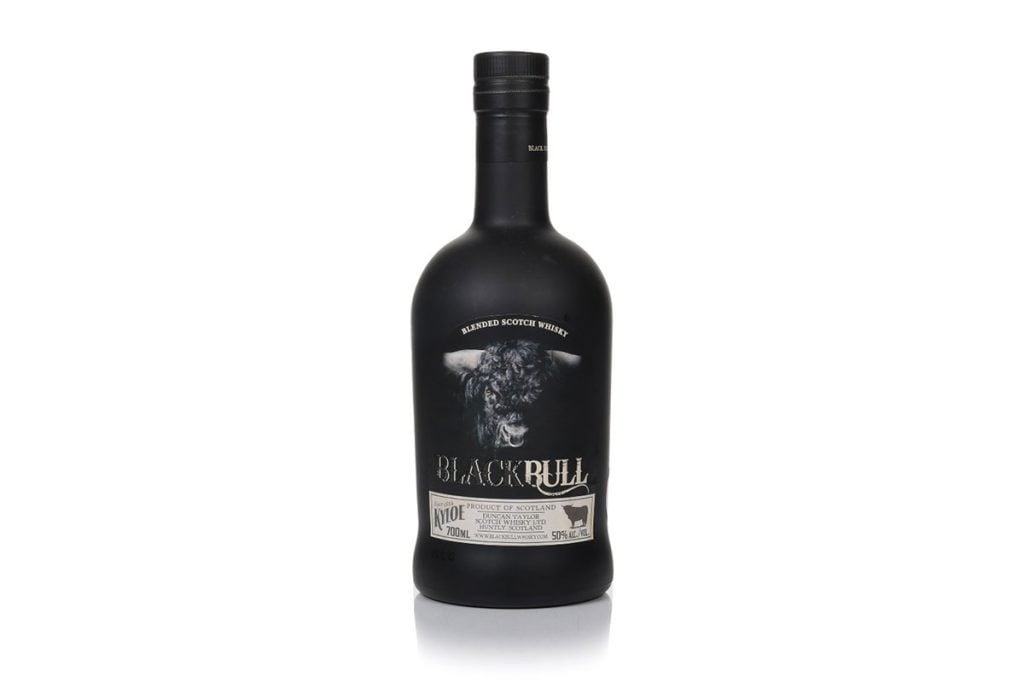 As robust and reliable as the cattle it's named after, Black Bull Kyloe demonstrates something hardcore whisky fans already know: you can't go wrong with Duncan Taylor. A high ratio of malt to grain, no chill-filtration, and 50% ABV bottling strength show this whisky was made by people who love it.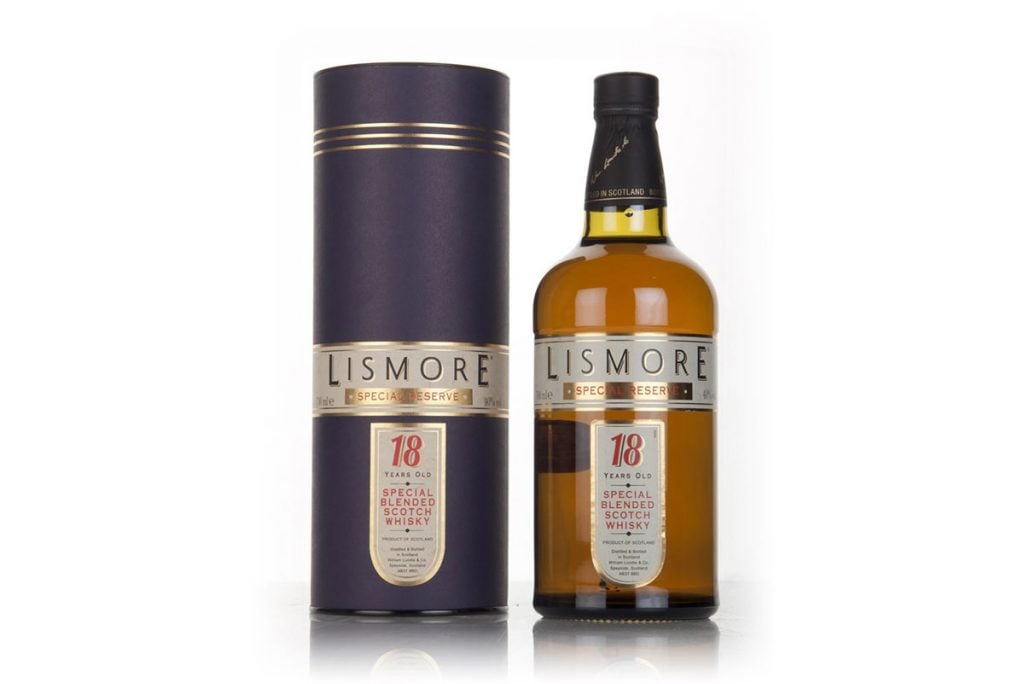 Another more premium sipper and one that just doesn't get the love it deserves in our book. Lismore 18 Year Old Special Reserve Whisky is fruity, floral, and has a beautiful rich caramel note in there. Considering how much 18-year-old single malts are going for these days, it's worth finding out for yourself how much a good blend can do.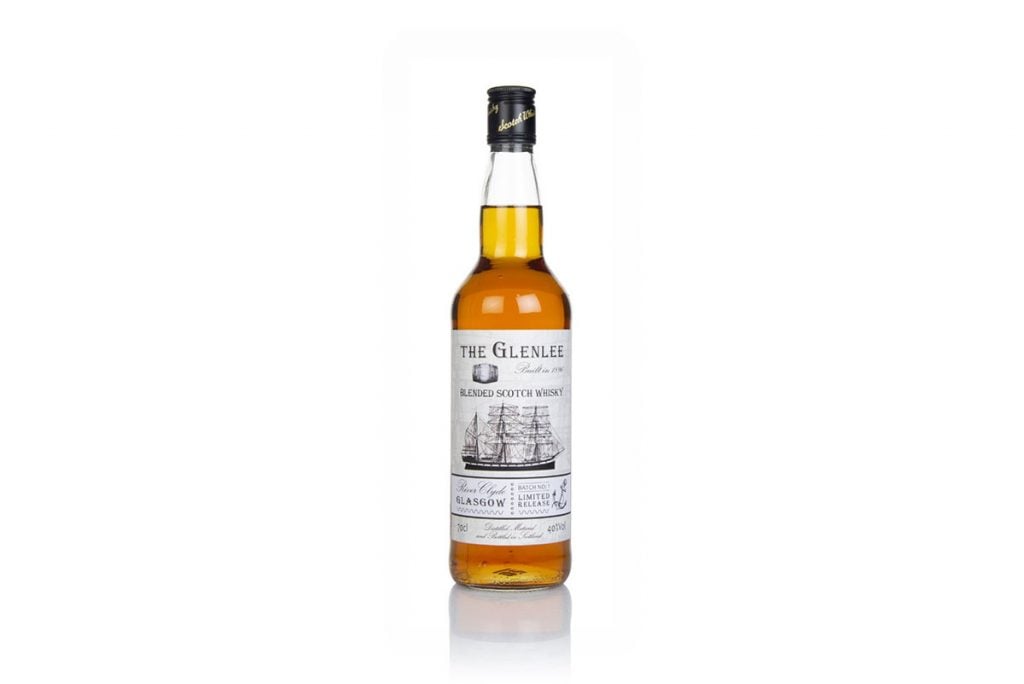 For less than £18 you can barely get breakfast these days but it will get you a bottle of The Glenlee. It's just so reasonably priced and will do perfectly for any whisky long drinks you like, with soda, coke, lemonade, ginger beer, coconut water… go nuts!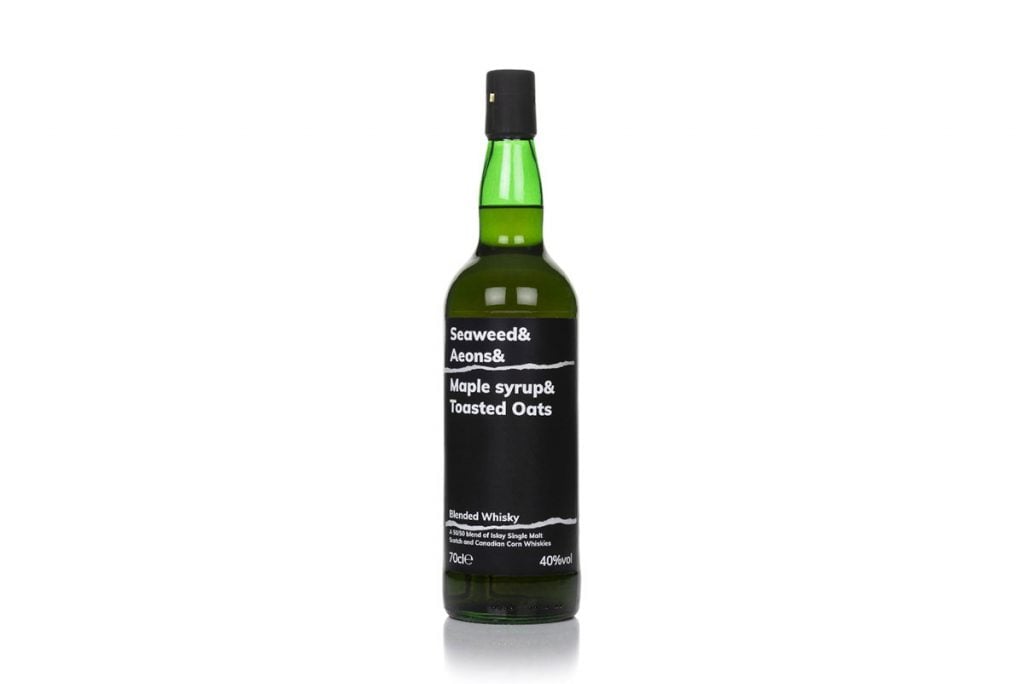 Try this on for size: a 50:50 blend made up of Islay single malt Scotch and Canadian corn whiskies. Pretty intriguing, right? The &Whisky folk certainly thought so and the experimentation paid off. The smoky, salty, earthy Islay peat pairs beautifully with the mellow, caramelised, nuttiness of the Canadian corn.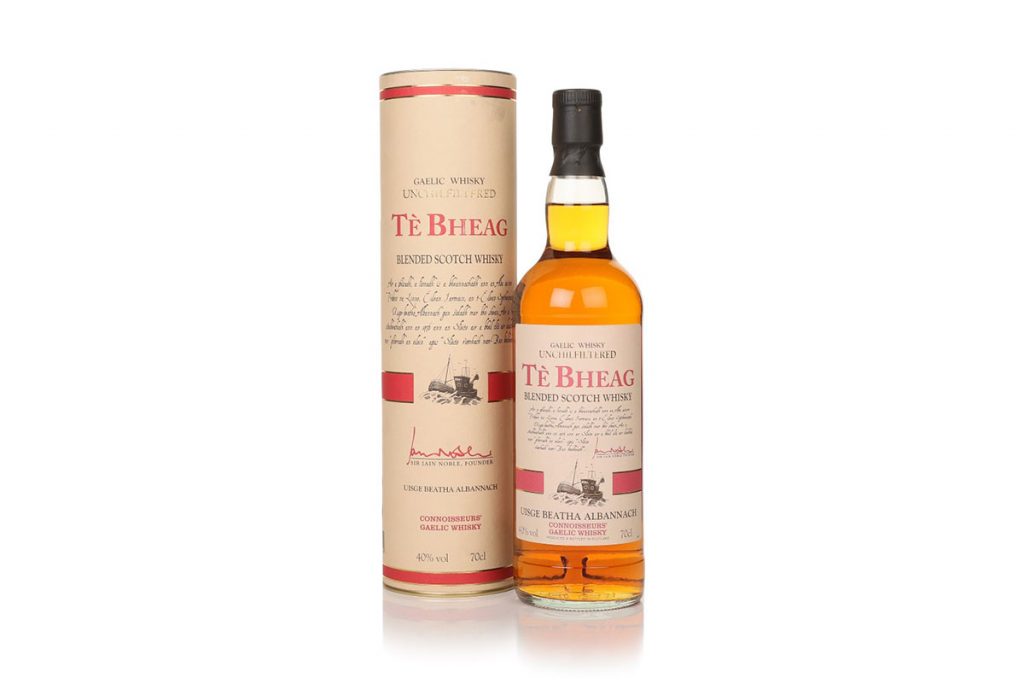 Do you want another top tip from team MoM? If one of the products we stock keeps getting reviewed and those reviews are positive, then it's a good whisky. Tens of people aren't wasting their time writing these things without good reason. Not exactly the most groundbreaking piece of advice, sure, but it's worth keeping an eye on the star ratings when you're shopping because there's some real finds out there. Te Bheag Nan Eilean Whisky is one of them.
Click on links above for prices and to buy.