Gin is a delicious drink in the summer. Having a G&T in the garden when the sun comes back out should be a requirement in the British Constitution if the country had one. You can also mix gin with lemon, elderflower, lime, orange, grapefruit, pineapple, even Pimm's (heck, there's a whole guide telling you how here), whatever takes your fancy. 
The point is, it's summer and, come rain or shine, that's something to embrace. So here's a list of some of our favourite gins that boast particularly summery botanicals, from strawberries to dandelion. There's even a Mojito-inspired gin in there.
Our top ten gins with wonderfully summery botanicals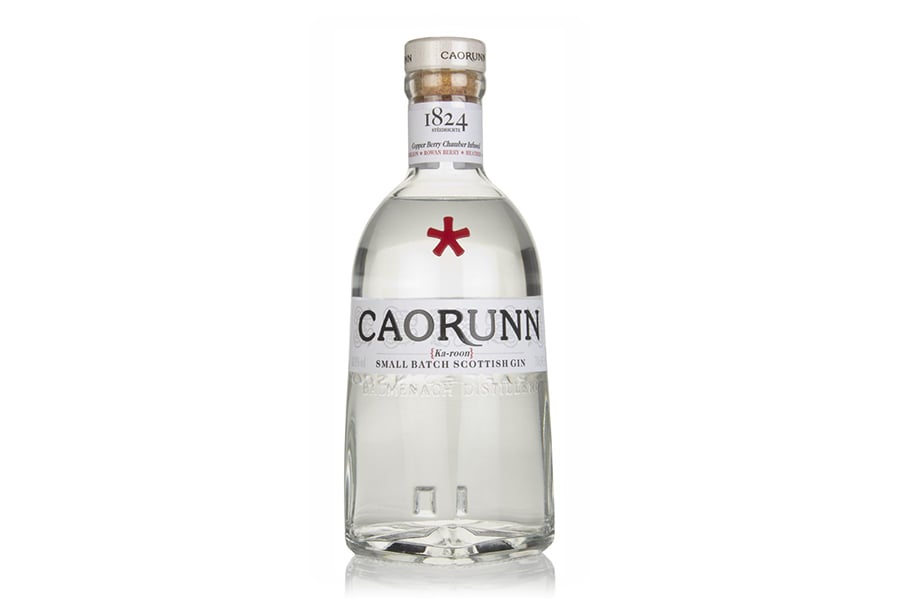 A super Scottish gin from the Balmenach distillery in Speyside, Caorunn (pronounced ka-roon) is made with a combination of traditional and handpicked botanicals. The selection includes tasty summery additions like dandelion and coul blush apples.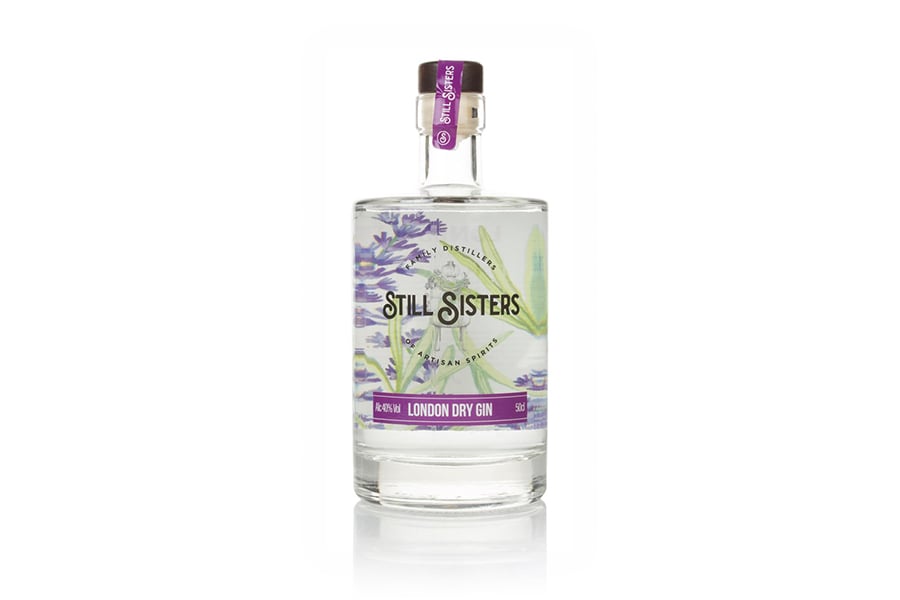 A marvellously floral London dry gin from Somerset, this creation from Still Sisters is made using lavender grown at Whitbourne Lavender Farm in Wiltshire, not too far from the distillery itself.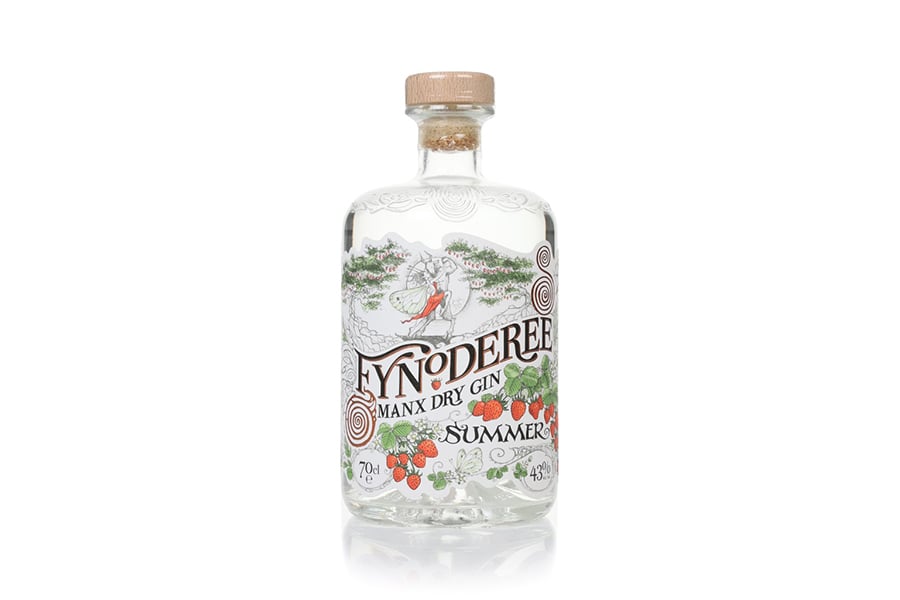 This gin literally has summer in its name. The folks at Fynoderee distillery on the Isle of Man came up with this delicious dry gin to celebrate the season by distilling fresh strawberries, hand-picked on the Isle of Man, alongside a core of traditional botanicals.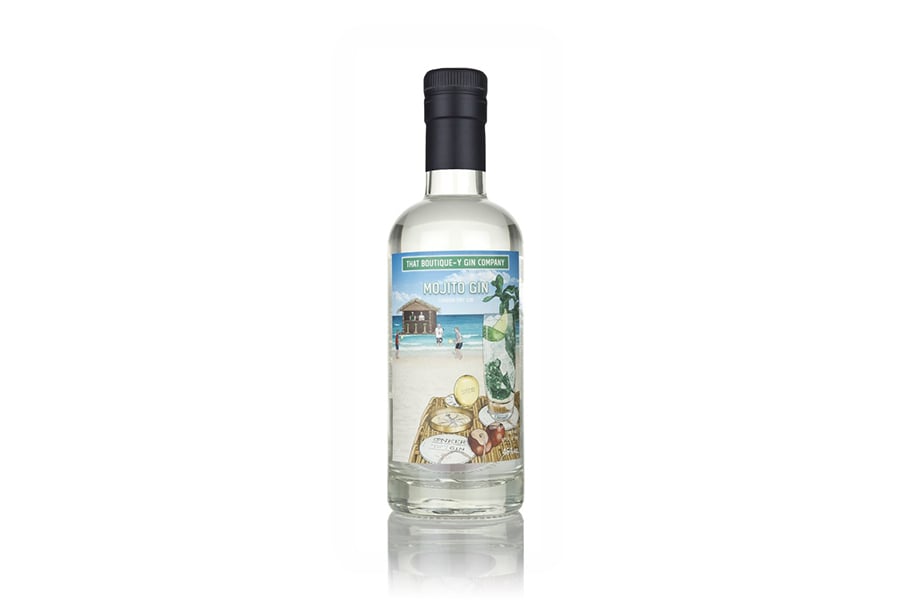 The Mojito cocktail is a staple of summer drinking. It's obviously a rum drink, but that didn't stop the folks at Conker Spirit down in Dorset along with That Boutique-y Gin Company and Peter Holland off of The Floating Rum Shack to create a gin-based Mojito treat. Built around a molasses base spirit, a nod to the cocktail's traditional rum base, you can expect lots of fresh mint and lime in here alongside some more classic gin botanicals.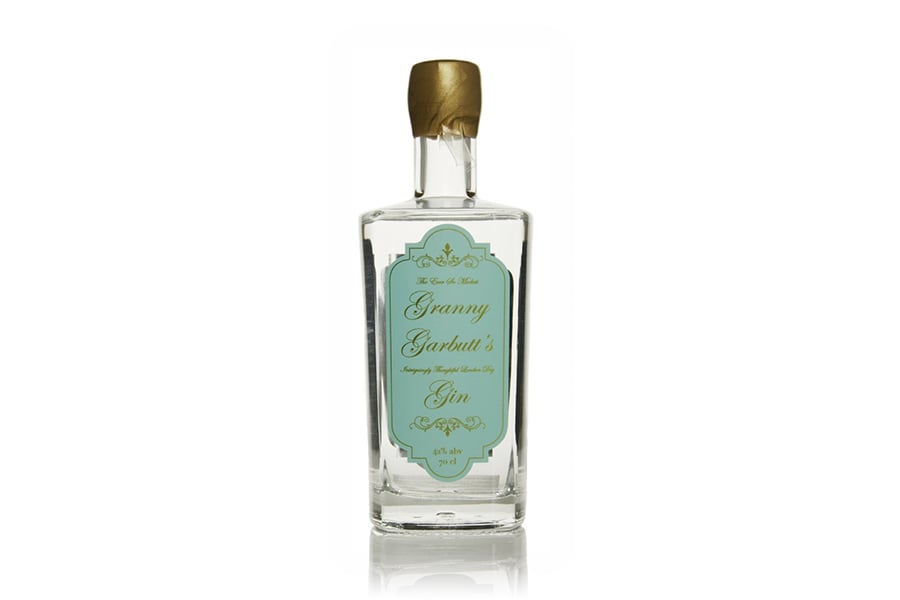 Grannies love a gin. This is just science. So it's no surprise a distiller has created a gin with their beloved gran in mind. Granny Garbutt's Gin is inspired by the North Yorkshire moors, local to the distillery, and some of the summery botanicals in this gin are foraged from those moors, including heather and gorse flower. The floral elements are further bolstered by hibiscus and marigold.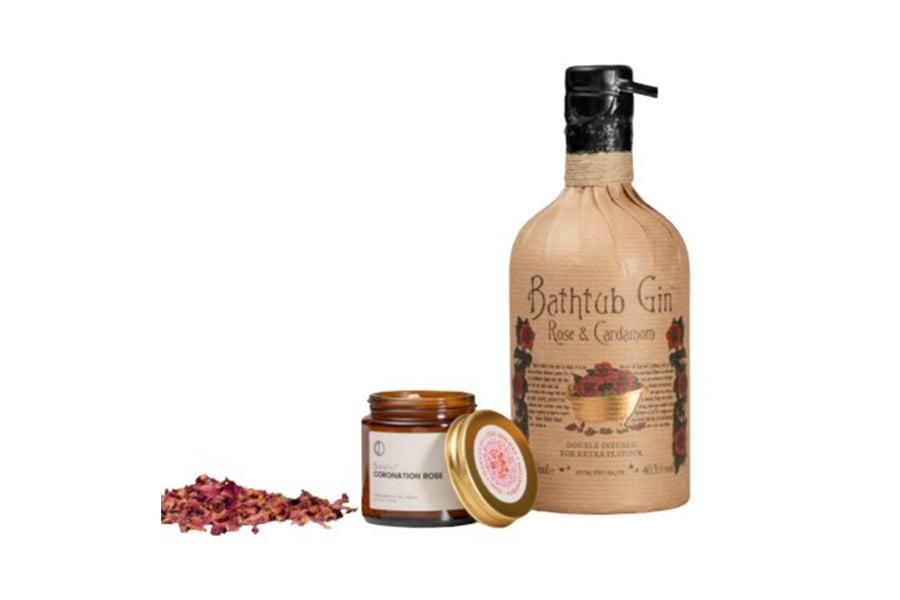 It just isn't an English summer without roses but why just wake up and smell them when you taste them in a top gin? The classic Bathtub Gin botanicals are joined by rose and cardamom here in a drink that makes fabulously fragrant Martinis. This bottle of gin even comes with a rose-scented candle, for a limited time. A rose by any other name wouldn't taste this good. Does that joke work? I think it works. This gin certainly does. It's very tasty.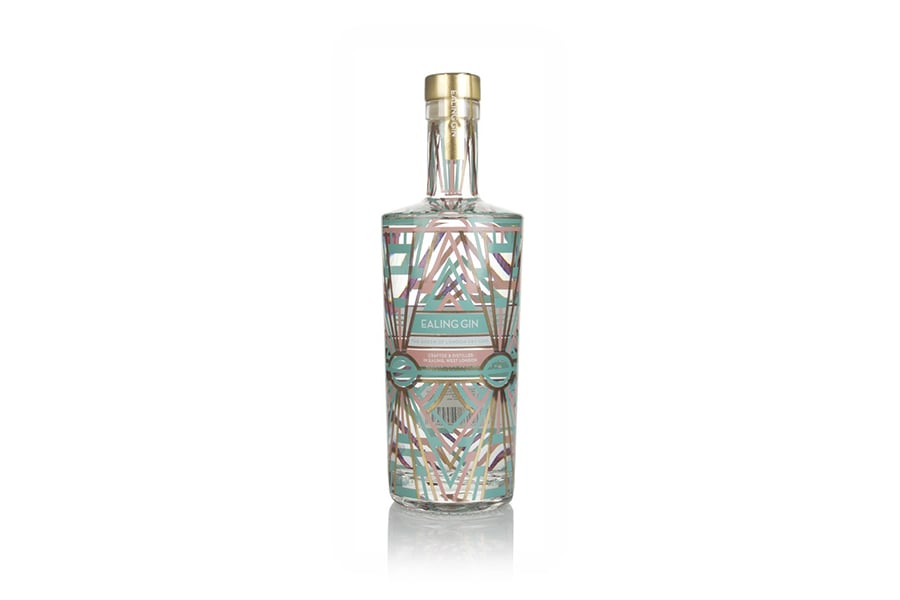 Chamomile. Garden mint. Rose. Inspired by the gardens and parks of Ealing, this gin is full of bright and beautiful summery botanicals. Cool packaging too, a colourful homage to the Art Deco buildings dotted around the London borough.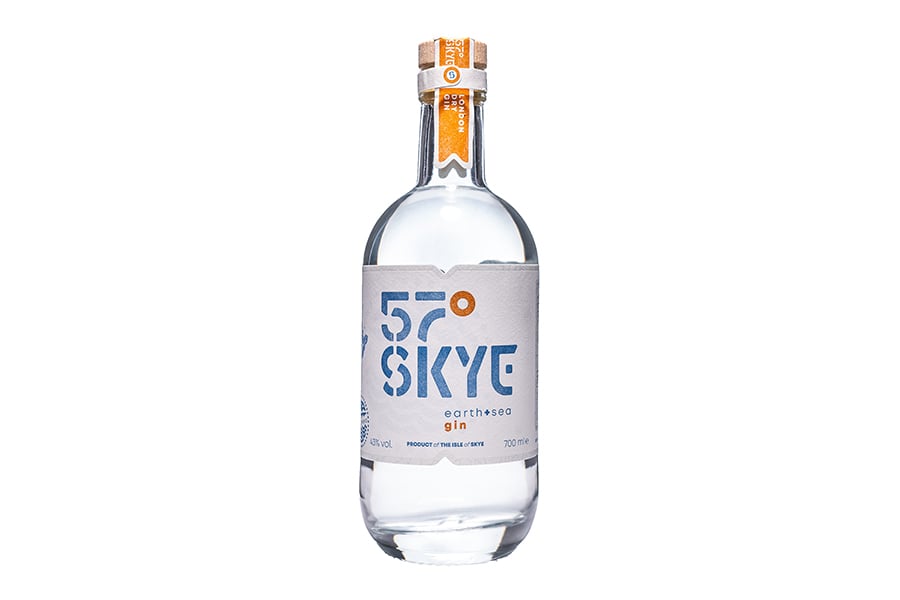 There are very few rules we live by at MoM Towers. On Wednesdays, we wear pink. And during summer, it's our duty to head to the beach and enjoy a G&T. This gin is perfect for taking to the seaside because it tastes like it! Produced on the breathtaking Isle of Skye, 57° SKYE Earth & Sea London Dry Gin boasts soft wafts of coastal salinity thanks to its selection of botanicals, picked to reflect its wild surroundings.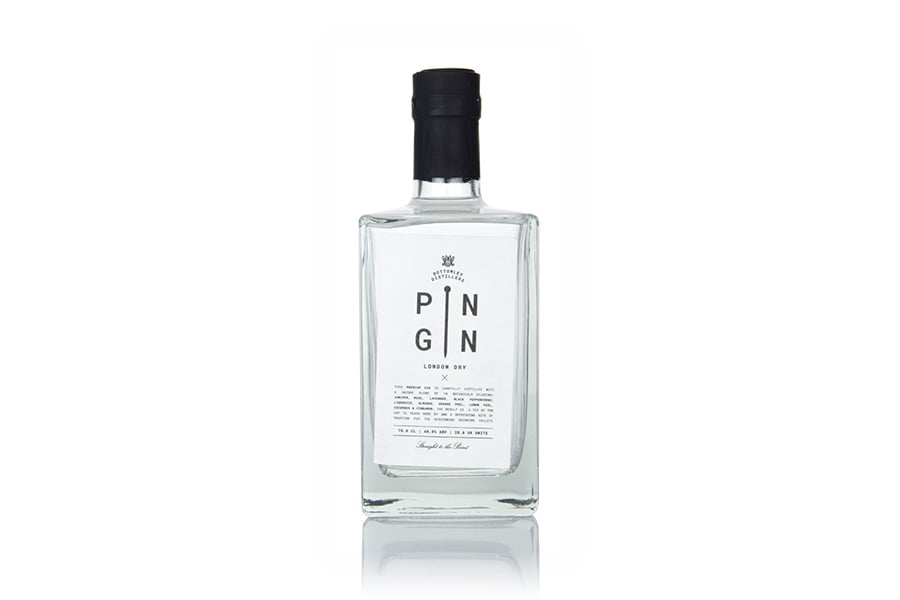 The fact this gin's name rhymes isn't the only delightful thing about it. It's got lots of those beautiful floral notes that remind us of summer thanks to botanicals like rose and lavender, which are distilled in a 35-litre alembic still charmingly named Dotty.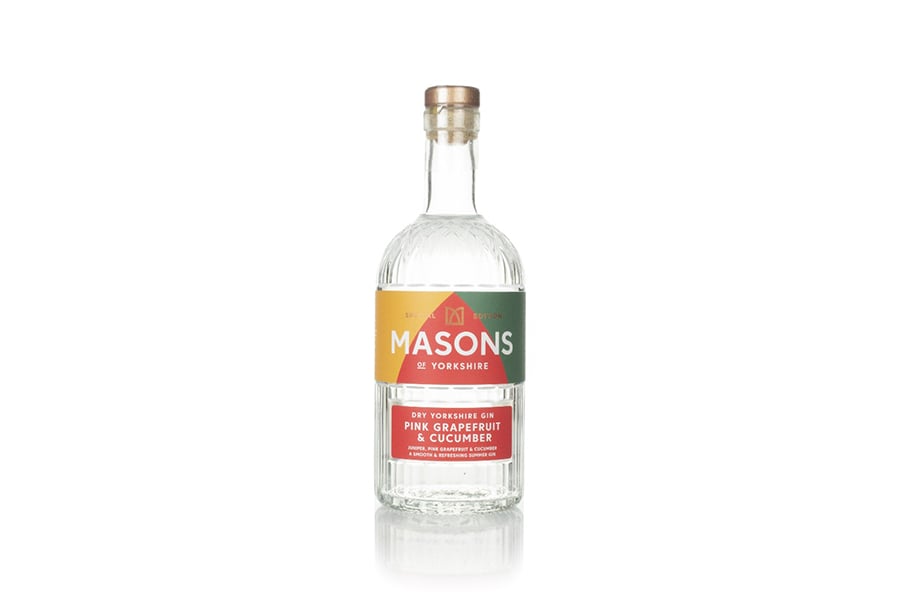 The bright, tart, and citrusy goodness of pink grapefruit meets the refreshing, cool cucumber in this delicious gin from Yorkshire's Masons. Serve over lashings of ice, top with tonic, and garnish with a big ol' chunk of pink grapefruit.