Puppies aren't just for Christmas, and Easter doesn't have to be all about chocolate. Make this year about boozy treats instead with our top ten spirits for Easter.
Easter approaches and with it a four-day weekend, a big rabbit making an annual appearance for reasons I've never had fully explained to me, and lots of chocolate. 
Don't get us wrong, chocolate is wonderful. But spending our hard-earned bonus time down a supermarket aisle surrounded by screeching children high on sugar, trying to decide which marginally different box of Easter-themed choc we'll shamefully gorge in one sitting (again) just doesn't sound as appealing as picking up a well-deserved bottle of something boozy, does it?
That's why we've made this the easiest Easter ever and made our own list of Easter treats better than chocolate in one eggsellent blog. Happy Easter, folks!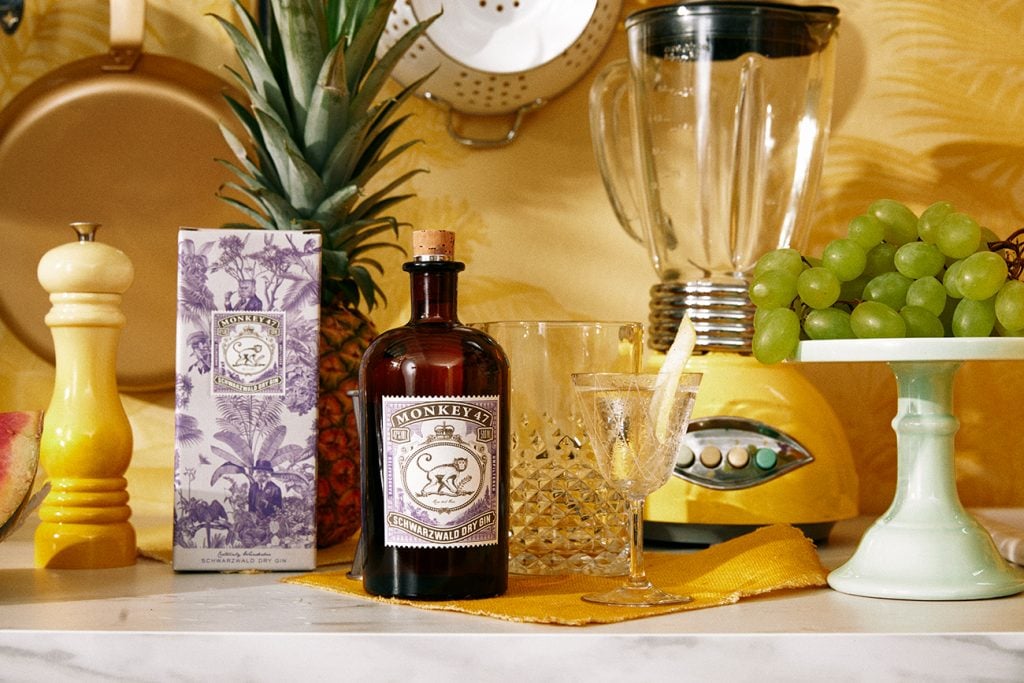 An ever-popular, wonderfully unusual, and utterly delicious gin from the Black Forest in Germany, Monkey 47 contains a total of 47 botanicals including  acorus calamus, almond, angelica, bitter orange, blackberry, cardamom, cassia, chamomile, cinnamon, lemon verbena, cloves, coriander, cranberries, cubeb, dog rose, elderflower, ginger, grains of paradise, hawthorn berries, hibiscus abelmoschus, hibiscus syriacus… you get the idea.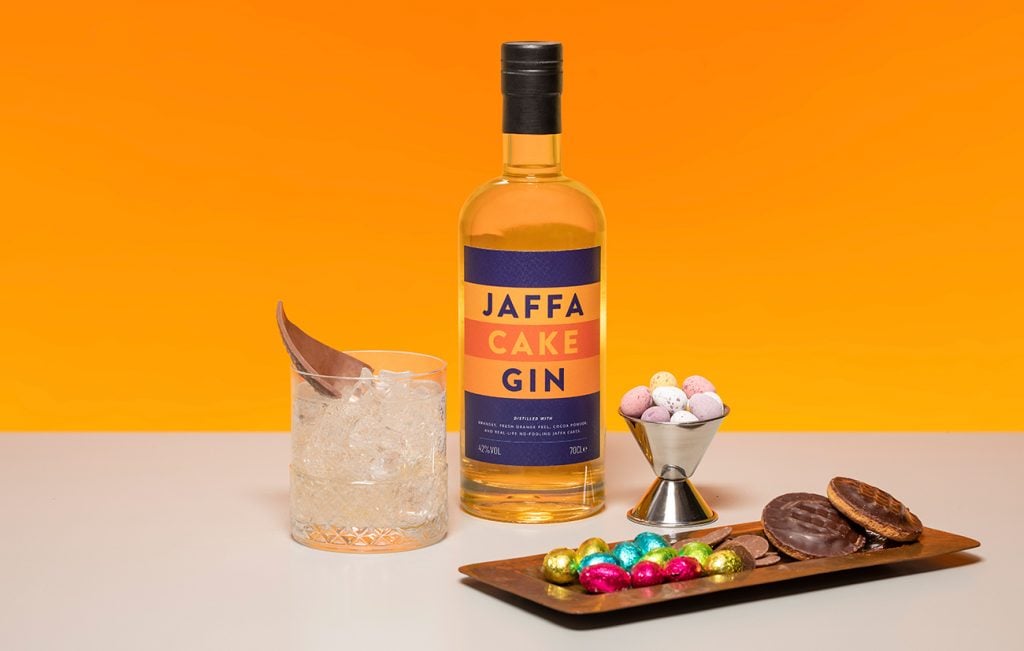 Whack a load of Jaffa cakes in a still, add some high-quality gin and what you get is a drink that changed the world. Ok, so that might be an exaggeration, but people really do love this blend of genuine Jaffa cakes, oranges, fresh orange peel, cocoa powder, juniper, and more, which is elevated even further when served in a cocktail like a Negroni in this handsome enamel mug!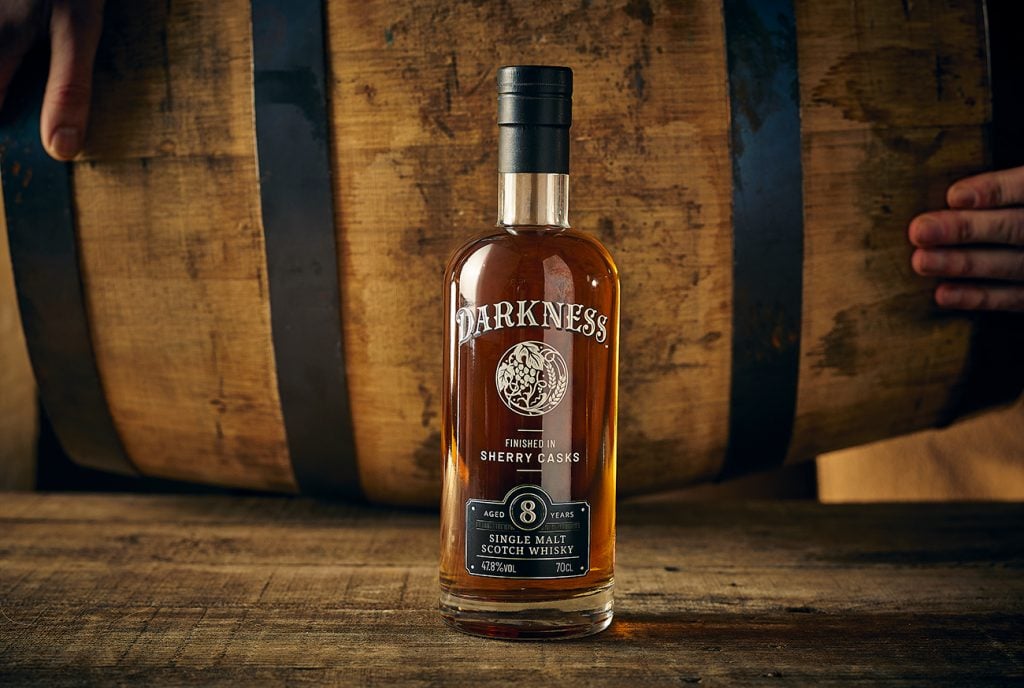 Sherried whisky is perfect for Easter because casks like Oloroso add an array of flavours like winter spice, dark fruit, and plenty of rich nutty chocolate. And a sherried whisky that ticks all the boxes of being delicious, versatile, affordable, and gift-worthy presentable aren't exactly ten a penny, so Darkness 8 Year Old is a good dram to get familiar with.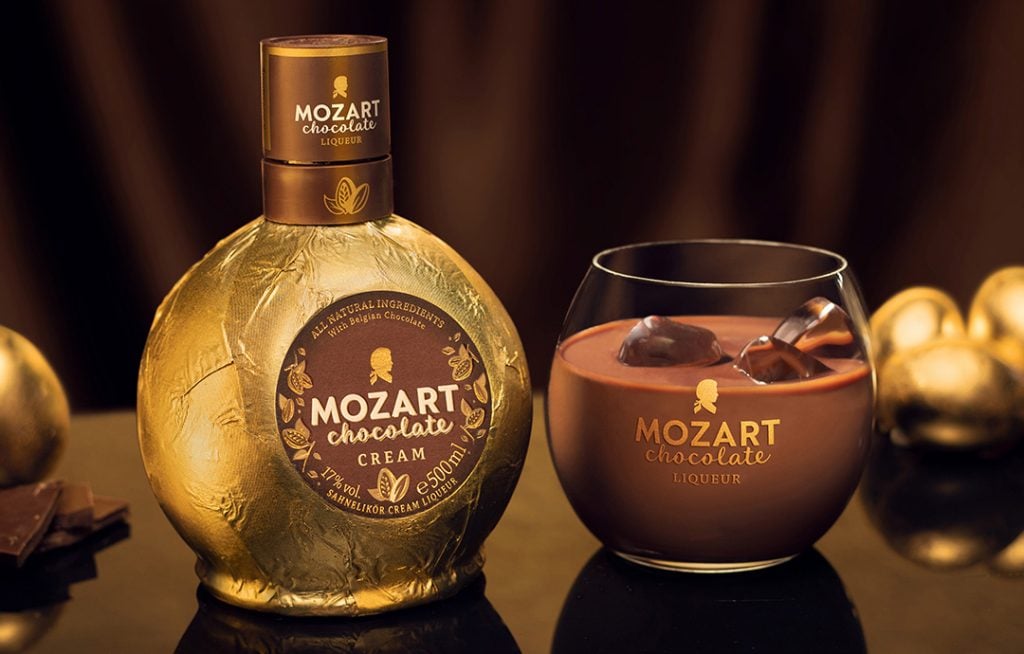 Salzburg in Austria is where the great Mozart comes from. Also, that young composer fella from a few hundred years ago. Wolfgang Amadeus something or other. He's not as impressive as Mozart, though, because he never made a Gold Chocolate Cream Liqueur using dark Belgian chocolate, bourbon vanilla, cream, sugar, and spirit made from sugar beets. This is as good as it sounds, and ideal for Easter cocktails.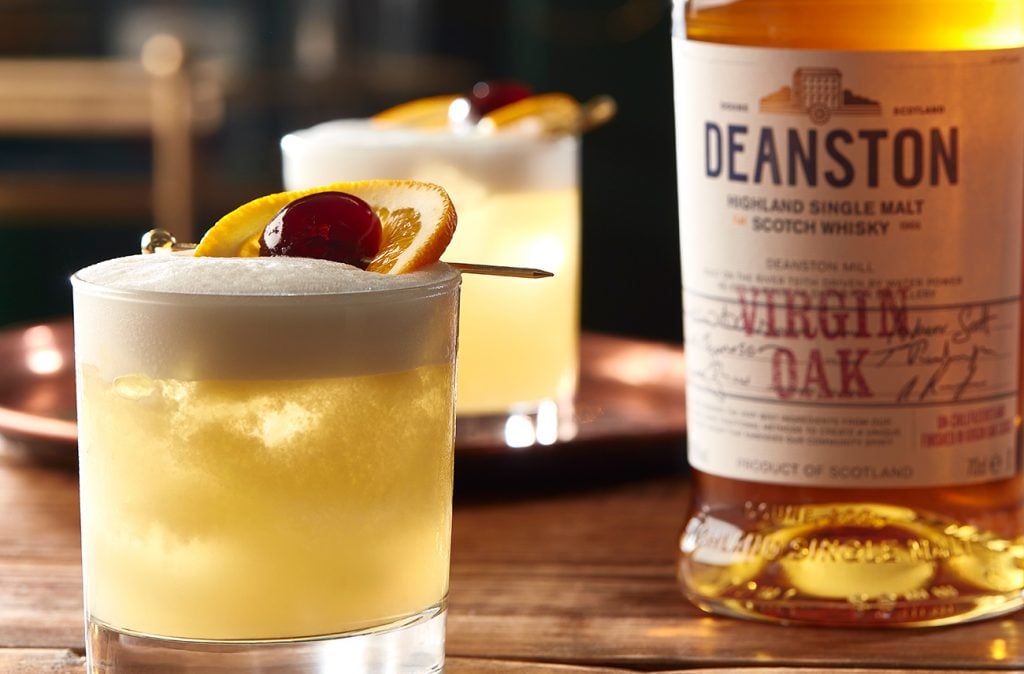 A ridiculously easy-drinking dram that you can enjoy the weekend is just what the doctor ordered (if your doctor is cool and actually a bartender, like mine) and we think Deanston Virgin Oak fits the bill. With its classic malty, honey & heather profile, it's always a winner and is another bargain at that price tag.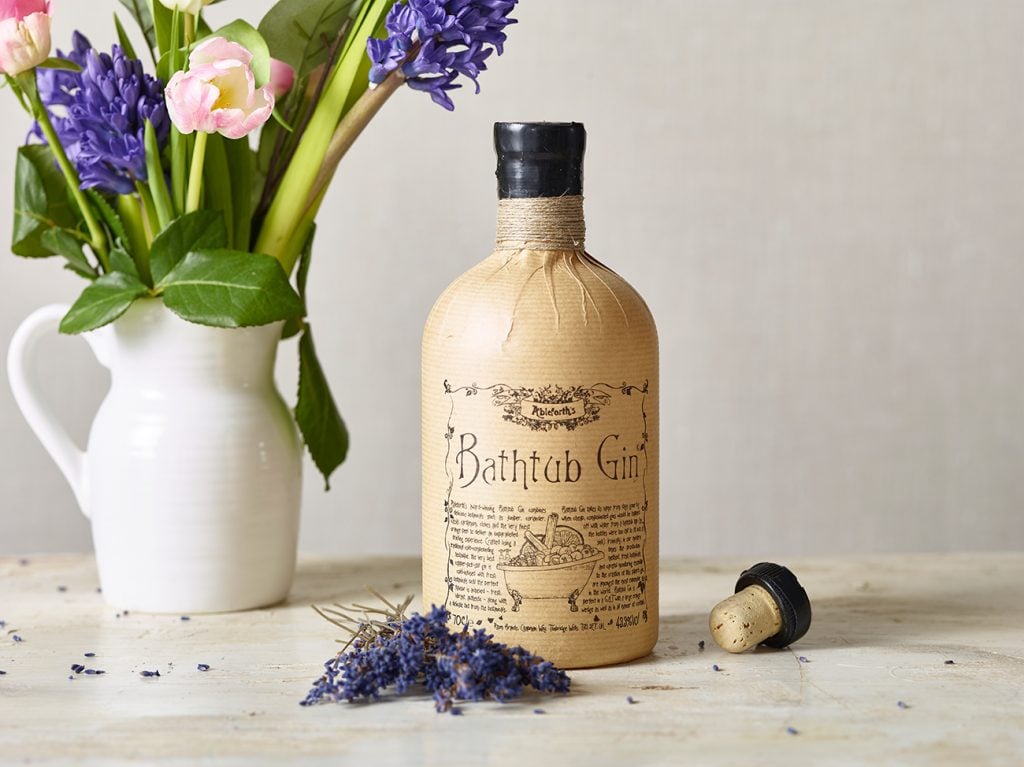 If you don't mind, we'd still like to find time this Easter to shout about an old favourite in the form of the mighty Bathtub Gin. When you make very high-quality copper pot-still spirit and infuse it with cracking botanicals including juniper, orange peel, coriander, cassia, cloves, and cardamom to create a gin this good, you'd want to talk about it all the time too.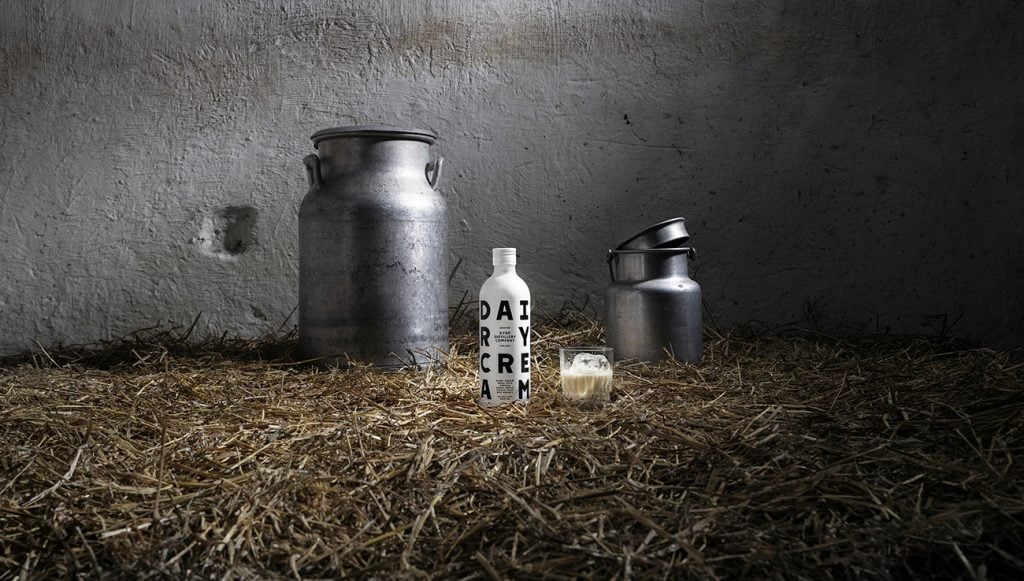 When you think about it, cream liqueur is just as suited to Easter as it is Christmas and we've got a corker to prove the theory this year. Made with local milk and cream from Finland as well as a touch of Kyrö's rye whiskey, this surprisingly lactose-free liqueur should be great over ice, or enjoyed with coffee.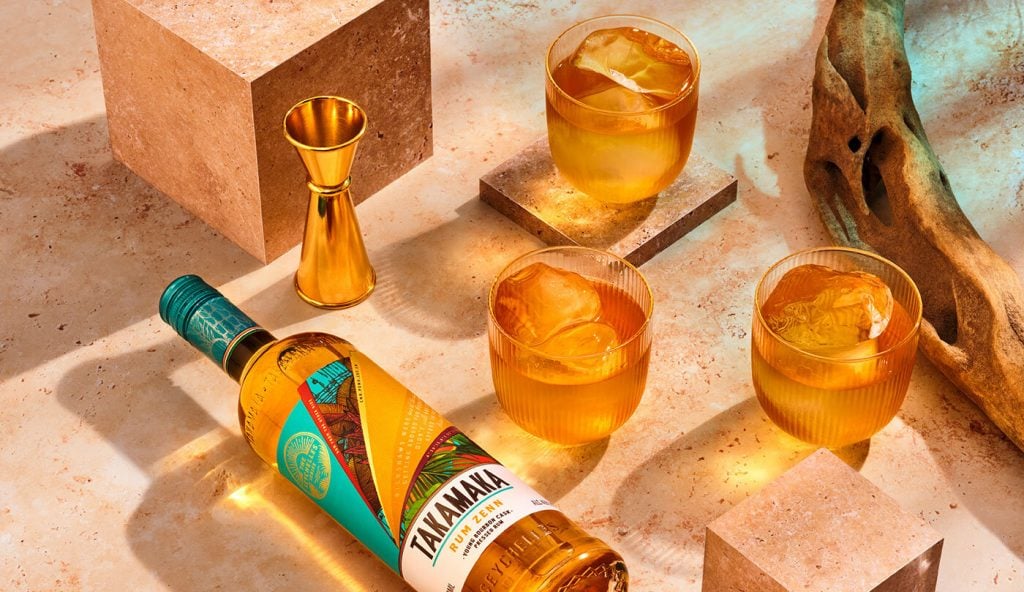 The Takamaka range from Seychelles is full of delightful rums, but this might be the most intriguing. It looks aged, right? Well, Zenn is actually a blend of pot and column distillates that has been pressed with the fines of oak wood from ex-bourbon casks, imparting a delicate hint of vanilla, peppery spices, and honey to the vibrant rum.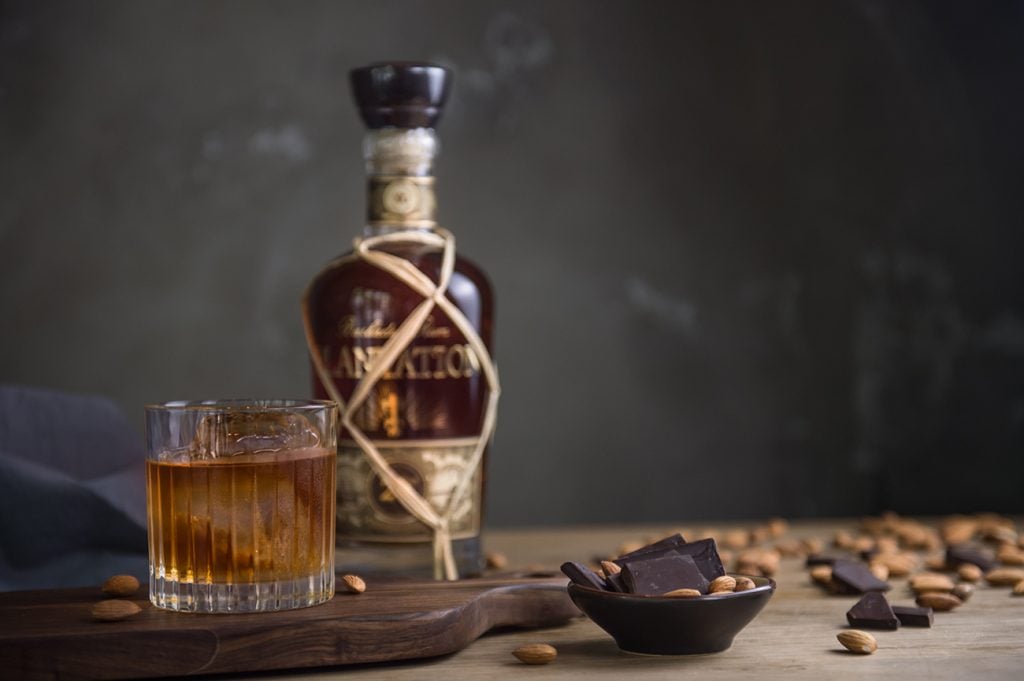 A celebratory creation from Plantation. The team aged rum in bourbon barrels before shipping them to France for a secondary maturation in Cognac casks from Maison Ferrand.  The result is a well-balanced rum with a remarkably long finish, with a palate of chocolate, banana, coconut, and mango. Ideal for Easter and a cracking gift if you're a superb friend/partner/sugar daddy.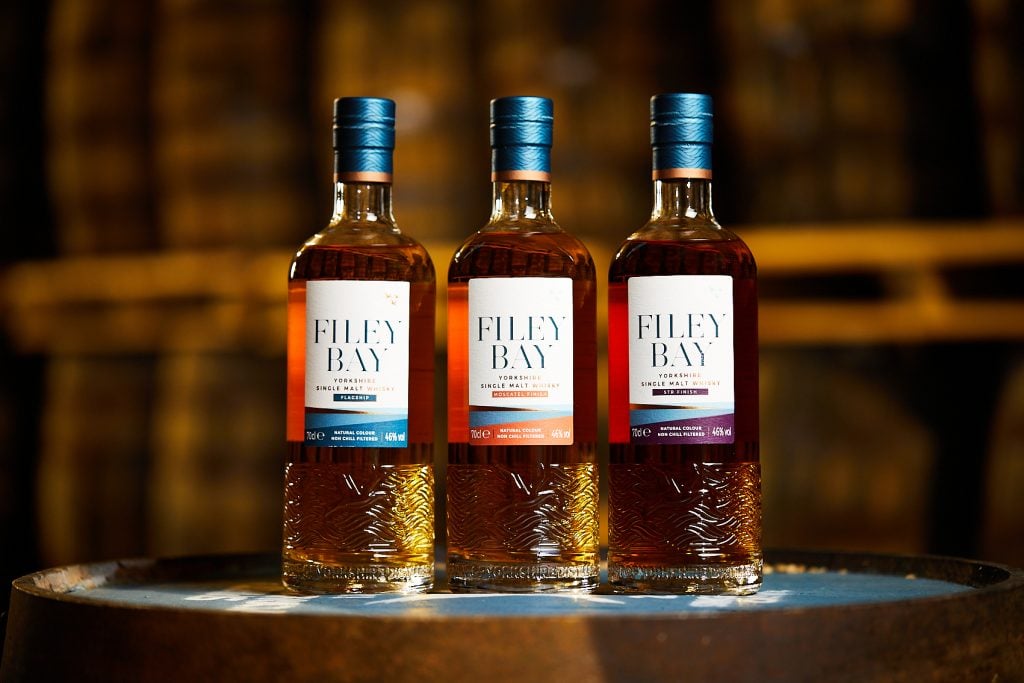 The Spirit of Yorkshire Distillery's Filey Bay range kicked off its cask-finished releases with this beauty and never looked back. Given how good this tastes, that's no surprise. After an initial maturation in bourbon casks, it was transferred to Spanish hogsheads which previously held Moscatel wine for a finishing period that impart it with a creamy tropical sweetness that makes this one dangerously quaffable.