A VIP trip to one of the country's most beautiful locations to drink delicious English whisky is about to be on the cards for one lucky person. We have a new competition winner!
How good does a whisky-soaked trip to the Lakes District sound to you right now? Amazing? Us too. Well, one lucky person is about to live the dream. They've won our VIP trip to the Lakes Distillery competition.
Taking full advantage of our increasing freedom, today's victor will head to the beautiful Lakes Distillery with their lucky +1 and a night's accommodation including breakfast, a tour of the Lakes distillery including access to the whisky maker's blending studio, a three-course lunch for two in the on-site bistro which and a whisky and chocolate tasting experience. All while enjoying the distiller's stunning surroundings. Which alpacas roam. Neat, right?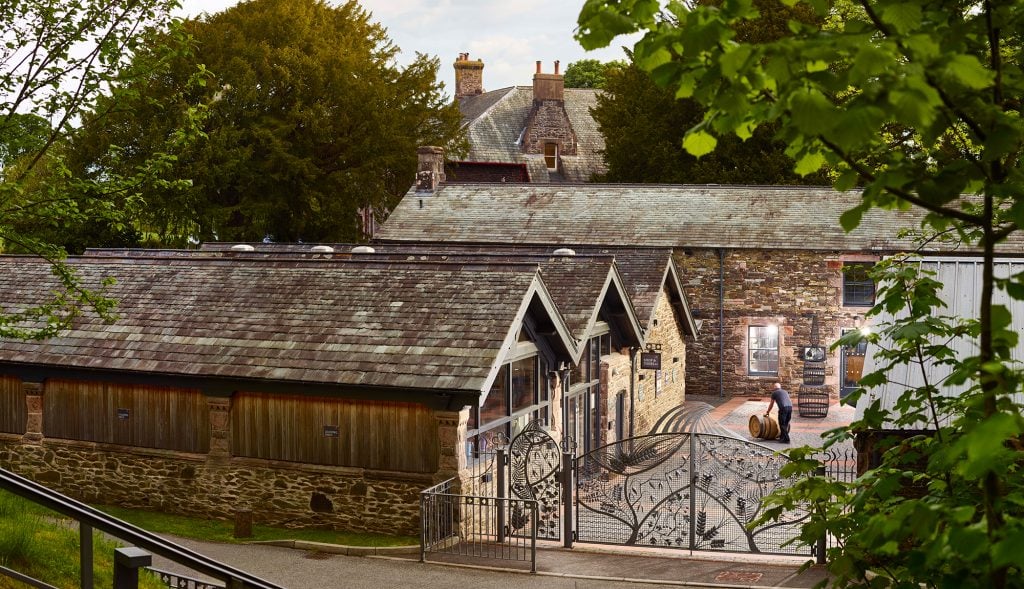 So, who is our fortunate winner? It's… 
Wendy O'Brien!
Props to you Wendy for scoring the trip of a lifetime and for those who weren't so lucky this time, you're sure to find a new competition worth entering right here.